It's small, it's quirky, and it has the makings of an ideal starter car here in our market. We're talking about the newly released Suzuki S-Presso which you may have already read about in this previous story of ours. But if you want to get to know this cute little thing a bit more, then you've come to the right place, because here we've listed down 10 fast facts about the 2020 Suzuki S-Presso.
1) It's taller than most hatchbacks.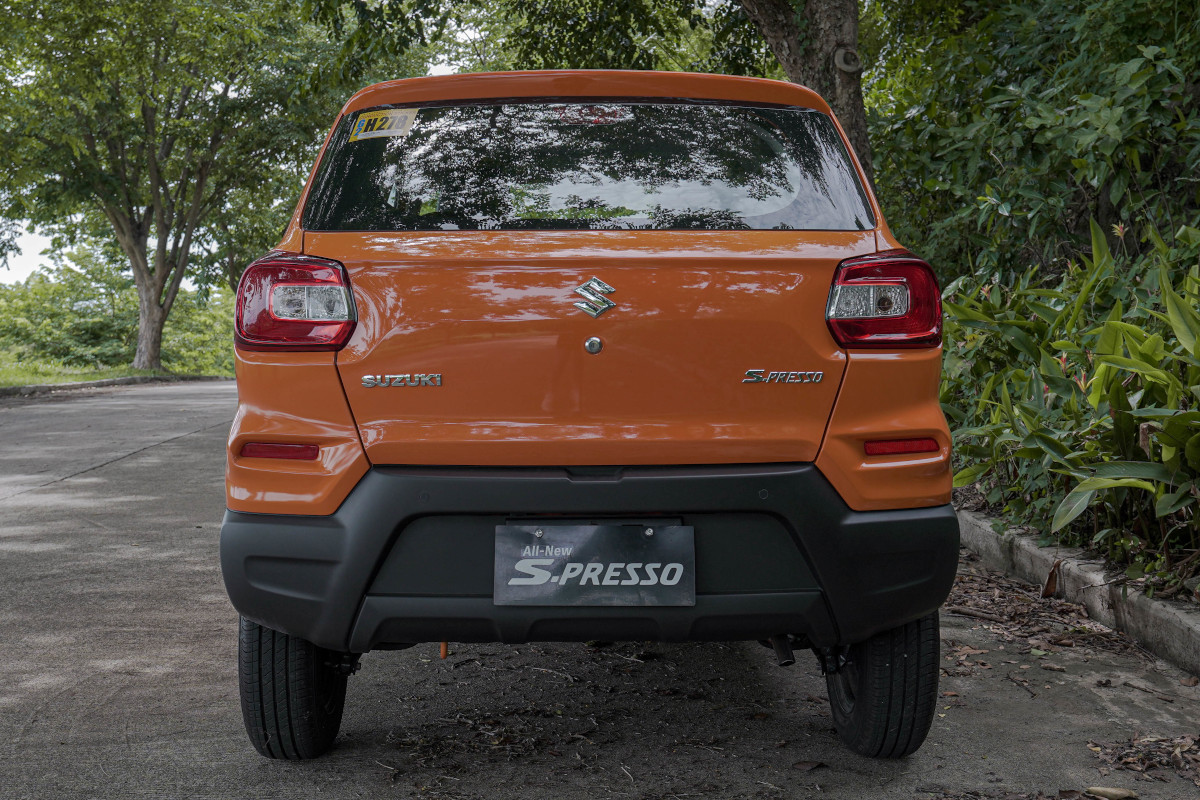 While other hatchbacks in its stable as well as across the segment may be longer and wider than the S-Presso, this new Suzuki edges out the competition in terms of height. It stands 1,565mm tall, making it taller than both the Swift and the Celerio. That also makes it taller than the likes of the Toyota Wigo and the Honda Brio.
2) Its 180mm ground clearance equals that of the Ertiga's.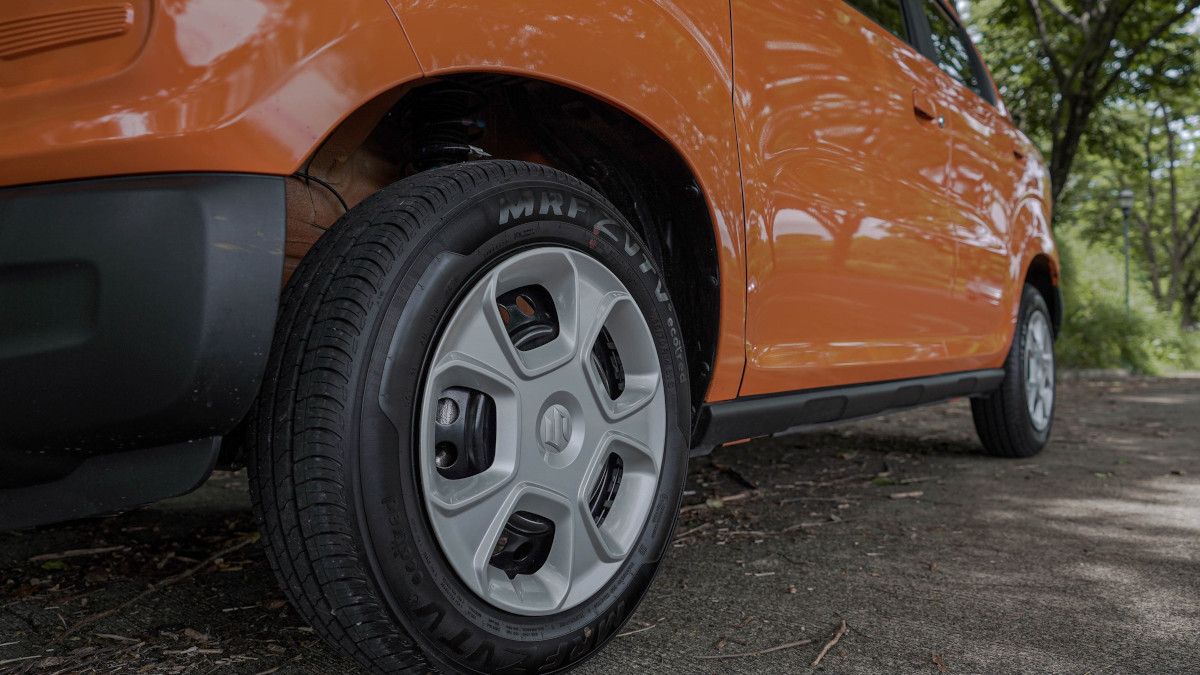 This tall physique translates to a more than average ground clearance of 180mm, and we all know how vital that is in Metro Manila's flood-prone streets. For a bit more context, this ground clearance matches that of the Ertiga's. That's an MPV, mind you.
3) It only has a 27-liter fuel tank.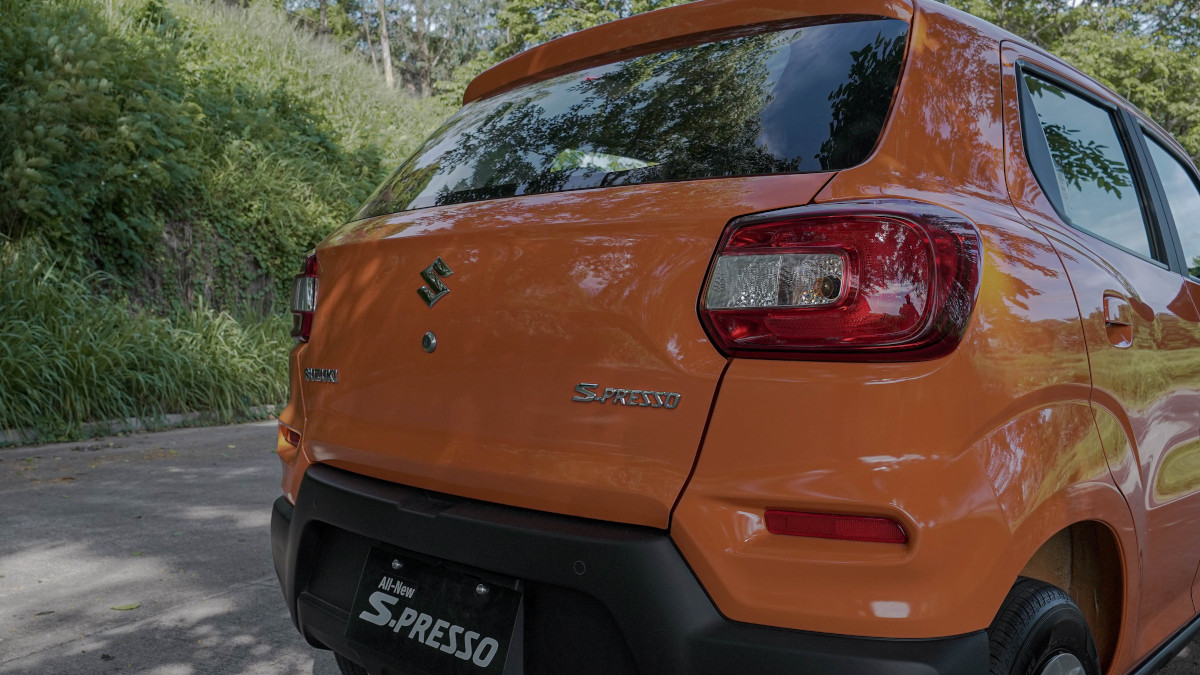 It's an incredibly small tank, but we reckon you won't need much fuel to go far with a car as small as this one, especially given the fact that there's an equally small 1.0-liter three-cylinder engine under the hood. Besides, it's easy to drive economically with a five-speed manual anyway, so running out of fuel in the middle of nowhere should be the least of your worries with the S-Presso.
4) There are four color options available.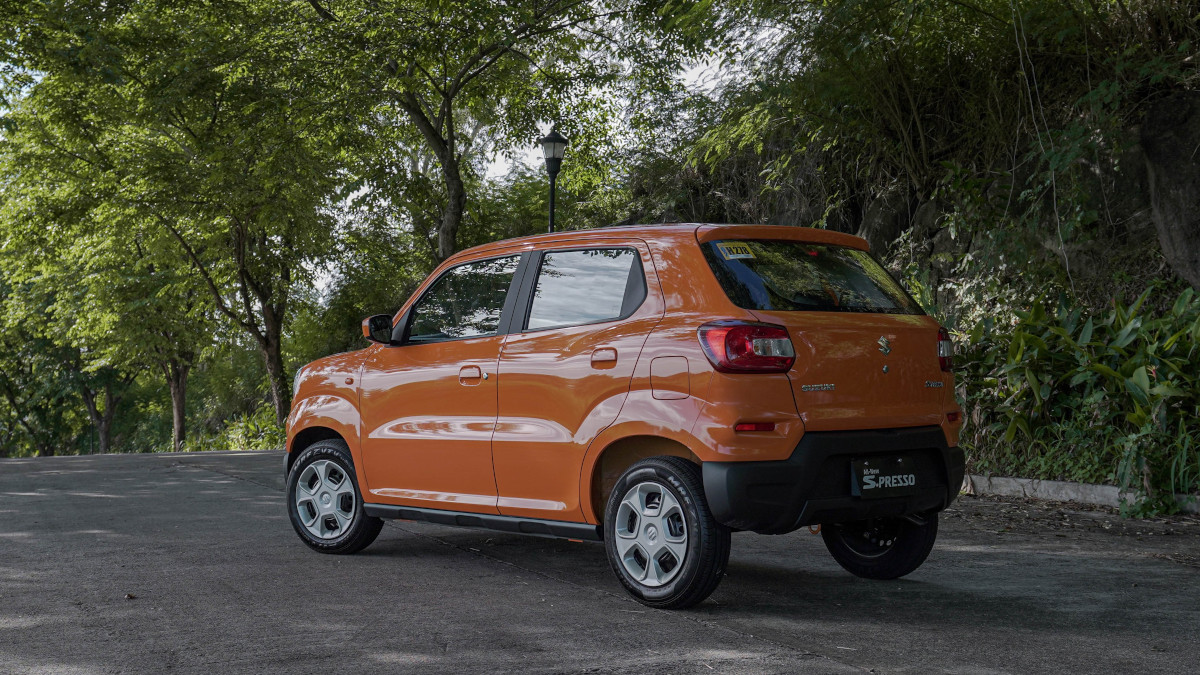 You've probably seen the S-Presso all over the web by now, but you might have only seen it in its flashy orange finish. In case you didn't know, Suzuki Philippines has actually made the hatch available in four different colors, namely: Sizzling Orange, Fire Red, Metallic Granite Gray, and Metallic Silky Silver. So in case that bright exterior's a little too over-the-top for your taste, then you should take note that you still have options.
5) The instrument panel is center-mounted on the dash.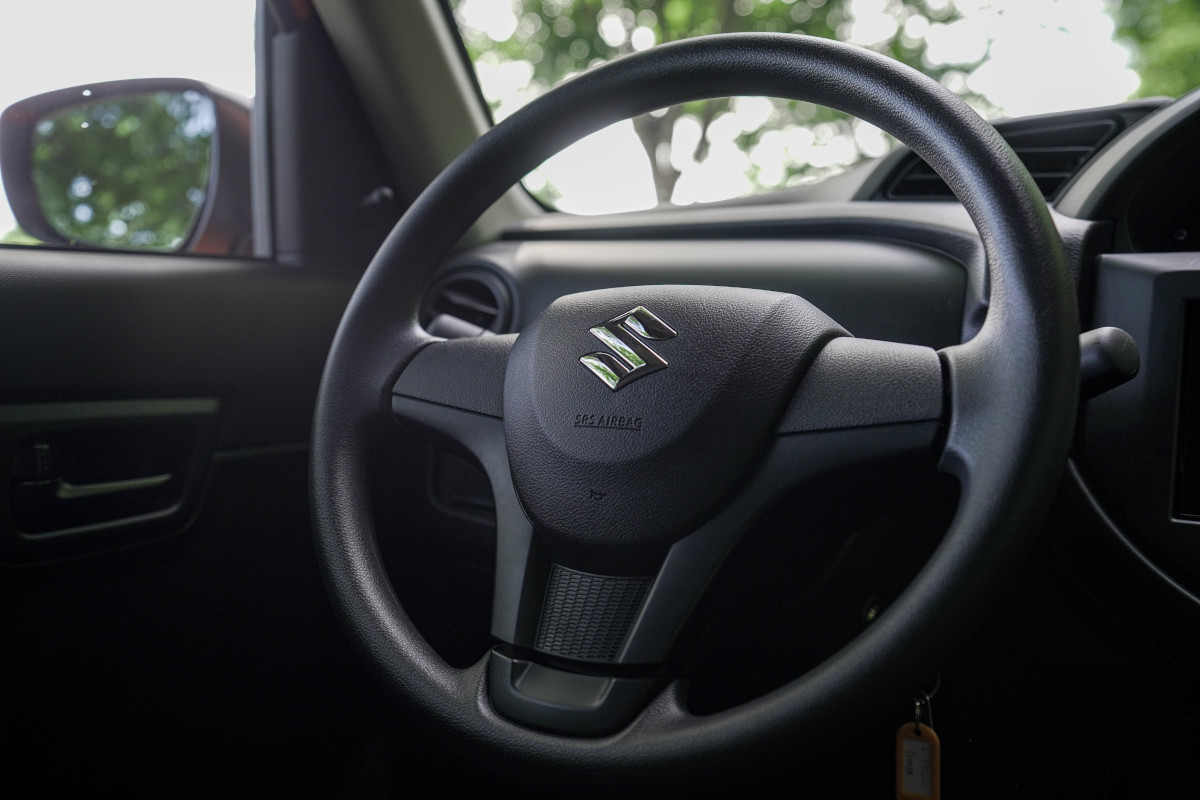 The interior is just as quirky as its exterior. The S-Presso breaks away from the usual dashboard layout with the instrument panel mounted in front of the tiller, which adds to its overall appeal. It's nothing extraordinary, but it definitely keeps it from being the boring car that its price tag may suggest.
6) The speedometer is digital.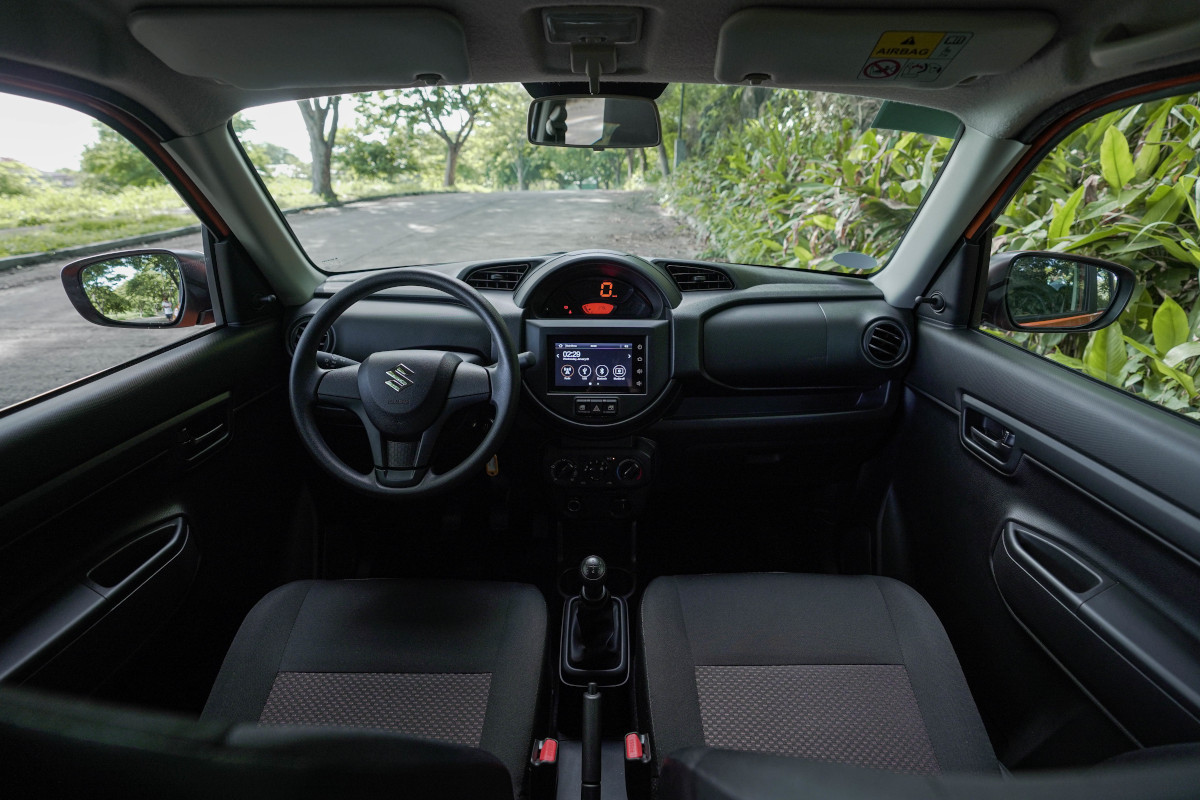 Highlighting this center-mounted instrument panel is the digital speedometer. This is a feature that even vehicles four times the price of this hatch don't get, so to say that the fact that the S-Presso has it comes as a surprise would be an understatement. Like the unorthodox dashboard layout, this feature isn't a make-or-break element at all, but it's a welcome addition nonetheless.
7) The front row gets power windows.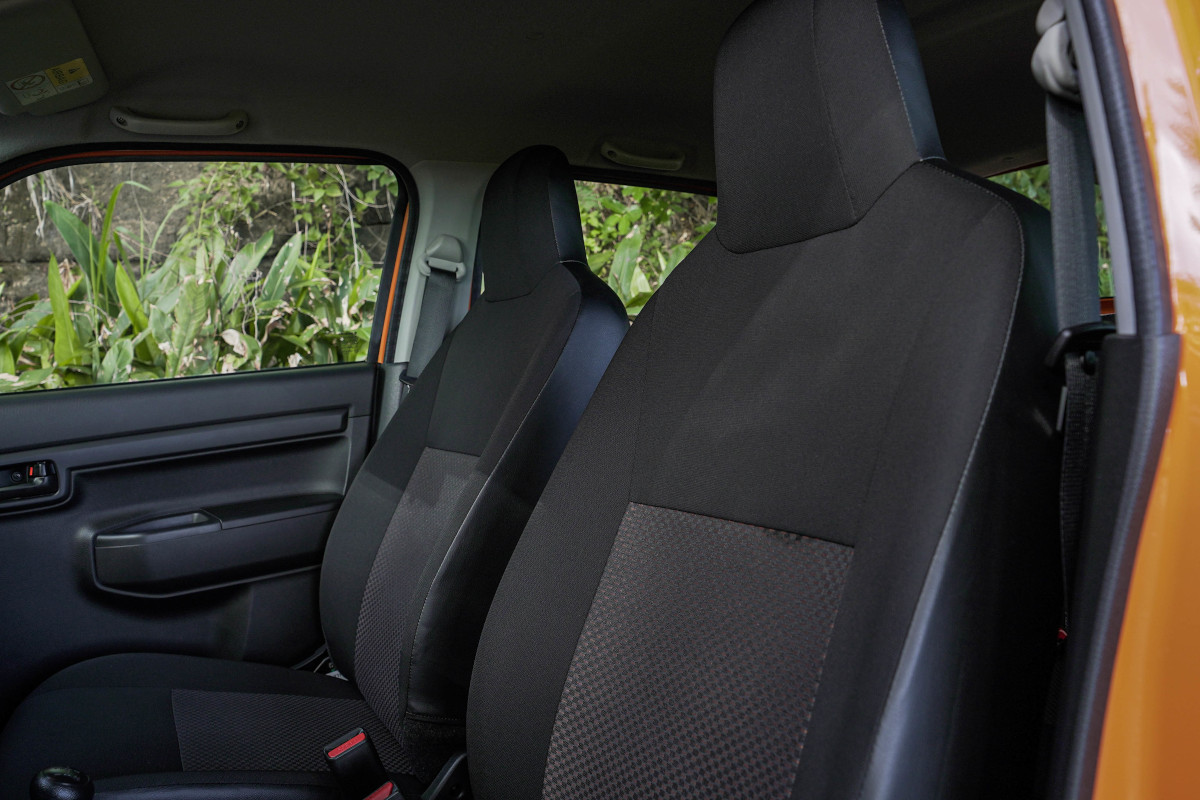 It's nice to see that a budget car such as the S-Presso gets power windows, even if just for the front row. Drivers would understand how much of a nifty feature it is, especially in parking lots or along tollways. The controls for these front windows, though, have been placed at the center just like the instrument panel. The orientation might take some getting used to, but it somehow adds to the car's quirkiness yet again.
8) It gets a seven-inch touchscreen display.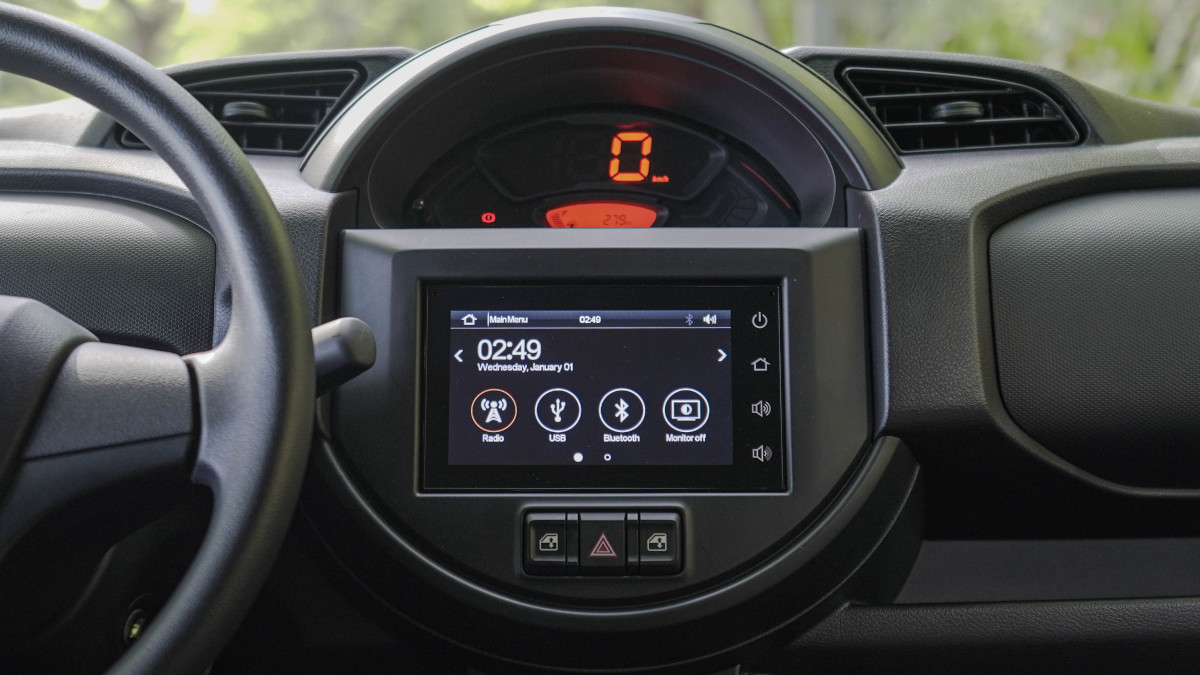 The S-Presso actually gets a modern touchscreen infotainment system up front. Just don't expect too much from it, because it isn't the best-sounding setup and neither does it support Apple CarPlay and Android Auto integration.
9) It has reverse parking sensors.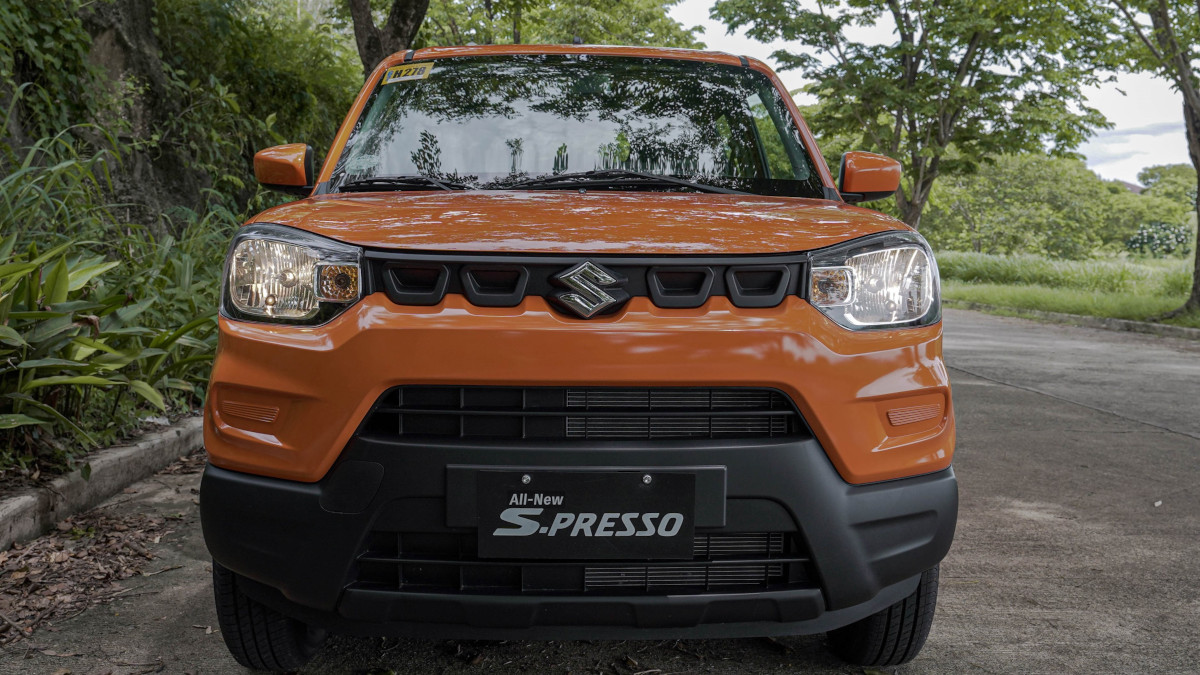 This has got to be one of the most surprising bonuses here, that digital speedometer and touchscreen display notwithstanding. Reverse parking sensors are heaven-sent for anyone who has a hard time maneuvering their cars into tight spots. Granted, of course, that something as small as the S-Presso won't be too difficult to park, but a feature like this will still prove to be useful for a lot of drivers.
10) It only comes in one configuration.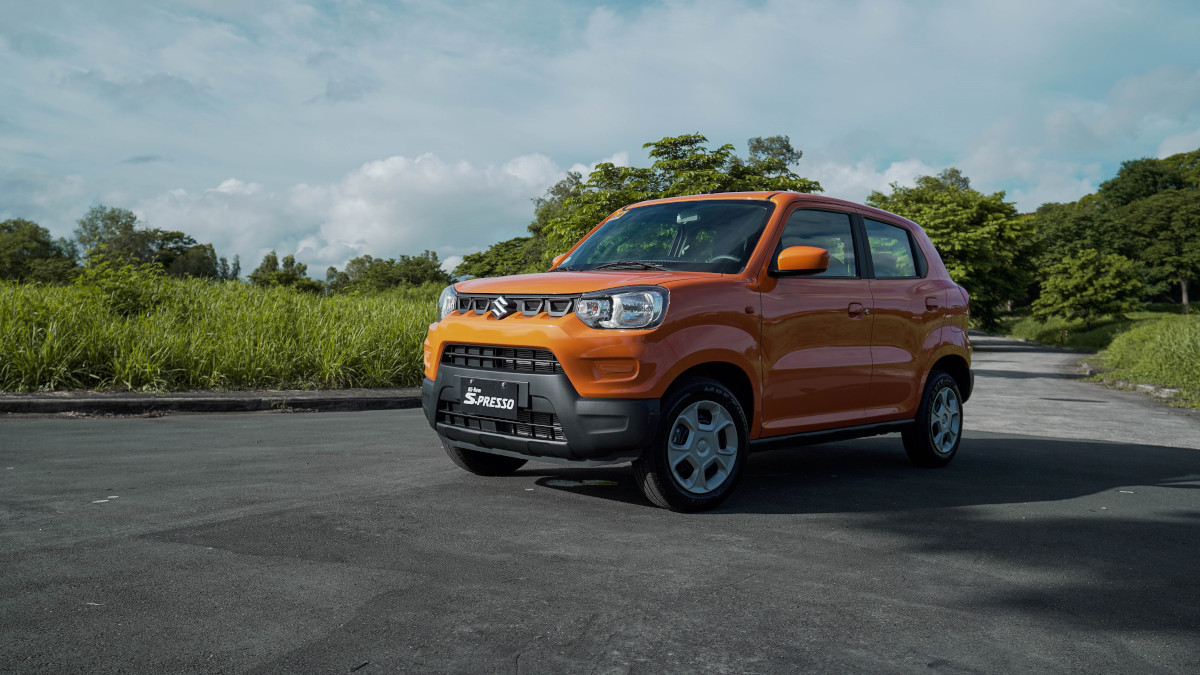 The S-Presso doesn't get multiple variants here in our market—it's only available as a P518,000 manual hatchback. That actually makes it an even better starter car in my opinion, because it entails learning how to operate a clutch and a stick shift. Plus, the lone configuration takes away the problem of having to choose a specific model, which is something I reckon potential car buyers often run into.
What do you think of the new Suzuki S-Presso? Would you agree that it's an enticing package overall?