In case you've been living under quite a big rock, you may have heard by now that Isuzu Philippines Corporation (IPC) is expected to launch the all-new D-Max on March 4. It's not official yet, but it's basically an open secret at this point.
We're sure a lot of you are excited. We're trying to manage our expectations, too. But we can't help but keep our fingers crossed for a few things we want to see in the next-generation truck when it's finally launched in our market, and we've compiled them on this short list. Check out the five things we're looking forward to seeing in the all-new D-Max.
1) The more premium interior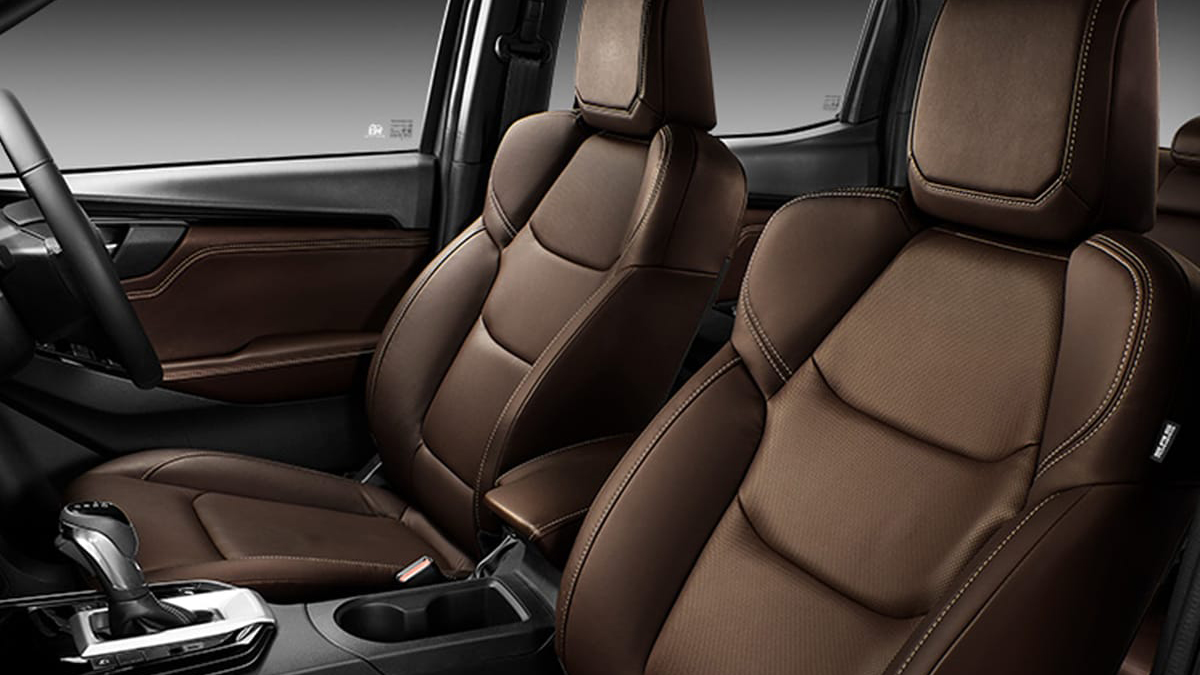 Continue reading below ↓
Recommended Videos
The current D-Max's cabin won't exactly make buyers feel like they've been shortchanged, but it won't necessarily wow a lot of people, either. That's why we're eager to see the more premium interior of the all-new model, complete with the classy brown motif and the added leather bits. That should keep it on par with newer competitors in the stacked midsize-pickup segment.
2) The updated infotainment system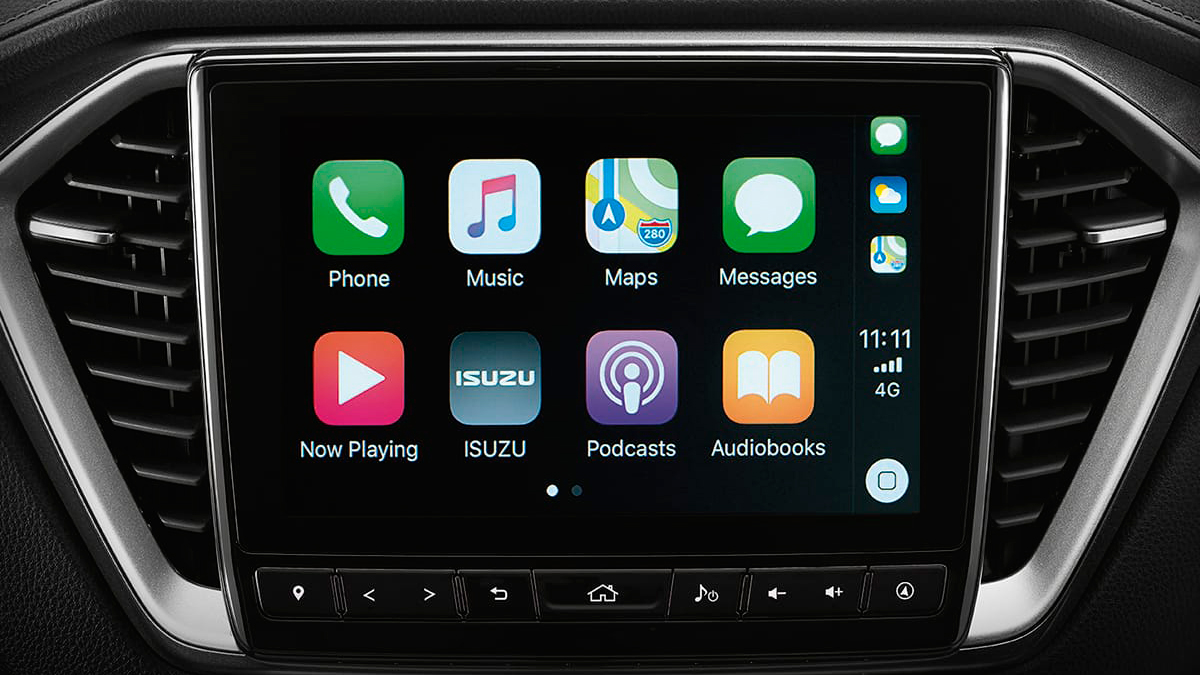 As with the MU-X, the outgoing D-Max's infotainment system left a lot to be desired—those of the Ford Ranger and the Nissan Navara easily had a lot more going for them in comparison. When the next-gen model finally launches, we just hope the new Apple CarPlay- and Android Auto-compatible touchscreen multimedia unit comes along with the package.
3) The slightly improved 3.0-liter Blue Power engine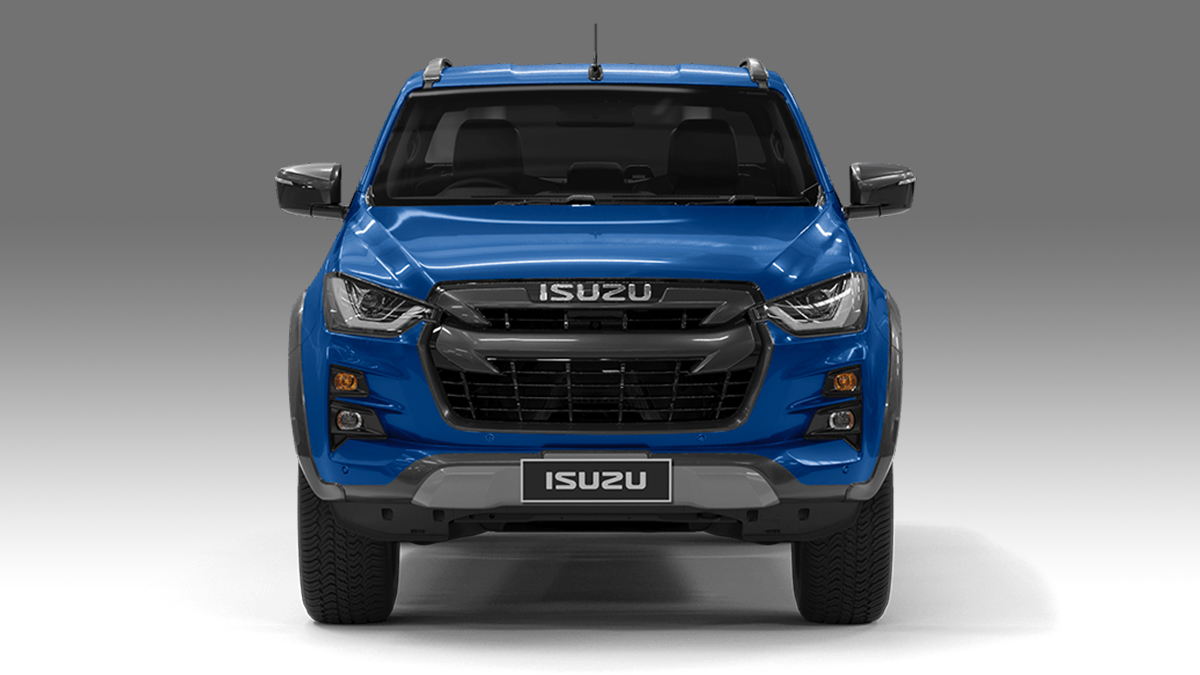 When the all-new D-Max debuted in Thailand, it came available with the familiar 3.0-liter Blue Power engine under its hood. We have the same powertrain option here, only the new one in the Thai market generates 15hp and 70Nm more. With trucks like the Hilux getting significant power upgrades, this more powerful mill would be a welcome addition to IPC's stable.
4) The same 1.9-liter RZ4E turbodiesel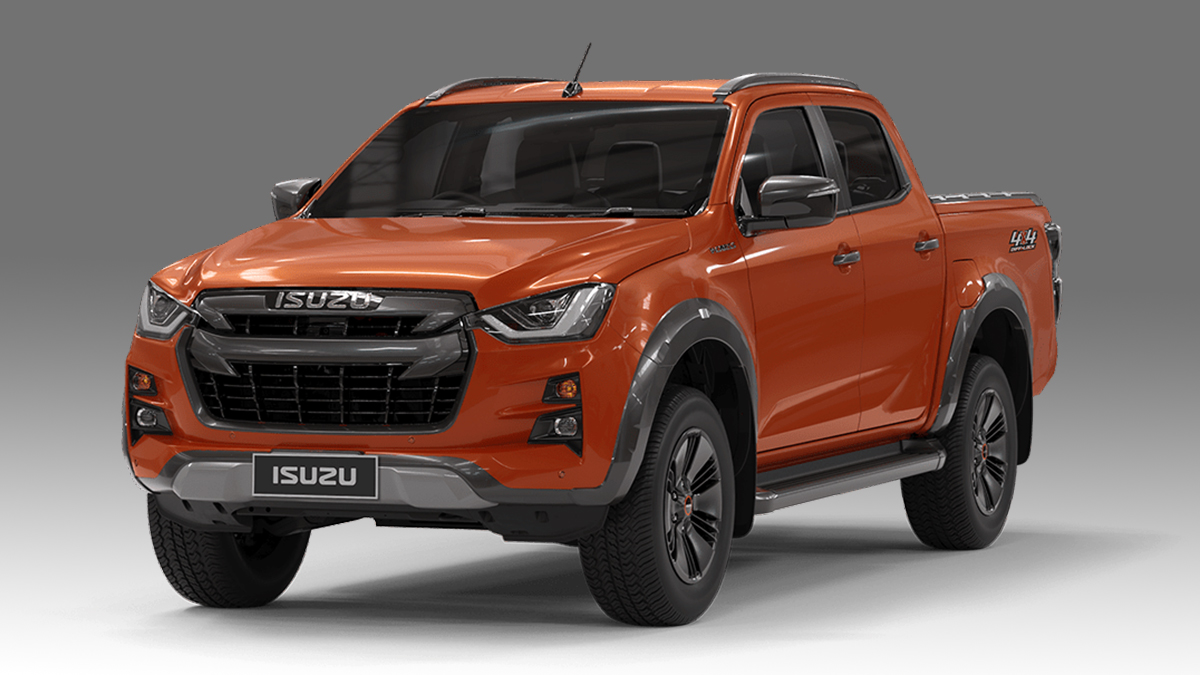 Okay, we'd love to see a more capable powerplant in the new D-Max just as much as the next guy does, but we also wouldn't mind if IPC decided to retain the more economical 1.9-liter RZ4E turbodiesel. Fuel prices aren't going any lower, so we can't be the only ones on the lookout for fuel-efficient engine options.
5) Additional safety features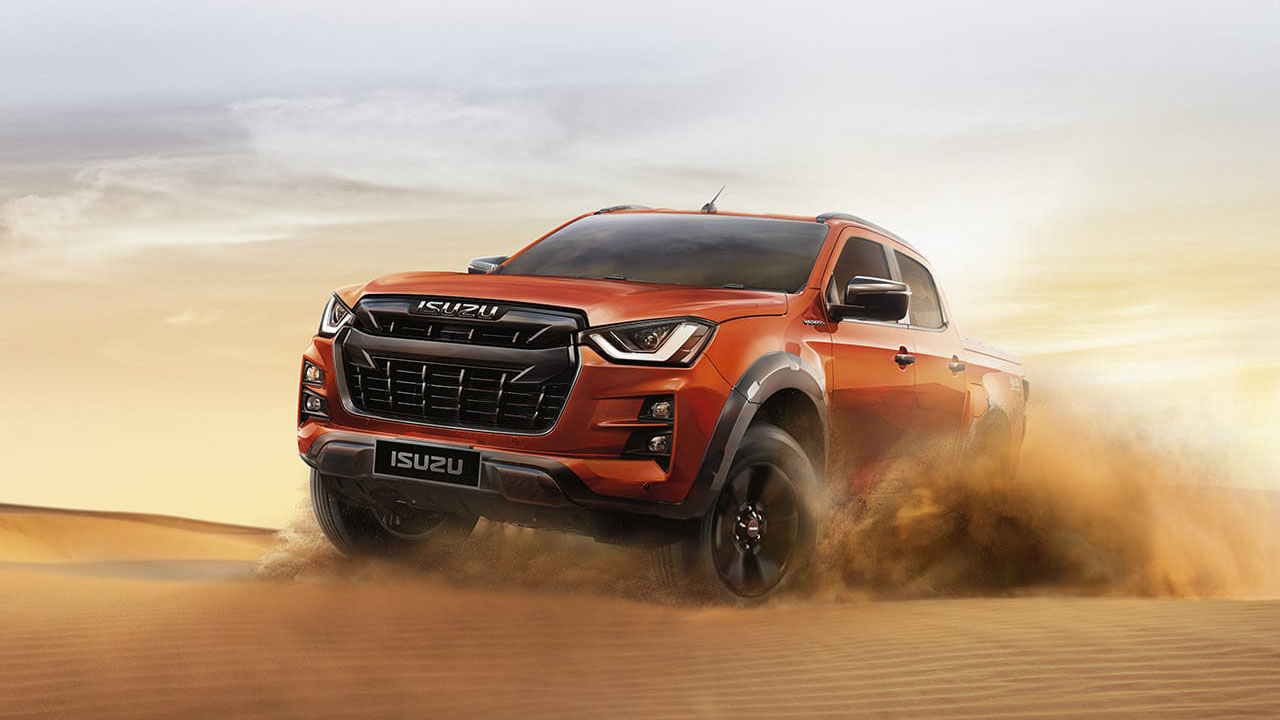 The new MU-X debuted with a host of new safety features, and we're keeping our fingers crossed that the latest D-Max will come with some of those as well. Off-road features are nice and all, but the extra tech from the Isuzu Matrix Safety Intelligence package would be a great bonus—especially considering how newer pickups available on our market boast a myriad of extra bits.
What would you add to this list? The comments section is open.