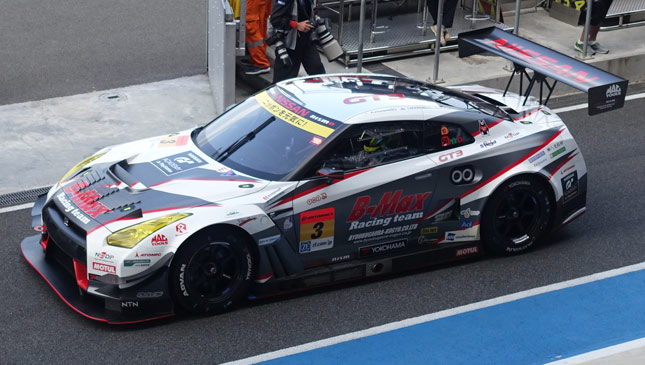 Last week, we were fortunate enough to be invited by Nissan Philippines to Buriram, Thailand, to witness round 7 of the 2016 Super GT season. The weekend at Chang International Circuit was filled with all the right ingredients that make motorsport events so exciting: perfect weather, eager fans, loud engines, race queens, and some of the world's finest race cars. Oh, and delicious Thai food, of course.
ADVERTISEMENT - CONTINUE READING BELOW ↓
For those who aren't familiar, Super GT is a grand touring series that has been around since 1993 and is the most prestigious form of car racing in Japan. In 2014, the organizers brought the event to the far-flung province of Buriram, and the Chang circuit has been a mainstay of every season since.
Like any giddy gearhead at a racetrack, we spent a good chunk of the day ogling all the beautiful cars as they roared and screeched past the media booth. We can tell you first-hand that everything from the tires, to the body work, and even the decals was on point. They were even more sublime in motion as they jockeyed for position at breakneck speeds.
On the track were cars like the Nissan GT-R, which has been a top dog in Super GT since its Skyline days. All in all, NISMO is racing four GT-Rs in the GT500 class, and another four in the GT300 class for the 2016 season. Out of 22 years of participation, Nissan's motorsports team has nabbed 11 championship titles in Super GT. Other dominant teams include the likes of Lexus and Honda. Watch out for our comprehensive story about our experience seeing Nissan race.
ADVERTISEMENT - CONTINUE READING BELOW ↓
Recommended Videos
Check out the photos below to see some of the awesome cars that were on display in Thailand at Super GT. Which one is your favorite?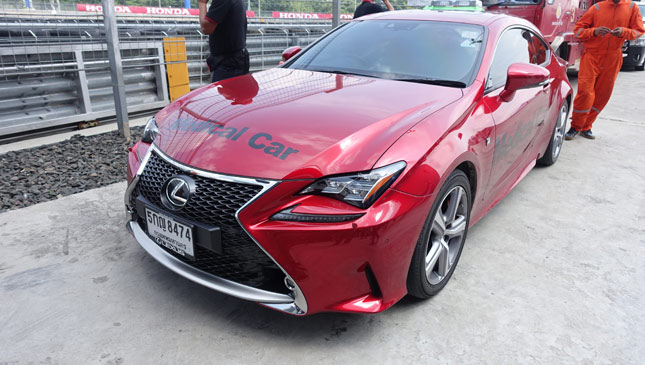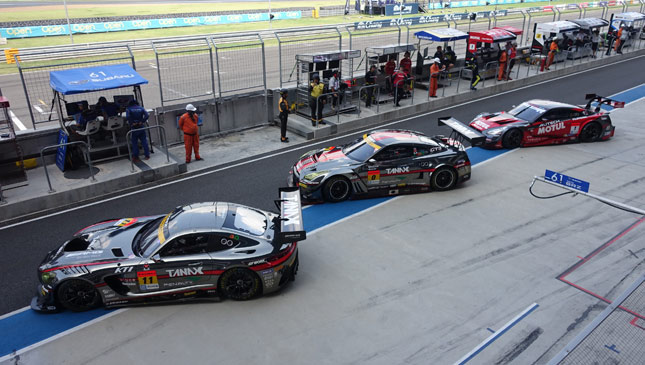 ADVERTISEMENT - CONTINUE READING BELOW ↓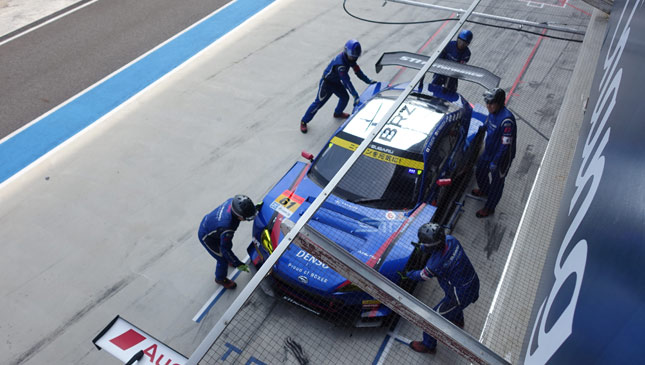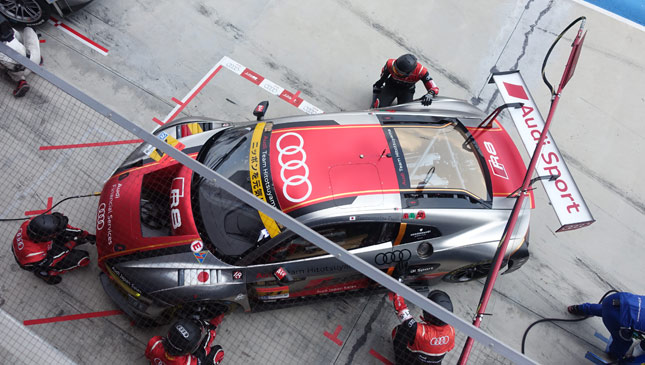 ADVERTISEMENT - CONTINUE READING BELOW ↓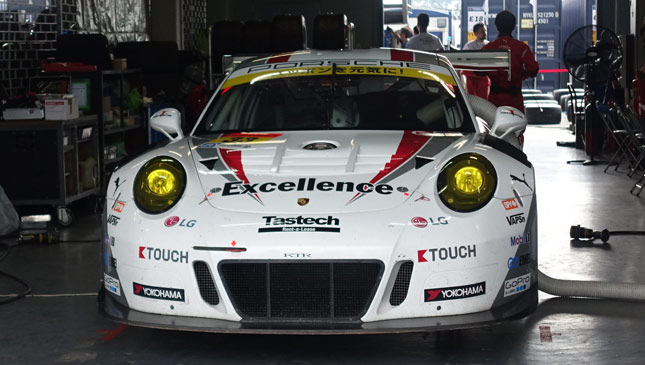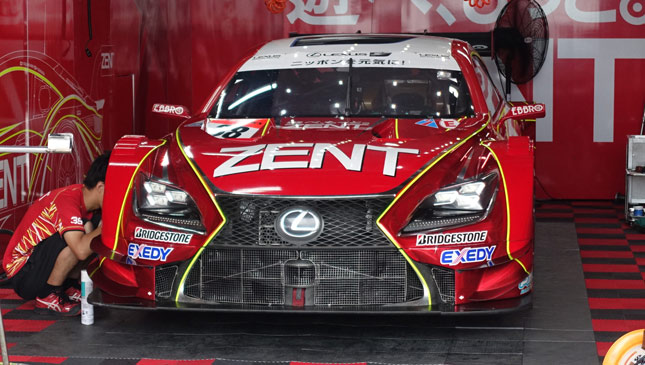 ADVERTISEMENT - CONTINUE READING BELOW ↓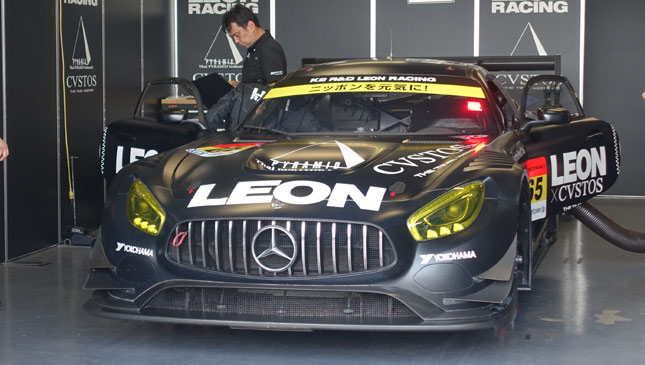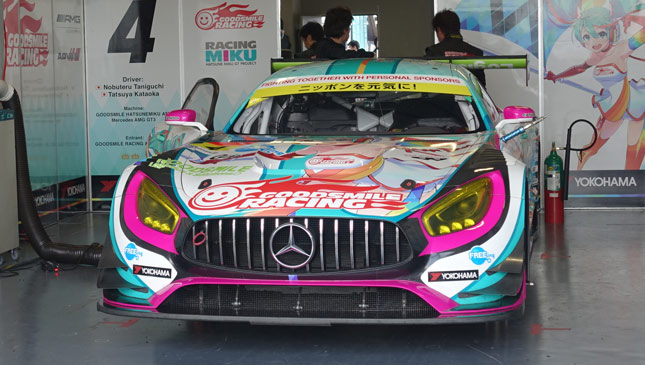 ADVERTISEMENT - CONTINUE READING BELOW ↓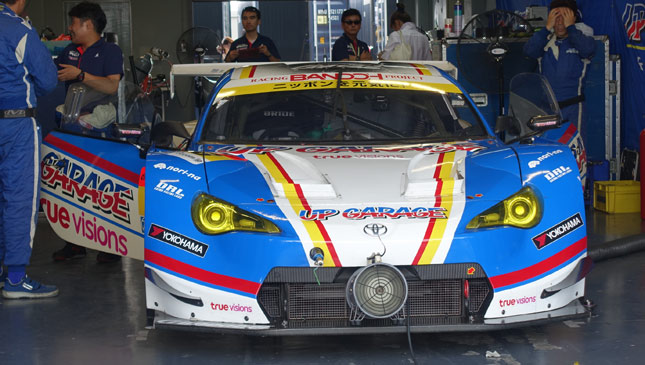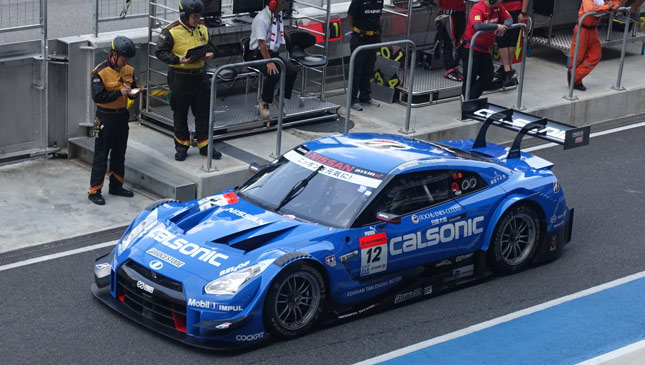 ADVERTISEMENT - CONTINUE READING BELOW ↓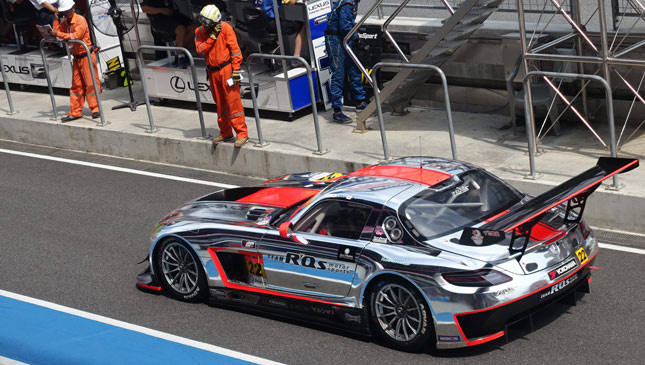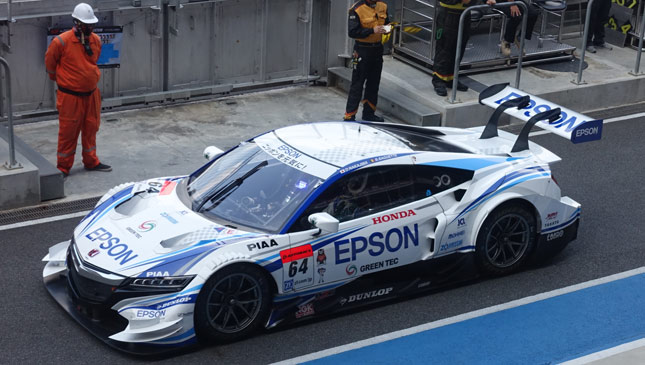 ADVERTISEMENT - CONTINUE READING BELOW ↓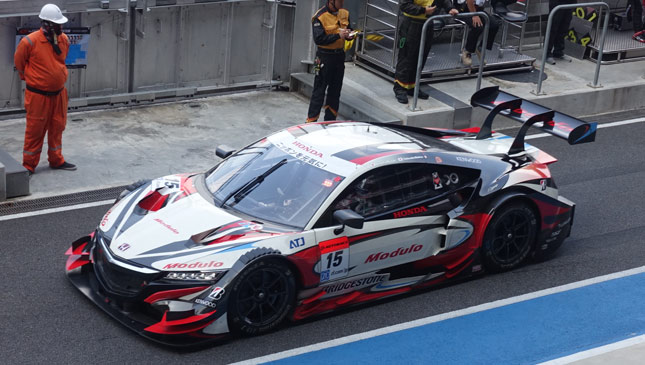 ADVERTISEMENT - CONTINUE READING BELOW ↓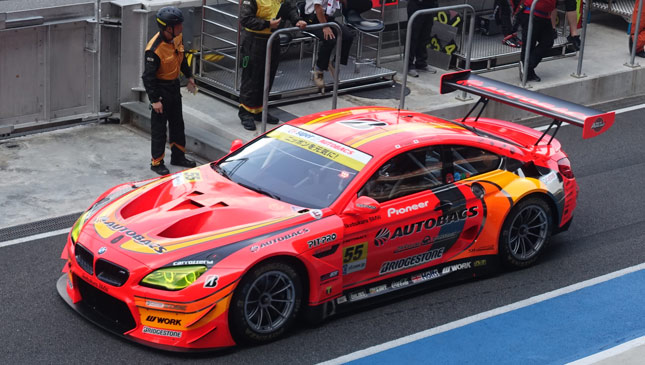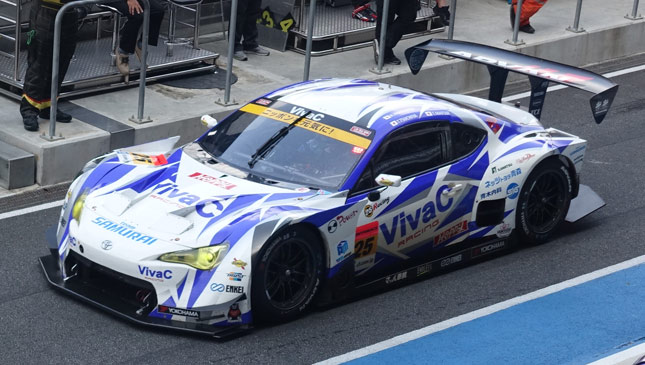 ADVERTISEMENT - CONTINUE READING BELOW ↓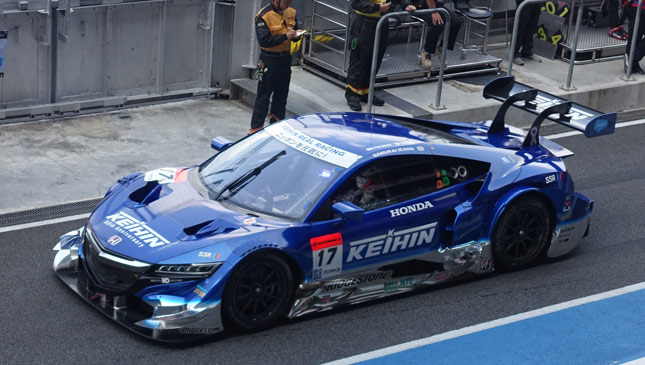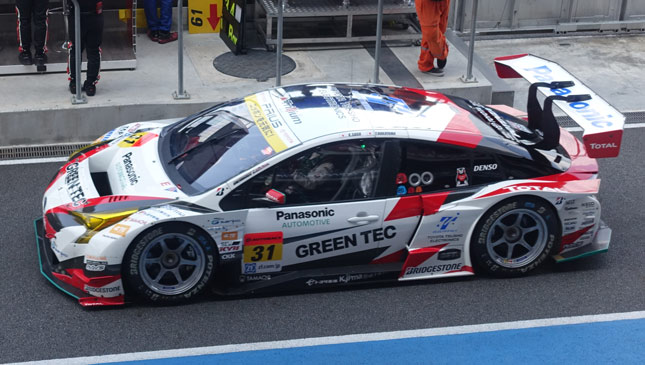 ADVERTISEMENT - CONTINUE READING BELOW ↓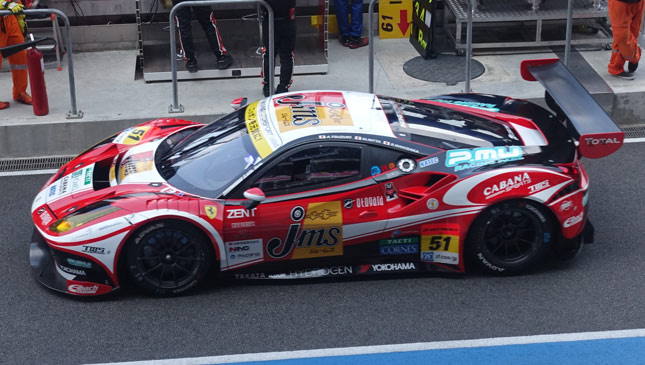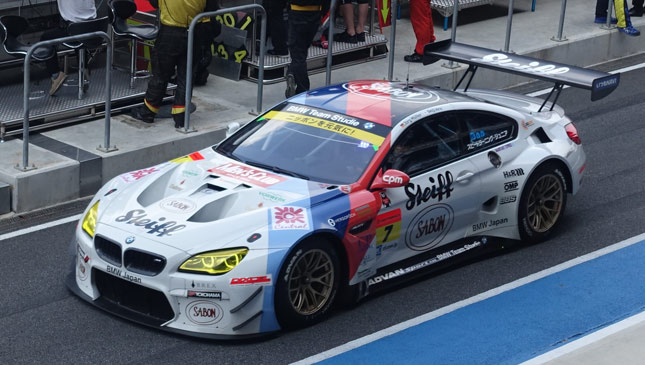 ADVERTISEMENT - CONTINUE READING BELOW ↓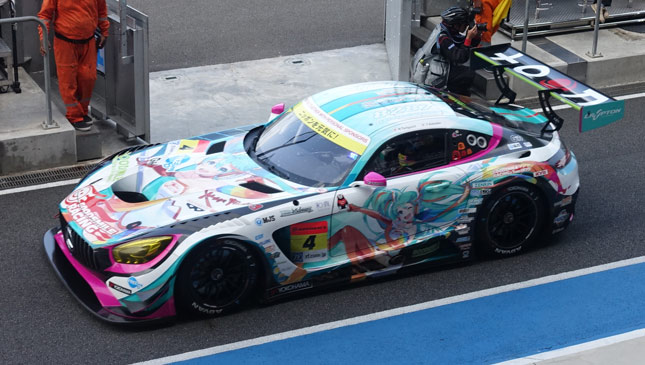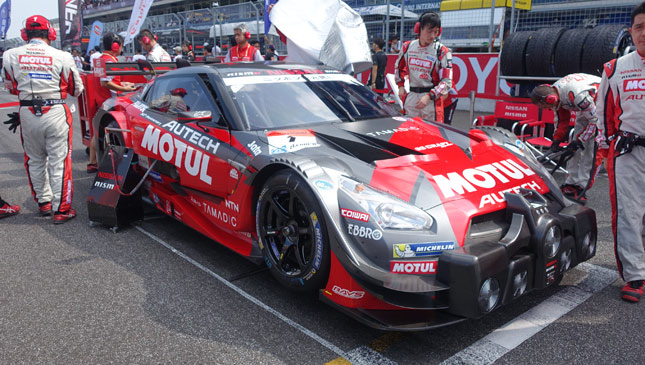 ADVERTISEMENT - CONTINUE READING BELOW ↓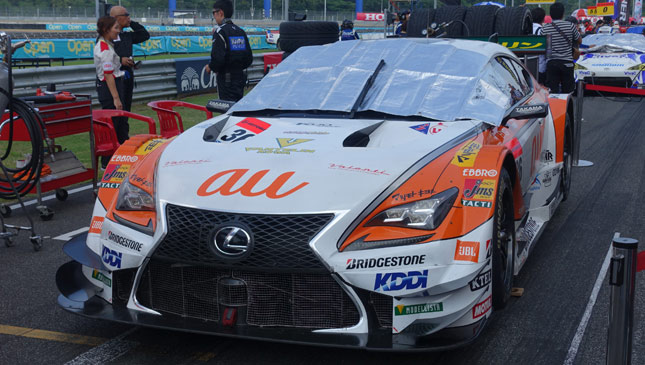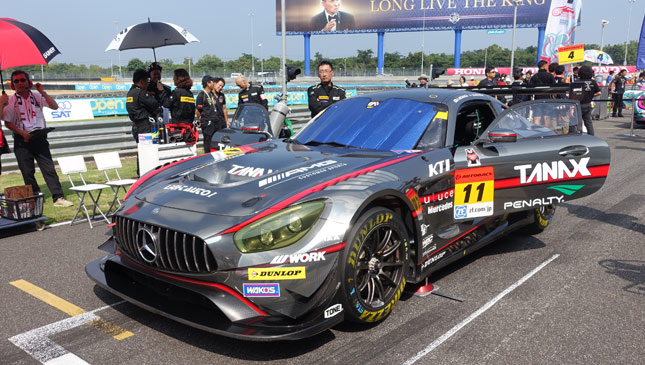 ADVERTISEMENT - CONTINUE READING BELOW ↓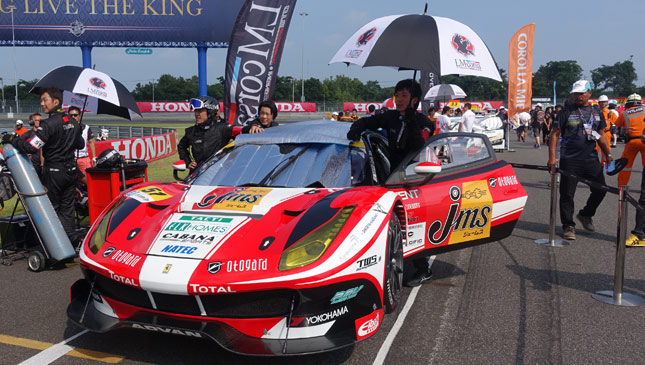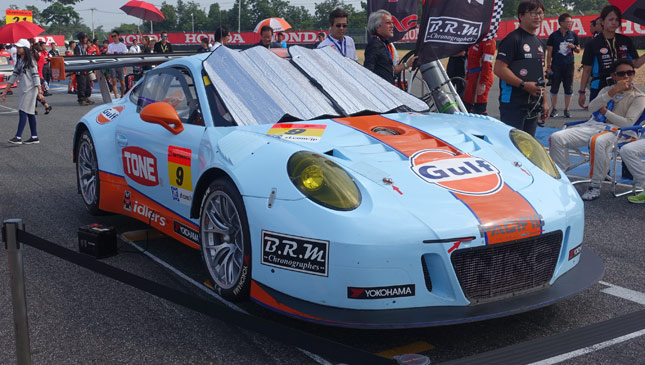 ADVERTISEMENT - CONTINUE READING BELOW ↓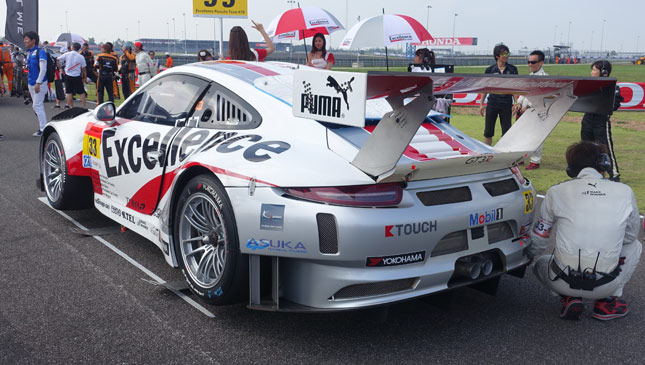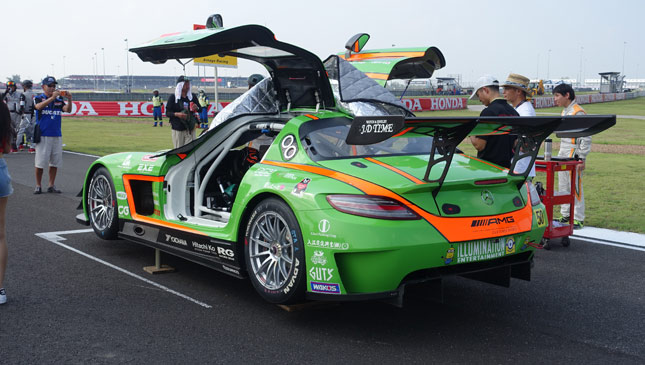 ADVERTISEMENT - CONTINUE READING BELOW ↓