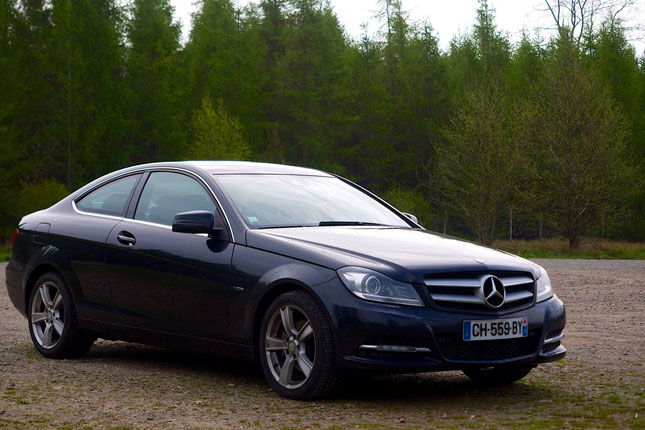 I was in Europe visiting my family when I had the urge to get behind the wheel, to just drive and see this continent. So I packed seven days worth of clothing, loaded up a Mercedes-Benz C220 CDI Coupe, and set off from Paris in search of adventure. After watching a six-hour race in Spa-Francorchamps, gulping down a beer by the canals of Amsterdam, and swallowing the sheer beauty of Germany's forests, here are five things I've learned from crossing six borders and exploring four countries for over 1,400km.

1. You form a bond with your chosen car. Whatever car you choose to use for your road trip--be it a sweet old-school beater or, in my case, a relatively modern oil-burning German coupe--you start to appreciate it and you form a bond with her (I will start referring to the Benz as a "she/her," as I feel that I've earned the right to lend her a personality). Any mediocre car evolves into a great one; such is the bond between the driver and the driven.
ADVERTISEMENT - CONTINUE READING BELOW ↓
For me, what started out as an uncomfortable driver's seat eventually began to conform to the shape of my bum, as she and I slowly got acquainted with each other as the endless highway passed underneath us. Her noticeable squeaks and rattles became "character," turning from mild annoyances to whispers of love, a way for her to tell me that she was okay. It felt like verbal encouragement in my ear as we blasted through the countryside.

2. You realize just how small the Philippines is. In a span of 1,400km at home, you can already complete one lap of Luzon. In Europe, averaging a speed of 130kph (the speed limit of most European countries), I already crossed six borders comprising four different countries. The sheer size of the land mass is shocking.
At some point I decided to name the Benz Griselde, which is a classic German name meaning "gray battle maiden"--fitting, as she was indeed gray, and she was my sparring partner in our assault of the road. So as Griselde and I passed the borders of European Union member-states, it meant nothing more than passing the border between Manila City and Quezon City.
ADVERTISEMENT - CONTINUE READING BELOW ↓
Recommended Videos
There was just a sign that said "Welcome to Belgium," followed by a quick beep and warning on our GPS system that we had crossed over to another country and that was it. There were no passport checks, no customs checks, and no slowing down from country to country. It is something you only appreciate when you've tried it, and it gives you a deeper appreciation for just how hassle-free border crossings have become in this day and age of international integration.

3. You respect other motorists on the road. There is no honking on the road while driving in Europe. Unlike the ubiquitous honk or blast of the horn in the Philippines, in Europe I probably heard a horn go off just once, and it was only because a car blew past a yield sign at a roundabout. Here, European drivers respect you as a person, and they expect the same respect back when called for.
ADVERTISEMENT - CONTINUE READING BELOW ↓
The horn is only used as a form of warning in case of oncoming danger. It is generally accepted that flashing your lights is the more respectful version of honking your horn. The mutual respect serves wonders for those on the road, since you know as you drive that the person beside, behind or ahead of you will respect your position on the road. Because of this trust, traffic flows much smoother and you never feel as if you are in danger from any unexpected turn or tailgating.
This is something we should learn in the Philippines. Although our cars insulate us from the outside world with metal cages and climate-controlled interiors, we are still drivers and people first and foremost. We should respect each other, and in doing so, watch out for each other as we drive. Driving in itself is dangerous enough, and we can do it without having to turn into a menace to those around us.

4. Detours can be awesome. On one particular mountain pass, the only connection to the main highway was closed due to a landslide. I found myself stranded on the wrong side of a French mountain. I did the only thing that came to mind: I plotted a manual, roundabout (which added 100km to my trip) detour into the GPS.
ADVERTISEMENT - CONTINUE READING BELOW ↓
An hour later, I found myself blitzing down unused ski slopes and dirt roads as I careened from corner to corner, looking for a way through to the main highway. I did not see any other car pass by during that time, and part of me was scared that I was going the wrong way. But another part of me felt like I was possessed by the essence of Colin McRae, and I was tearing through a Finnish rally stage. Needless to say, I eventually found my way back to the main road, but those twists, switchbacks, great views and lack of other cars all formed the elements of an epic drive--one I won't soon forget.

5. It's not about the destination--it's the journey you take going there. Everyone was telling me to just take the plane or take the train, so that instead of spending a total of 25 hours on the road, I would only spend three hours by plane and six by train. So why didn't I listen and stick to the longest and generally most inefficient form of transport? Because it has always been about the drive.
ADVERTISEMENT - CONTINUE READING BELOW ↓
You discover things about yourself while driving. You reflect on life while the hum of the road lulls you into a sense of security, and you feel euphoric and contemplative at the same time. Feeling the throb of the engine and seeing majestic vistas passing, you get a sense of inner peace that you can't find in the air or on a train.
I find that driving allows me a sense of control over where I'm going and how I'm getting there. A sense that maybe I'm in charge of my destiny; that I can stop when I like, where I like; and that I have the choice to keep going, to see what's beyond the next crest, corner, hill, valley.
This is all the reason I need to just drive.
Photos by Carlo Chungunco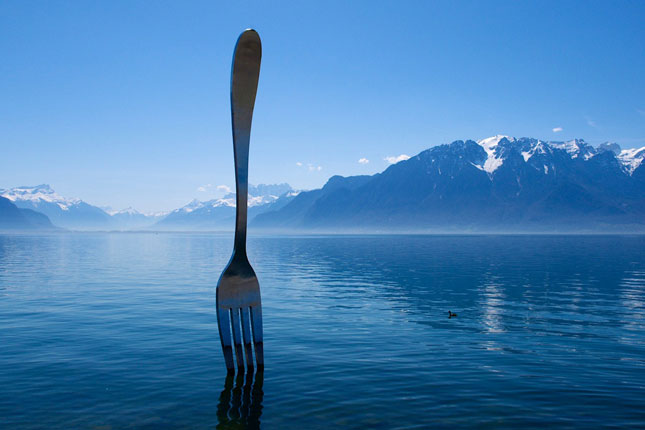 ADVERTISEMENT - CONTINUE READING BELOW ↓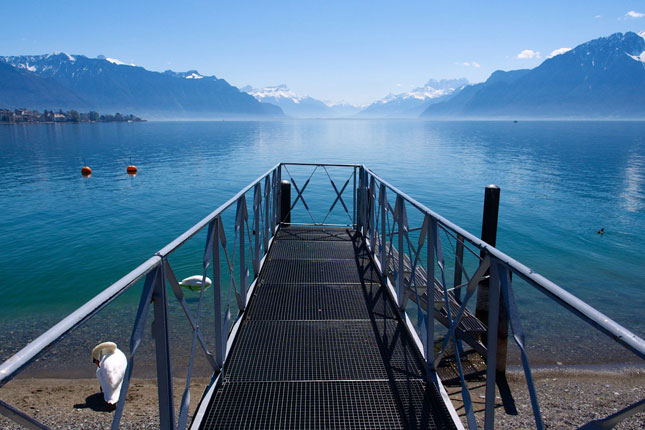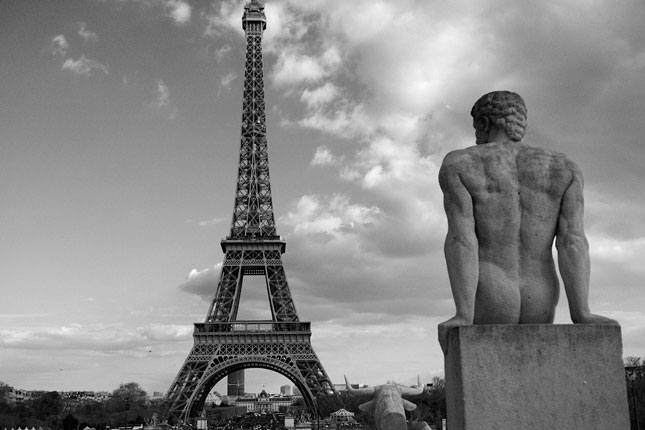 ADVERTISEMENT - CONTINUE READING BELOW ↓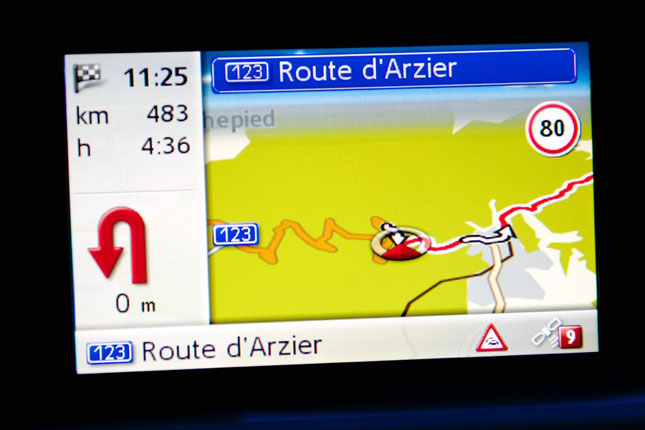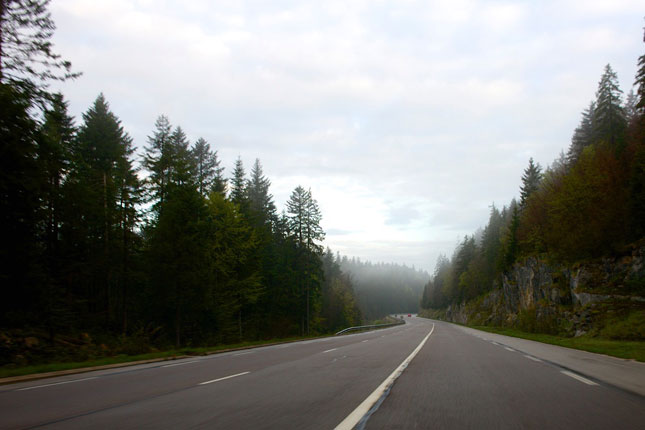 ADVERTISEMENT - CONTINUE READING BELOW ↓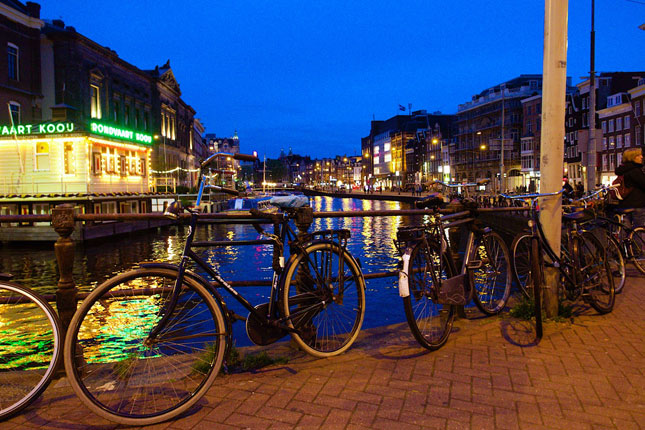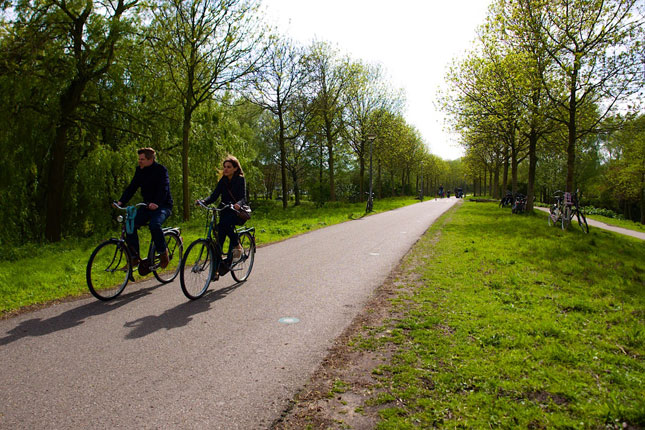 ADVERTISEMENT - CONTINUE READING BELOW ↓