As presents go, this certainly trumps a generic bouquet of flowers with a hastily written message card. This is a one-off Bugatti Chiron Sport—the harder, lighter, track-honed Chiron—"ordered by a husband as a gift for his wife." Yup, that is what you'd officially term a good gift.
The unit was ordered via Bugatti's London-based dealer partner, then the the Chiron Sport customer was welcomed to the brand's base in Molsheim, where the work began.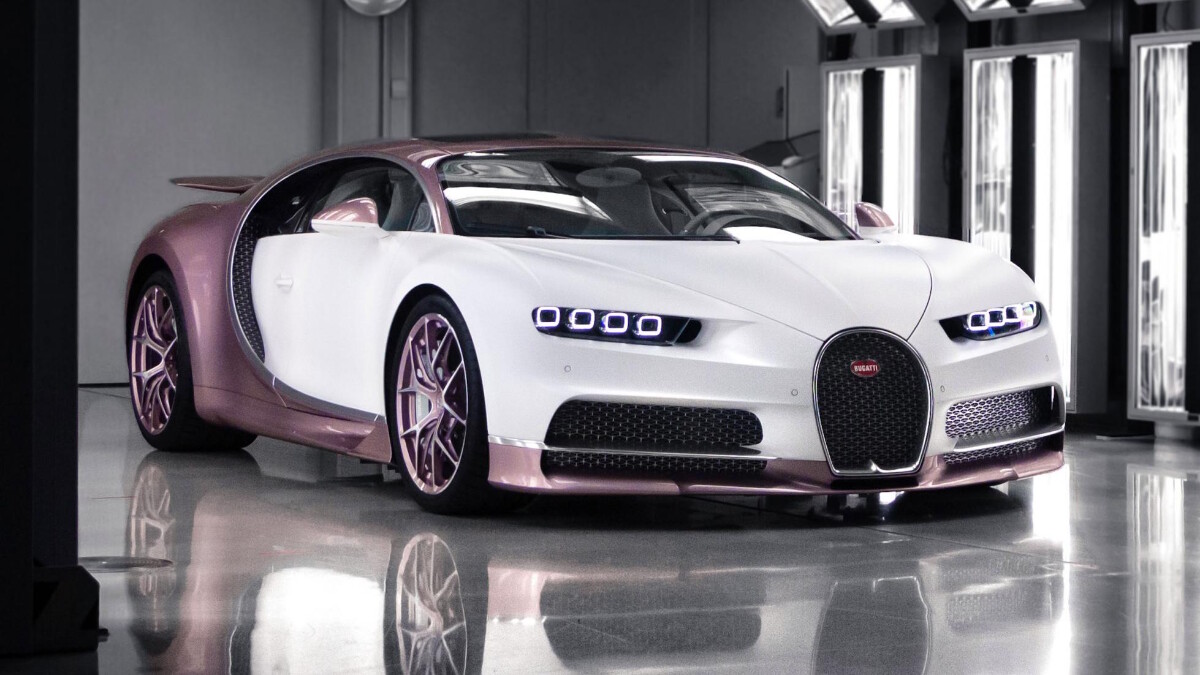 That pink—sorry, Silk Rosé—exterior covers the back half of the car, with white adorning the front. The pink has been lavished across the wheels and the interior stitching, too—an interior that features an embroidered 'Alice' on the headrest and the door sills.
Continue reading below ↓
Recommended Videos
Underneath, it's as per the regular Chiron Sport, by which we mean 'not regular in the slightest.' The 8.0-liter W16 engine kicks out 1,479hp, deployed via 4WD to allow 0-100kph in 2.5sec and a Vmax of 420kph. It's also 18kg lighter than the base Chiron (if such a phrase can be applied here), and remains a terrifyingly fast motor vehicle.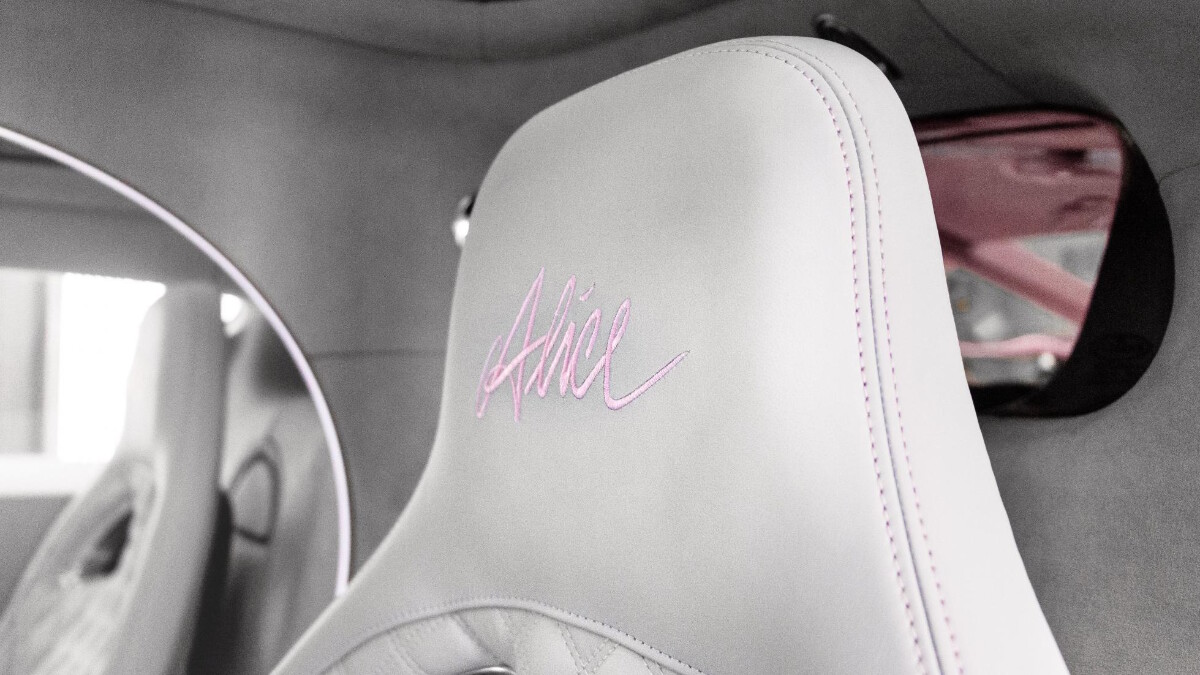 Elsewhere, there's a mode that increases suspension stiffness by 10%, sharpens up the steering, and works in tandem with the rear diff, itself featuring torque vectoring. It's pointy.
And this color scheme sits nicely in the world of flamboyant machinery decorated in something other than, say, orange and black.
Want to know what a Chiron Sport feels like to drive? Read about our 420kph+ run here.
More photos of the Bugatti Chiron Sport: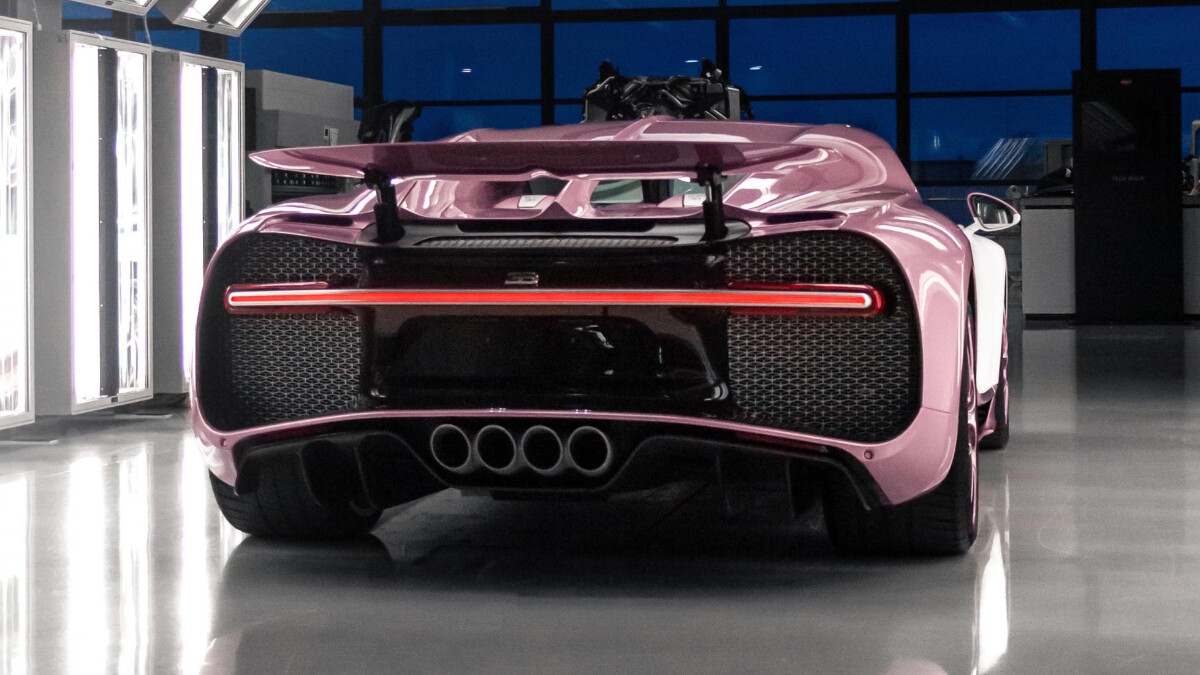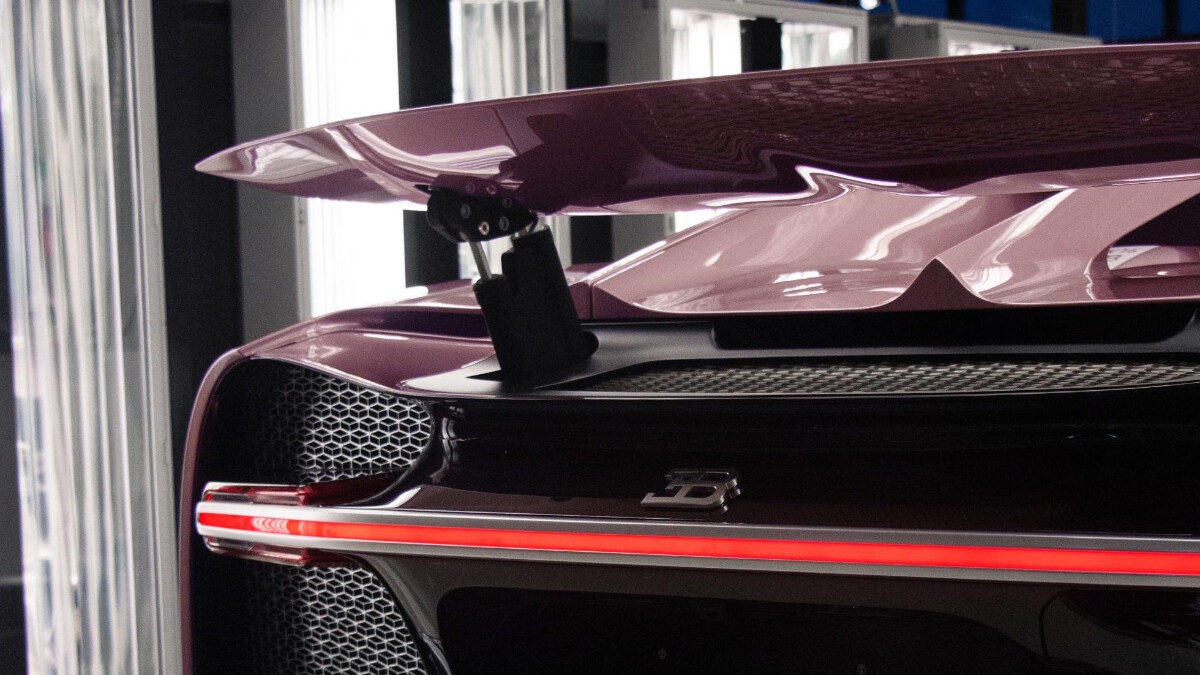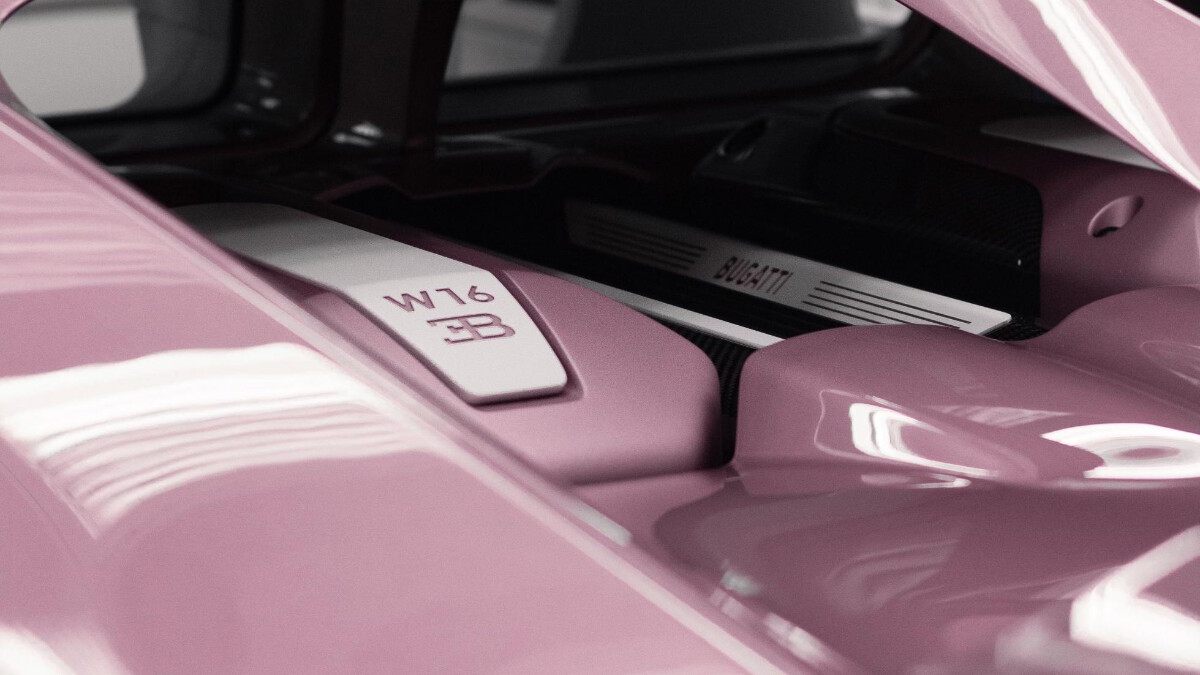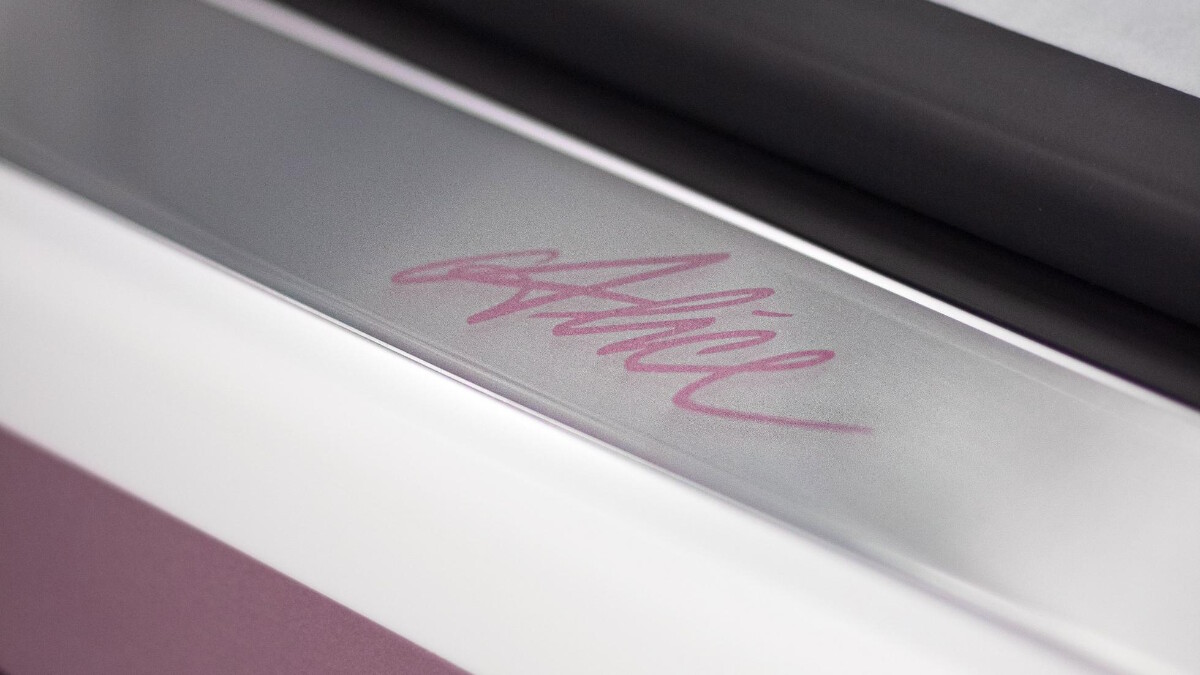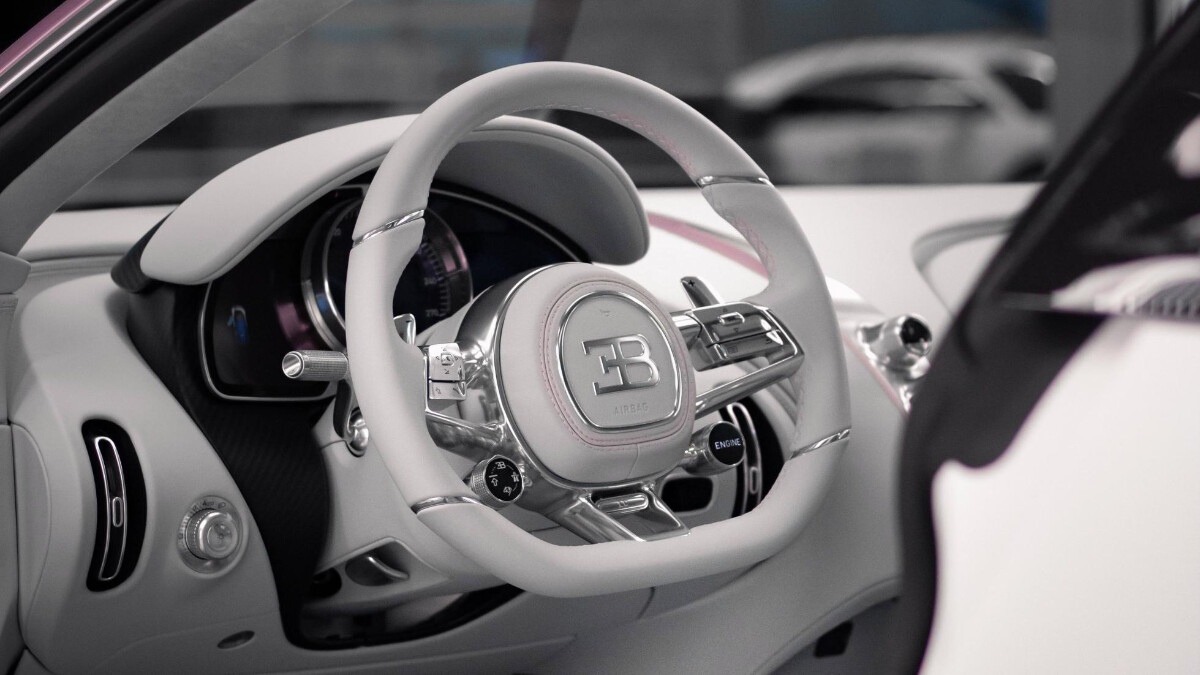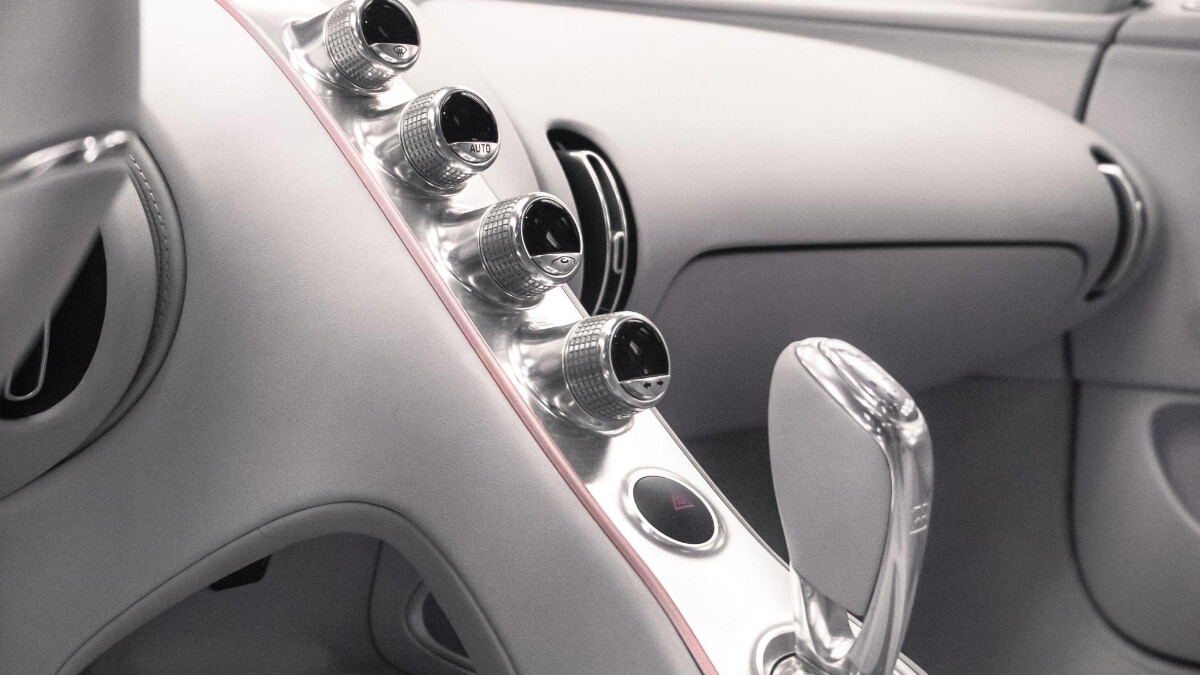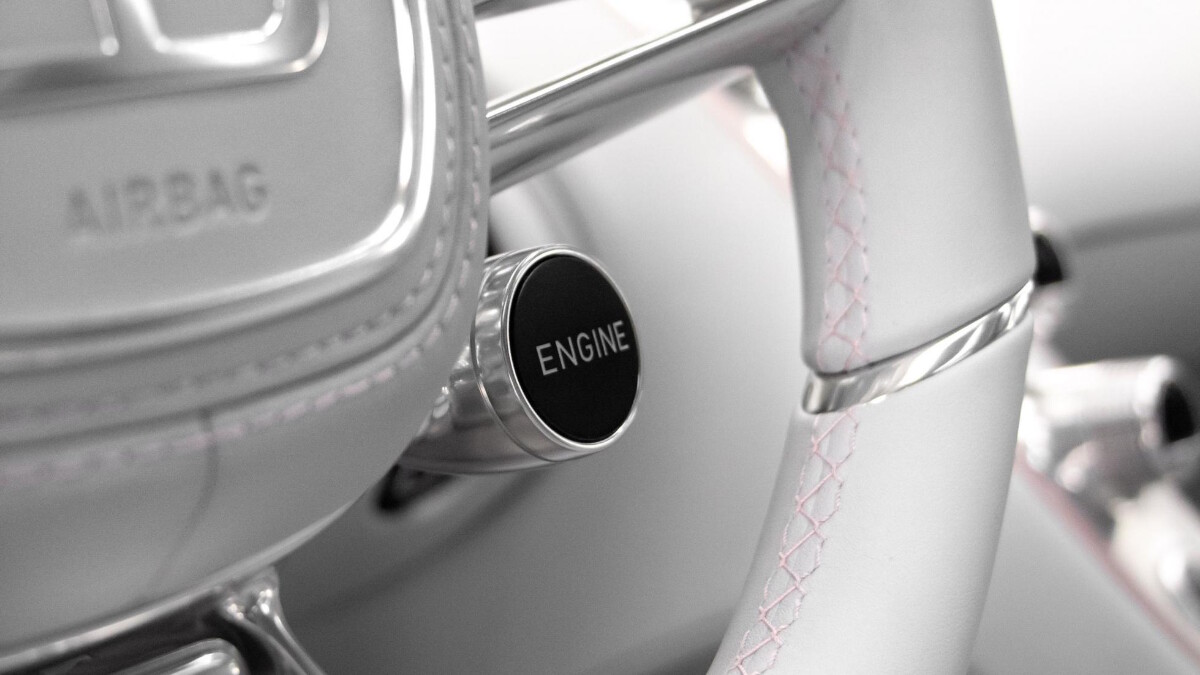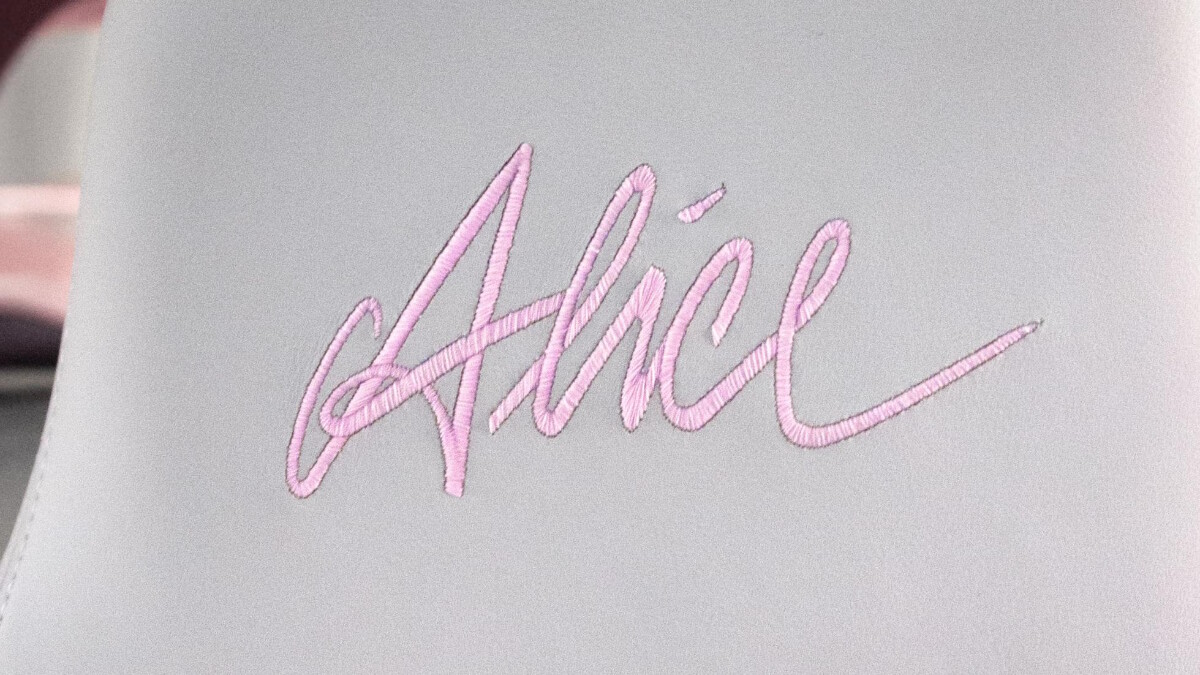 NOTE: This article first appeared on TopGear.com. Minor edits have been made.