Do you feel a deep, unquenchable ache in your heart? Was the onset of thine yearning triggered by image above? You are not alone, friend. Because the Aston Martin V12 Zagato, first unveiled back in 2011, is not an unpretty car. It is in fact, very, very pretty.
Especially when, like this one currently up for sale, it is resplendent in British Racing Green, covering a unique, full-aluminum body. And especially with the knowledge that this one-off aluminum body hides one of the finest-sounding V12s crafted by human hands.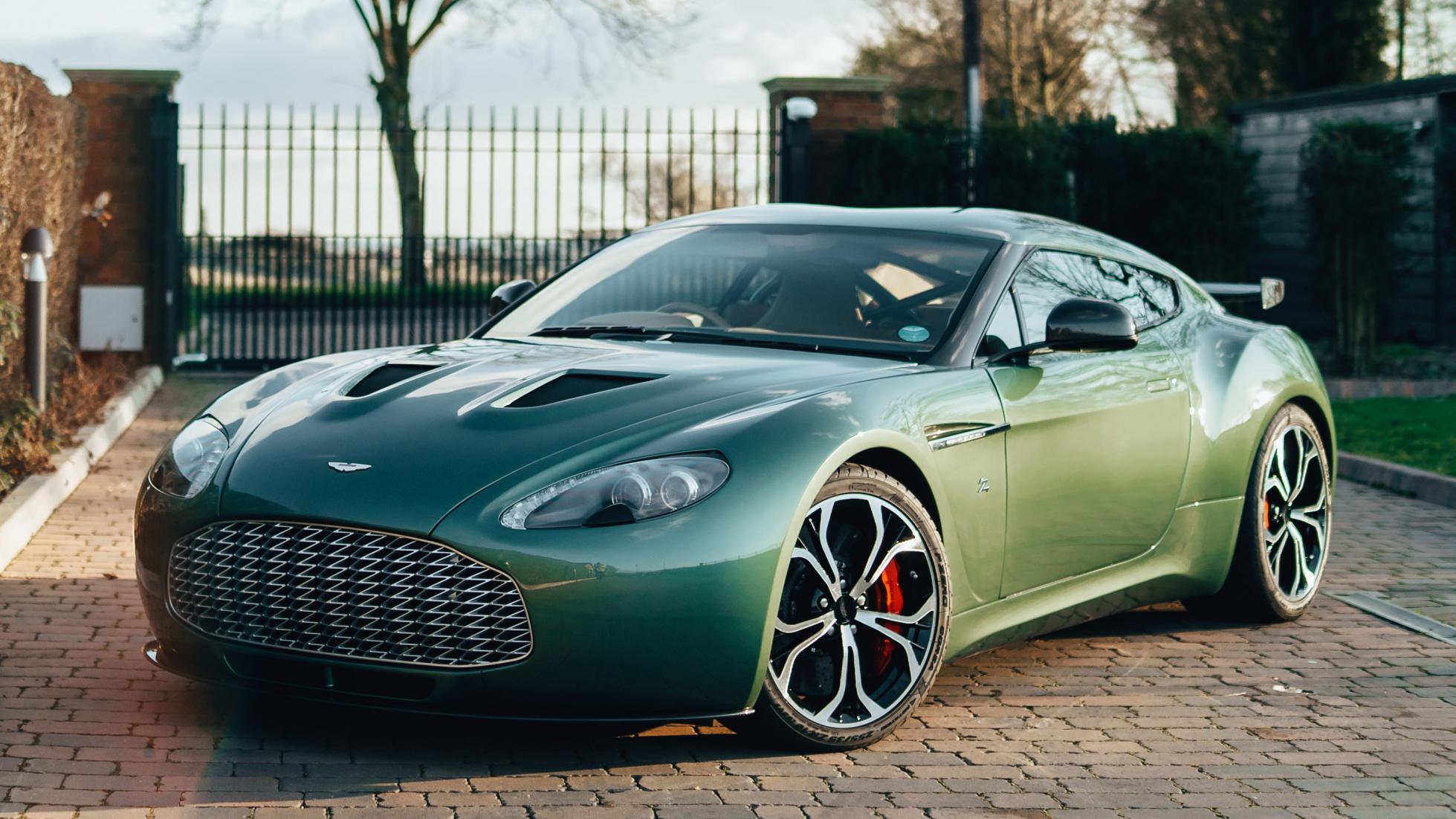 So not only it is pretty, it's also rare. This car is one of just two preproduction cars and the only V12 Zagato with a full aluminum body, as opposed to a carbon/aluminum mix. It has also been subjected to a full recommissioning.
Continue reading below ↓
Recommended Videos
The seller, Bell Sport and Classic, explains that this very car was used as a showpiece for prospective V12 Zagato customers, and was owned by Aston Martin itself right up until 2016. Instead of the car being transferred over to a peaceful, quiet life in Zagato's collection, a 'very special' customer persuaded Aston Martin to part ways. Presumably for many pounds.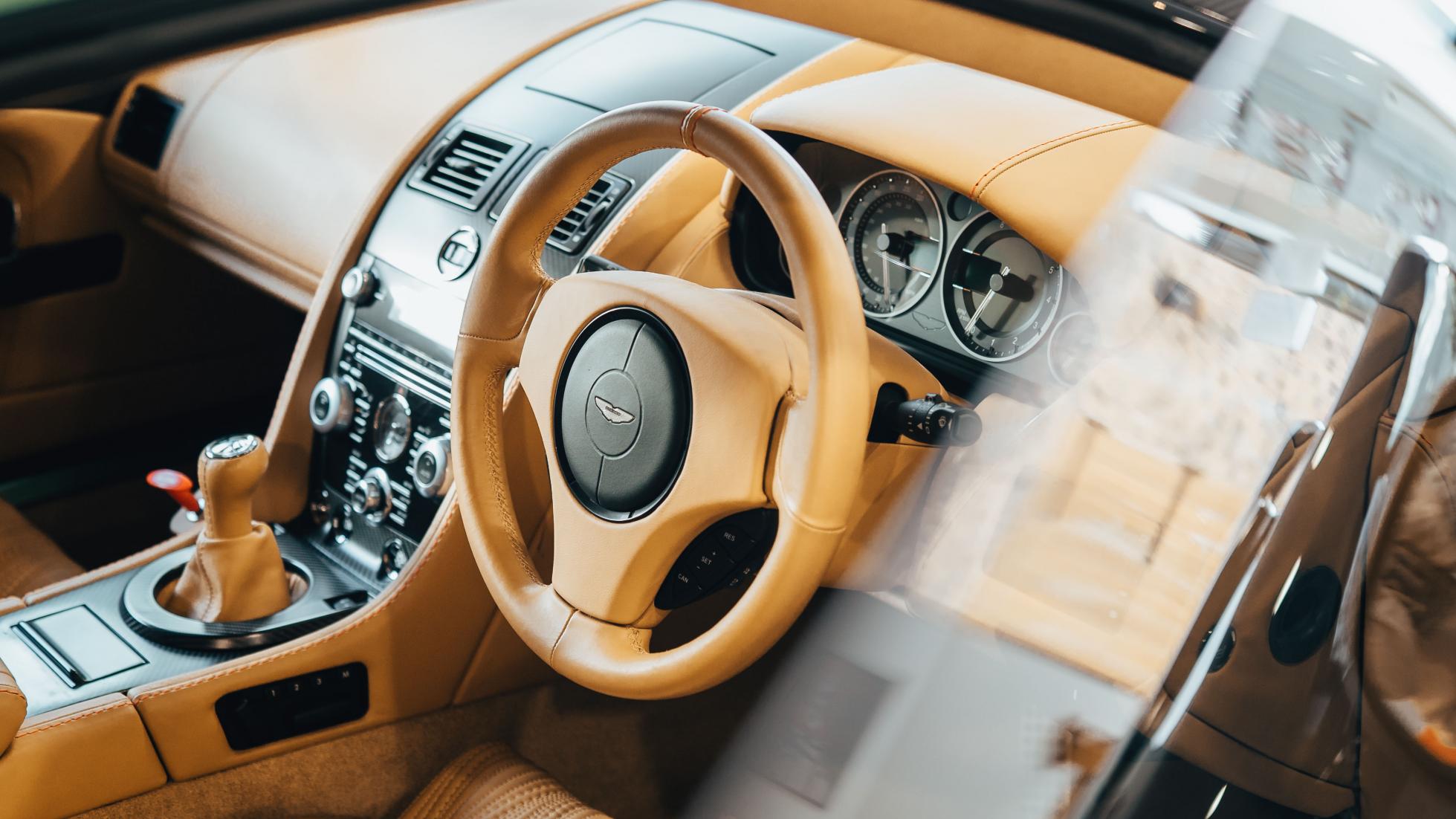 Said owner—the sole custodian of this car—promptly had the Zag's paint job changed from gray to the green you see above, and the interior retrimmed. We're also told Aston's engineers were "rumored to have fettled the 5.9-liter V12 engine to give it a little more power than the standard car's 510hp." Sweet.
It's one of just 64 V12 Zagato coupes ever built, the only one with a full aluminum body. It also represents a very specific memory (it was unveiled on the 50th anniversary of the gorgeous DB4GT Zagato), and thus costs a fair old whack. Somewhere in the region of £850,000 (P53.7 million). We're guessing that ache just got...achier.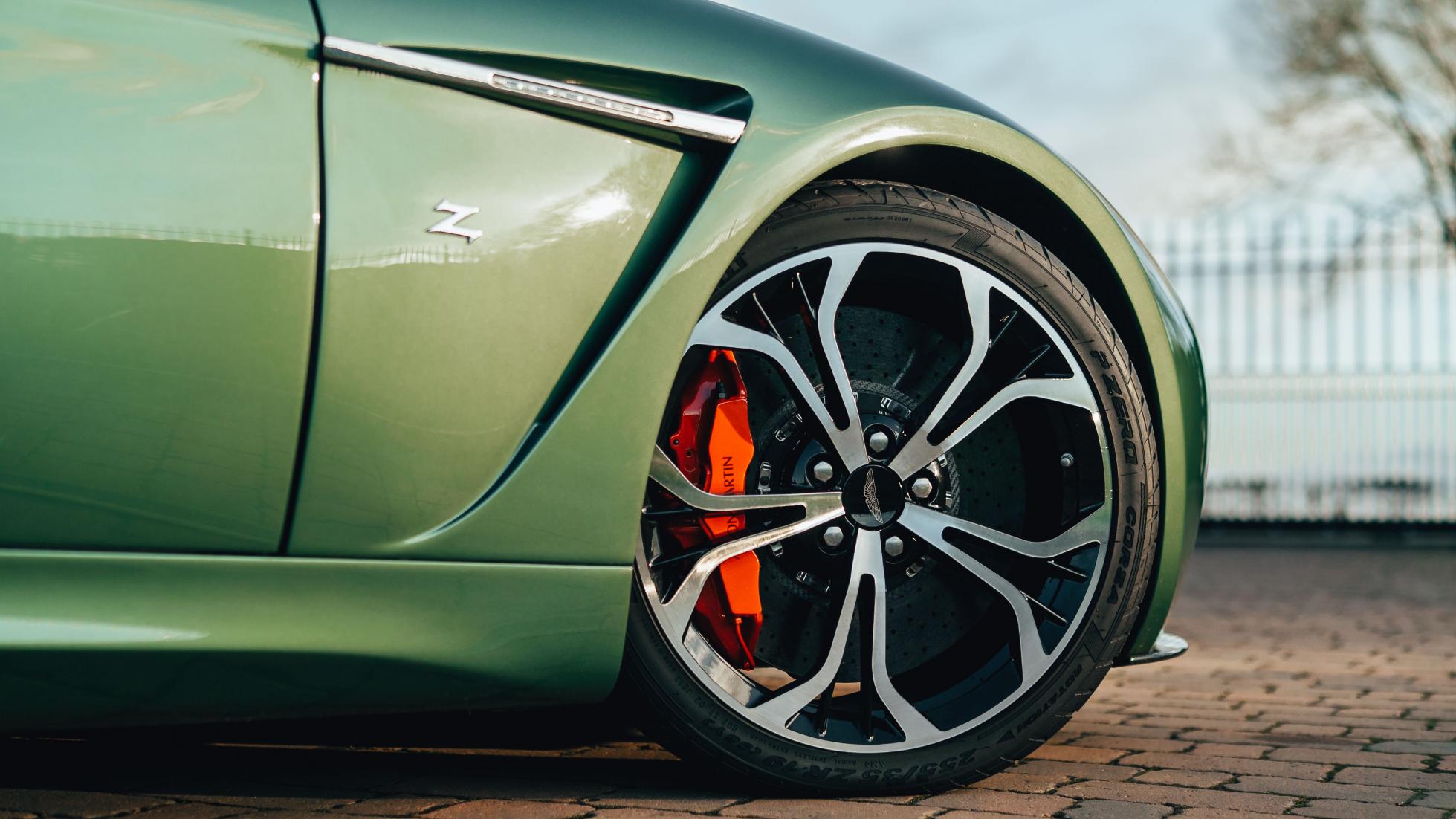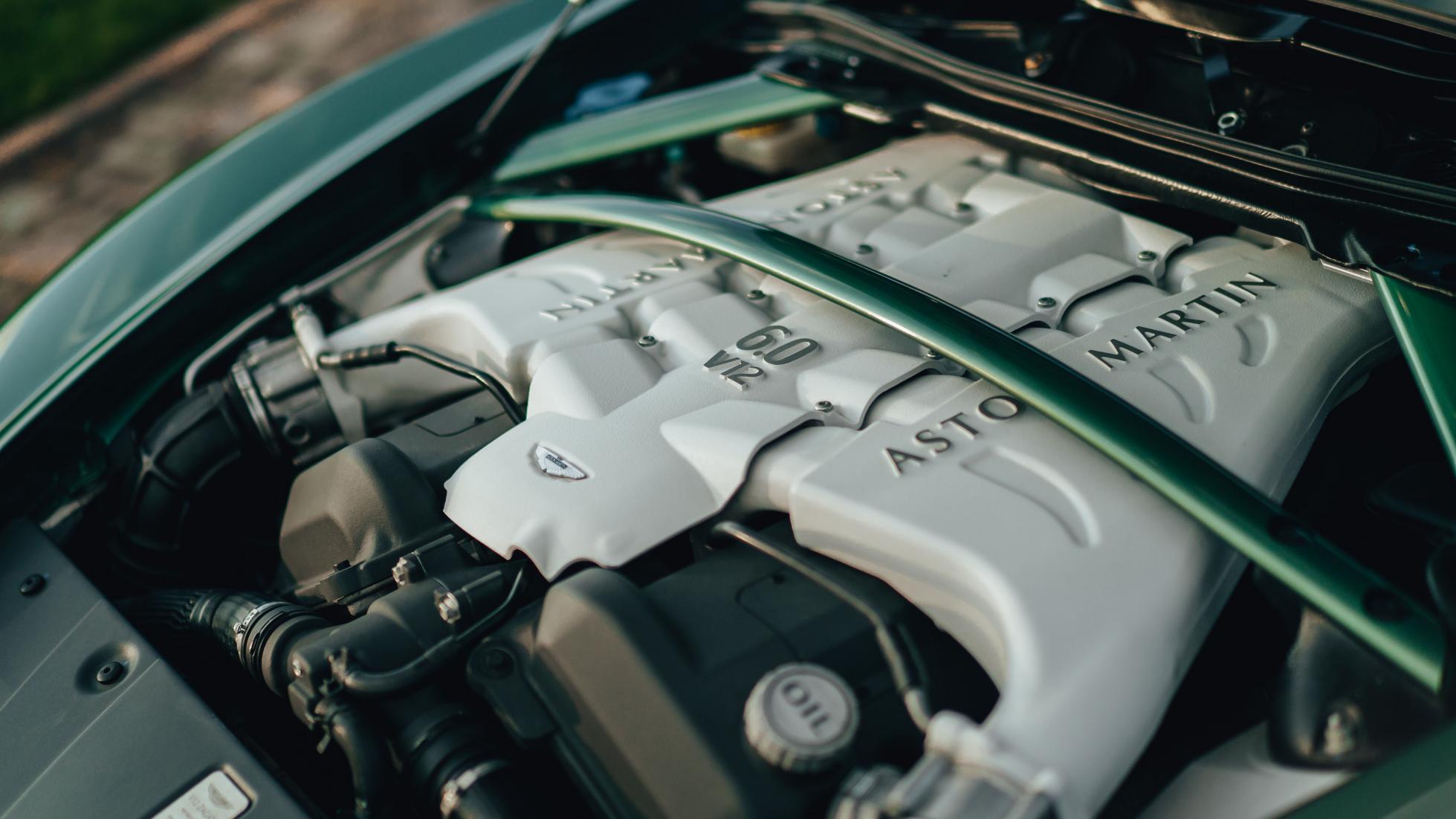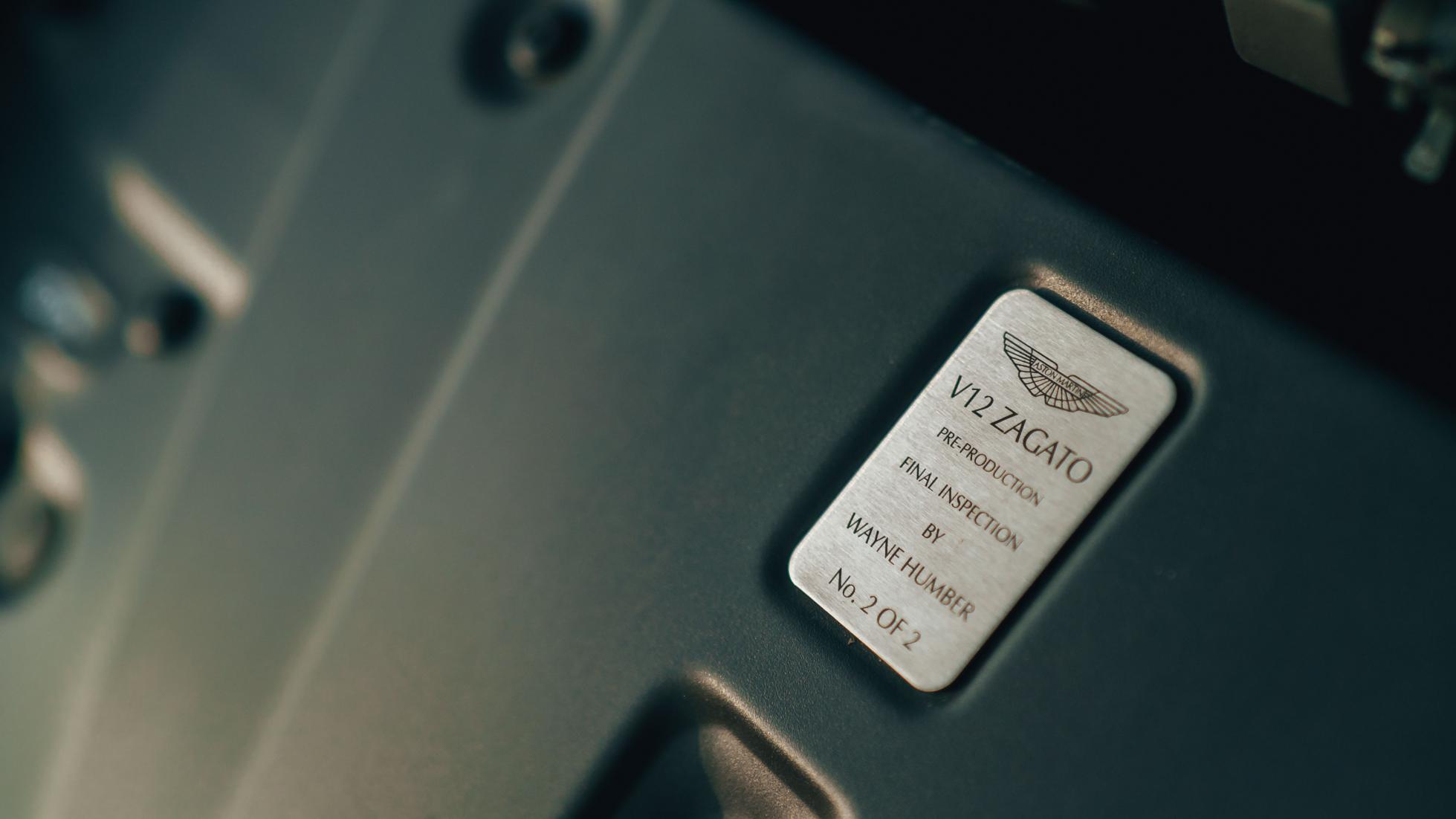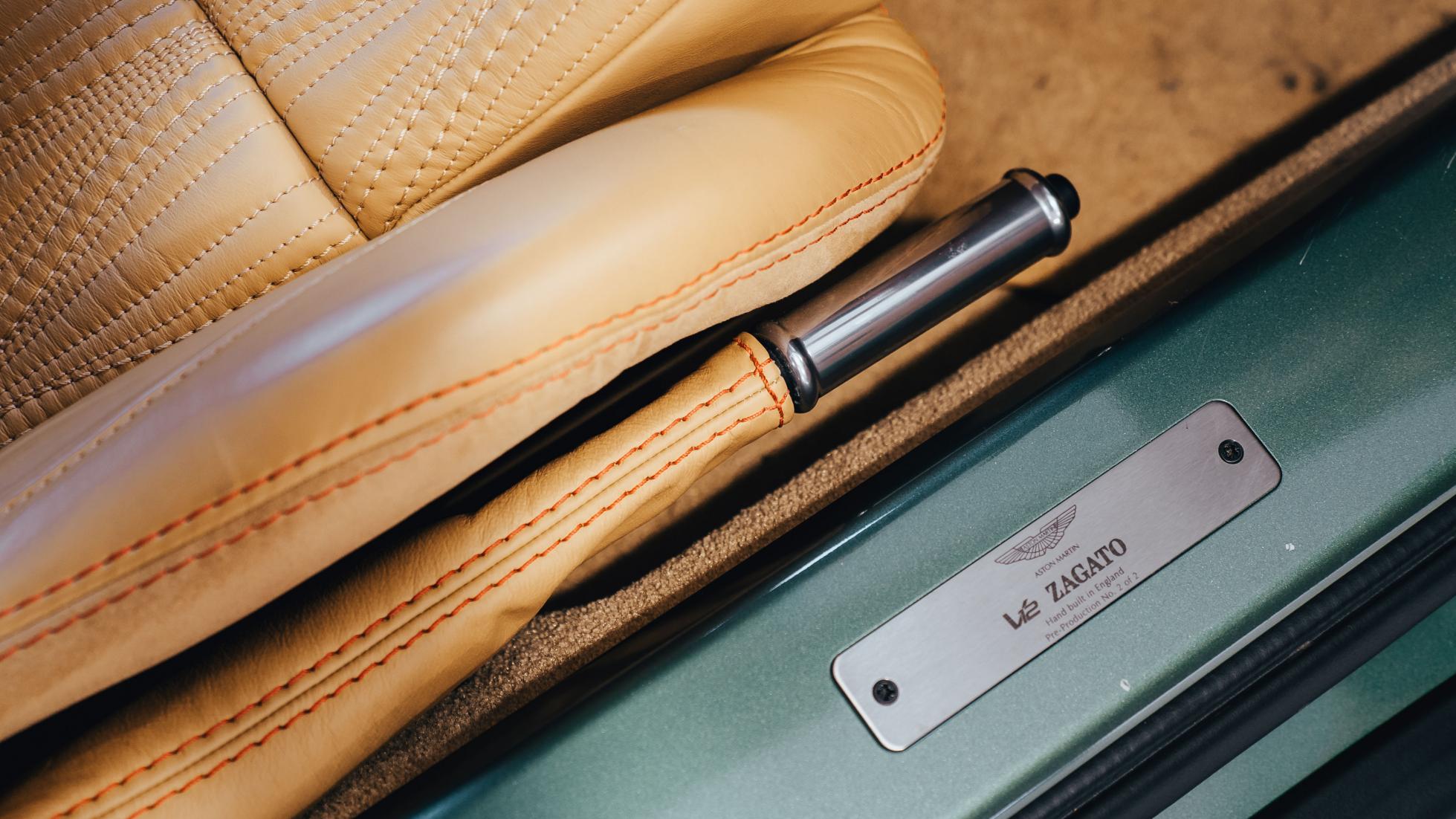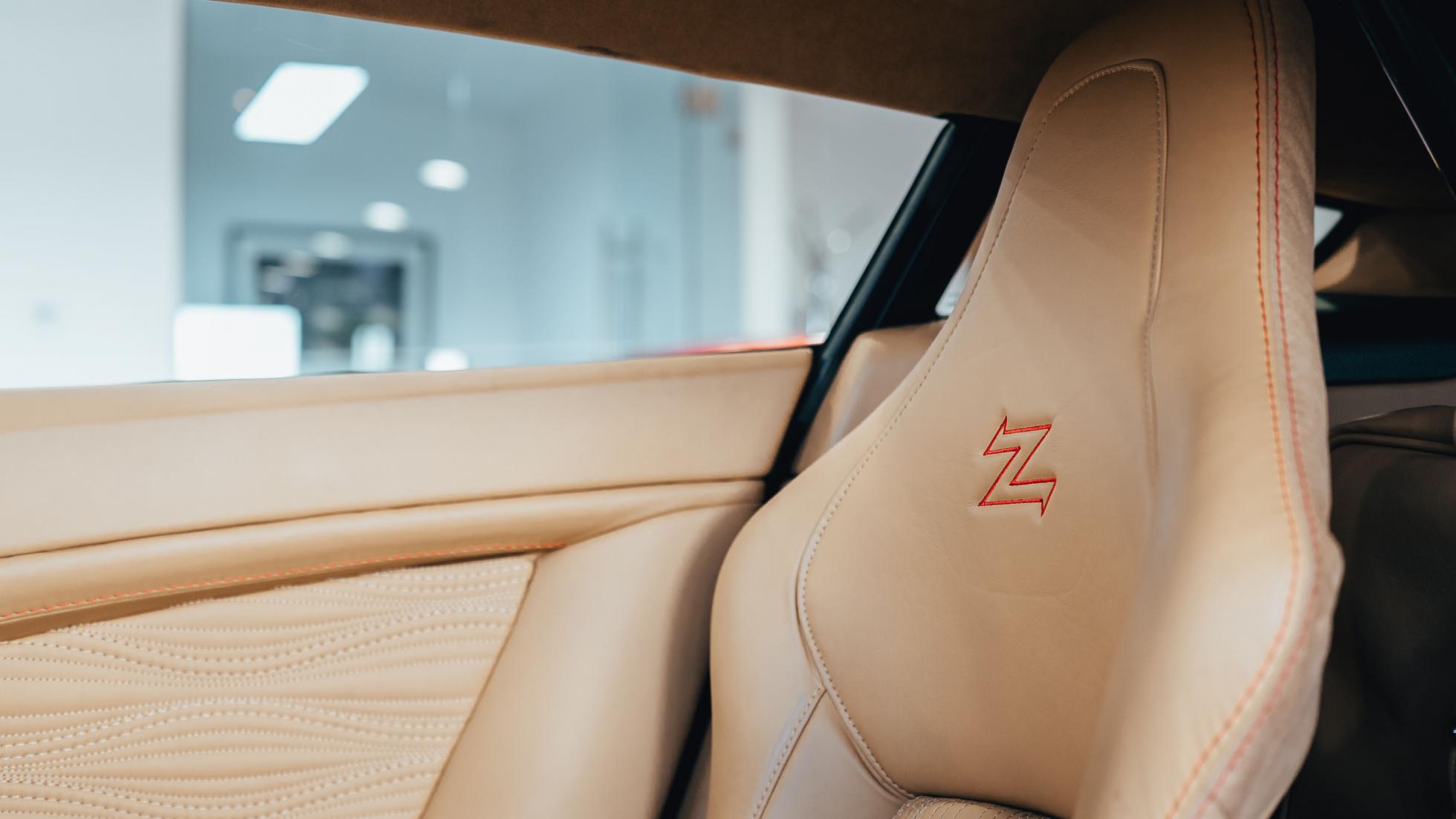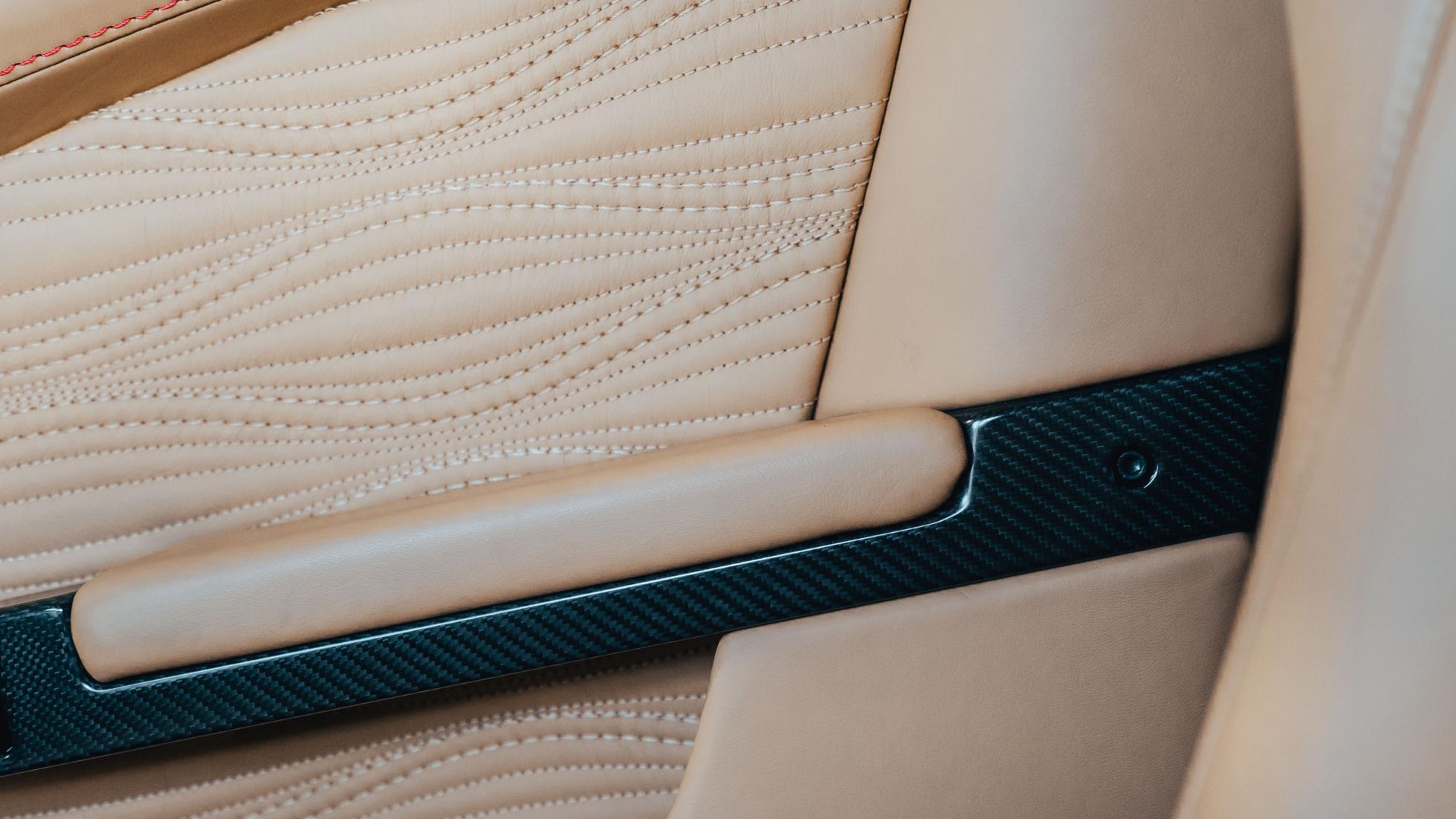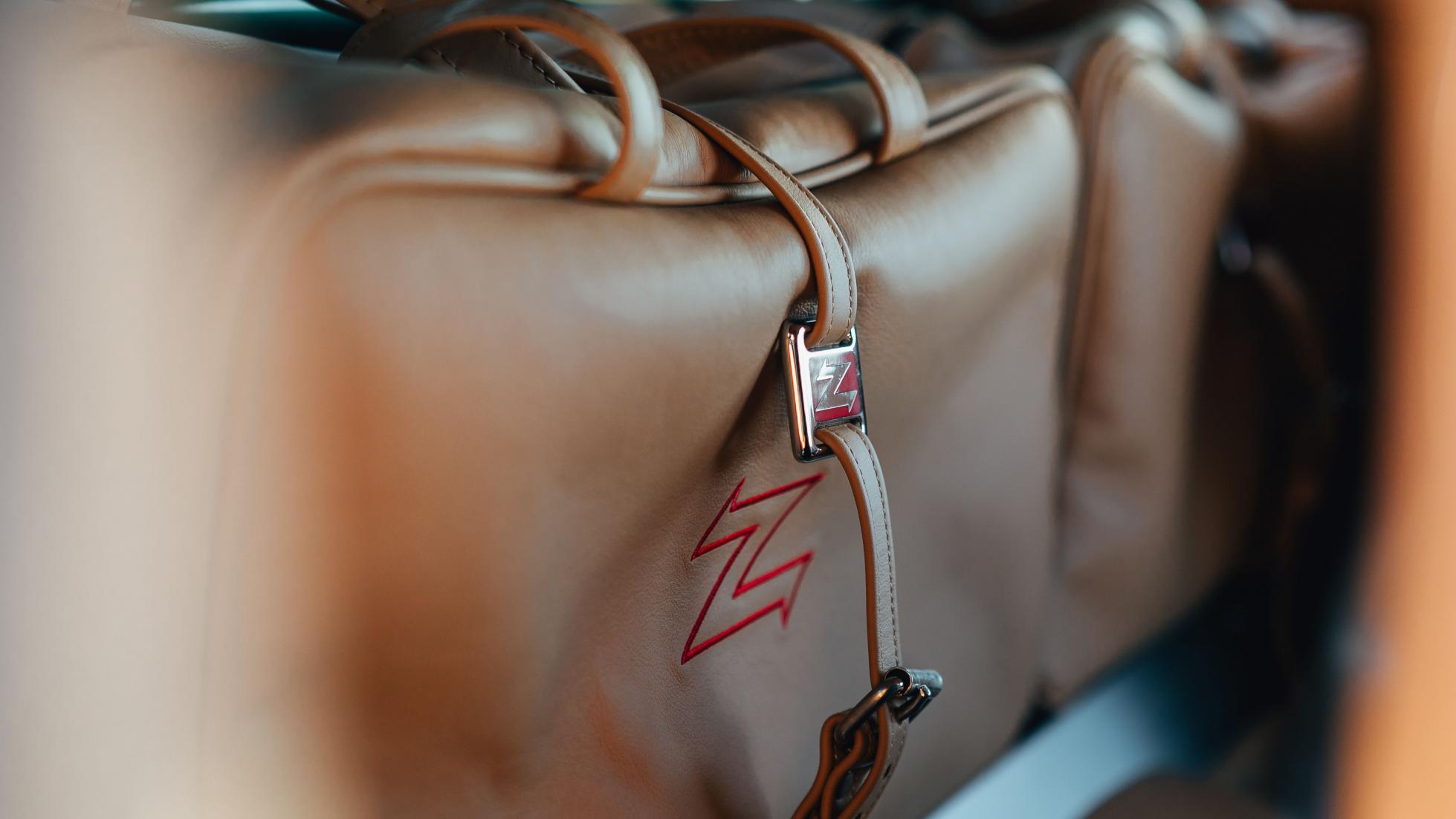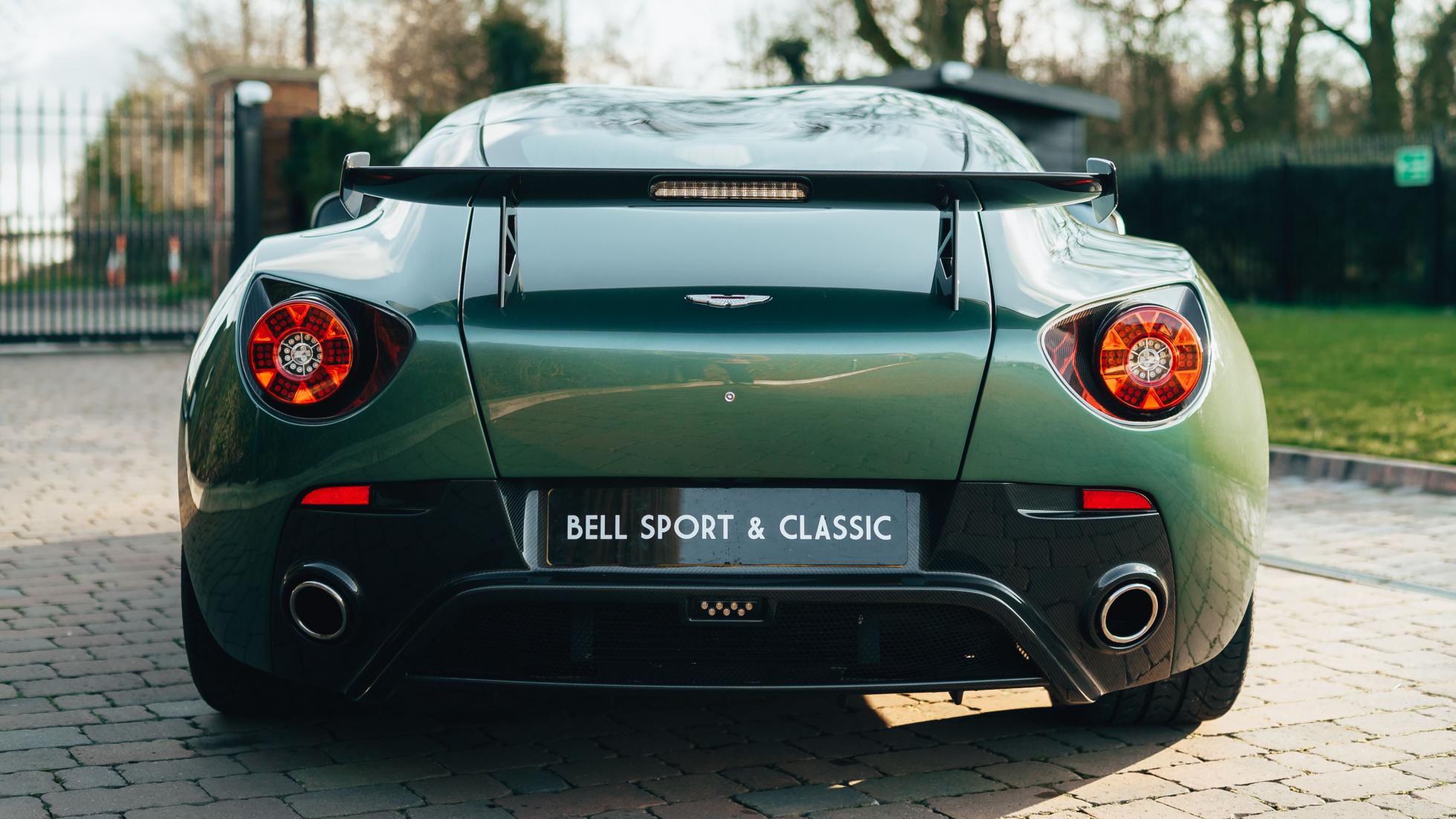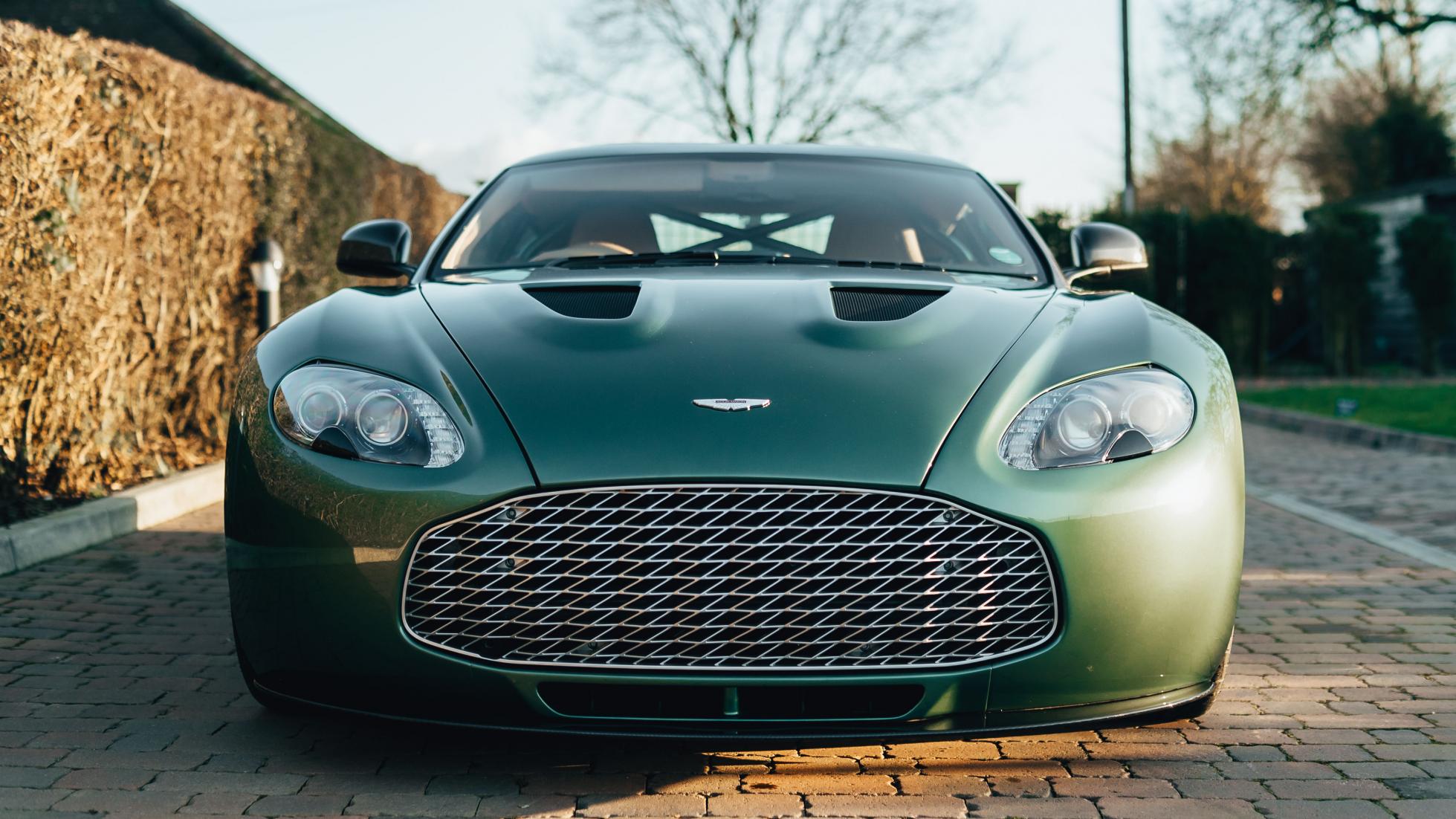 NOTE: This article first appeared on TopGear.com. Minor edits have been made.