Earlier this year, a small online retail company called Amazon led a £544 million (around P35.3 billion) round of investment in the all-electric startup Rivian. Now, off the back of that, Amazon has placed a huge order for 100,000 EV delivery vans.
You'll remember Rivian for its fantastic-looking, go-anywhere seven-seat SUV and five-seat pickup truck—both unveiled at the 2018 Los Angeles Auto Show. Neither have hit roads yet, but Rivian initially promised we would get them in 2020, so we may not have to wait much longer.
As a quick reminder, it was also promised that both the SUV and pickup, which featured all of their non-oily gubbins in a skateboard-style platform, would manage 0-60mph (0-97kph) in 3.0sec and a range of up to 640km, all while costing the equivalent of £50,000 (roughly P3.24 million) in the US.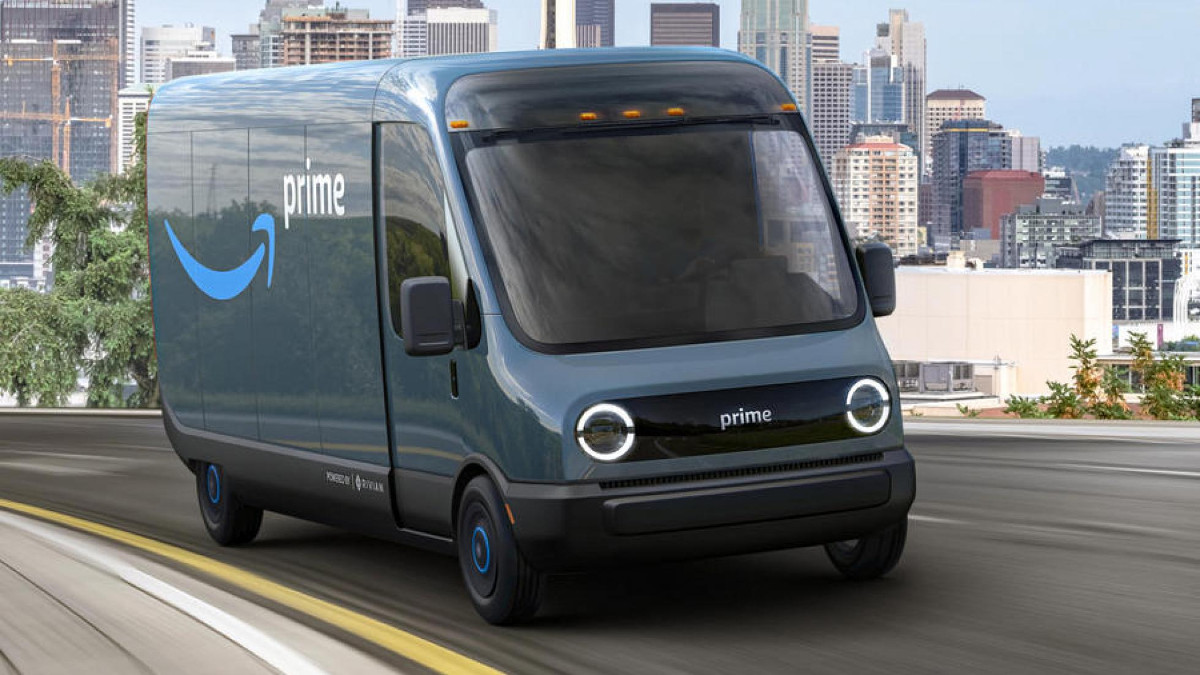 That's quite the proposition, but back to the news at hand. Amazon announced the order as part of its 'Climate Pledge'—essentially a target of reaching net zero carbon by 2040, 10 years ahead of the goal set by the Paris Accord.
In terms of technical details, we don't know much more at the moment. The previews of the vans make them look pretty cute, though, and we're sure that Amazon delivery drivers the world over will be praying that they get the same torquey platform as the SUV and the pickup.
Imagine that! Delivering parcels, one silent quarter-mile at a time...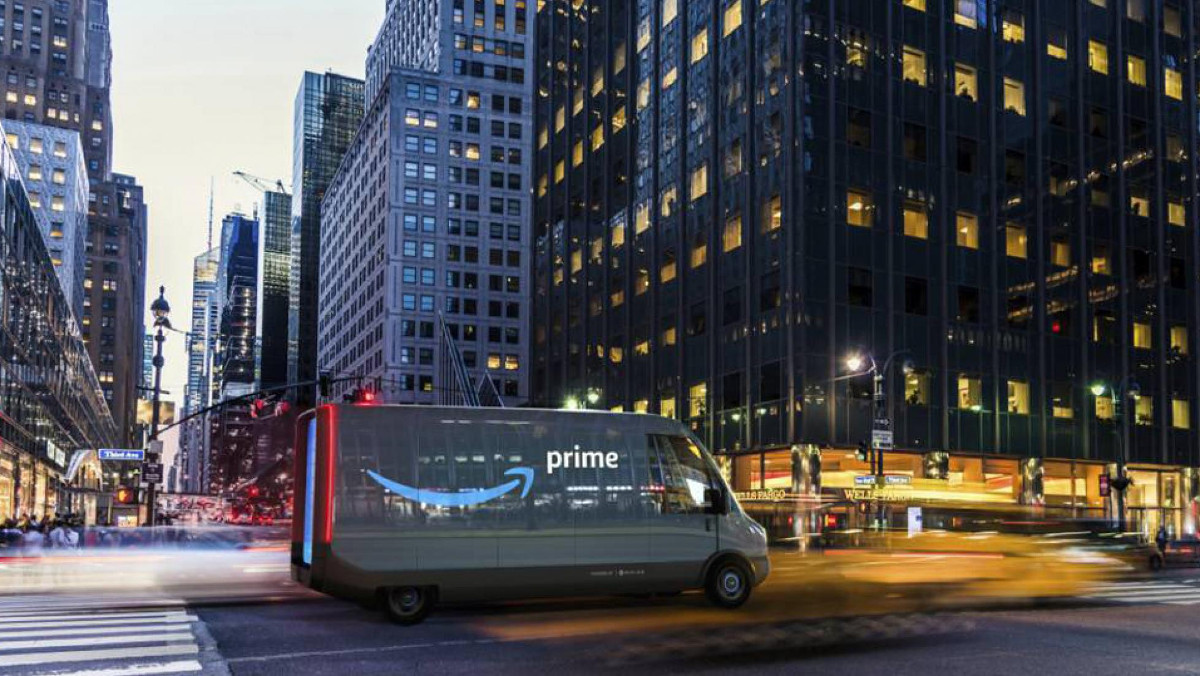 NOTE: This article first appeared on TopGear.com. Minor edits have been made.