The Audi R8 won its fifth Nürburgring 24-hour race in eight years last weekend. Quite the record, then, but when will it all lead to a properly hardcore road car?
"We have some good ideas for more extreme models of the R8," says Audi Sport boss Oliver Hoffman. "Developing the R8 road and race cars in parallel was a great experience for both sides. The R8 GT3 shares 50% of parts with the road car, the GT4 60%, and they actually produce less power on the race track."
They're also rear-wheel-drive. Is that something we'll see again in the R8, following the limited-run R8 RWS?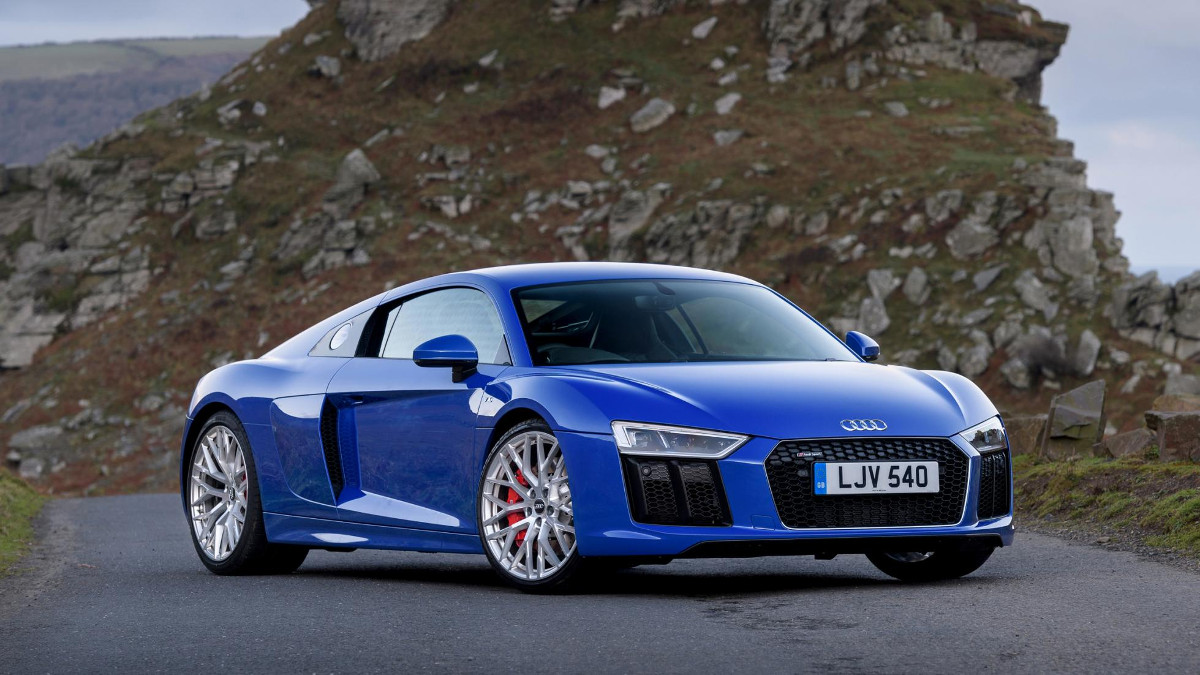 "The RWS was a success," assures Hoffman. "You spoke about some new, extreme models...maybe we will launch some extreme cars regarding the RWS."
We can hear your whoops of delight from here. But could an R8 that rivals the 911 GT3 RS (and its ilk) ever look as wild, taking more inspiration from ginormously winged R8 racers?
ADVERTISEMENT - CONTINUE READING BELOW ↓
"The powerful exterior design is amazing and everyone wants to drive it on the street," says Hoffman. "The problem is pedestrian safety, where there are very high regulations."
While the R8 will continue with V10 power in its current form, there's a much bigger question mark for the model's future, but Lamborghini's endeavors to keep naturally aspirated engines alive—using electrical assistance—could benefit Audi's next sports car.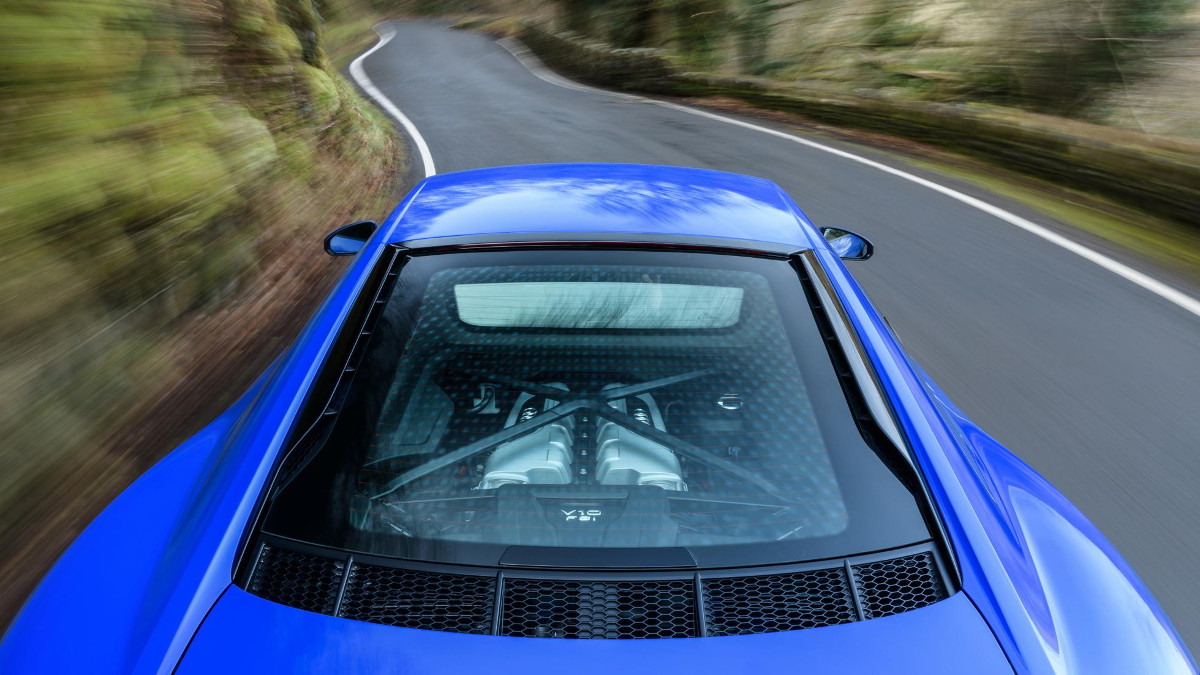 "It doesn't make sense to change the engine for the current model," Hoffman tells us. "The V10 is an icon and provides a USP in the segment. Our customers love this car and its naturally aspirated engine. We are fighting for the V10, but it's a question of how high is the electrification, and which kind of engine is useful for it?
"The Huracan is based on the R8 platform, and this helps us—along with all the other sporty brands in our group—to share the development costs. Lamborghini has to have a naturally aspirated engine, no other brand stands for them like it does.
"We are working very close with the guys in Sant'Agata. This is the only way to develop this kind of car, to share the cost, to have a very tough platform strategy. We work very closely with Porsche and Lamborghini. It is the only way to make such cars in the future."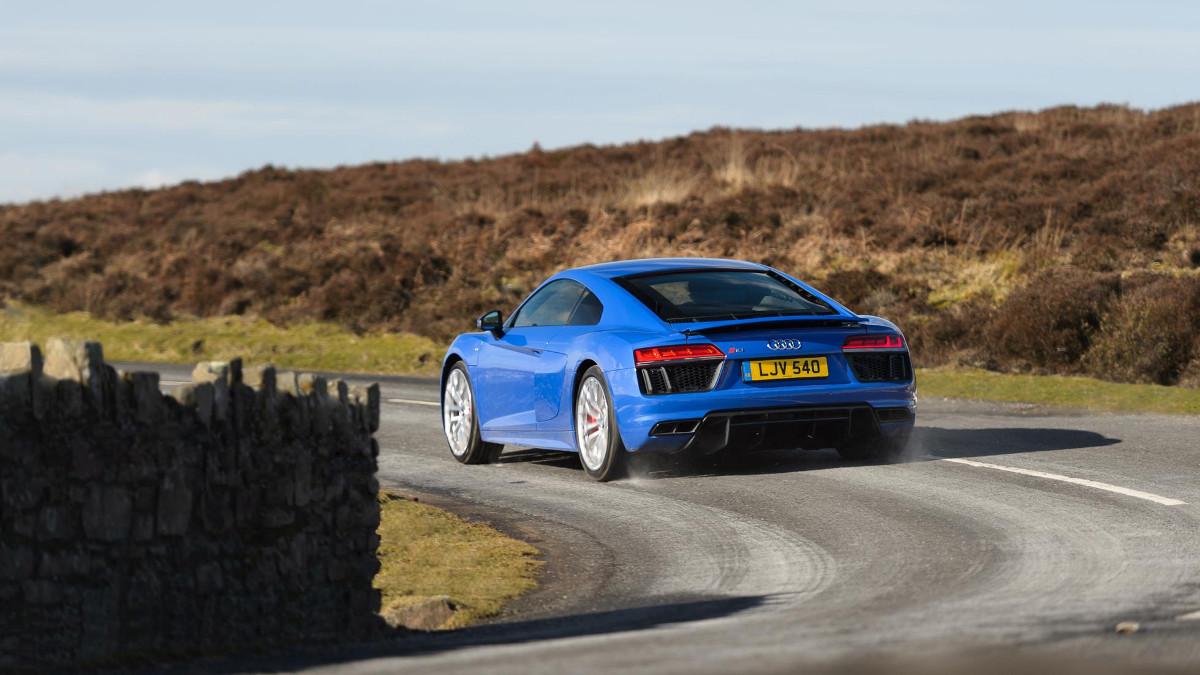 If Audi works so closely its cousins, though, does it not pose problems if it wants to launch more extreme road cars?
"What you see on the racetrack is perfect," he says. "If we fight for the victory with Porsche, everything is fine."
If they keep on winning he'll be very happy indeed.
NOTE: This article first appeared on TopGear.com. Minor edits have been made.