If you're in need of an armored car that can comfortably top 320kph—what on earth have you gotten yourself in to? Seriously, you should consider some of your life choices.
Anyway, if that is your current situation, then AddArmor has you covered. This is its latest creation—a 325kph APR-tuned Audi RS7 with European B4 levels of protection. My word.
Since we're a car website and all of that, let's start with the engine. The 4.0-liter twin-turbo V8 has been fettled to produce a massive 760hp and 1,083Nm of torque, hence the mega top speed and claims of being "world's fastest armored car."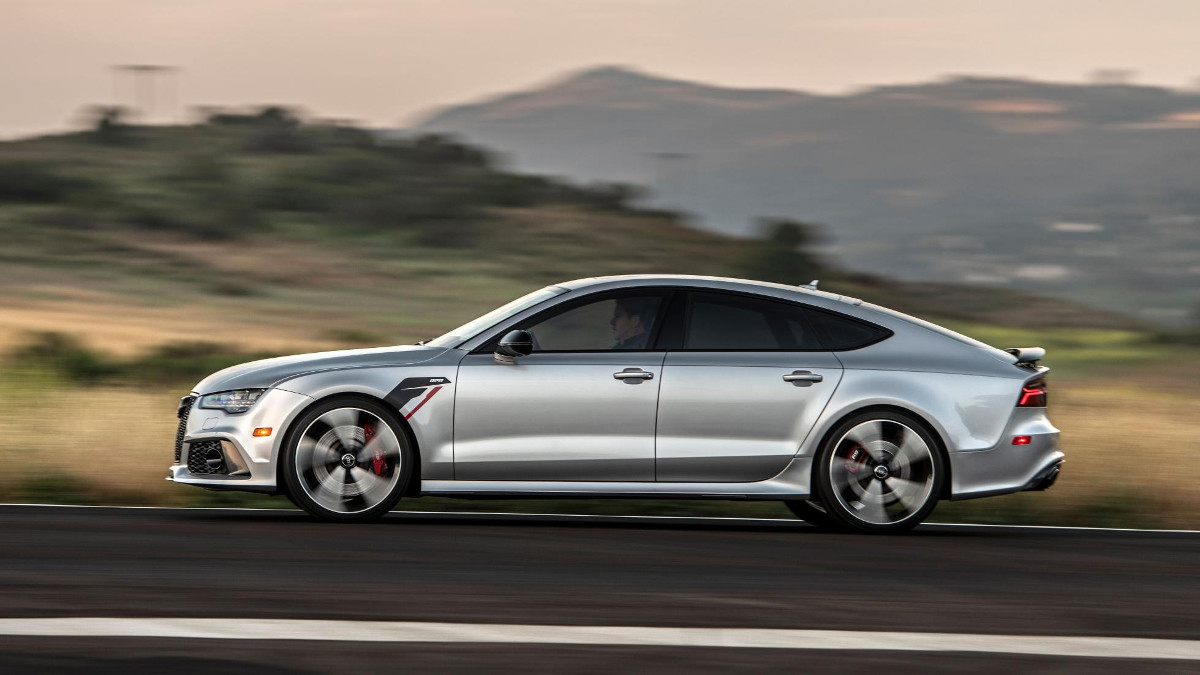 It'll also do 0-60mph (0-97kph) in just 2.9sec—handy when fleeing a hostile situation. Your assailants won't have even had time to lift their pitchforks.
In the past, we've always thought of armored cars as being ridiculously heavy, thanks to old-school steel plates. With the RS7, though, AddArmor has used a polycarbonate weave that cocoons the whole car and is apparently 10 times stronger than steel while weighing 60% less.
ADVERTISEMENT - CONTINUE READING BELOW ↓
That armor, combined with ballistic glass, means the RS7 will now stop rounds from a .44 Magnum as well as continued blows from "blunt objects such as bats or cinder blocks." Impressive.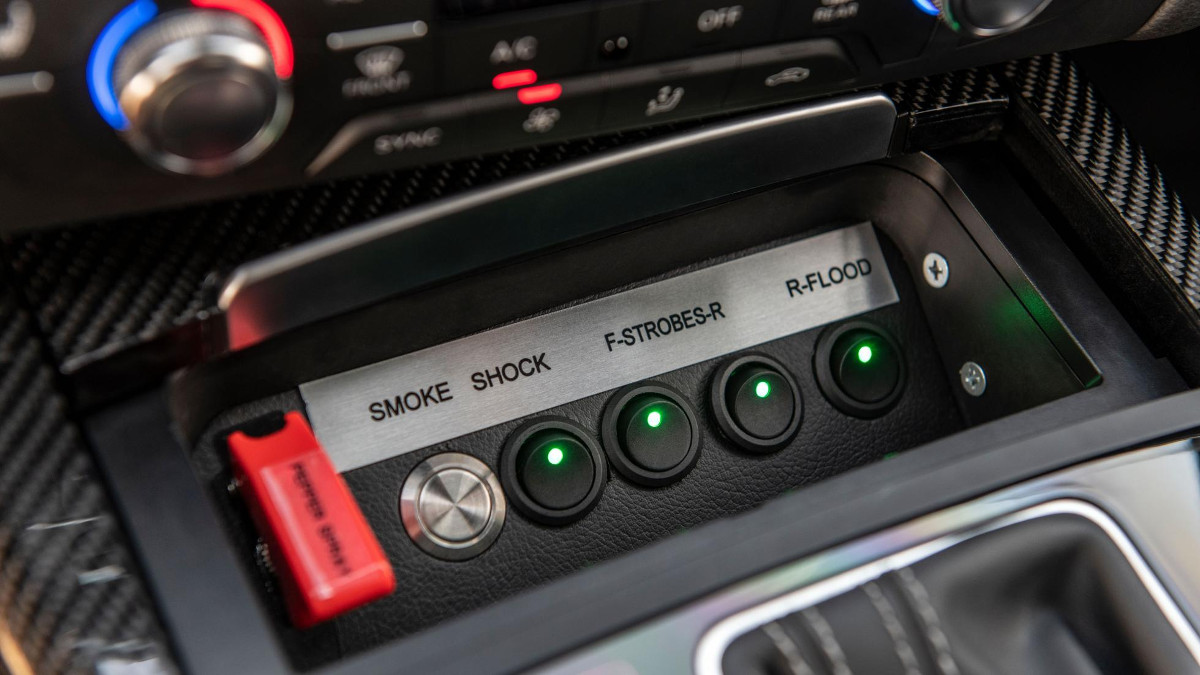 Now for the good stuff—the gadgets.
If you find yourself surrounded by an angry mob, there are electric-shock door handles, a smoke-screen system, a siren capable of 120dB, and a pepper-spray dispenser at the top of each door, the button for which is hidden under an awesome jet-fighter-style cover.
Other defenses include an explosion detection system and a 360-degree night-vision camera, as well as aircraft-inspired blinding lights on the rear bumper and a reinforced front bumper for ultimate ramming abilities. Basically, it's a serious bit of kit.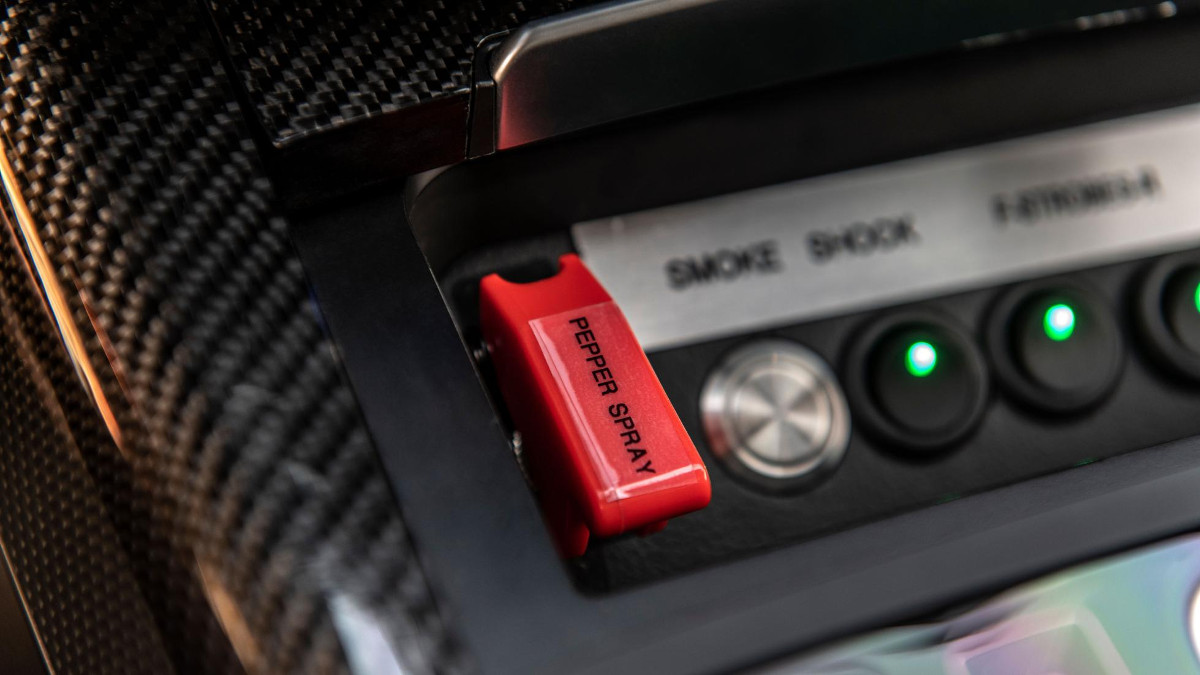 ADVERTISEMENT - CONTINUE READING BELOW ↓
Recommended Videos
AddArmor also says: "Should all else fail, there's biometric gun racks in the boot which can hold pistols and assault guns." Crikey.
The full package, including the car in its fully tuned state, will set you back $205,000 (roughly P10.5 million). But the RS7 has also been designed to prove that armored cars no longer need to be huge, sluggish SUVs. With that in mind, if you were ever in need of some extra protection, what would you like to be driving (or, indeed, driven in)?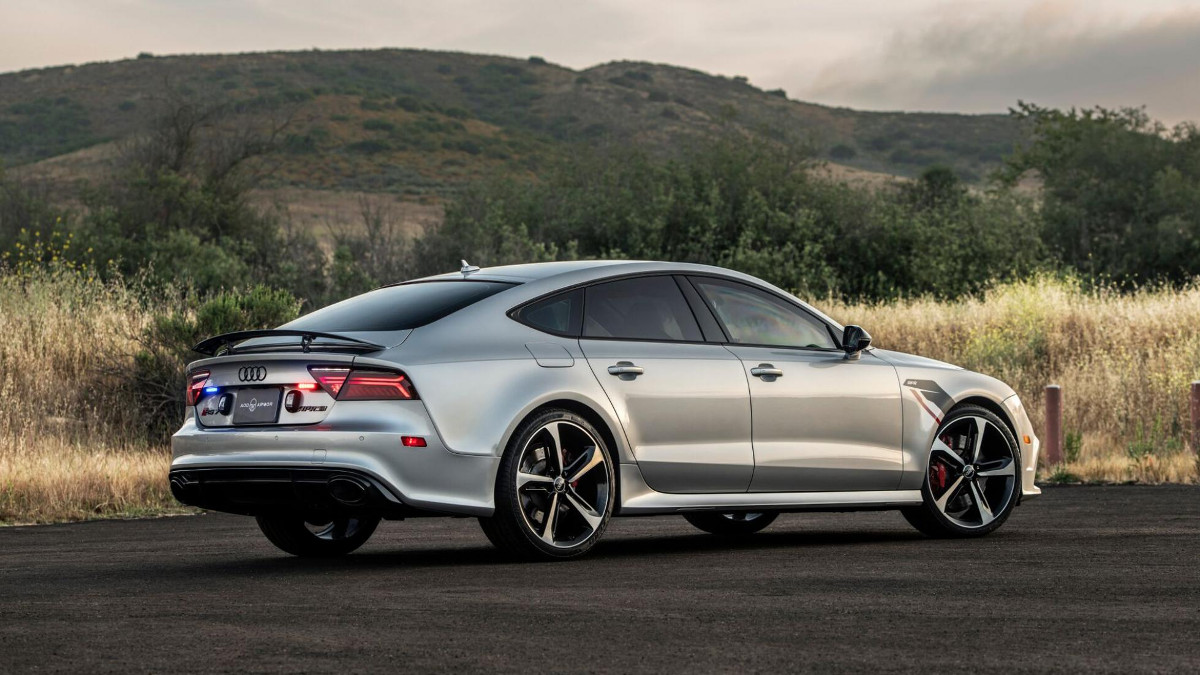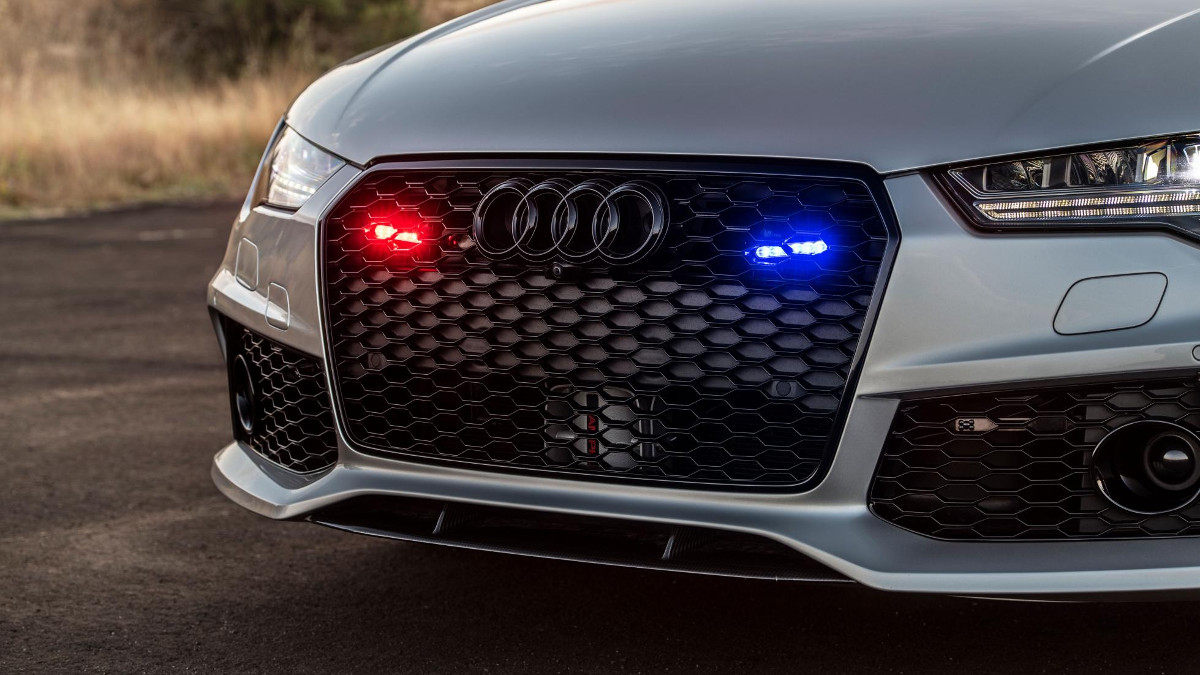 ADVERTISEMENT - CONTINUE READING BELOW ↓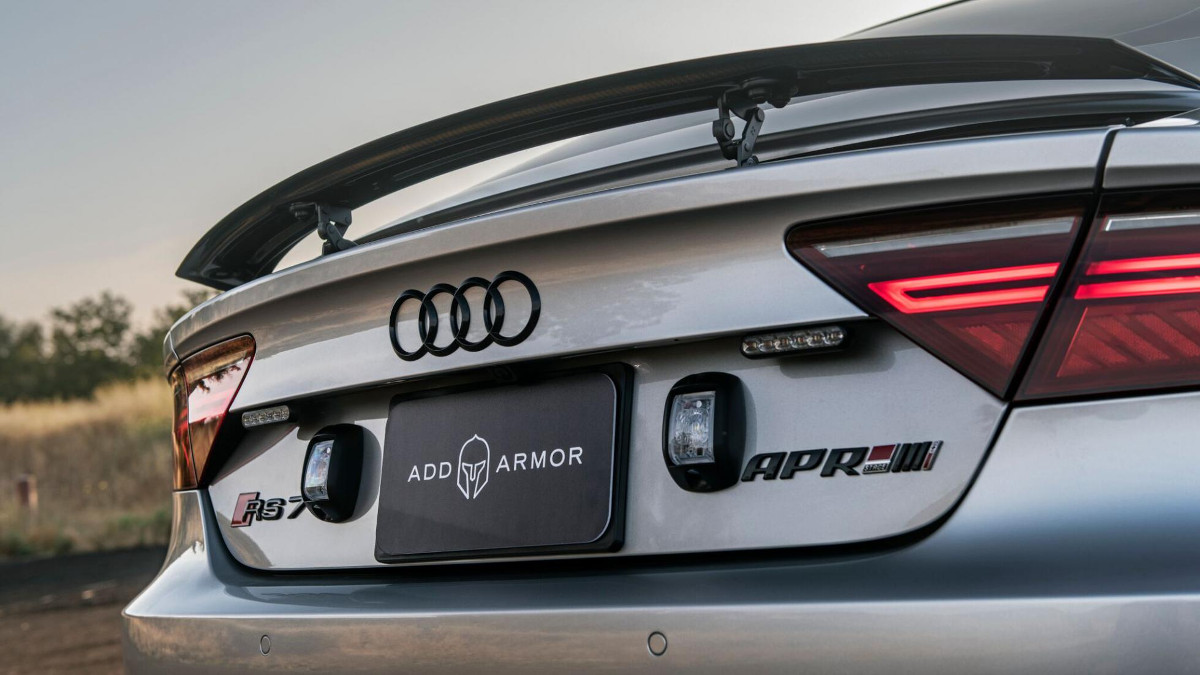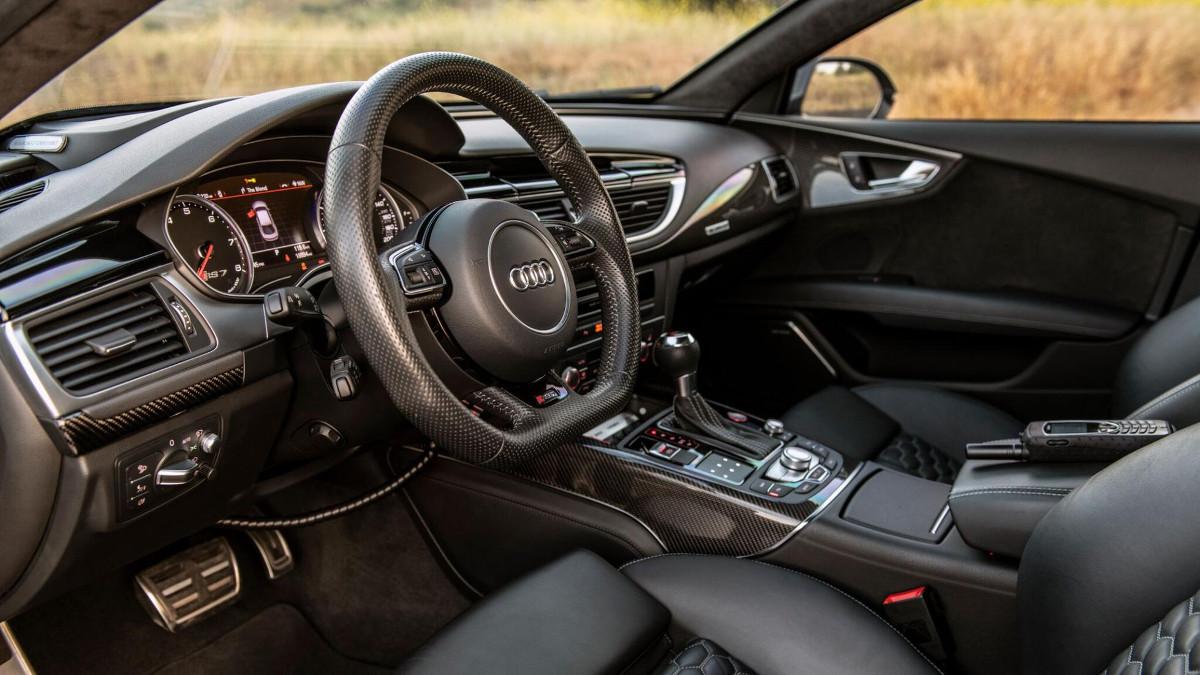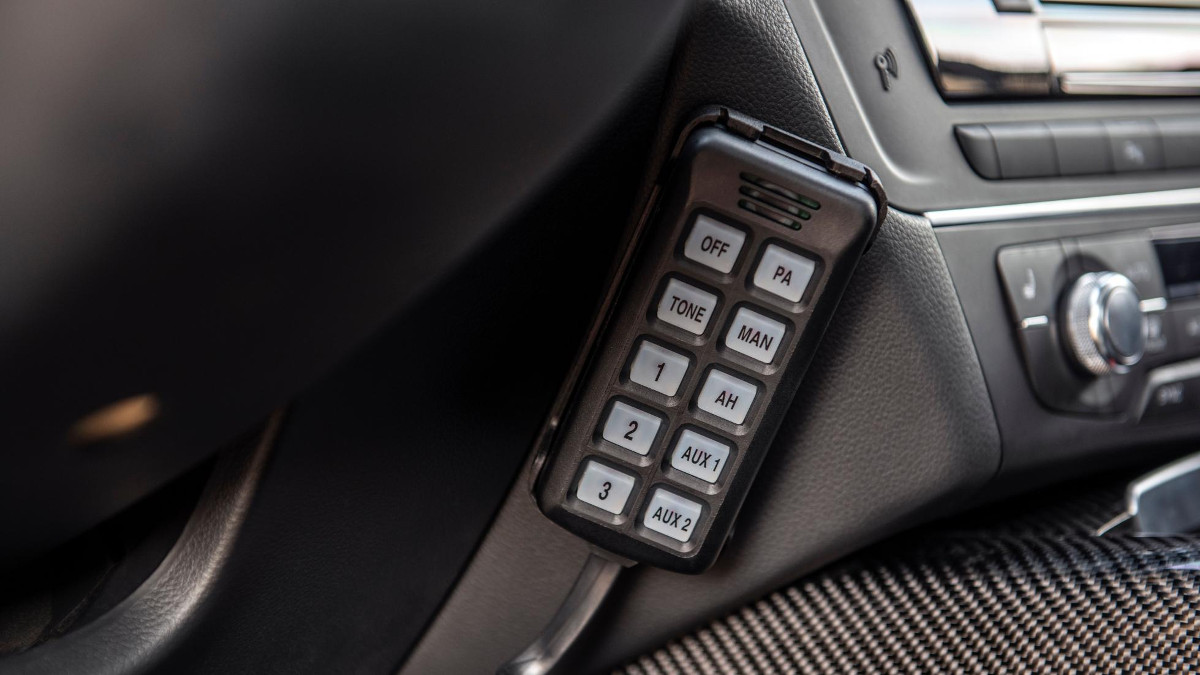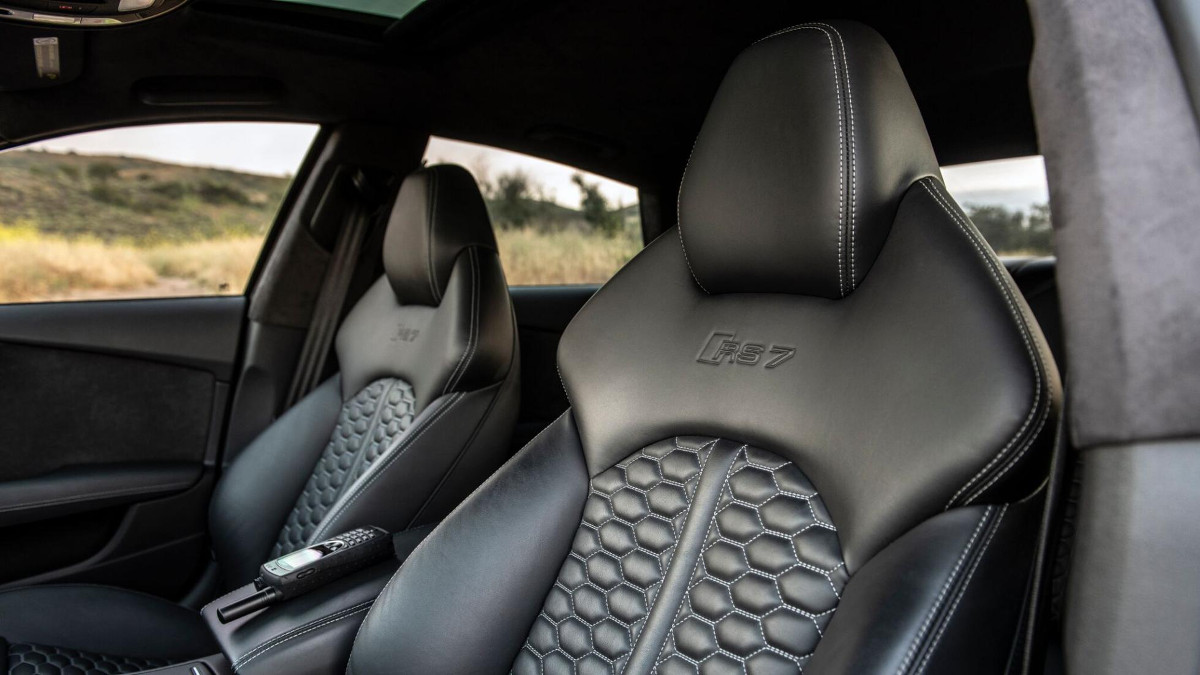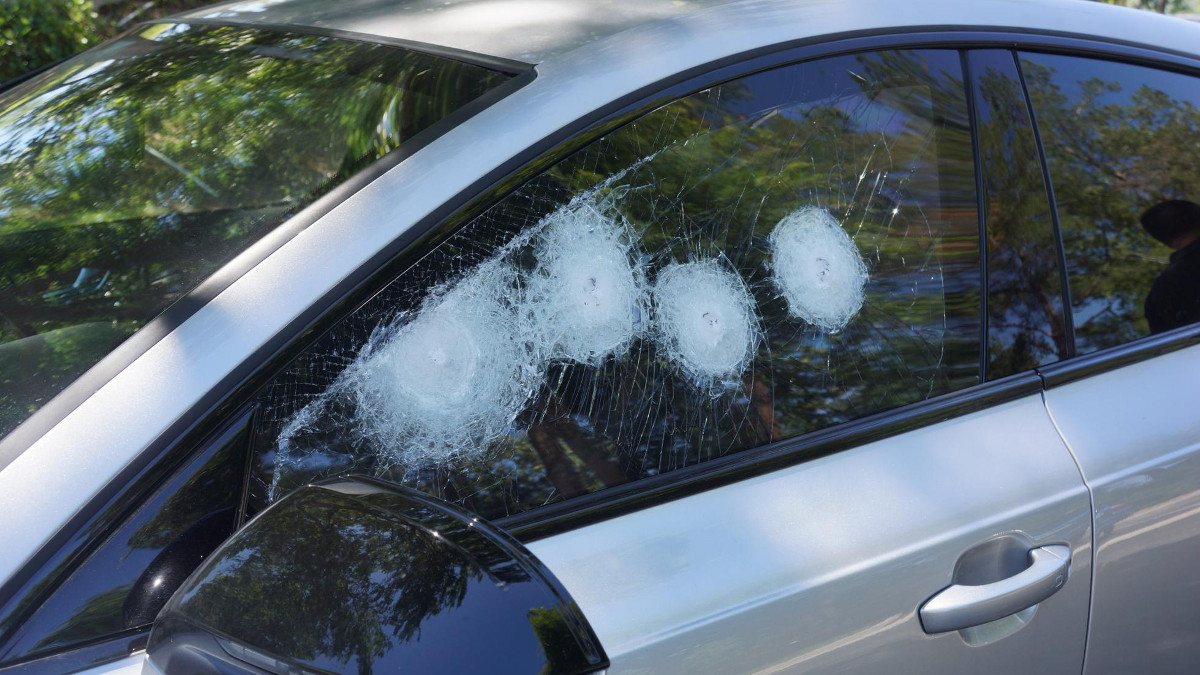 ADVERTISEMENT - CONTINUE READING BELOW ↓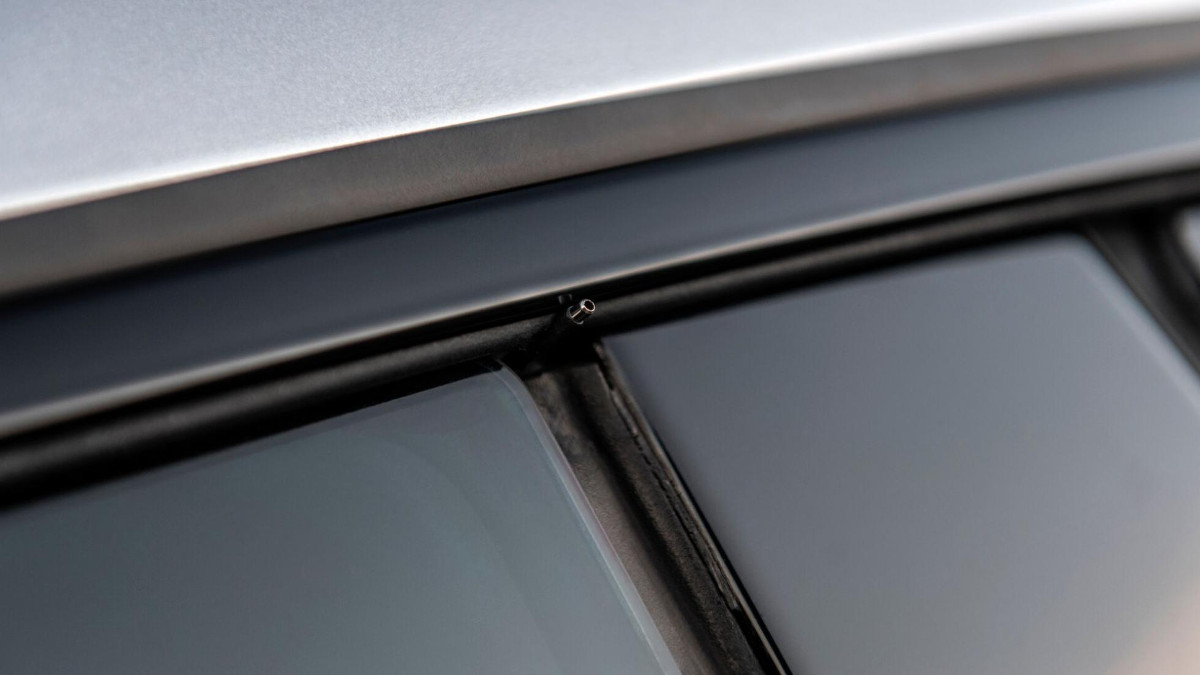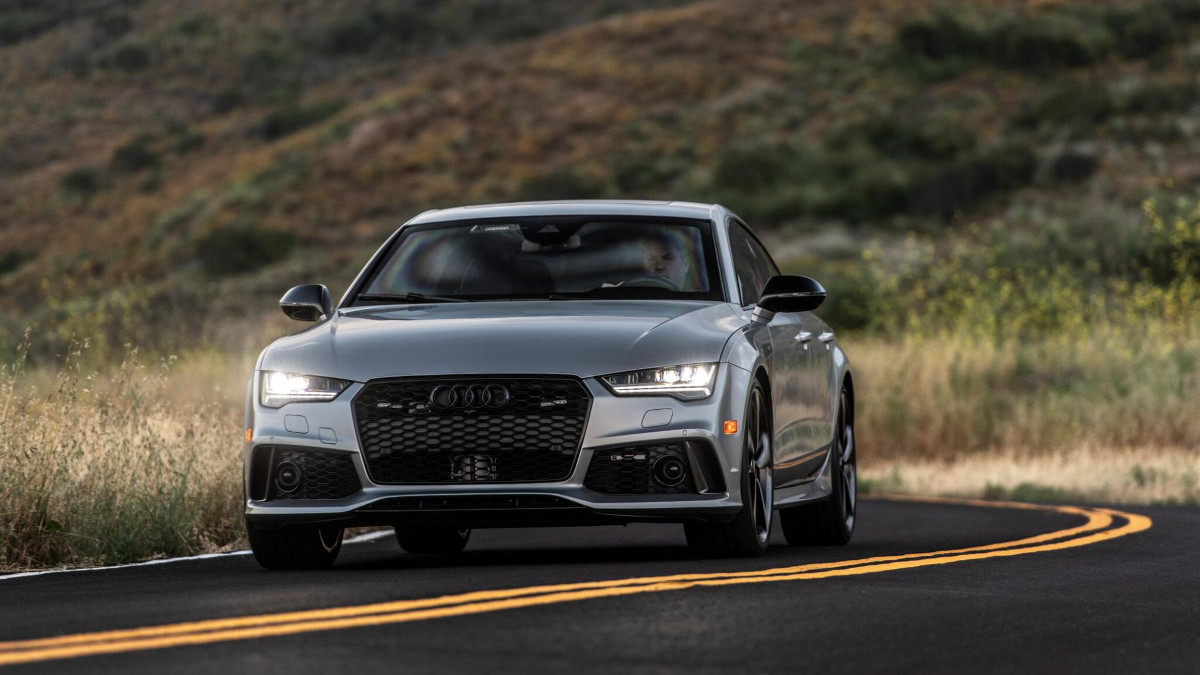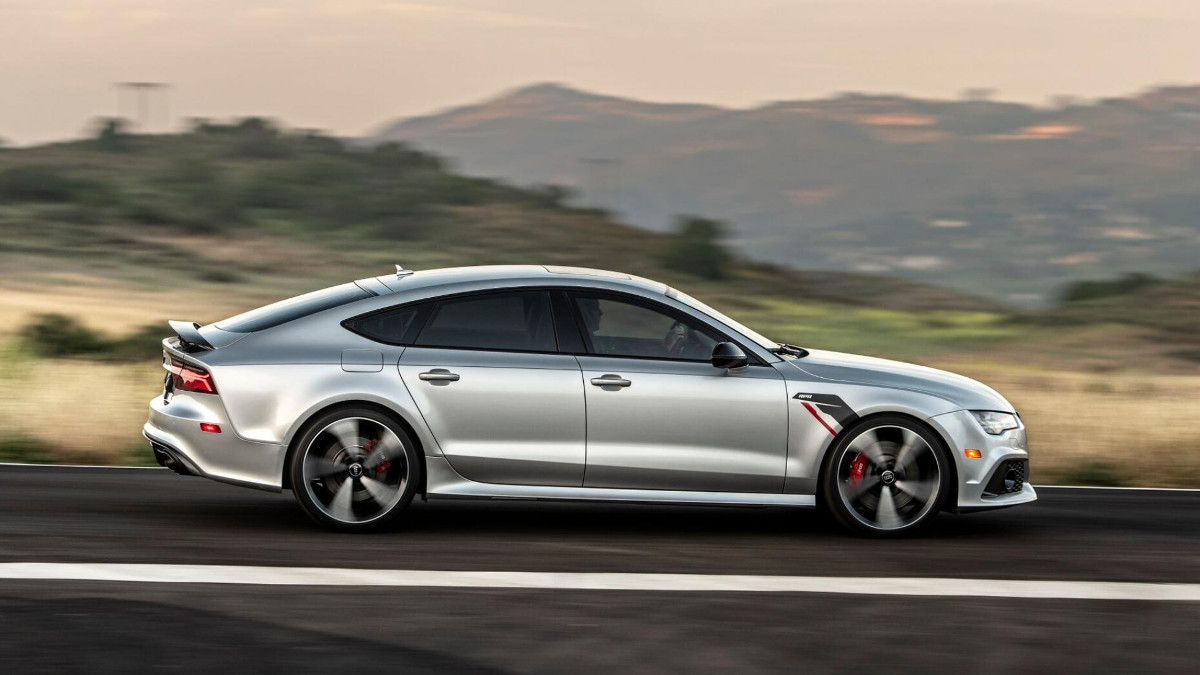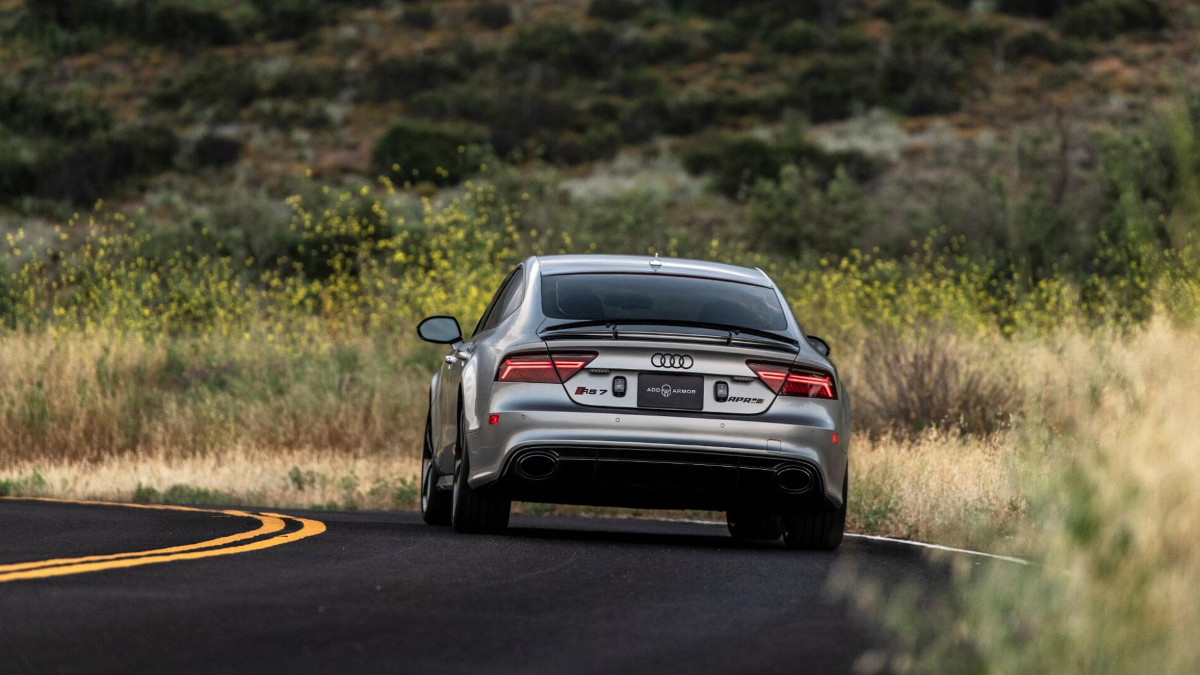 NOTE: This article first appeared on TopGear.com. Minor edits have been made.