Bentley is celebrating a big birthday this year. And this is (part of) how it's doing it. With a book. A really big one, created with "specialist luxury book publisher" Opus, featuring nine chapters and more than 800 pages.
The Bentley Centenary Book weighs 30kg—as much as a 10-year-old child—and is over meter wide when open. The basic 'Centenary' edition is limited to 500 copies and costs £3,000 (roughly P201,000). For that, you get the same kind of leather Bentley uses in its cars (in your choice of color) for the cover, and a Bentley badge, which, again, is like the one the company uses on its cars.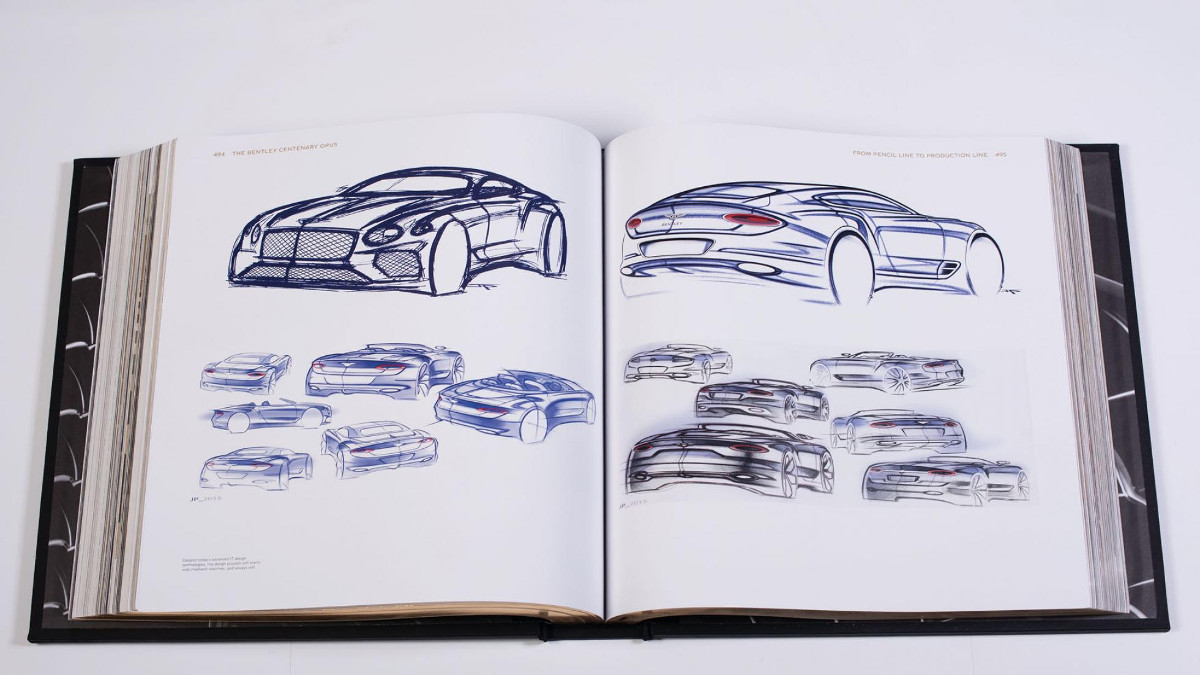 Continue reading below ↓
Recommended Videos
The 'Mulliner' edition, which is limited to 100 copies and costs £12,500 (around P840,000), adds 20-inch-by-24-inch portraits of 10 iconic Bentleys, and a collection of 56 watercolor paintings. Furthermore, you get a section of front-left tire taken from the 2003 Le Mans-winning Bentley Speed 8. Buyers can also choose to have their car photographed by Opus and the images included on special pages.
But the big one is the 'Centenary' edition, which is adorned with 100 karats of diamonds. Only seven will be made—one for each continent—for £200,000 each (approximately P13.4 million). That's substantially more than, well, many actual Bentleys.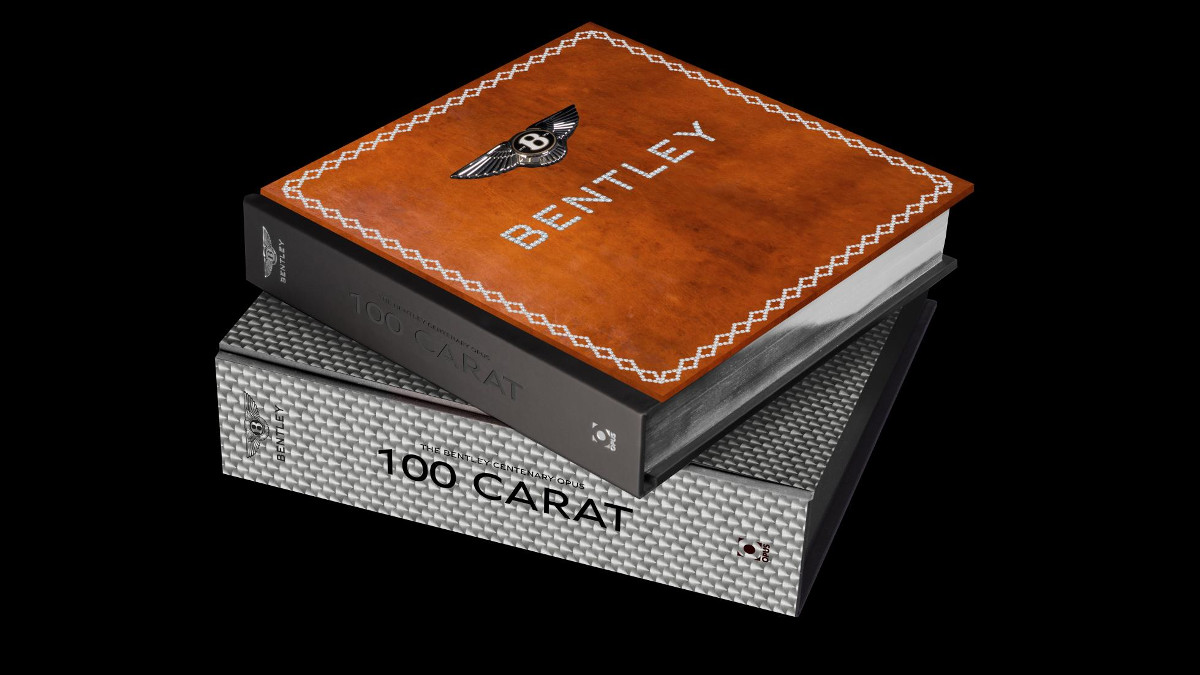 All versions get a foreword by Ralph Lauren, and chapters on such subjects as "Performance, Design, Rarity and Craftsmanship, as well as Innovation and Extraordinary Customers." The final chapter is written by current CEO Adrian Hallmark.
We think it's safe to say you won't be seeing these in your local book store.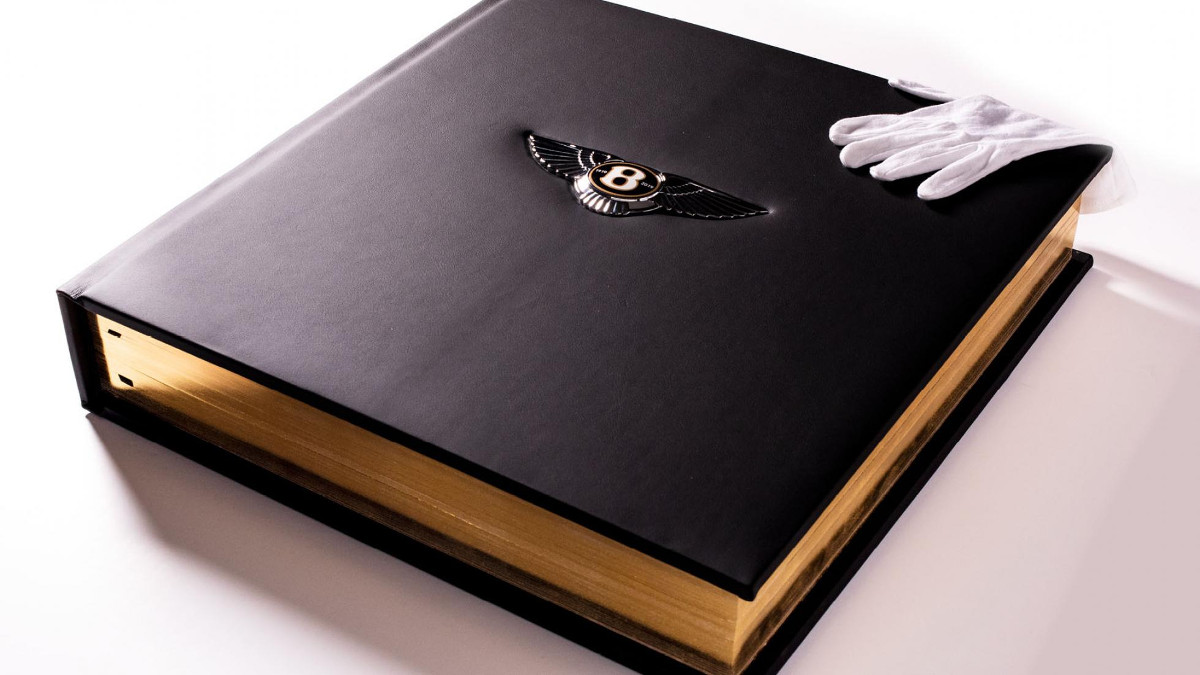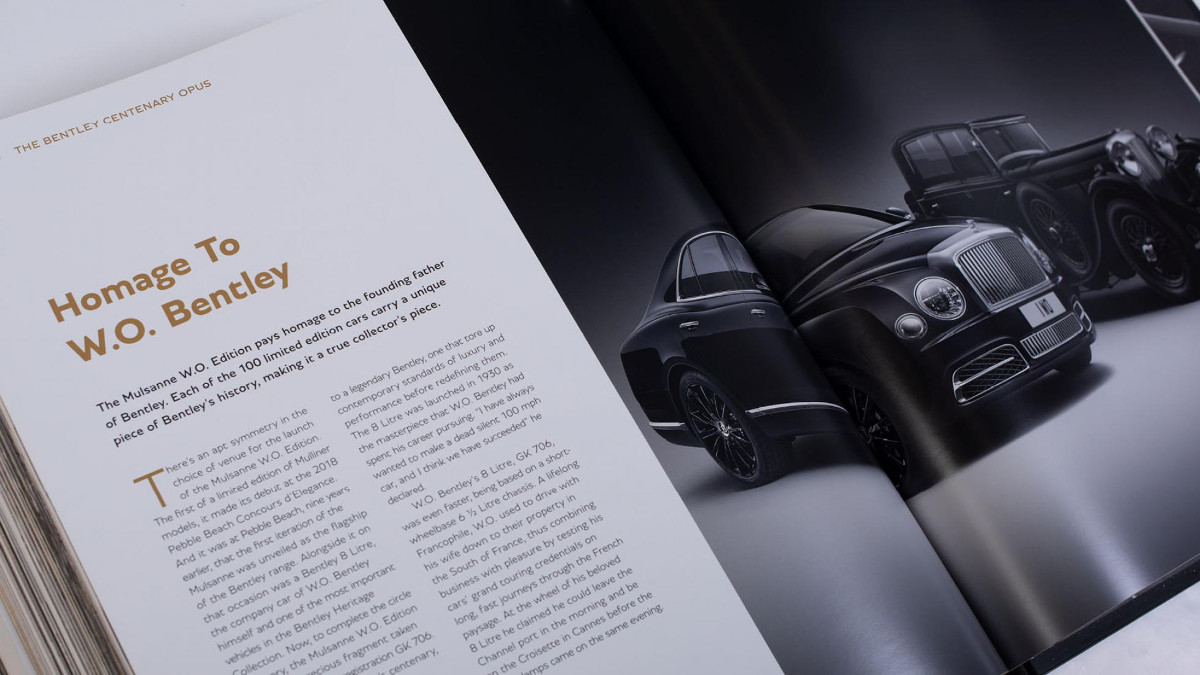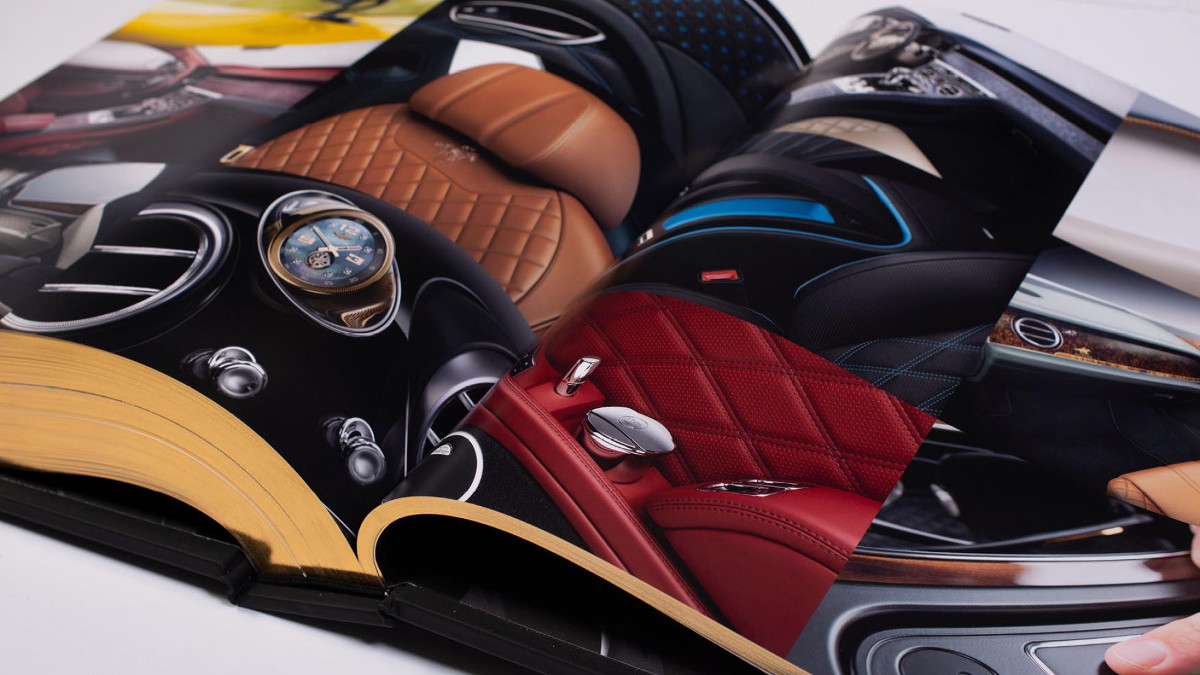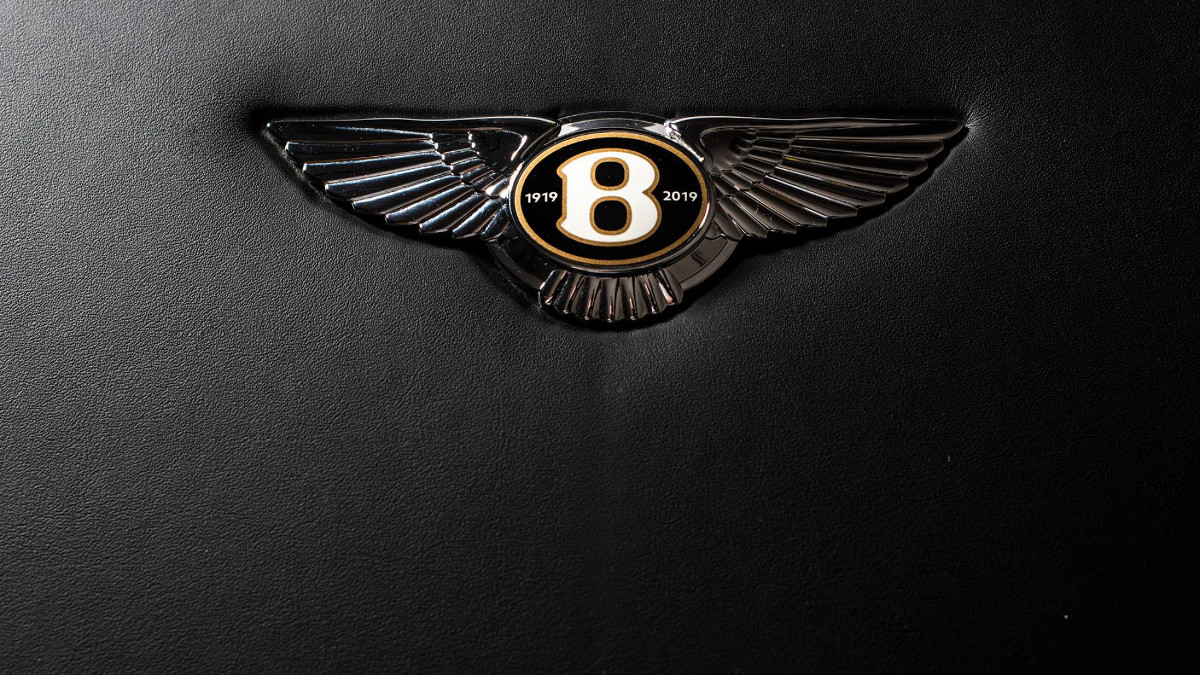 NOTE: This article first appeared on TopGear.com. Minor edits have been made.