BMW has poured in a lot of resources on sim-racing in recent years. In fact, it even hosts different sim-racing cups already, including a two-hour endurance competition called the 'BMW 120 at Le Mans.'
The German carmaker believes that sim-racing is not just "a simple game on the screen" but an actual training option for amateur and professional drivers alike. That's also why it has invested in this £1,000,000 (around P63 million) racing simulator which YouTube content creator Jimmy Broadbent got to try out for himself.
The simulator is located within the R&D department of the BMW Motorsport facility in Munich. It is said to be essential to the brand in building race cars, evolving drivers, and preparing race events. The entire thing—its modeling, design, and physics—is mostly built and developed in-house.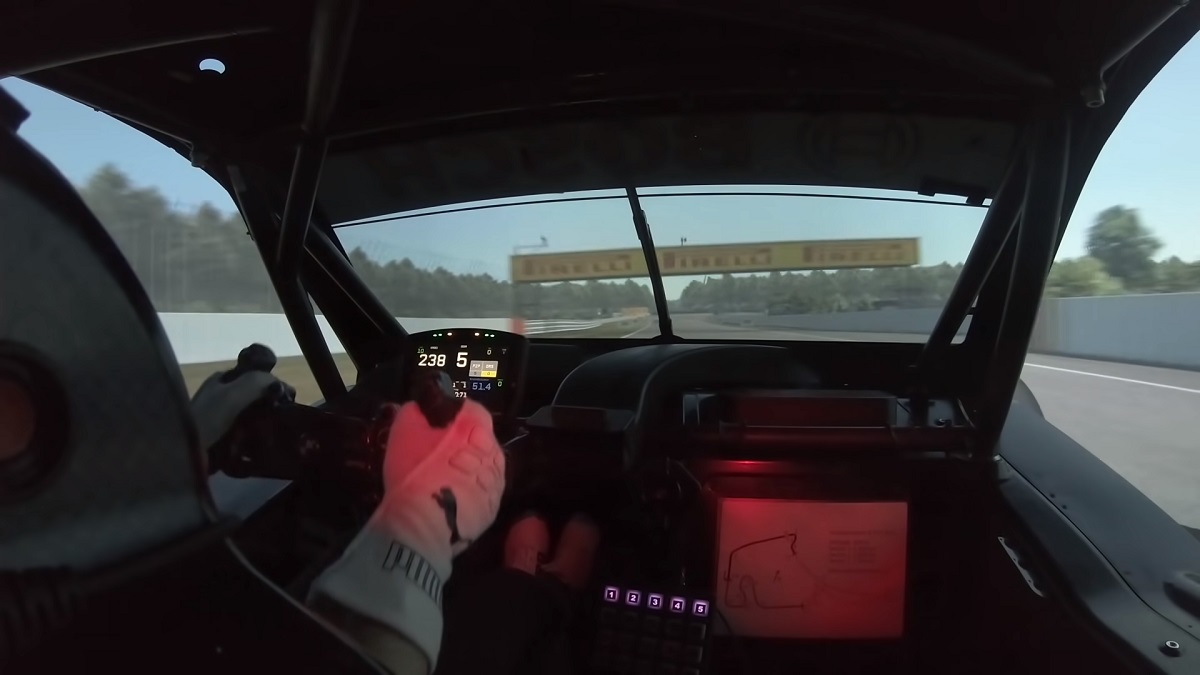 Continue reading below ↓
Recommended Videos
The machine features an actual carbon-fiber monocoque chassis that houses all the hardware of BMW's actual DTM car. Professional racer Sheldon van der Linde himself says that the system has been developed exceptionally well, and that training with the simulator can translate to a lot of benefits on a real racetrack.
But perhaps what sets this simulator apart from the others is neither the hefty price tag nor the immersive driving experience—it's the data analysis that comes along with it. BMW's system records the data from each run—data on braking and acceleration, among others—which can help identify the driver's weak and strong points as they take to the virtual track and try to improve skill their skills.
Anyway, that's about all we can tell you. We suggest you just proceed to watching the whole video below. Do tell us your thoughts in the comments section afterwards. Enjoy.