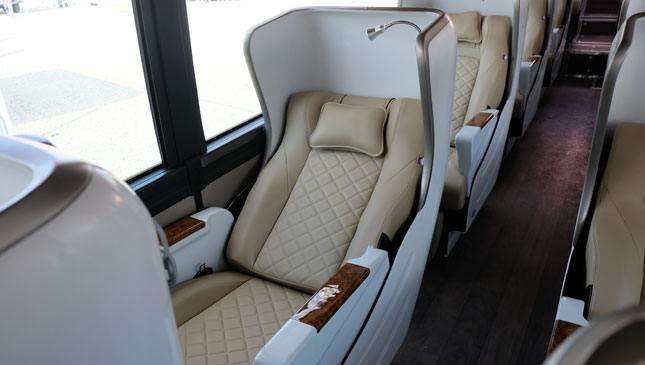 Aside from the traffic problem plaguing our streets every hour of the day, we have to endure our, ehem, less than appealing public transportation options. From the MRT breaking down to dilapidated bus and their manic drivers bullying their way on EDSA, we're not sure which option we'd choose (and sometimes get mugged in).
ADVERTISEMENT - CONTINUE READING BELOW ↓
So imagine our surprise when we were invited by Hyundai Asia Resources to the Truck and Bus Mega Fair in South Korea. If you haven't heard, the country in the southern Korean peninsula has one of the most complicated (yet efficient) subway systems in the world. And according to Hyundai Motor Corporation, the company contributes to about 75% of the domestic market share of the trucks and buses.
During the Mega Fair, we saw Universe Prestige buses with seats that could rival an airline's business class cabin. Going home to far-flung provinces wouldn't be as painful if only we had these parked in our bus terminals.
There was also a display of the Elec-City, a commercial electric-powered bus. We're sure that having these on the road would be greatly appreciated by the pedestrians and motorcycle drivers traversing EDSA.
We also saw different commercial vehicles customized and used for special purposes. Sure, food trucks with quirky designs are already aplenty in different parts of the Metro, but have you ever seen mobile stage trucks? For, you know, impromptu mini concerts while stuck in traffic? Or how about a mobile laundry shop? That'll slash a good chunk of rent duties to be paid.
ADVERTISEMENT - CONTINUE READING BELOW ↓
Recommended Videos
We really had no choice but to drool, dream, and take photos. Maybe in time, these trucks and buses will replace the shitty, poor and abysmal lacking public transportation we see on our roads.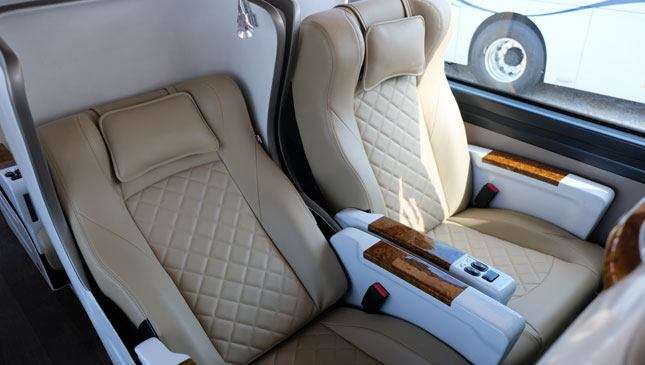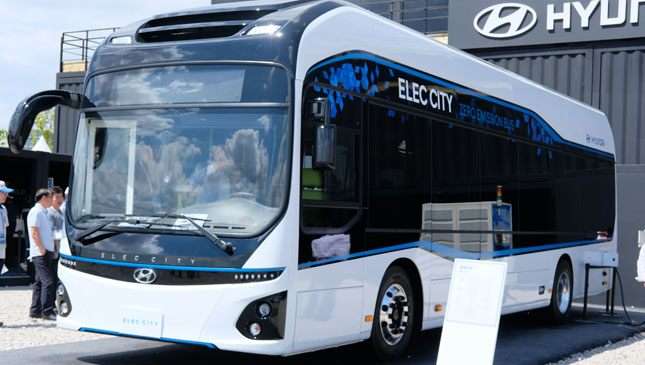 ADVERTISEMENT - CONTINUE READING BELOW ↓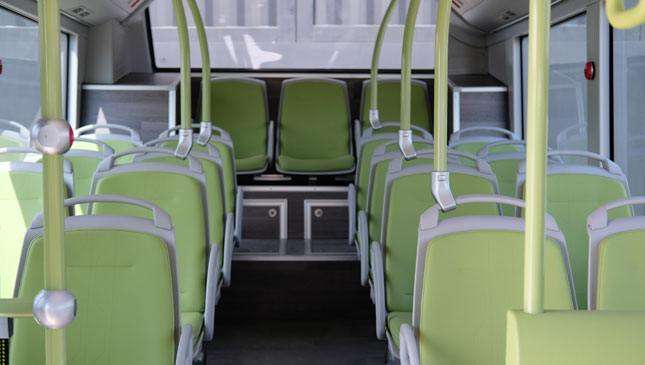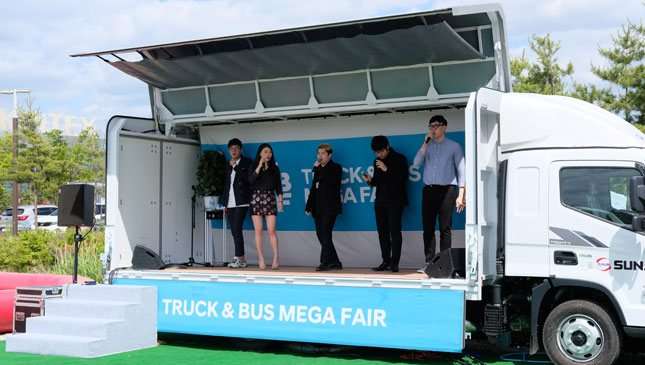 ADVERTISEMENT - CONTINUE READING BELOW ↓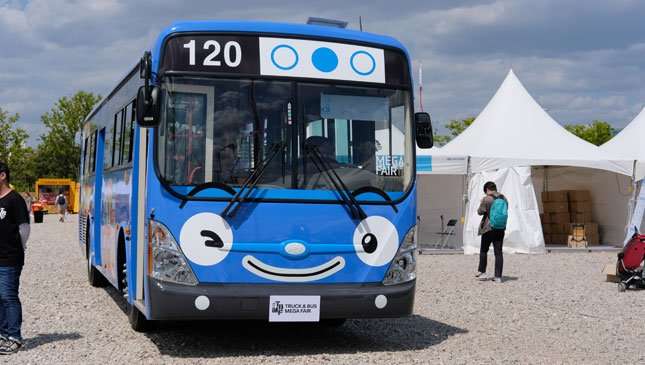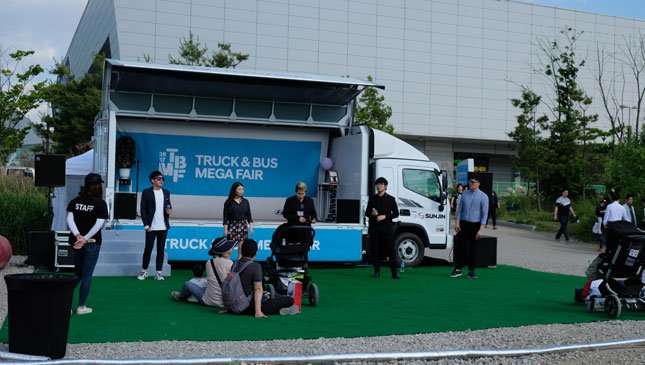 ADVERTISEMENT - CONTINUE READING BELOW ↓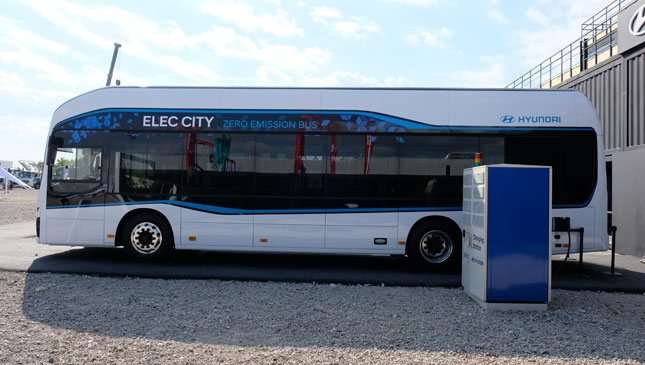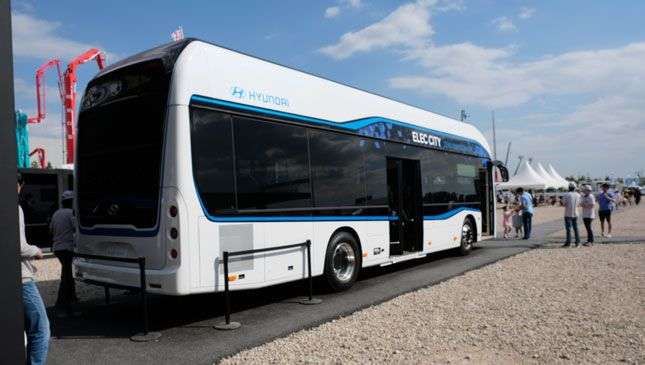 ADVERTISEMENT - CONTINUE READING BELOW ↓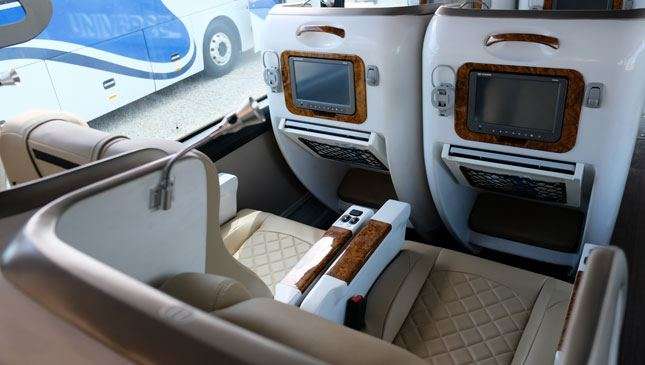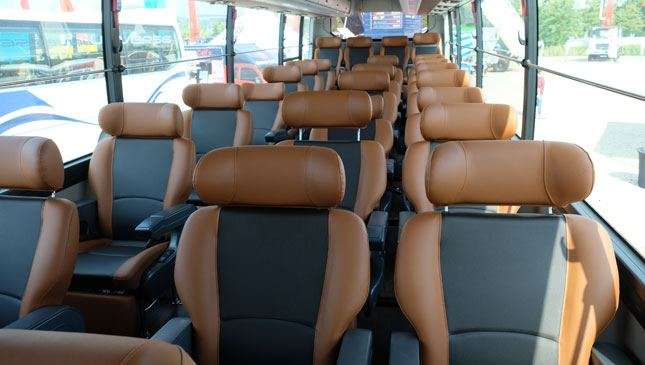 ADVERTISEMENT - CONTINUE READING BELOW ↓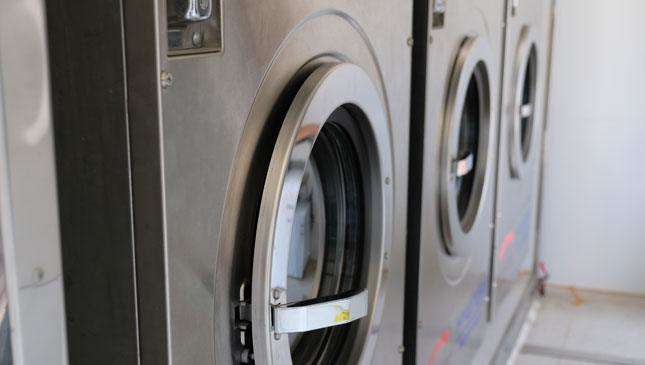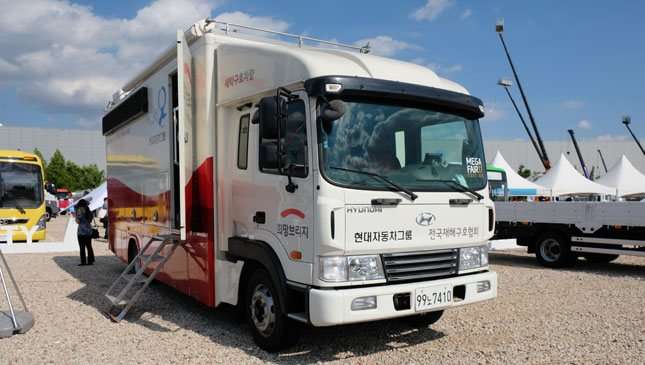 ADVERTISEMENT - CONTINUE READING BELOW ↓
Shot with a Fujifilm X-T20