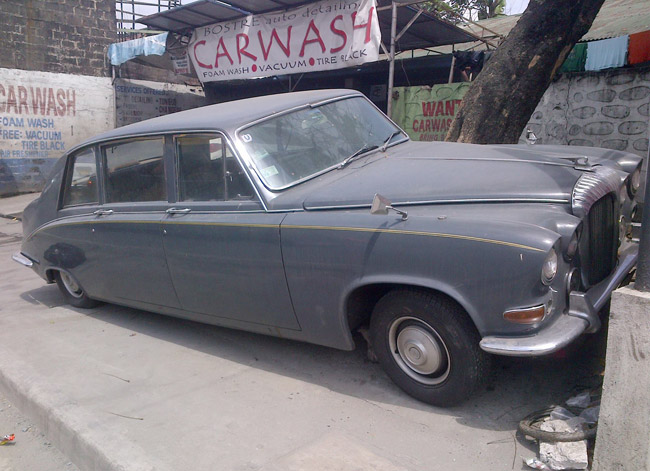 A jalopy is defined as "an old car in a dilapidated condition." And there are many such cars sitting idly all over the country. These photos show some of these jalopies. One look and you can tell right away they badly need saving. You also wonder about the history behind each one: Who owned it? What happened to it? Is it now for sale?
Anyway, let's play a little game. How many of these jalopies can you correctly identify? And by correctly identify, we mean know the year (or at least decade), the make and the model. For example, "1964 Ford Mustang." We'd be totally impressed if you could name just half. Post your answers in the comment box below.
Oh, and no, there are no prizes to be given away. This is just purely for fun.
Good luck!
Main photo from Alfonzo Fernandez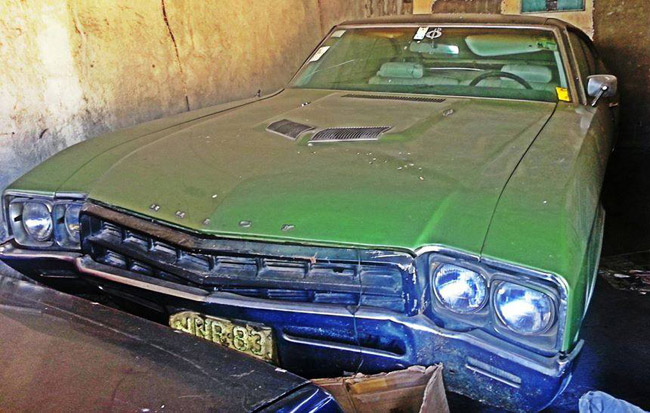 ADVERTISEMENT - CONTINUE READING BELOW ↓
ADVERTISEMENT - CONTINUE READING BELOW ↓
Recommended Videos
Photo from Artemio Cabrera III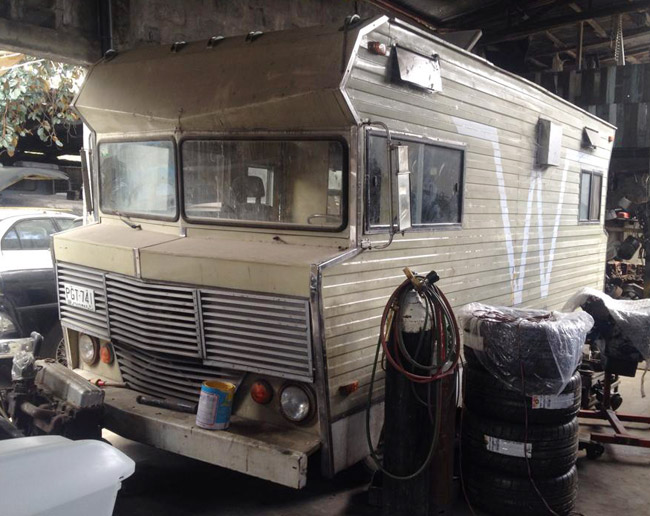 Photo from Benjur Tanyag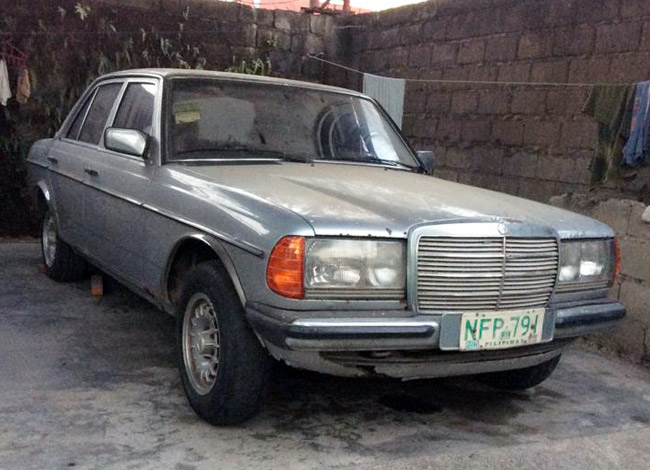 ADVERTISEMENT - CONTINUE READING BELOW ↓
Photo from Brandon Jim Abella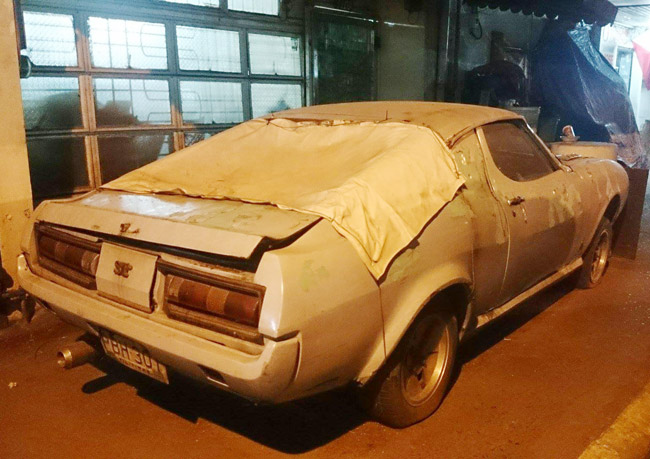 Photo from Harold Lemuel Ildefonso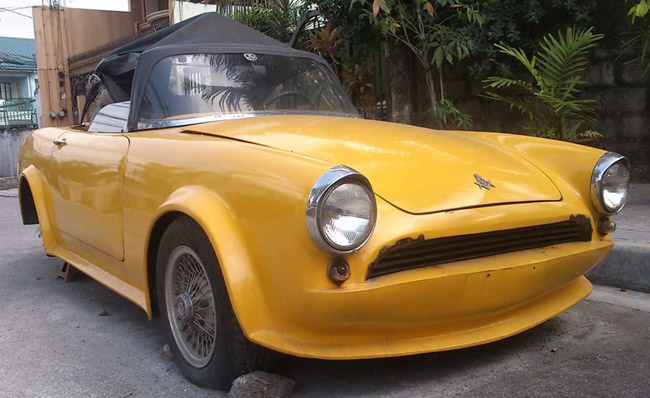 ADVERTISEMENT - CONTINUE READING BELOW ↓
Photo from Jason Mazo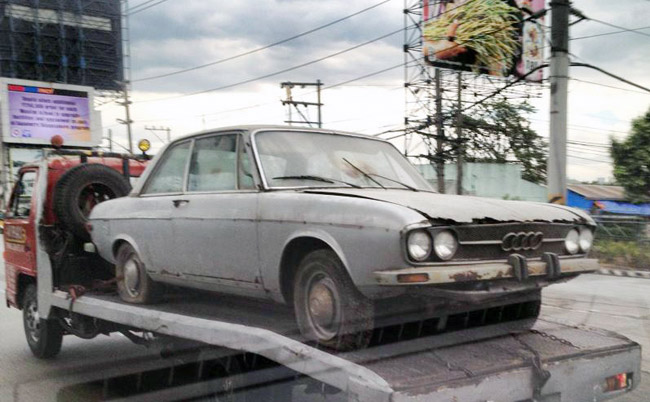 Photo from John Samson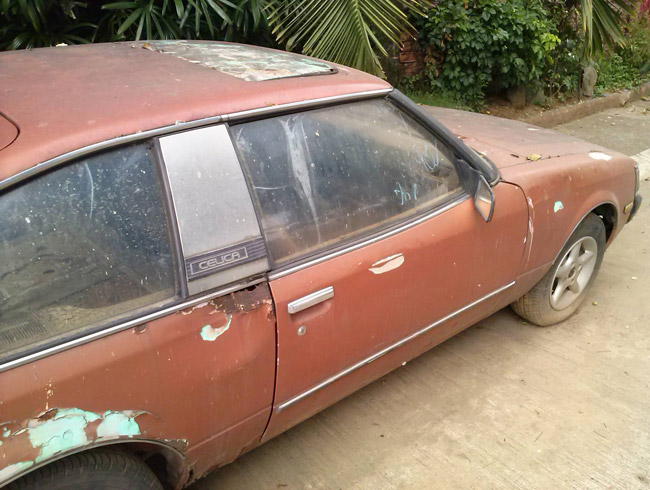 ADVERTISEMENT - CONTINUE READING BELOW ↓
Photo from Joshua Anthony Chua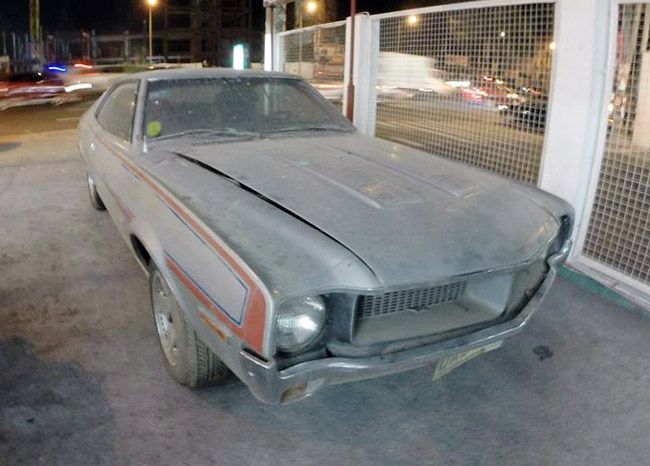 Photo from Junar Capito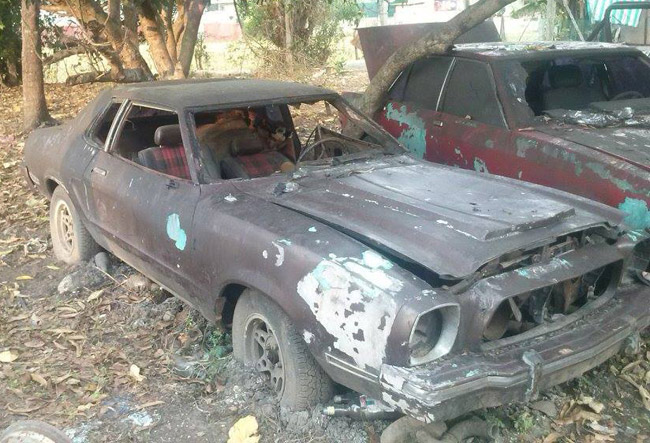 ADVERTISEMENT - CONTINUE READING BELOW ↓
Photo from Justine Dagumboy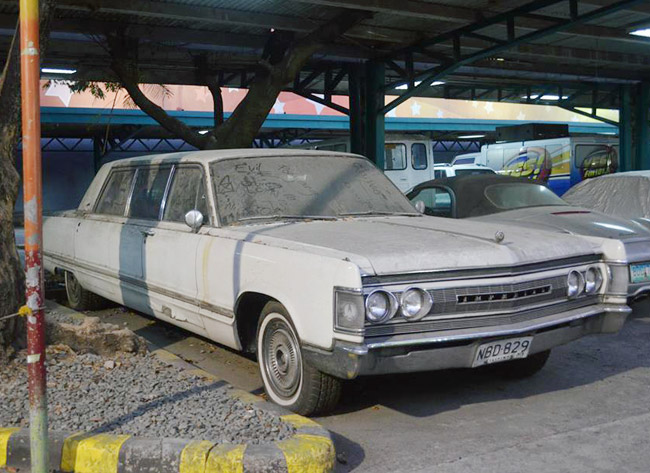 Photo from Keanu Bonifacio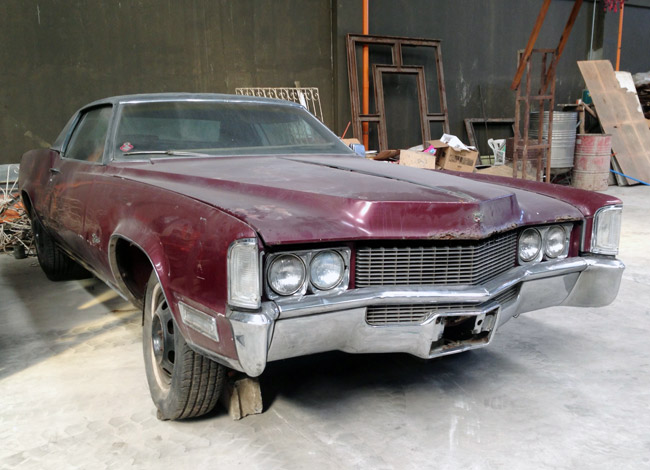 ADVERTISEMENT - CONTINUE READING BELOW ↓
Photo from Lem Gonzales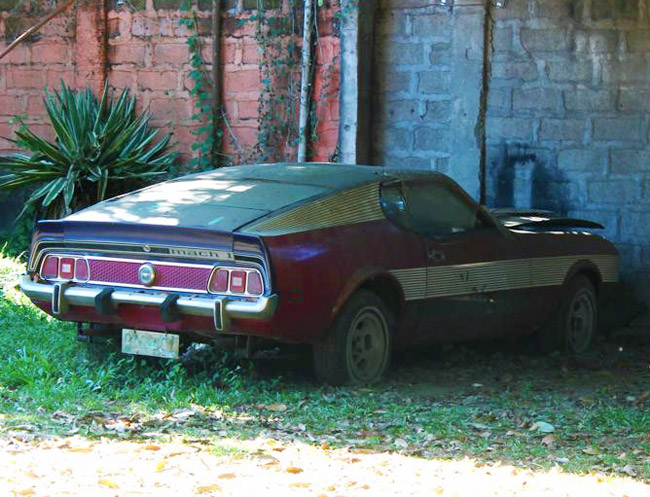 Photo from Lexter Sumagui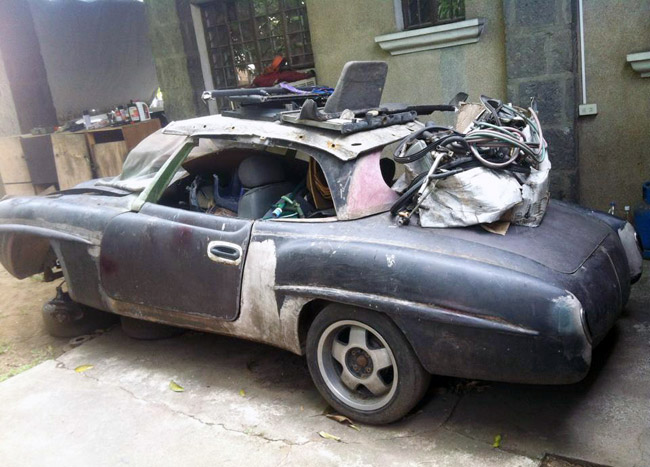 ADVERTISEMENT - CONTINUE READING BELOW ↓
Photo from Carlo Delgado