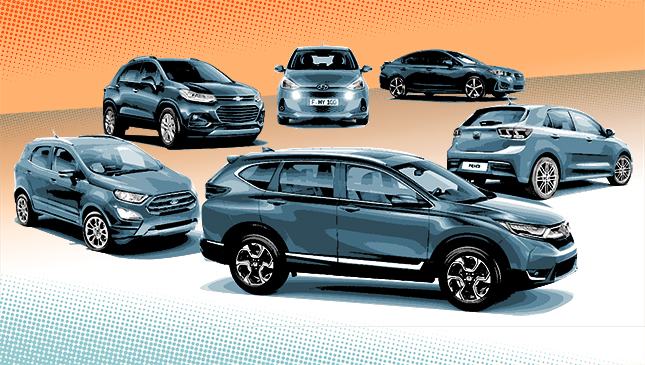 The past 12 months were an exciting time for the Philippine car market. We saw the launch of the all-new and totally badass Honda Civic, the surprise appearance of the Mazda CX-3, and the long-awaited arrival of the Nissan GT-R, just to name a few.
With 2016 almost done, it's time for us car fanatics to look ahead to what's coming next. Here are the cars that the Top Gear PH team are looking forward to in 2017. Some are almost guaranteed, others are long shots, but we're excited about each and every one.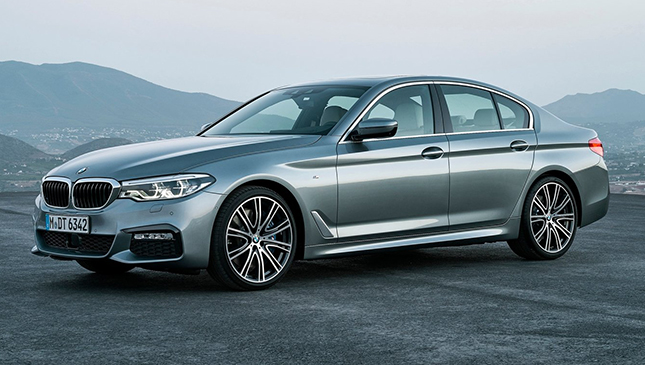 *BMW 5-Series
It's a little hard to believe that the 5-Series is already in its seventh-generation, but yeah, it is. The latest iteration of the premium German midsize sedan promises more tech, more power (the fastest variant packs a twin-turbo V8 with 462hp) and more executive-level niceties. For those of you who can afford it, you'll be basking in one of the industry's plushest cabins come 2017.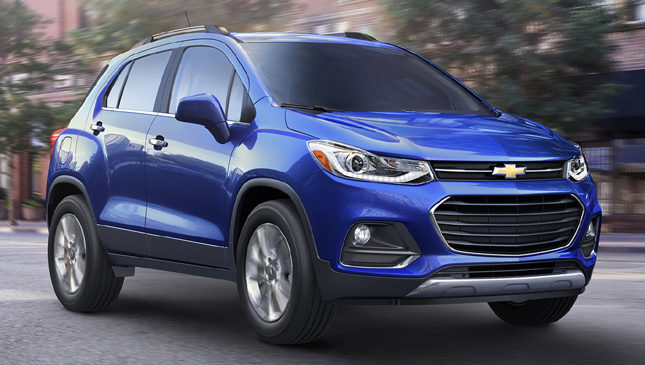 *Chevrolet Trax
Believe it or not, the Trax is one of the top three best-selling crossovers in the world. The once-friendly Chevy is now all grown-up after a refresh. It features a much more menacing facade on the outside, and a bit more style on the inside. It's also got new safety niceties like like forward collision warning and side blind zone alert.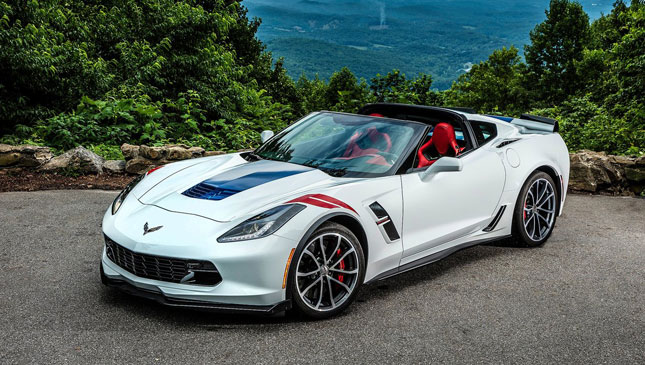 *Chevrolet Corvette
Word is that the local distributor, The Covenant Car Company Inc., will finally bring this beast in. The 650hp Z06 would be nice, but we'd be content with the 460hp Grand Sport. True, the market for this in the Philippines would be very niche, but us mere mortals would gladly settle for seeing one along SLEX.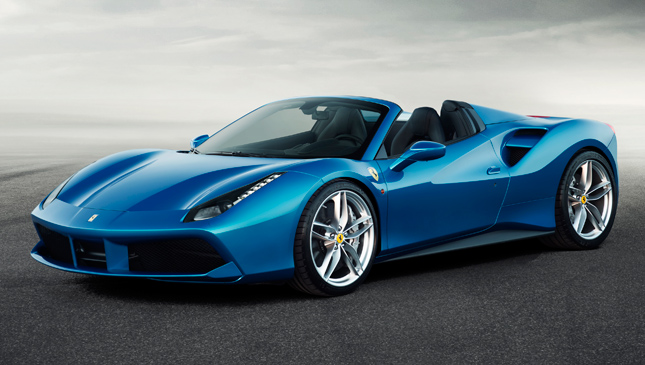 *Ferrari 488 Spyder
It's like driving a regular 488, only you can experience the 660hp through an open top. You can hear the twin-turbo V8 better that way, too. What's not to love?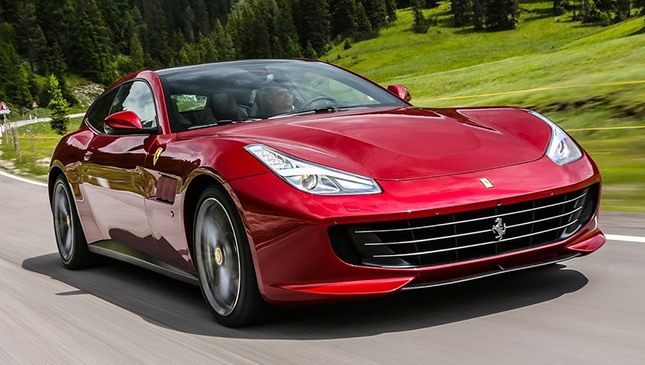 *Ferrari GTC4 Lusso
The GTC4 Lusso features one of the most unique designs of any Prancing Horse in the Italian carmaker's lineup. Whether you dig it or not, one thing's for sure: we'd give up an arm and a leg to shoot this beauty.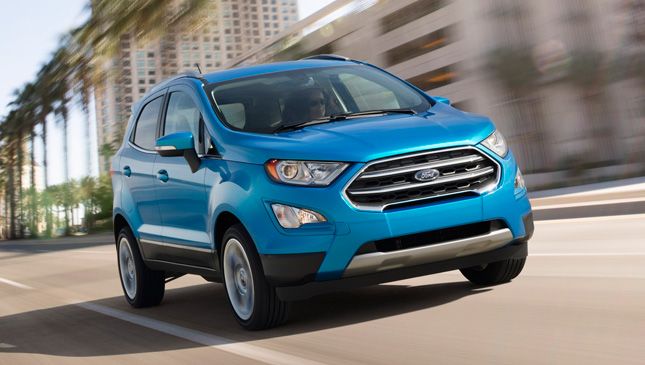 *Ford EcoSport
Our current version is due for a refresh, and this one is rather...well, refreshing. It's a bit cuter than the existing model, plus the interior has been redesigned for a more upscale look. The latter includes significantly more tech than before. Hopefully we'll get the option of a 1.0-liter turbo mill under the hood like the Americans.
ADVERTISEMENT - CONTINUE READING BELOW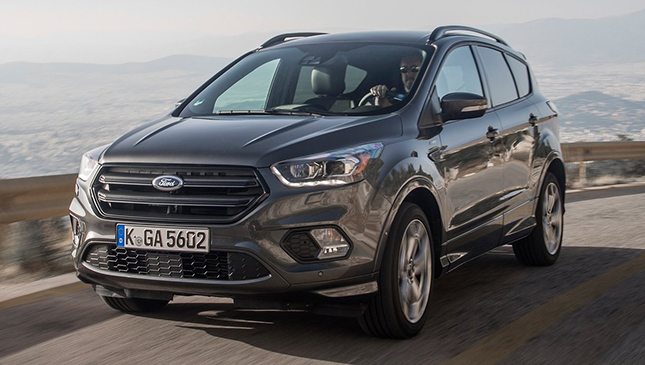 *Ford Escape
With how competitive the Philippine crossover market has been and how increasingly-diverse Ford's lineup has become over the past few years, it's perfectly understandable that the Escape has seemingly taken a backseat to other models. Will the latest-generation model mix things up in the segment, even just a bit? Let's see.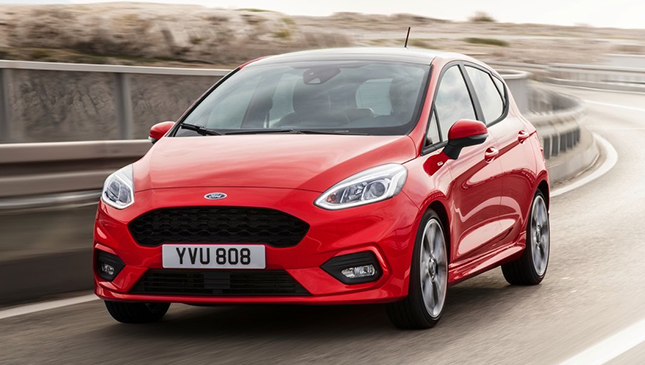 *Ford Fiesta
There's a lot going on with Ford's latest subcompact hatch offering: a new mature design, improved chassis, as well as a whole smorgasbord of variants to choose from (including a "crossover"), just to name a few. Now the question is how much of it will make it to our market, and when. Soon, hopefully.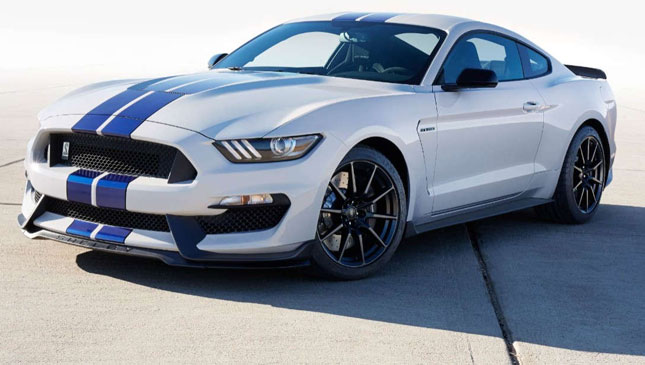 *Ford Mustang Shelby GT350
It's a more muscly muscle car, if you can believe it. It's as if the current version of the Mustang shared a protein shake with Brock Lesnar. It's got a 5.2-liter V8 with 526hp. Oh, and it redlines at 8,250rpm. Plus it's got all the aerodynamic tweaks that you'd expect from a vehicle bordering on supercar territory.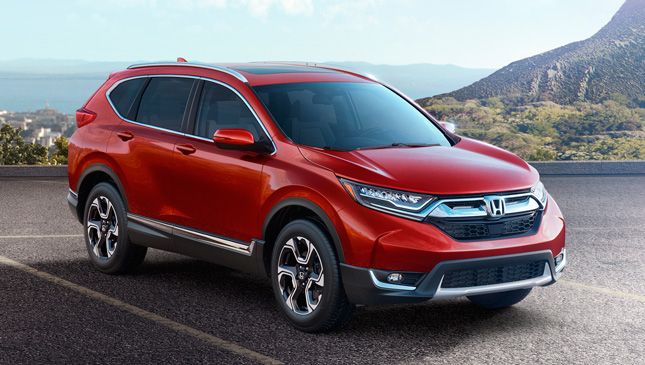 *Honda CR-V
For the first time ever, the CR-V will have a turbo—the 1.5-liter in-line four will put out 190hp. The all-new variant features a sleeker body that boasts better handling and ground clearance. It's got a more refined and luxurious cabin, plus more safety features to boot. More than 20 years since it launched, the CR-V continues to evolve with the times.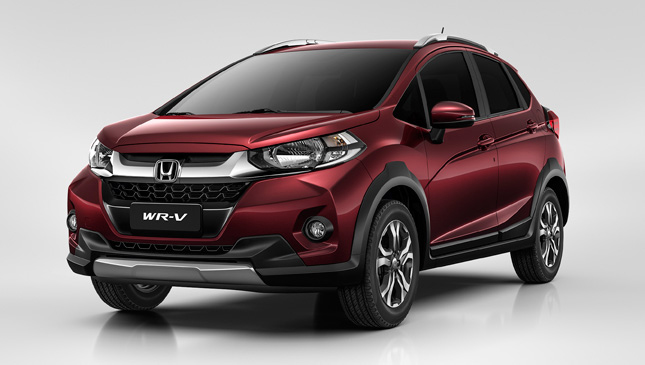 *Honda WR-V
It's been called a taller, more dynamic Honda Jazz—a very enticing way to describe the Japanese carmaker's latest crossover offering. Will it find the same level of success as the Jazz when it first came out? If it's as versatile as advertised, we think yes.
UP NEXT: Even more cars