Well, Chinese New Year is coming up. You know what that means, right?
Yes, there's going to be a ton of tikoy—and if you don't celebrate the occasion yourself, you can always ask for some from a Chinese friend (we all have at least one). Also, maybe there's a chance you'll win big in the annual dice game, or you'll be handed a juicy ang pao (at least if you aren't past the age of 12).
The most obvious indication that it's Chinese New Year is all the red: red lanterns, red decorations, red clothes, red envelopes full of cash, and red boxes of tasty tikoy. Red is a pretty big deal during this time of year.
Let's get in on the action a bit. Since we don't have any boxes of tikoy lying around here in the Top Gear Philippines office, and since we don't have any cash to give out via ang pao, we hope this will do. Here are images of red-hot cars to celebrate the Chinese New Year. Kung hei fat choi, everyone!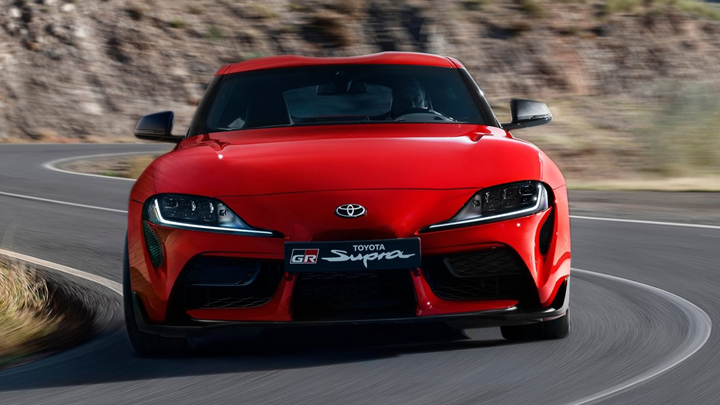 ADVERTISEMENT - CONTINUE READING BELOW ↓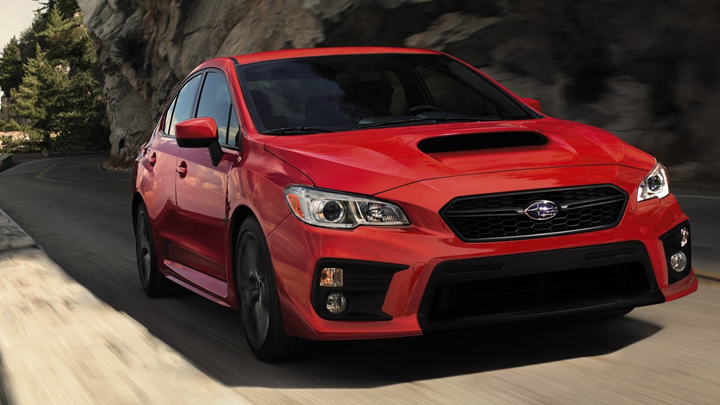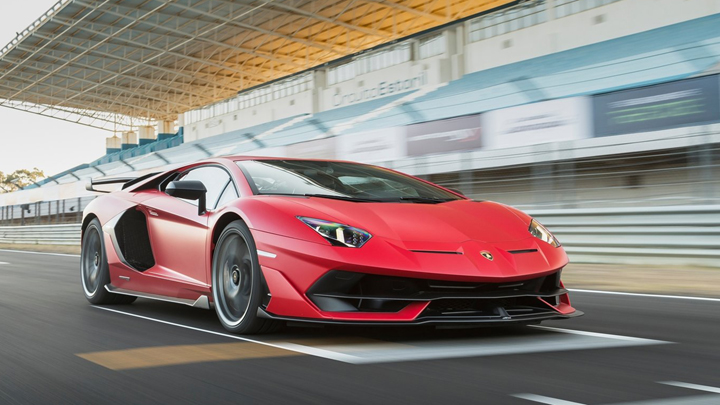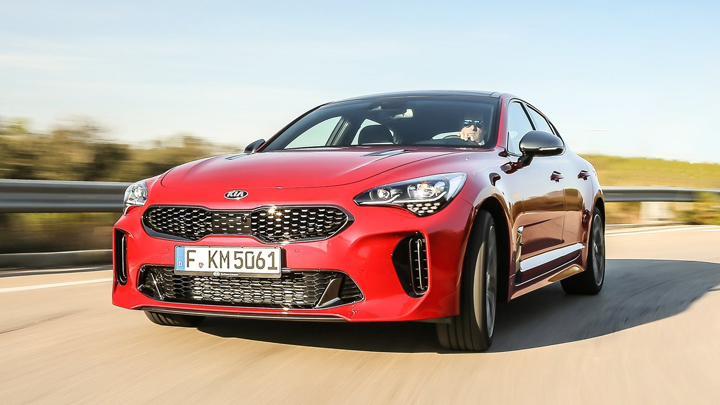 ADVERTISEMENT - CONTINUE READING BELOW ↓
Recommended Videos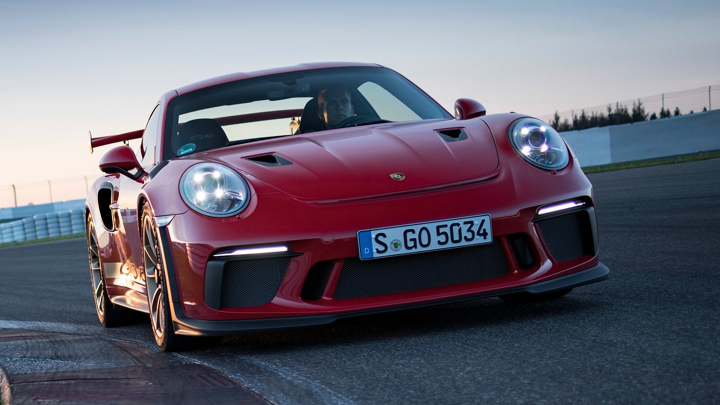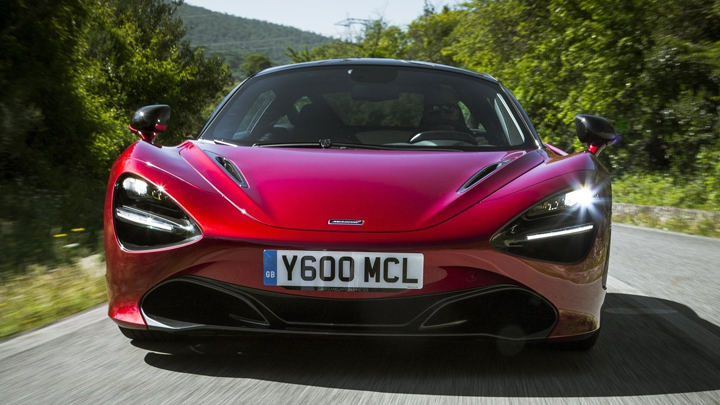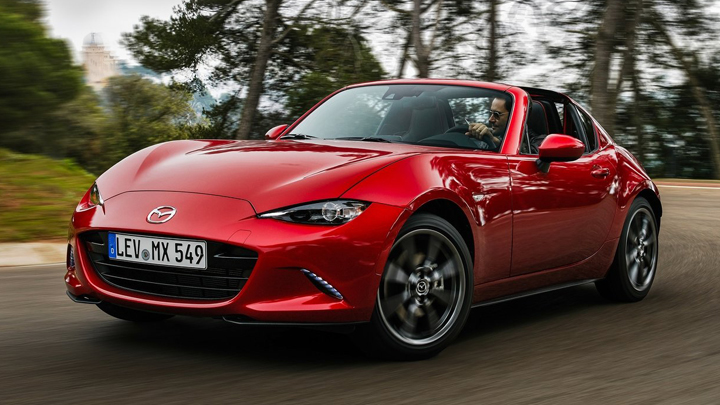 ADVERTISEMENT - CONTINUE READING BELOW ↓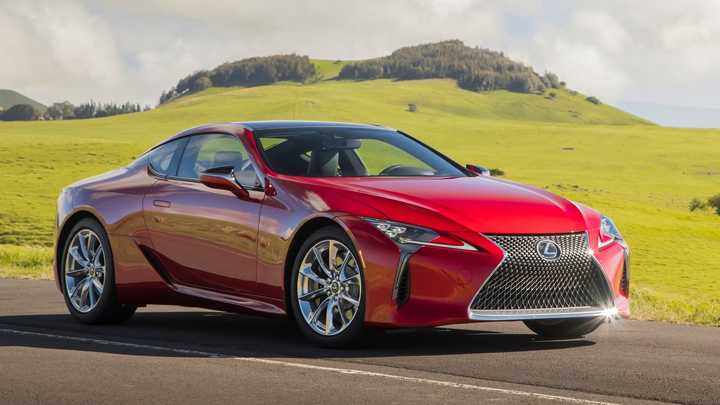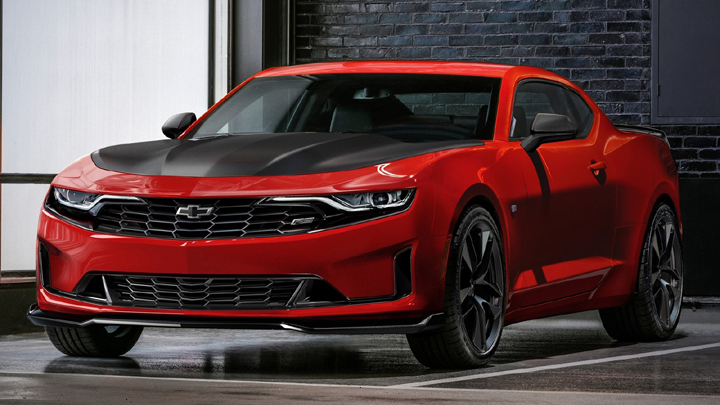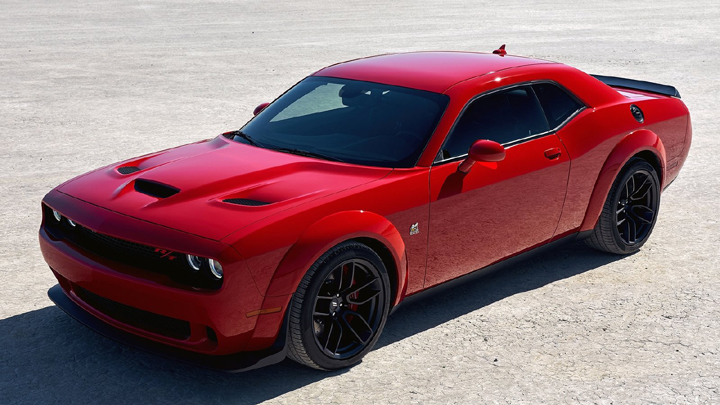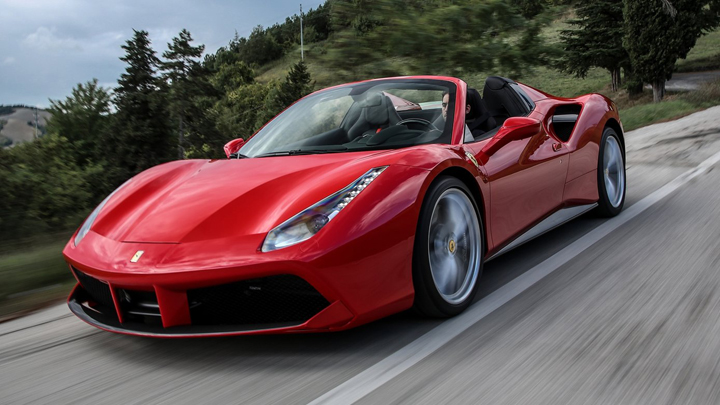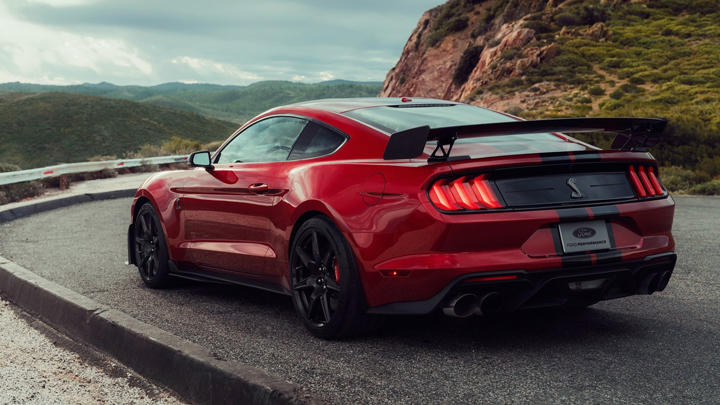 ADVERTISEMENT - CONTINUE READING BELOW ↓