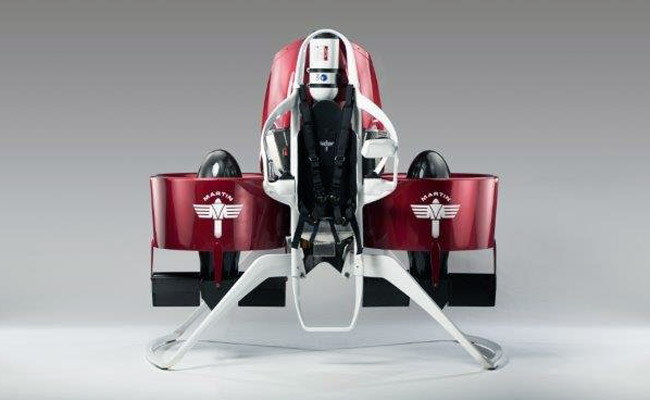 For sure, many of us have fantasized about having the realistic ability to fly with the aid of small rockets attached to our back. Not because we want to be like Tony Stark but because we just want to zip through traffic congestion by being able to hover above EDSA.
That fantasy is now getting closer and closer to reality with the creation of the Martin Jetpack. Developed by the New Zealand-based Martin Aircraft Company, the Jetpack was initially made available as a first-responder rocket pack sold to government and military units. Powered by a 2.0-liter two-stroke V4 engine rated at 200hp and 244Nm (and weighing 60kg), the contraption was cited by Time magazine as one of the 50 best inventions of 2010.
Boasting a lightweight composite airframe that makes use of such materials as carbon fiber and aramid fiber, the Jetpack is said to have a flight capability of 30 minutes at a height exceeding 800ft and at speeds reaching 74kph. Well, at that speed, you can easily cover the distance from Cubao to Makati with fuel to spare.
ADVERTISEMENT - CONTINUE READING BELOW ↓
With regard to safety, the Jetpack features a pilot module that has a rollover bar and frontal protection, as well as a parachute system if all else fails.
The Jetpack's personal/recreational version is scheduled to be launched in 2017, and Martin Aircraft is now accepting reservations from interested buyers who wish to get in the queue. The minimum deposit has been set at $5,000. The company hopes to keep the final price of the finished product under $150,000 plus delivery fees, taxes and duties."
At that price, the Martin Jetpack will definitely remain a wish for most people.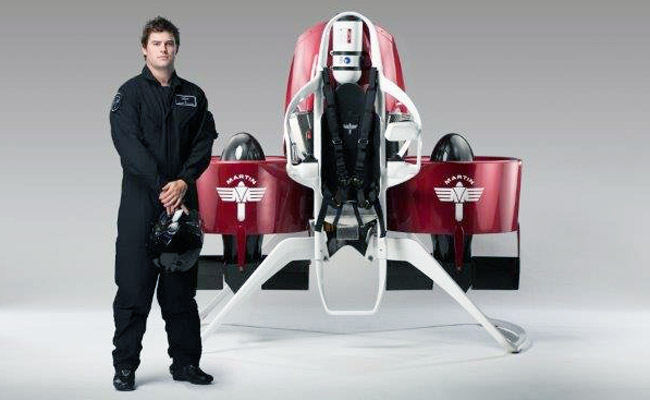 ADVERTISEMENT - CONTINUE READING BELOW ↓
Recommended Videos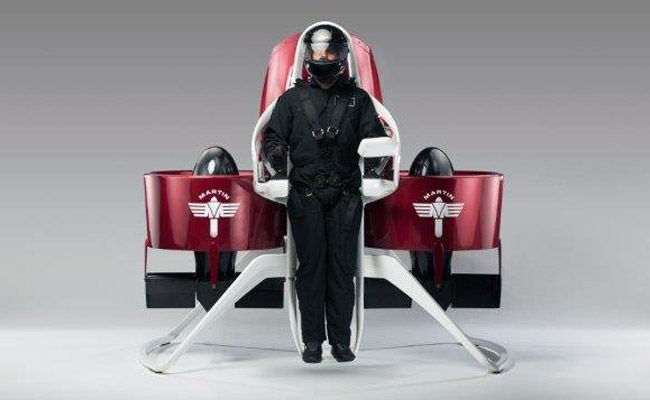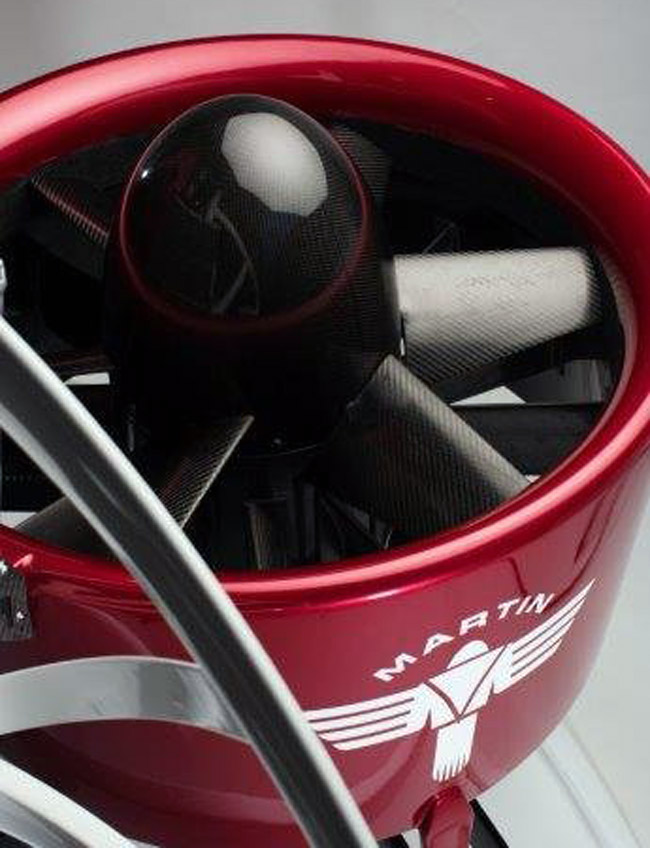 ADVERTISEMENT - CONTINUE READING BELOW ↓