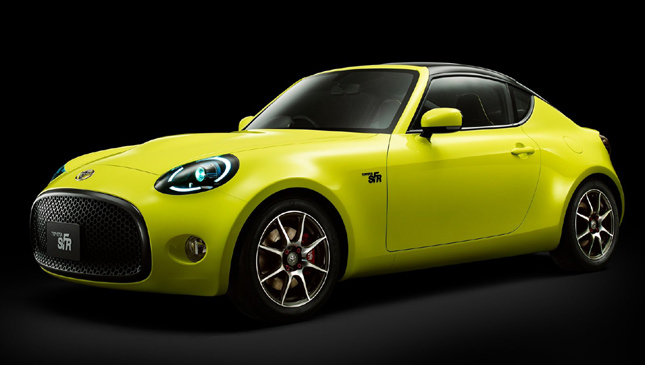 The Toyota C-HR, Mitsubishi Xpander, and even the Lamborghini Urus--what do all three of these vehicles have in common? Well besides an engine and four wheels, that is.
Give up? All three of them started out as concept cars--manufacturers come up with an idea, tease the public with a couple of cool design sketches or renderings, and the vehicle rolls out onto a busy international motor show floor and then eventually onto a production line and into dealerships.
The thing is, for every C-HR, Xpander and Urus that's made it into a showroom, there are concepts that simply faded into obscurity. Here are eight concept cars we wish had actually made it into production:
Continue reading below ↓
Recommended Videos
1) Toyota S-FR
S-FR: small, front-engined and rear-wheel drive. Plus, the vehicle's design was simple and looked easily doable, too. Win-win situation for everybody, right? Unfortunately, no. What once was pegged as a potential successor to the Legendary Supra turned out to be a false hope.
Fortunately, the Japanese carmaker is bringing the Supra back anyway. So who's complaining?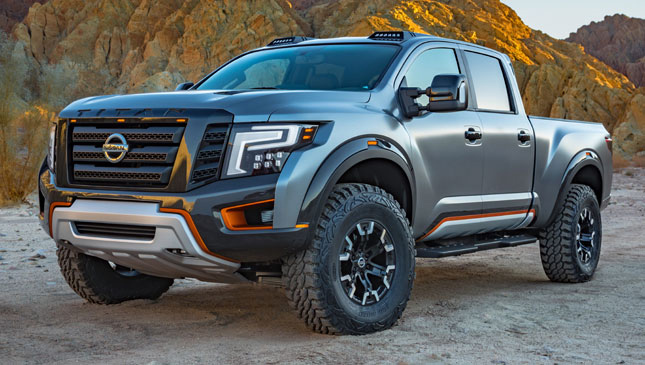 2) Nissan Titan Warrior
This Nissan pickup truck concept blew up our website back in 2016, on account of its badass looks, 37-inch tires, potential to be a Ford F-150 Raptor fighter, and its Filipino designer (Pinoy pride!). Sadly, there's been nothing but static since then. Of course, you could always settle for the regular Titan.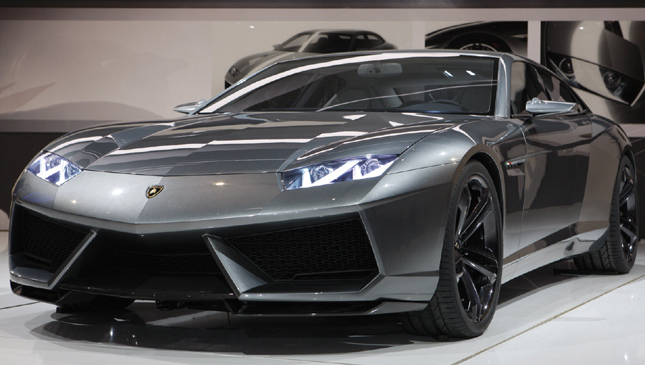 3) Lamborghini Estoque
A Lambo with a decent ride height, four doors and actual luggage space? Pinch us, we must be dreaming. Before the Urus, there was the Estoque. The 'practical' Lamborghini was shown off by the supercar manufacturer at the 2008 Salon d'Automobiles in Paris. Unfortunately, it never made it past the conceptual stage.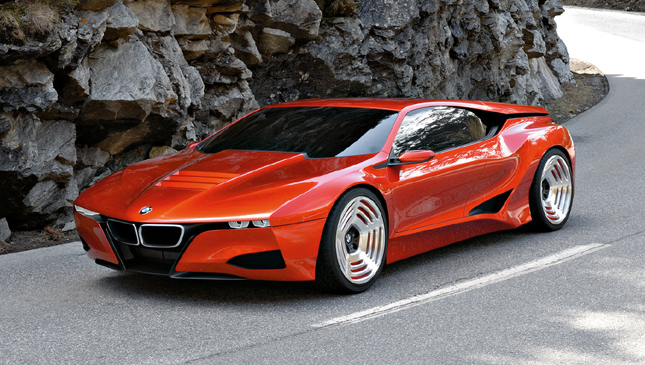 4) A modern BMW M1
It looks like an i8, but trust us, it's not. This was the German carmaker's concept for an up-to-date M1--one of the company's most memorable creations. It was made to celebrate the vehicle's 30th anniversary back in 2008 and was described as a homage to the classic. That's all that ever became of it.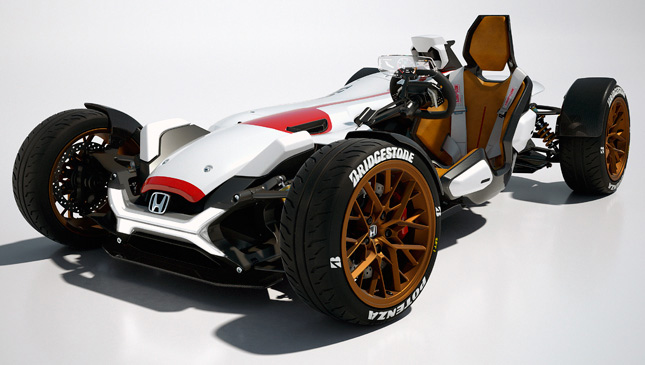 5) Honda Project 2&4
The 2&4 began as the winner of one of the company's international design competitions. It boasted the look of a Japanese-made--albeit much less safe--Ariel Atom, a lightweight design, and a 999cc capable of 212hp and 118Nm of torque. It would've been a hoot to drive…had it made it into production.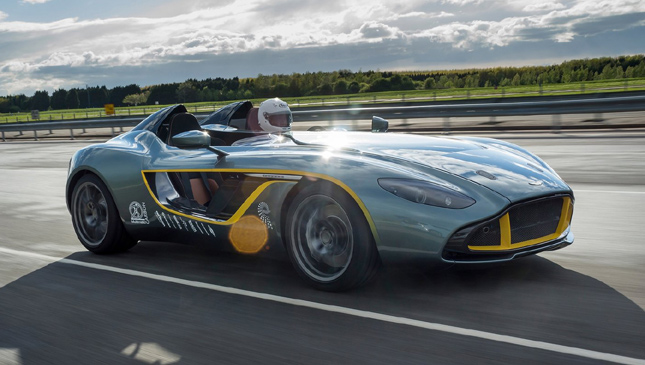 6) Aston Martin CC100 Speedster Concept
Former Aston martin head Ulrich Bez once described the CC100--created in celebration of the company's "100 years of sports car excellence"--as "the epitome of everything that is great about Aston Martin" and a representation of the brand's motorsport heritage and design prowess. High praise--beats us why it never pushed through.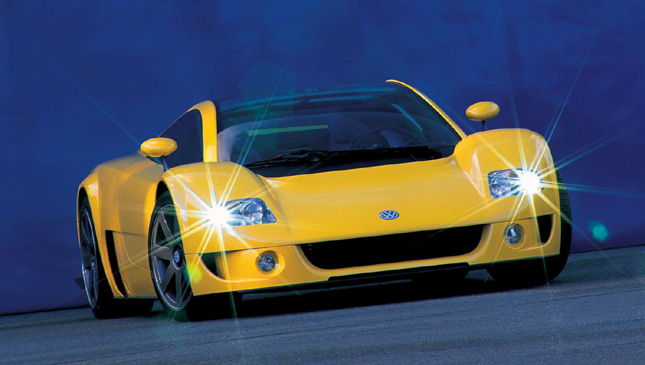 7) Volkswagen W12
Supercar shape? Check. Supercar speed? Check. Supercar badge? Nope. The W12 is a Volkswagen. Had it made it into production, it would have been proof that the German carmaker had hands capable enough of dabbling into the world of supercars. Shame, but impressive nonetheless.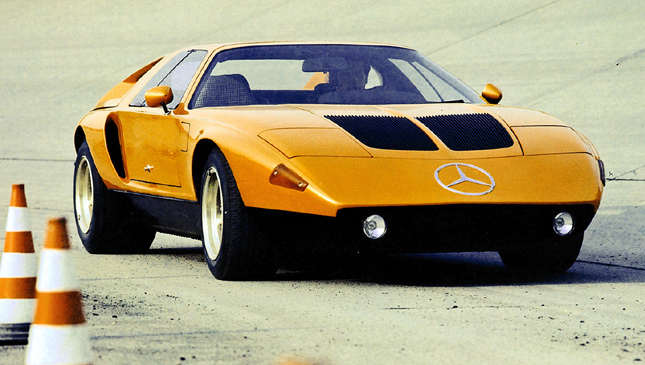 8) Mercedes-Benz C111
Two versions of the Mercedes-Benz C111 were created--the original one in 1969 and the C111-II one year later in 1970. Both packed Wankel rotary engines underneath the hood, with the latter model capable of 0-100kph in less than five seconds and a top speed of 300kph. It's a bummer that the carmaker didn't proceed with production and left the C111 in a trial state.