There's a lot you can buy with P8 million. With that amount, you could easily drive home a pair of brand-new Mazda MX-5s, or a handful of midsize SUVs. You can build yourself your dream garage, or even fly off to Europe to watch a handful of Formula 1 races.
If you're willing to go a little past the abovementioned budget, you can also set up Cranfield Simulation's top-of-the-line full-motion CAES F1 Simulator, which costs a whopping £129,000 (P8.3 million), in your living room.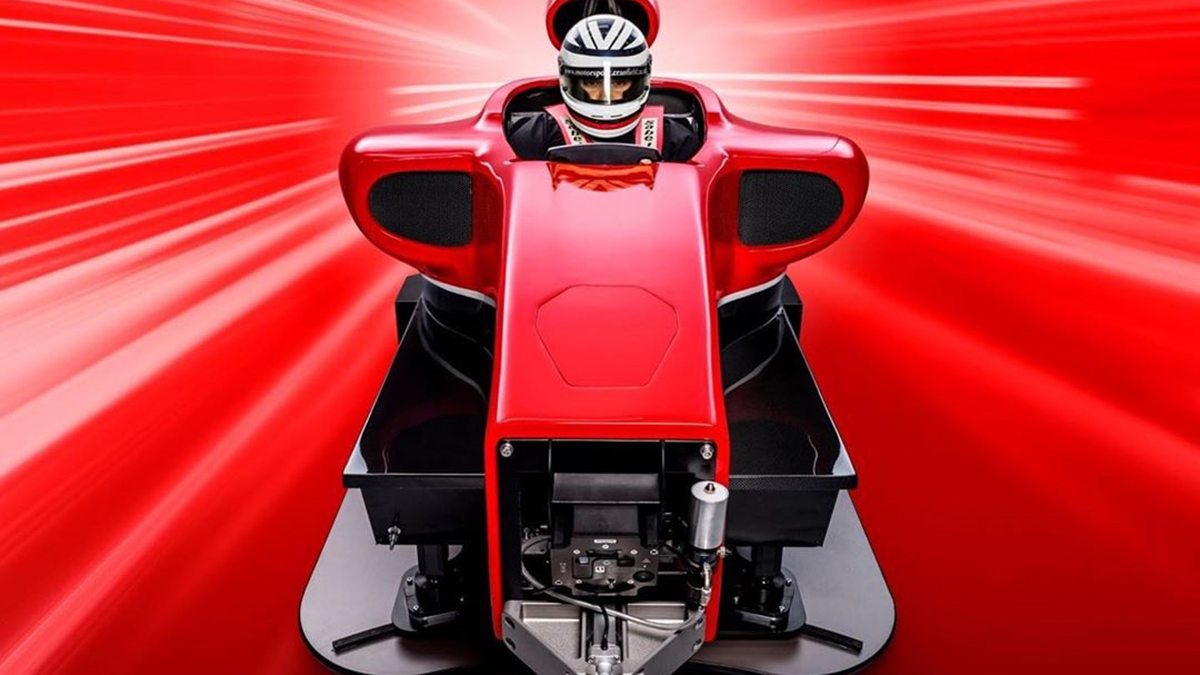 To be honest, we're not entirely sure if you're getting your money's worth here. We're hardly simulation connoisseurs here at Top Gear Philippines—more so if you're talking about ones that cost as much as a luxury car. But we'll break this down anyway.
Continue reading below ↓
Recommended Videos
The platform offers pitch, roll, and heave, as well as rapid seat movements. It comes with an adjustable set of pedals, a Sim Engineering GPX steering wheels with an LCD screen, as well as a virtual reality headset and a 55-inch display. The PC you'll be running sims from is already built-in and pre-installed with Assetto Corsa, though Cranfield Simulation doesn't provide exact specs. Oh, and UK delivery and installation are already part of the package, too.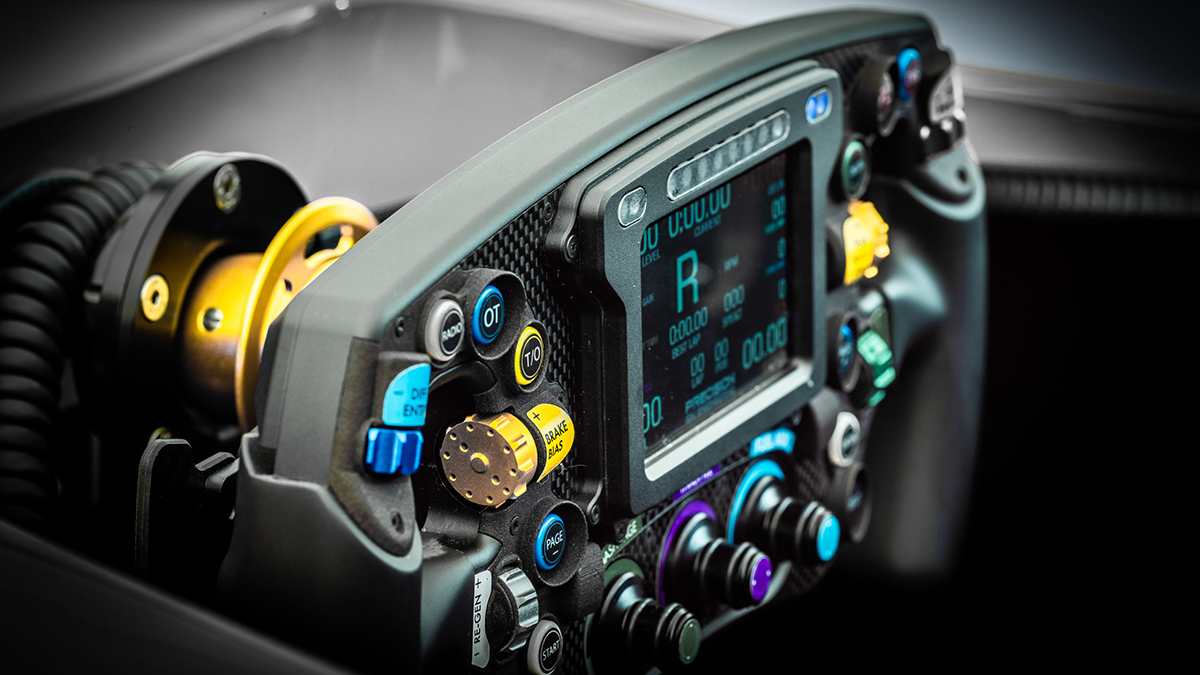 Alternatively, you can settle for either the significantly more affordable static or motion setup, which costs £25,500 (around P1.6 million) and £59,500 (P3.8 million). You know, if you aren't filthy stinking rich.
Cranfield Simulation claims its setup "is representative of real-life like no other simulator outside of the F1 industry," and provides a "true to life experience." Well, the company definitely nailed the look. Would you splurge on this thing if you had the money? Or would you rather, you know, buy an actual sports car? Let us know in the comments.