Dartz is back. Well, Latvia's foremost purveyor of military-spec SUVs never really went away. Instead, it was working on this: the Dartz Prombron Black Stallion.
It's...massive. Not really a surprise considering it's based on a Hummer H2 drivetrain. The car you see pictured here—dripped in a vat of pure black menace, presumably—is a one-off, built for a movie Dartz cannot reveal.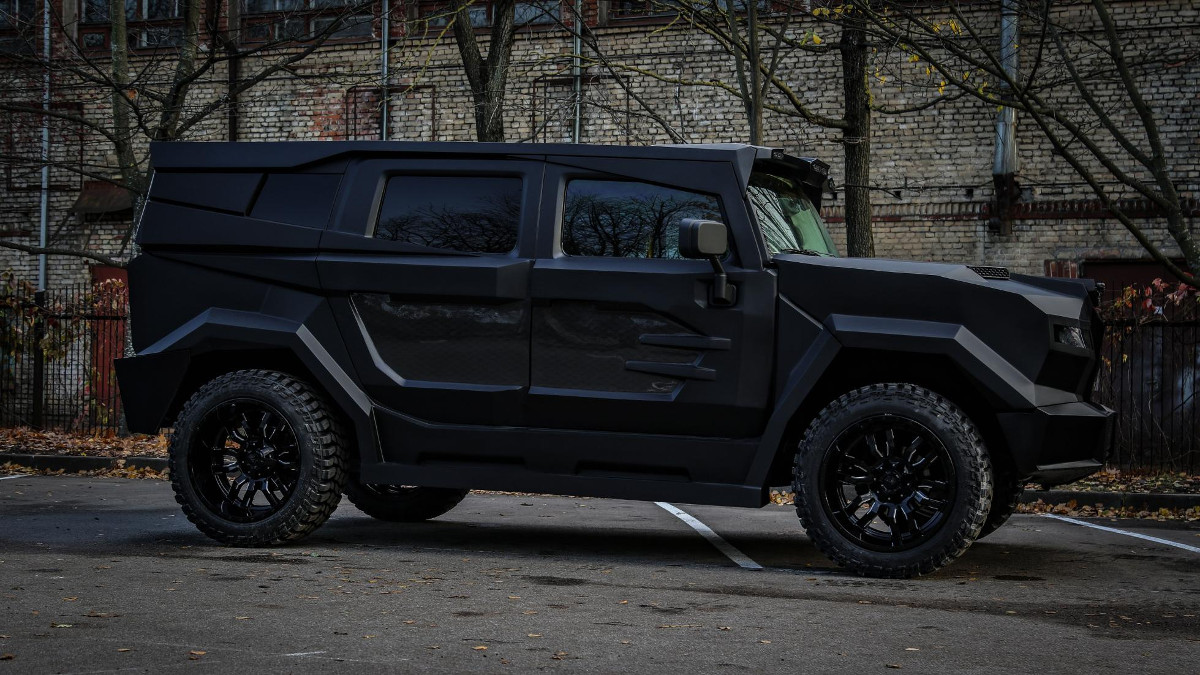 However, were this to be bought by humans, Dartz told Top Gear that it would build 'civil' versions based on the Mercedes-Benz G-Class instead, or indeed heavily modify that H2 chassis and strap in a Hellcat engine, a new gearbox, and some fancy suspension.
Continue reading below ↓
Recommended Videos
This particular car is running the stock H2 V8 engine, and while no performance data is available, Dartz assures us it's fast enough "for chasing." The body is made from Kevlar and carbon, and a special hexagonal carbon fiber.
It's 500kg heavier than a standard H2, but again, any potential road-going versions will apparently get a carbon-Kevlar body instead to keep that bulk in check. Prices? You're looking at €300,000 (around P16.8 million) and upwards.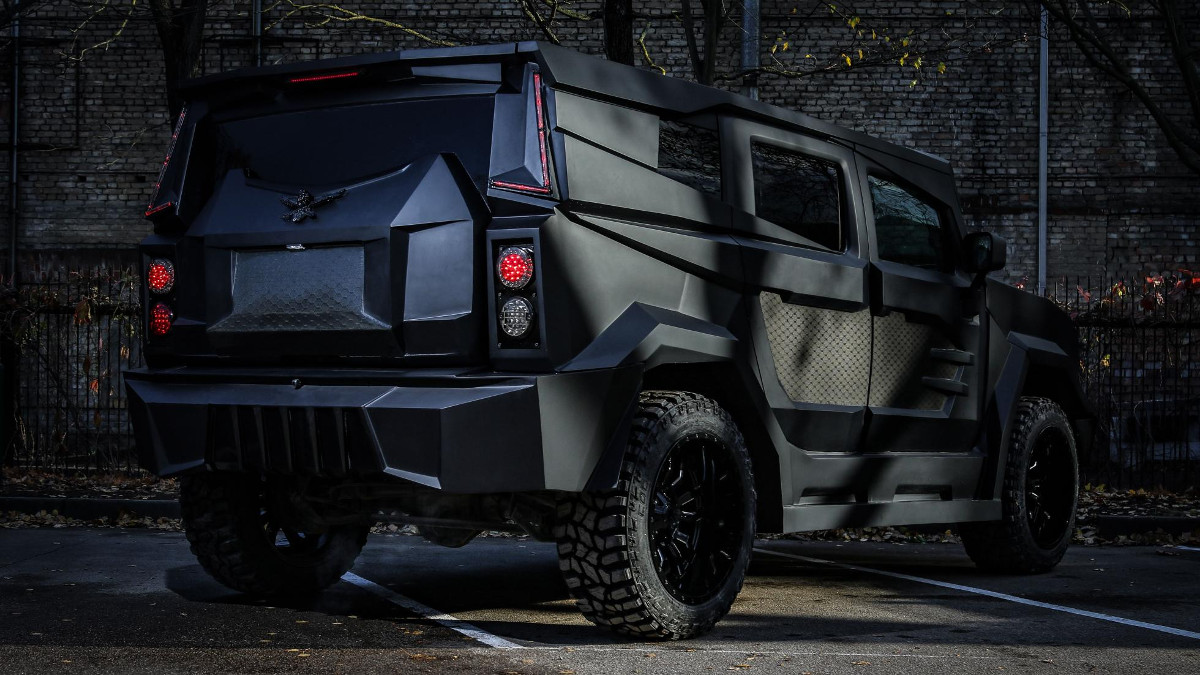 "We have our helicopter series cars as Black Alligator and Black Shark," Dartz told us about the new one's name. "Black Stallion is the next one in the helicopter series." It was also Dartz's desire to honor engineer Igor Sikorsky, who worked at Dartz's "ancestor" R-BVZ.
Just imagine how wild this thing would look on the big screen...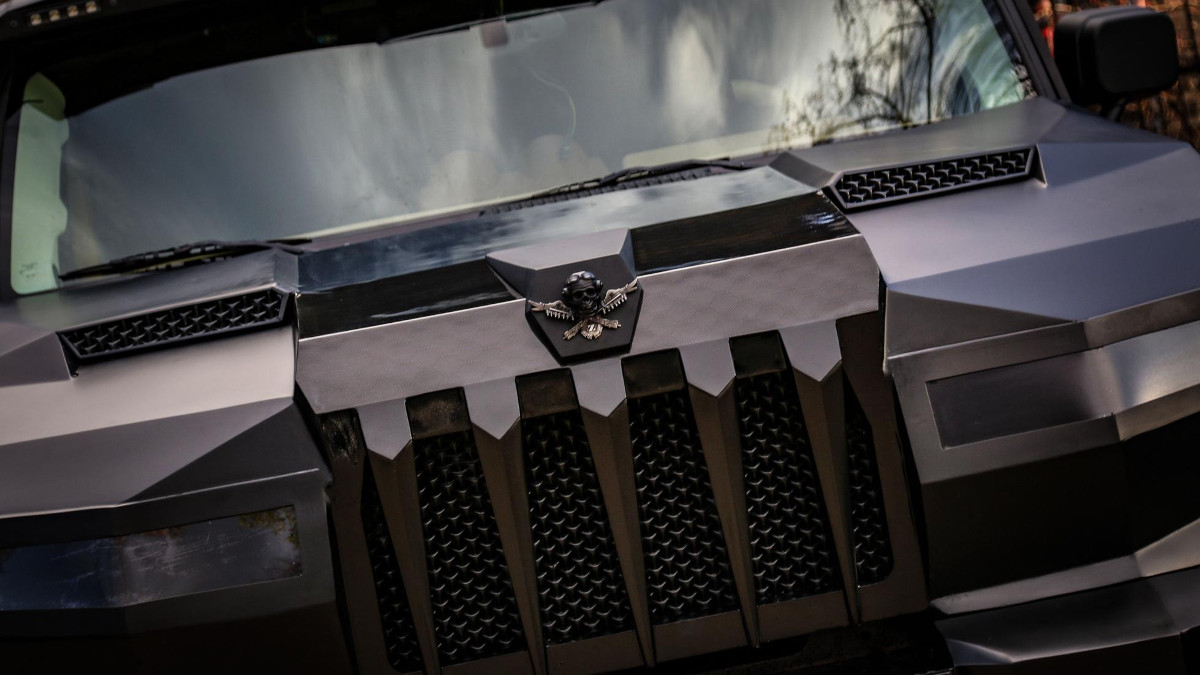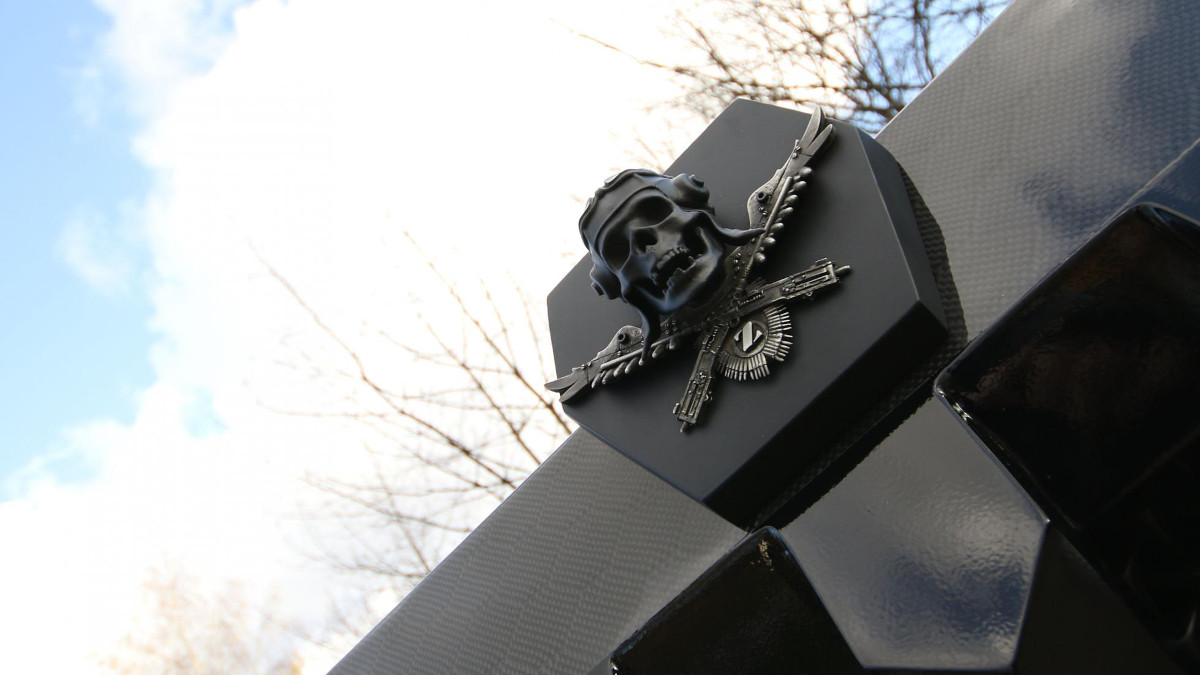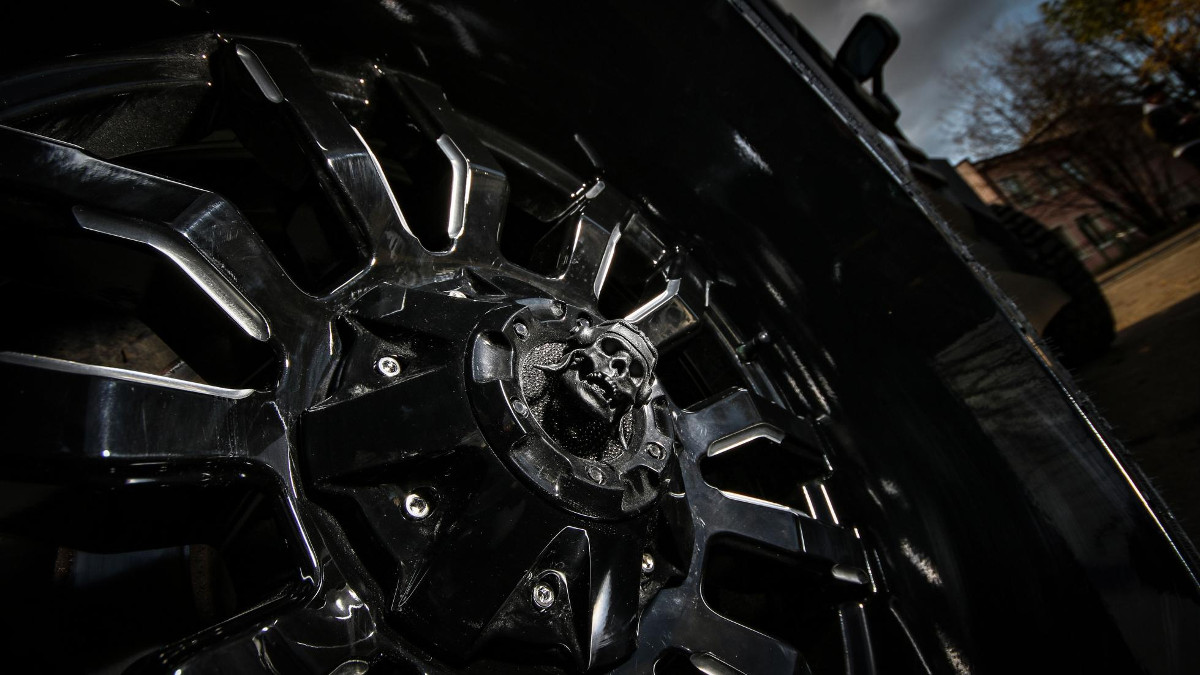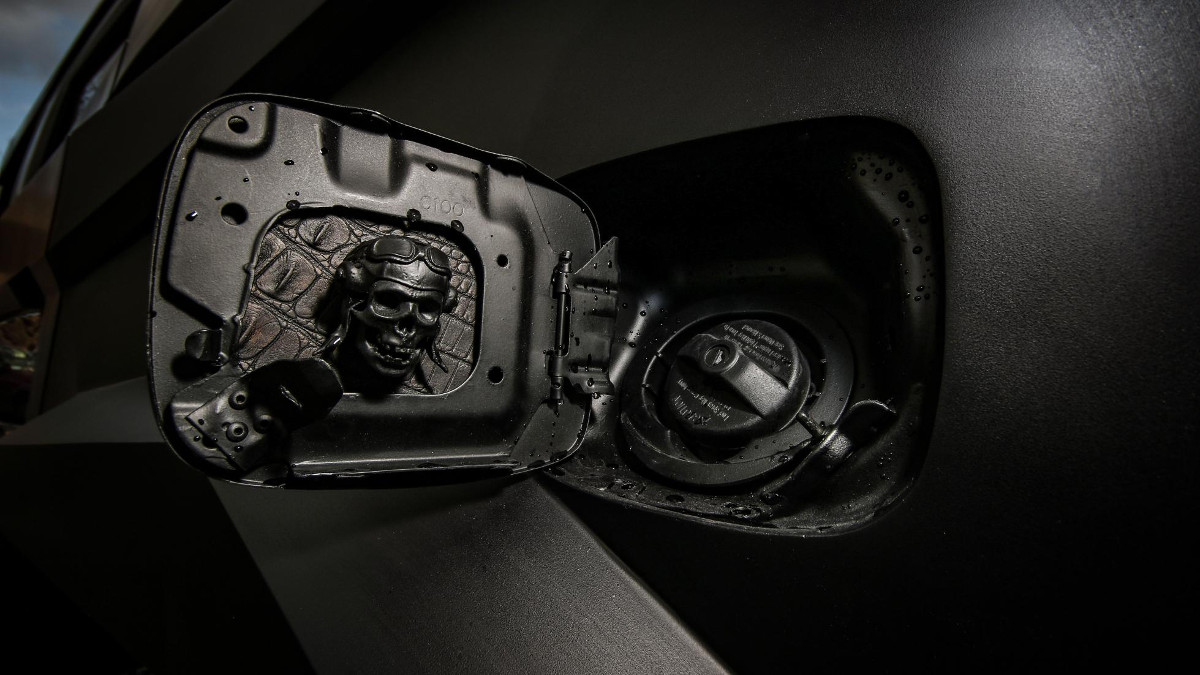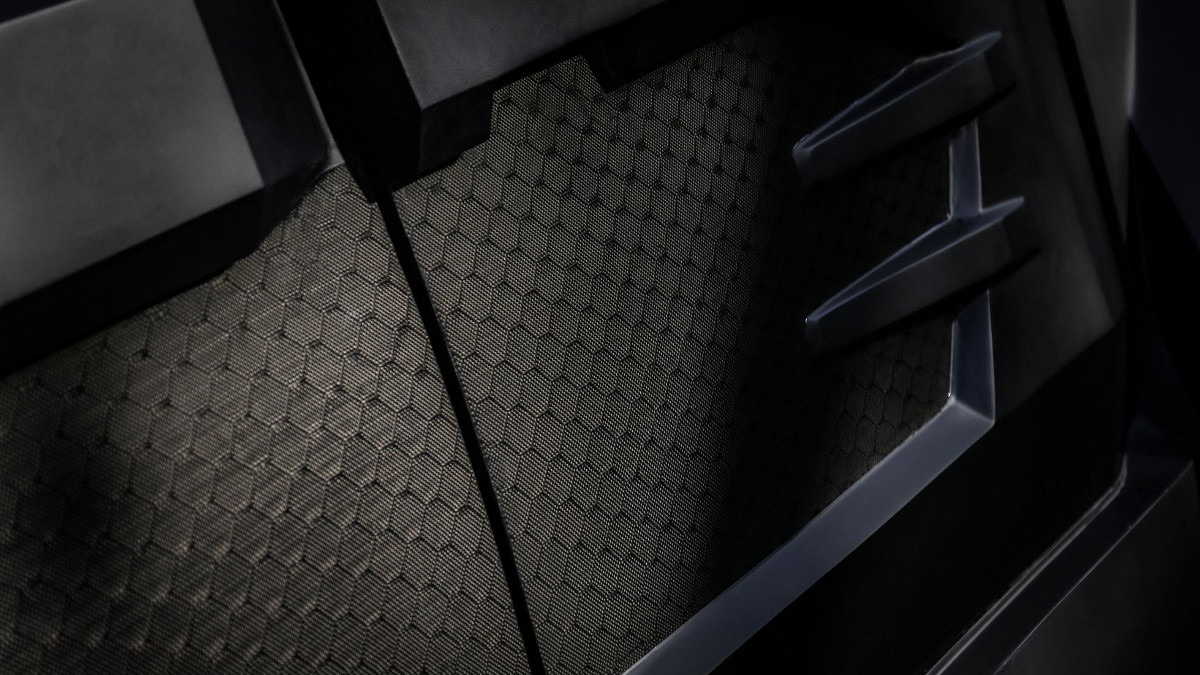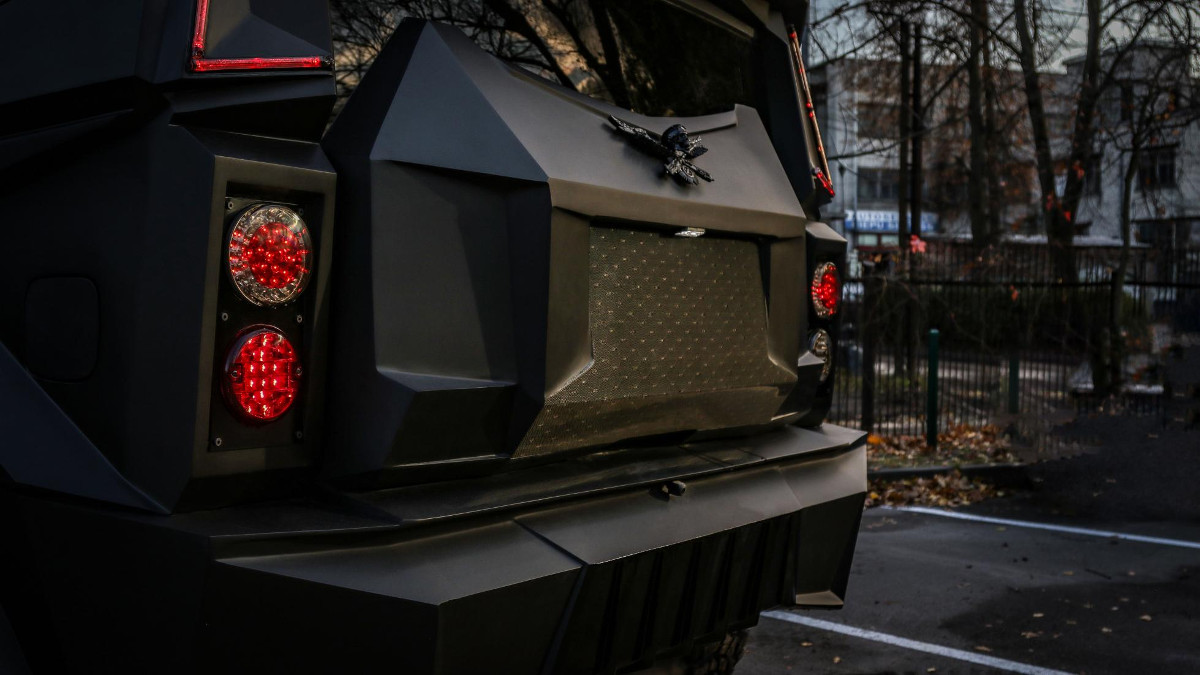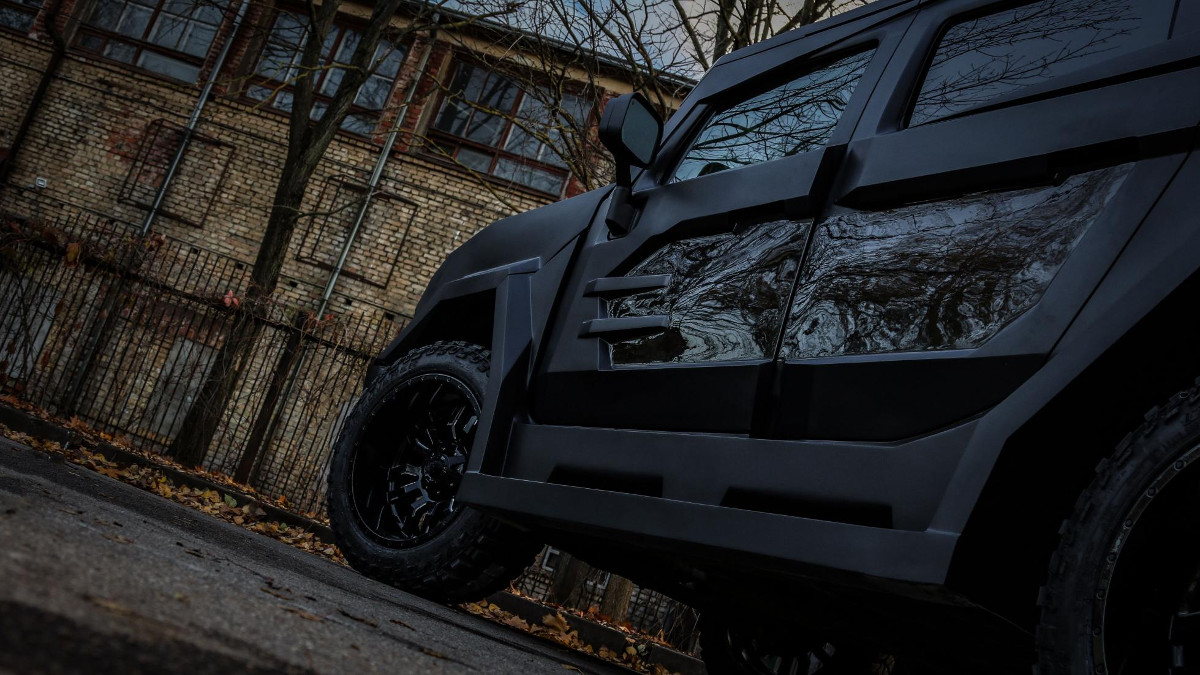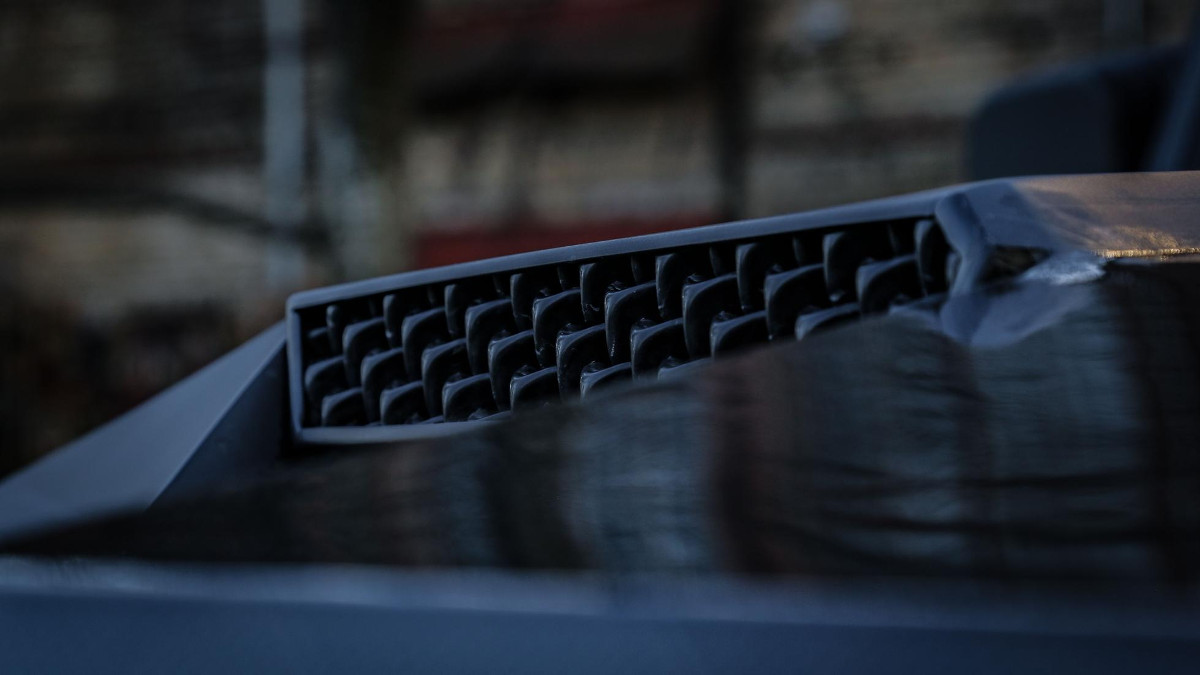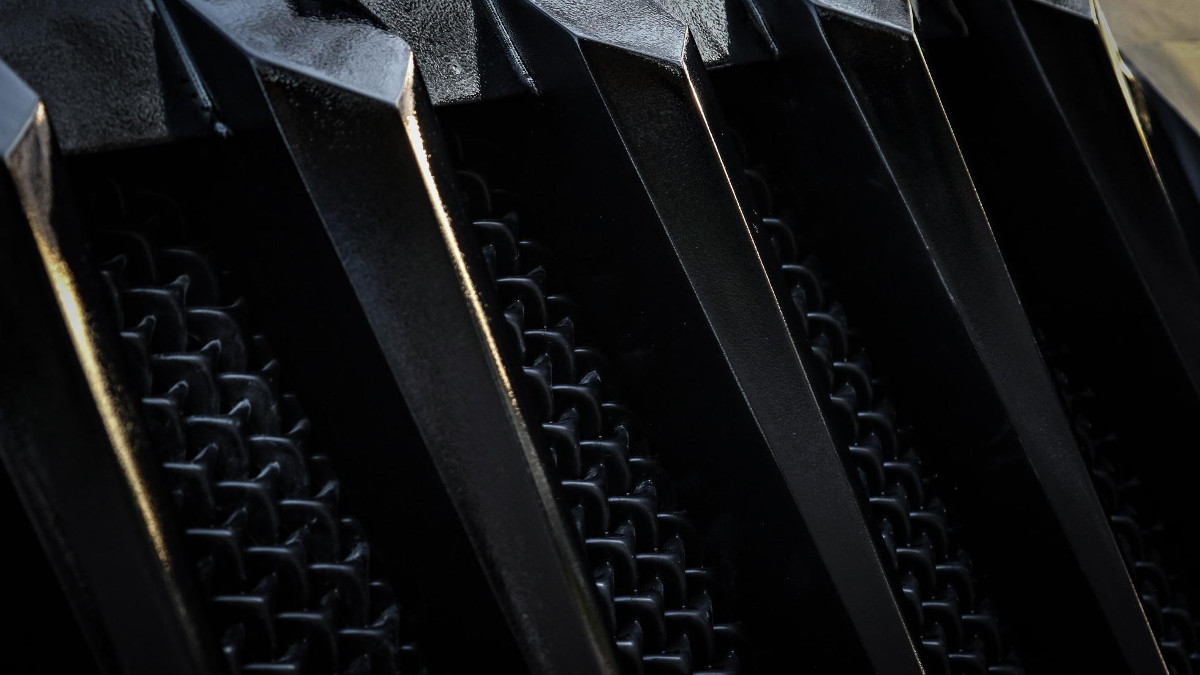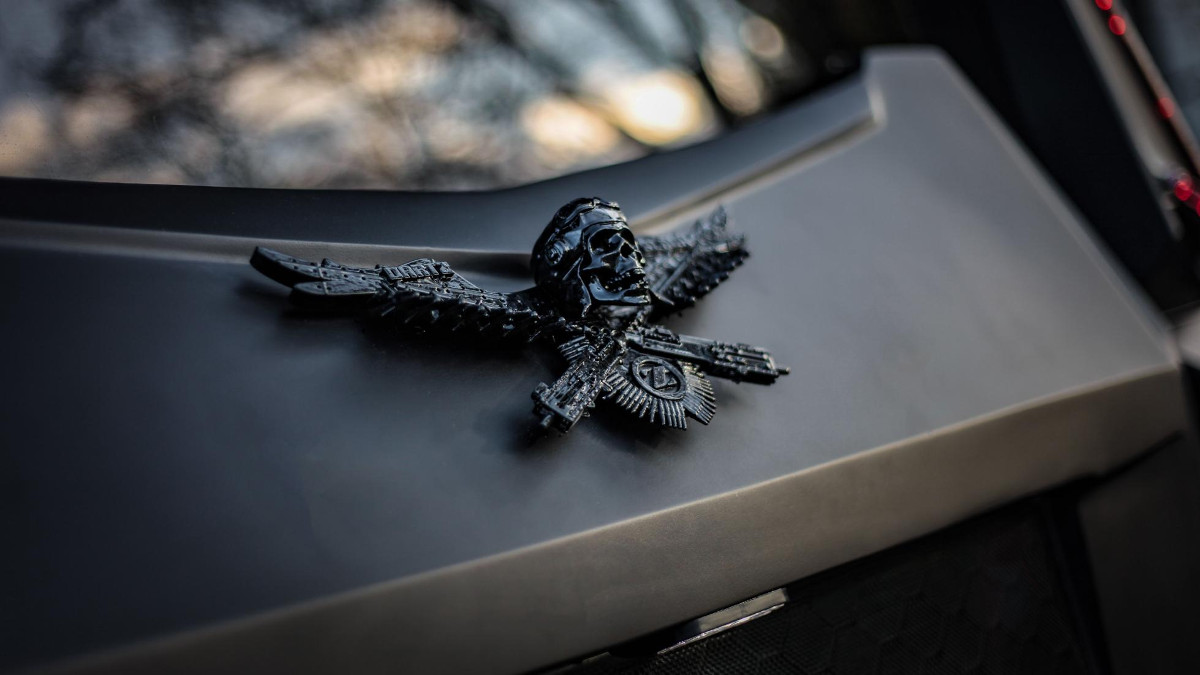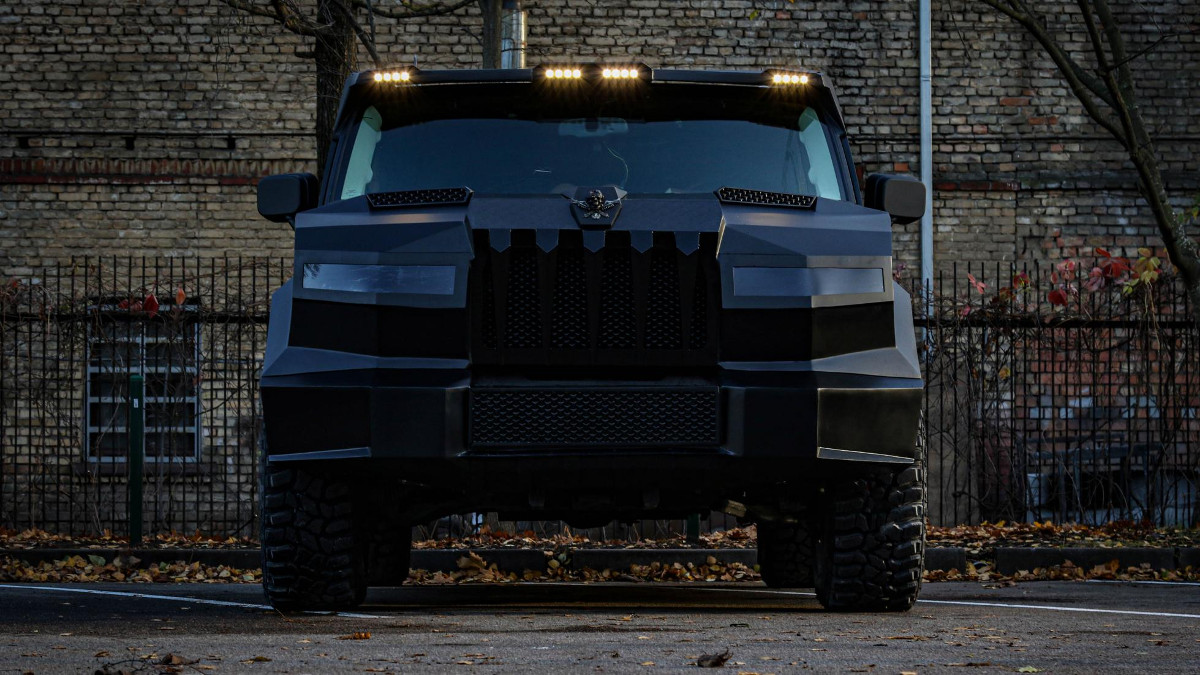 NOTE: This article first appeared on TopGear.com. Minor edits have been made.