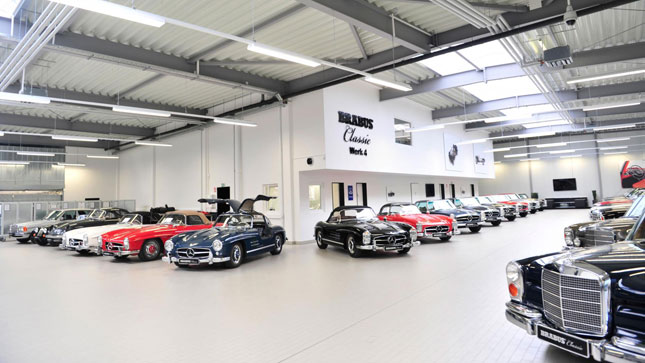 At the recent "Techno Classica" event in Essen, Germany, Brabus came along to play with a plethora of Mercedes-Benz models. They were not gazillion-horsepower mega-Mercs--just paintstakingly restored vintage cars. Brabus, you see, also happens to dabble in revitalizing Mercedes's older stars. We're told around 4,000 man-hours are required to completely rejuvenate the old cars, making them new. But still old. Just new-old.
As you'd imagine, it starts with a complete teardown of the original car, right down to the last nut and bolt. All parts are then inspected and catalogued, and worn parts are thrown in the bin. The paint is stripped from the shell, which in turn is reconditioned with corrosion protection, and then repainted using the original color. While this is going on, the engine technicians completely strip down the unit, grind the cylinders and overhaul the cylinder head. The automatic gearbox, the driveshaft and the diff are also given the once-over. Suspension and brakes are brand-new, though.
Brabus experts then recondition the interior, using the same color materials as the ones in series production. Even the cockpit wood inlays are reworked, and then everything is bolted back together again and given a two-year warranty.
The results, predictably, are gorgeous. Brabus brought along seven of its recently restored Benzes for display at Techno Classica. Which one are you clearing a space in your fantasy garage for?
Continue reading below ↓
Recommended Videos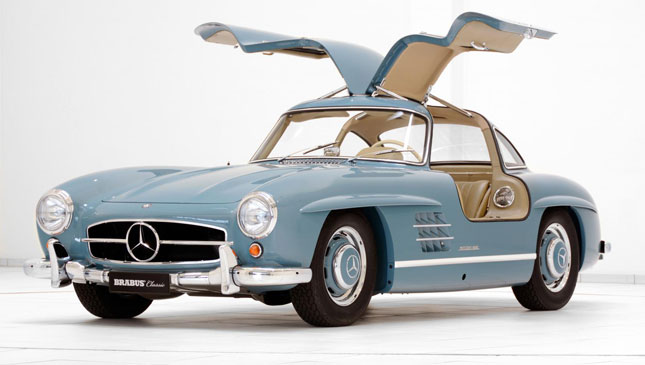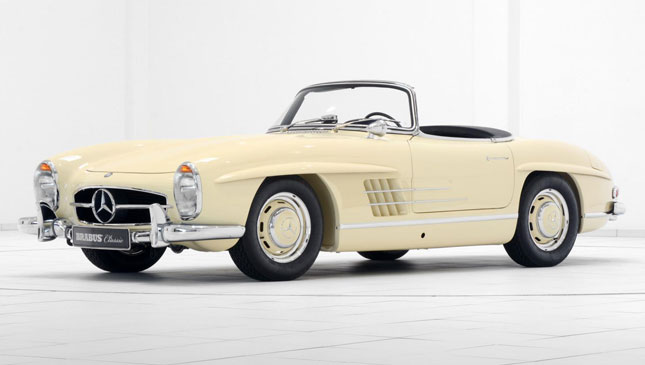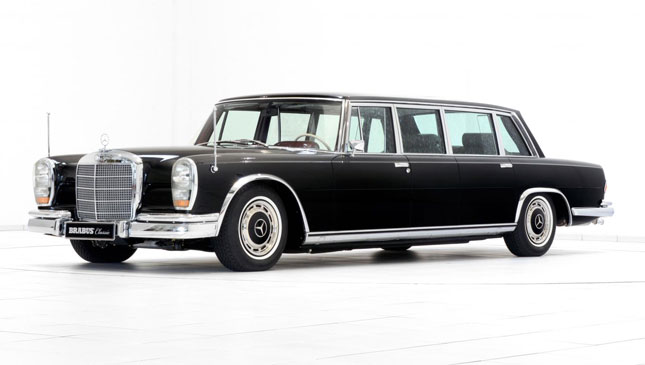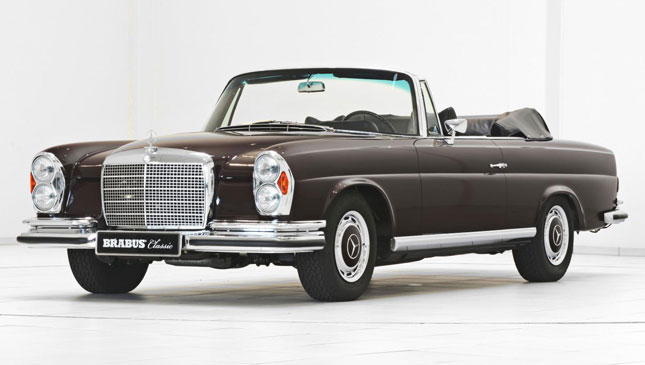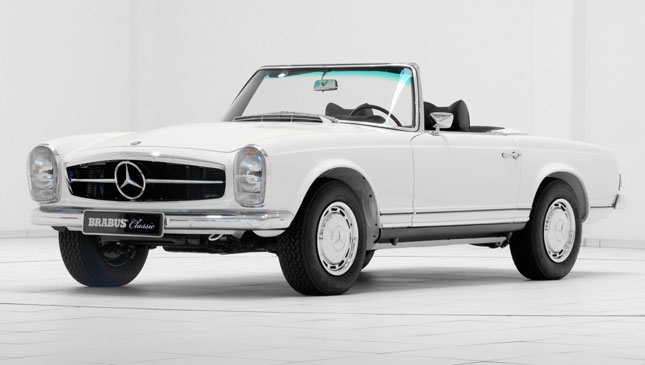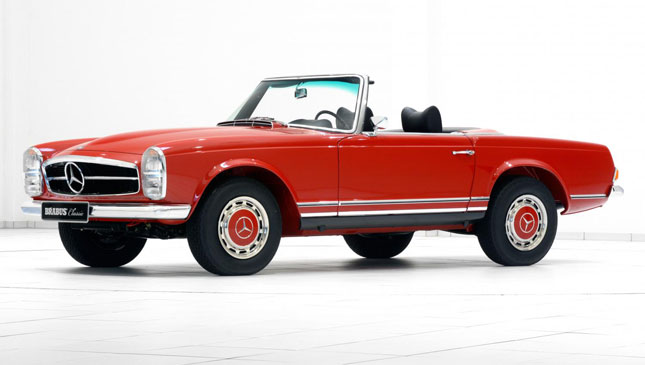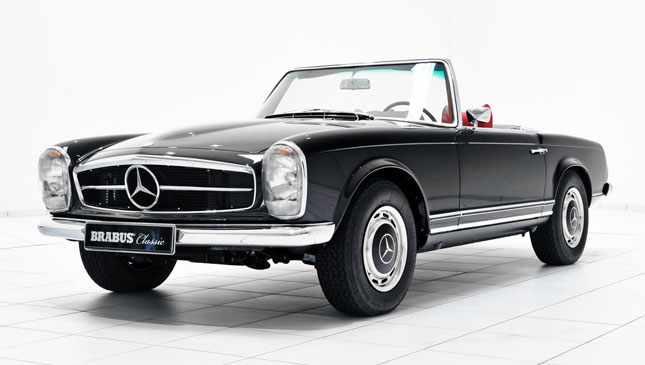 NOTE: This article originally appeared on TopGear.com. Minor edits have been made.