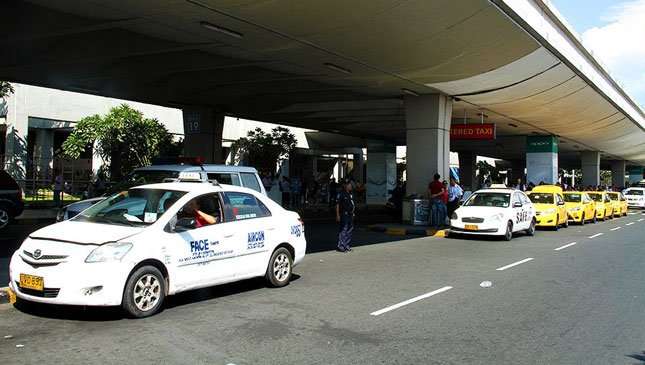 The Philippine automotive world is filled with age-old stereotypes that refuse to die, from lady drivers to the supposed challenge of driving up to Baguio (even a Hyundai Eon can do it these days). One of the worst offenders that still persists today is when someone dismisses a car as "pang-taxi."
You've probably heard someone say something like "ayoko bumili niyan kasi pang-taxi" when talking about common fleet cars like the Toyota Vios or Hyundai Accent. Same goes for the AUVs used as UV Express units. If you ask us, it's time we put this stigma to bed once and for all. Having a car that's a popular choice for public transport isn't actually a bad thing.
Continue reading below ↓
Recommended Videos
For one, having a "pang-taxi" car means that it's common. That might suck for you if you're worried about standing out from the crowd, but having a ubiquitous ride means you can find spare parts for it faster than you can spell 'Banawe.' No need to scour car forums or wait weeks for a shipment to arrive.
And because they're so common, it means that probably every mechanic has worked on these cars at some point in their careers. So if you choose not to go the casa route, you can easily find a shop somewhere that can fix and maintain your car.
Oh, and speaking of maintenance, why do you think fleet operators use these particular models to face hellish traffic for years on end? That's right, because they're generally built to last. Take into consideration that taxis and 'FX' vehicles run for many hours each day with little to no rest in between. Aside from the fact that they have to be durable enough for the task, they also need to be pretty damn fuel-efficient. So not only do you save money on spare parts and repairs with a taxi car, but you're also able to maximize your fuel.
So go ahead, laugh at your friend whose ride shared a production line with a cab. We're guessing his or her wallet isn't complaining.