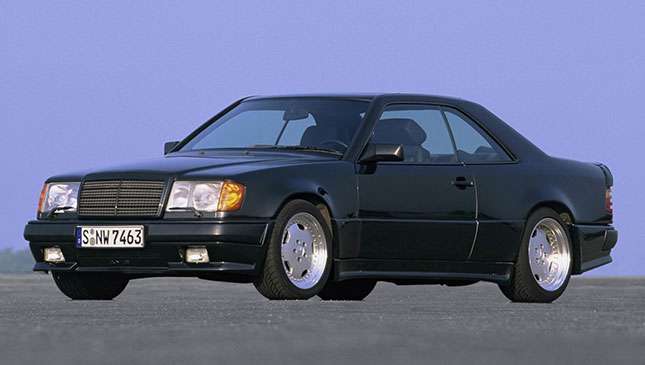 In 1986, Mercedes-Benz's AMG loons decided that outfitting a 300E with a 6.0-liter V8 engine and giving it a subtle bodykit, menacing black alloys and a dollop of power was a recipe for success. They were right: The Mercedes-Benz 300 CE 6.0 AMG was a classic right from the start, marrying up a suitably herculean drivetrain to an everlasting silhouette.
So weighty was its performance, that it was colloquially referred to by an instrument dear to the heart of any TG staffer: 'The Hammer.'
Before we get to the meat of the issue then, let us remind you of the magnificence of The Hammer. It is pictured above. Glorious, right? This, along with a few other classic Mercedes-Benz models, will be taking part in the Silvretta Classic Rally Montafon, between July 6-9.
But The Hammer got us thinking. It's an achingly cool name for a performance car, and joins a long list of cool names for other performance cars. Which is where you lot come in: Just which performance car has the coolest nickname of them all?
There's such things as Porsche's 'Widowmaker' 911 Turbo. The Ruf CTR 'Yellowbird.' Merc's even older 'Red Pig.' Ferrari--and indeed BMW's--'Breadvan.' And who can forget one of the most famous--Nissan's 'Godzilla' moniker for the mighty GT-R?
Continue reading below ↓
Recommended Videos
So, those are some of the more well-known ones. Let us know your favorites in the comments section.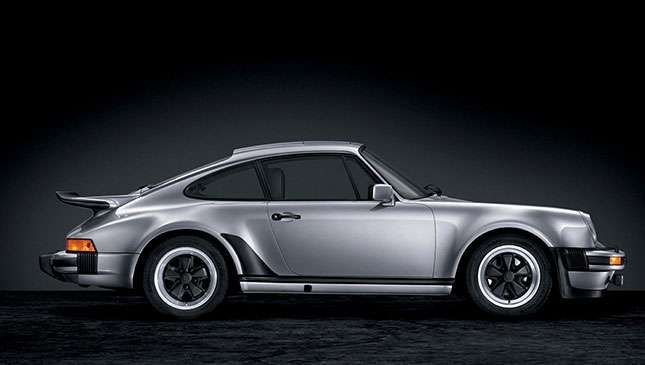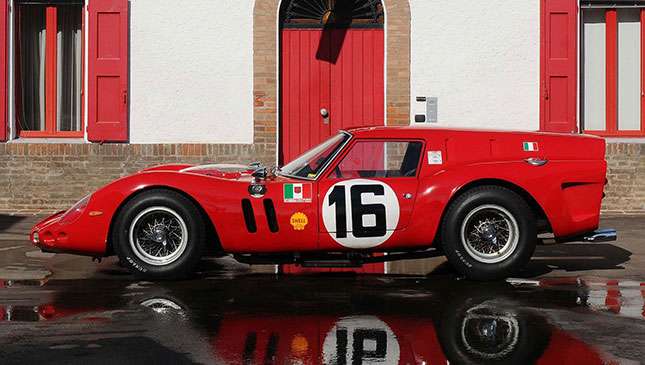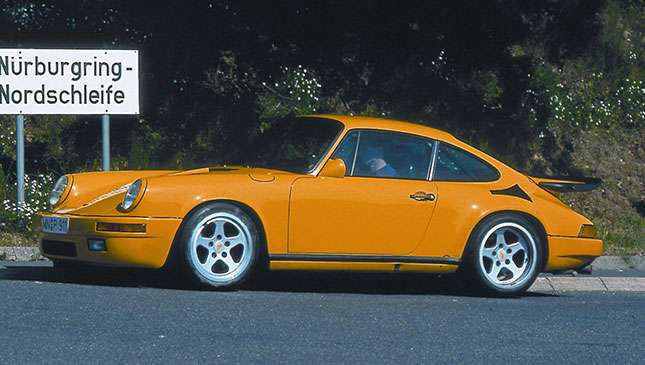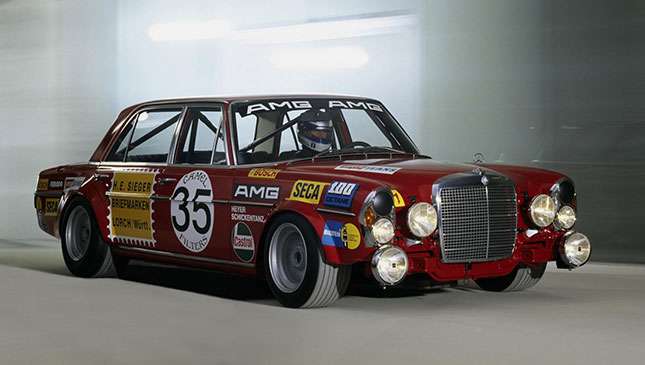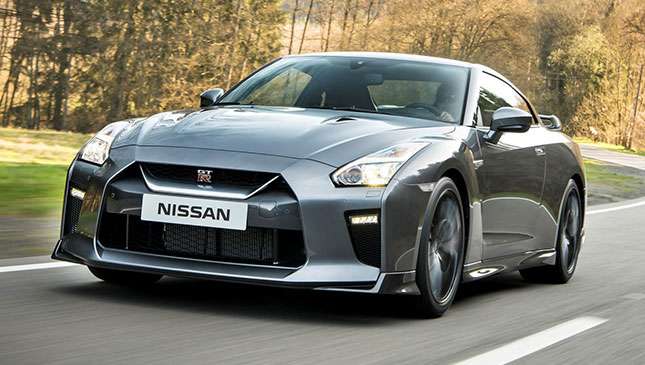 NOTE: This article first appeared on TopGear.com. Minor edits have been made.