The Ferrari F430, granddaddy to today's 488 GTB, has been the launch pad for several special vehicles. Not only in Ferrari's hands, spawning the likes of the 430 Scuderia and the 16M Spider, but also forming the base of the New Stratos.
And now, Ferrari's last-decade mid-engined Berlinetta has morphed again, thanks to the imagination of Italian former racing driver Enea Casoni. According to the car's online advert, he's sought to use the naturally aspirated V8 and manual gearbox of an F430 to create a supercar to "recuperate the art of driving."
Casoni says bullishly that his hand-built one-off, dubbed the E.C. OnlyOne P8, "is inspired at the time when racing cars were for men." We could make a joke about the styling being stuck in the past there, but we're better than that. Besides, you can make your own mind up about the styling in the comments box below.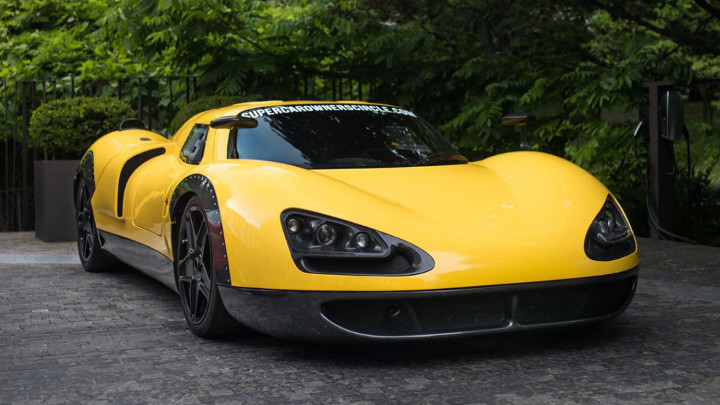 Continue reading below ↓
Recommended Videos
Its maker points out that "without splitters and wings, we achieve a significant ground effect," and "the ABS and the traction control have two knobs of twelve positions each." Sophisticated stuff, and not available on the F430.
The OnlyOne P8 also has a bespoke interior, with unique driver and passenger seats, accessed via gullwing doors. Despite the car being photographed near an EV charging station, there's no indication it's hybridized in any way. Apart from being a hybrid of a Ferrari and some Play-Doh.
We shouldn't mock. It's difficult to build your own car. And with a claimed 600hp output, this machine is notably more powerful than a stock F430. It's lighter, too, at just 1,200kg. But the asking price is a colossal £2.1 million (P145 million), and for that money, you'll really, really have to like the way this thing looks...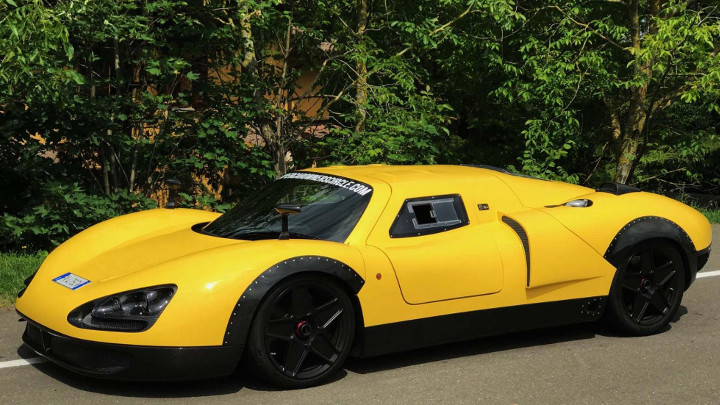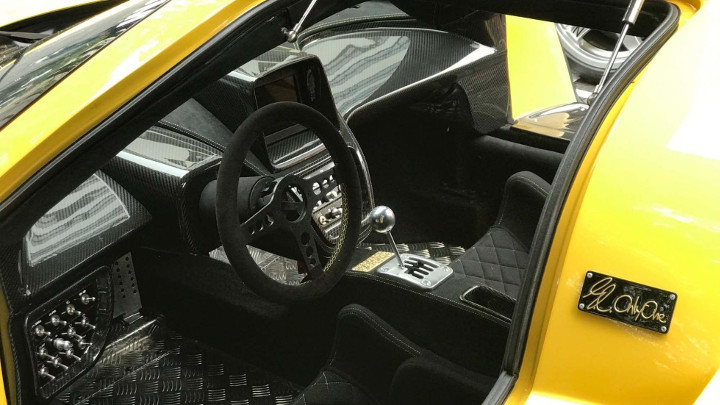 NOTE: This article first appeared on TopGear.com. Minor edits have been made.