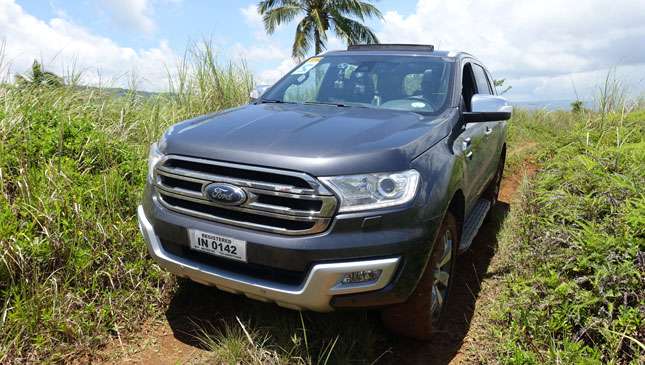 To be totally honest, we've done pretty much everything you could think of in the Ford Everest. We've gone on road trips, media drives, test drives, and even stargazing up in the hills of Antipolo. So when Ford Philippines invited us along to another media drive with the midsize SUV, we were wondering what kind of adventure it could possibly come up with next.
ADVERTISEMENT - CONTINUE READING BELOW ↓
This time, we headed up to Tanay, Rizal, to go off-roading with 4X4 expert Beeboy Bargas. Our day started early at Ford's Libis dealership, where we were divided into small teams and assigned to our respective cars. I'd already driven the Everest a few times myself, so I knew how well it handles in city driving. After pulling away from the traffic on Marcos Highway, we reached Beeboy's property where we were briefed on the day's activities. He used the term "light off-roading," and I couldn't help wonder what a veteran like him considers to be light.
ADVERTISEMENT - CONTINUE READING BELOW ↓
Recommended Videos
It didn't take long for us to find out. Before we knew it, we were traversing through muddy hills and narrow grassy fields. Before each attack, Beeboy instructed us on what driving modes to use, and always reminded us to drive with commitment. Any hesitation, he said, and we would literally be stuck in the mud. I took Beeboy's words a little too literally; I took the initiative of driving at full throttle through each puddle we passed. Not surprisingly, our unit ended up the dirtiest of the lot. Yeah!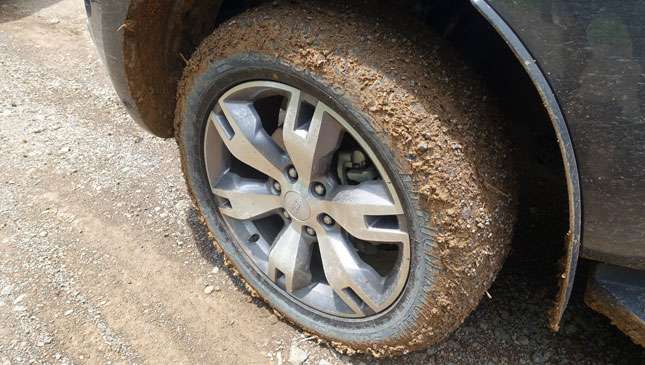 ADVERTISEMENT - CONTINUE READING BELOW ↓
What impressed me most about the Everest's features is the hill descent control (HDC). Beeboy told us to activate it whenever we crossed steep and slippery downhill slopes. He instructed us to follow the lead SUV's tire lines, and let the SUV take care of its own braking. That's a tall order for an inexperienced off-roader like me, but after some time I got comfortable letting the Everest do the work. It was amazing to see and feel its engineering at work without any input from my right foot. Automotive autonomy is closer than we think.
The Everests overcame each obstacle, and on road tires, no less. After our drive, we reached our campsite for the meals and activities. After lunch, we were given the option of either riding a kayak or going for a tour in a rubber tube. I chose the kayak, and leisurely paddled myself around the freshwater. I say leisurely, but it turned out that kayaking is harder than it looks. The weather that afternoon fluctuated between rainy and sizzling hot, so we waited out both before making our way to our hotel. Said rain had made the trails nice and slippery, providing the perfect end to our brief but eventful trip.
ADVERTISEMENT - CONTINUE READING BELOW ↓
The Everest is very familiar to motoring journalists and Filipinos in general by now, but its features and capabilities continue to impress. On to the next adventure!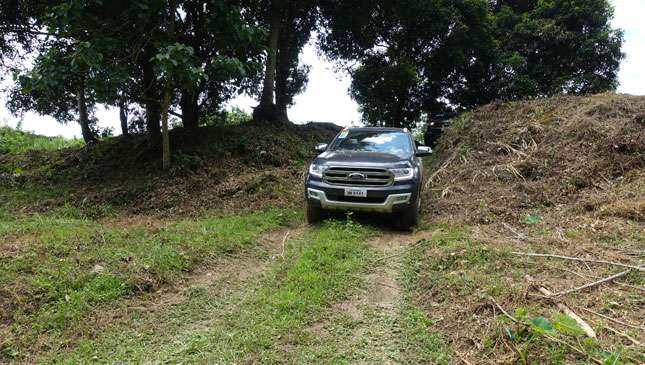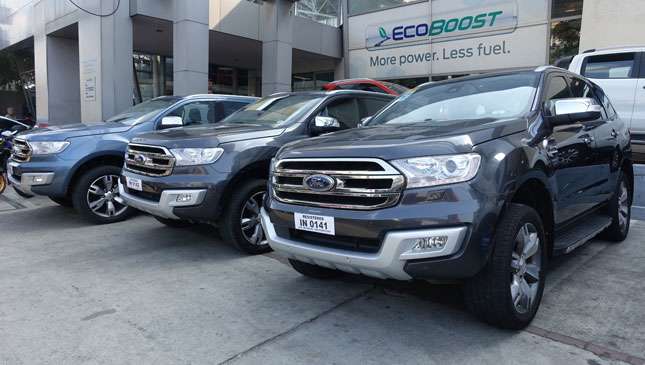 ADVERTISEMENT - CONTINUE READING BELOW ↓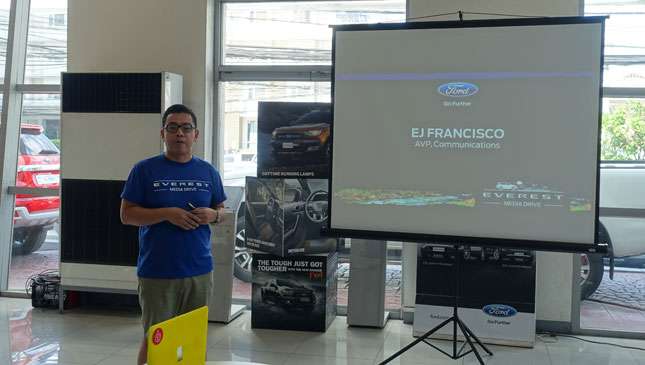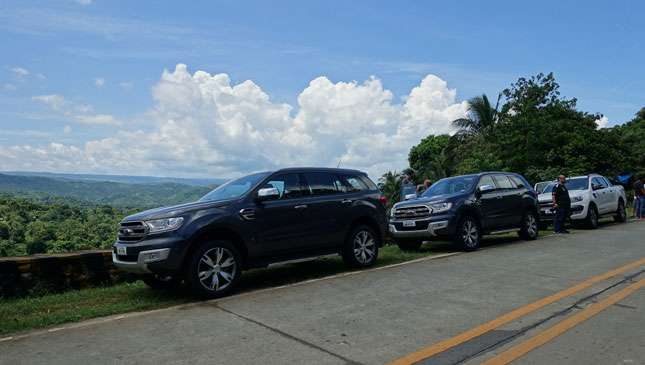 ADVERTISEMENT - CONTINUE READING BELOW ↓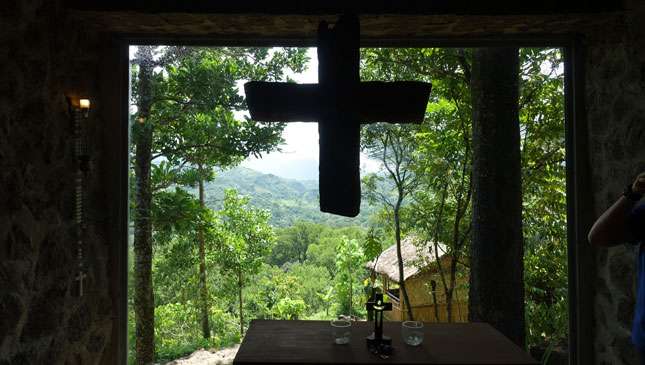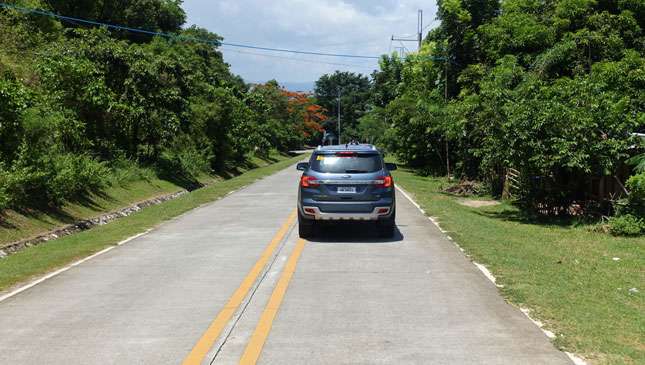 ADVERTISEMENT - CONTINUE READING BELOW ↓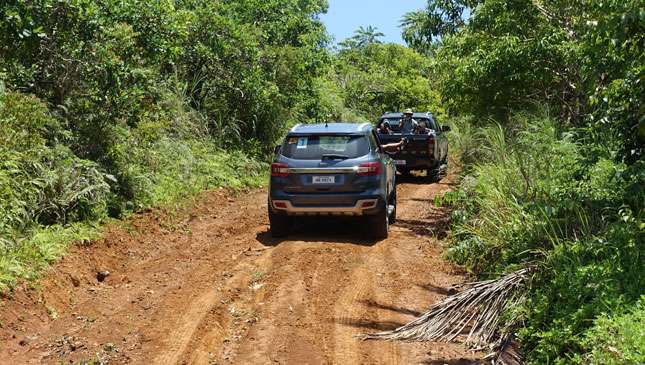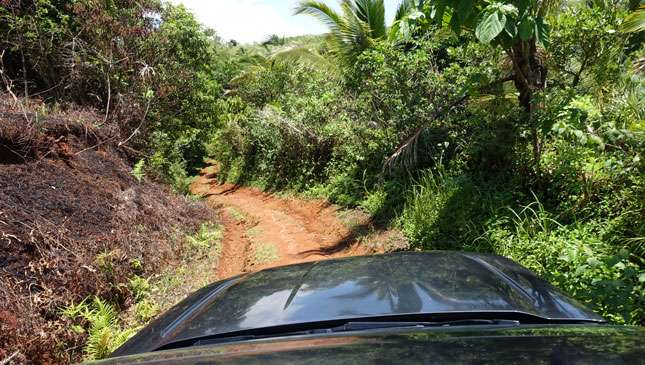 ADVERTISEMENT - CONTINUE READING BELOW ↓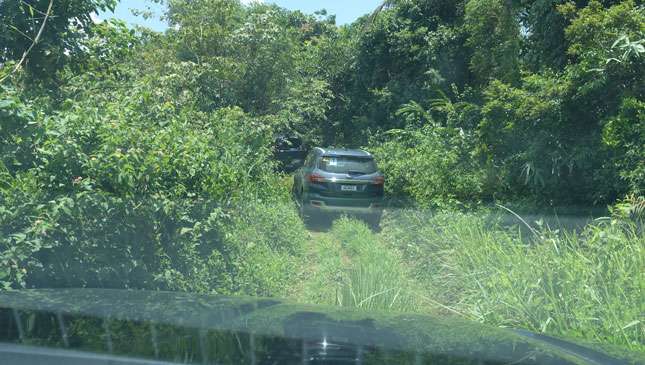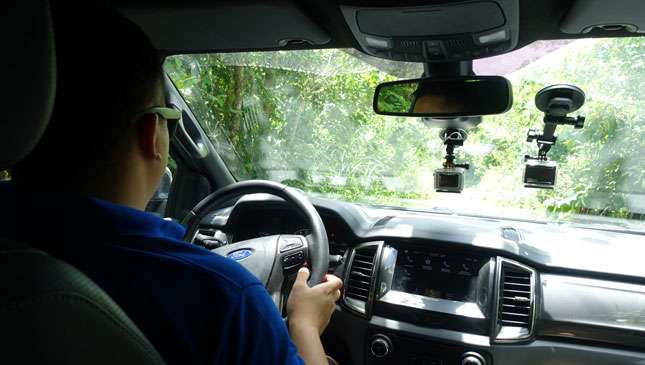 ADVERTISEMENT - CONTINUE READING BELOW ↓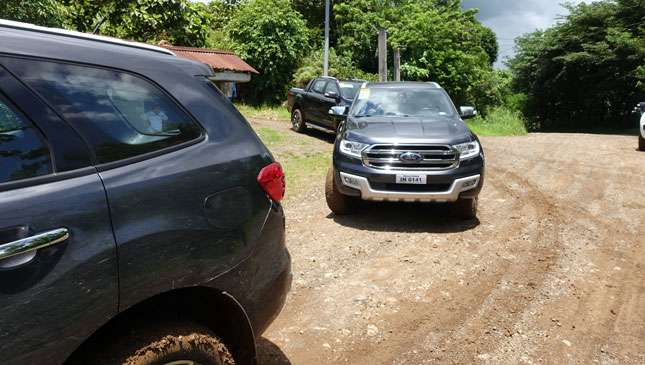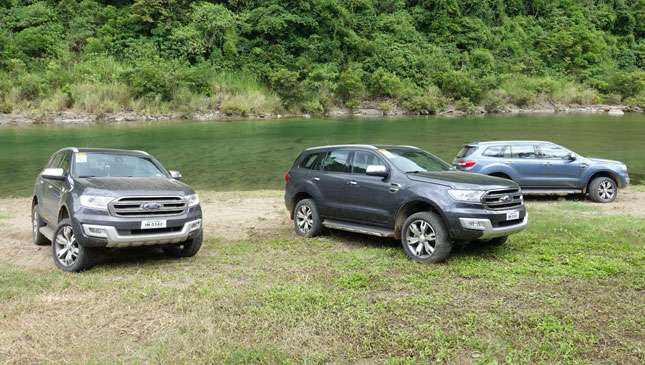 ADVERTISEMENT - CONTINUE READING BELOW ↓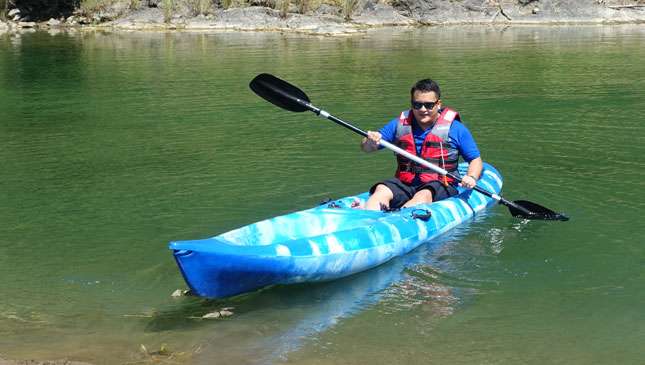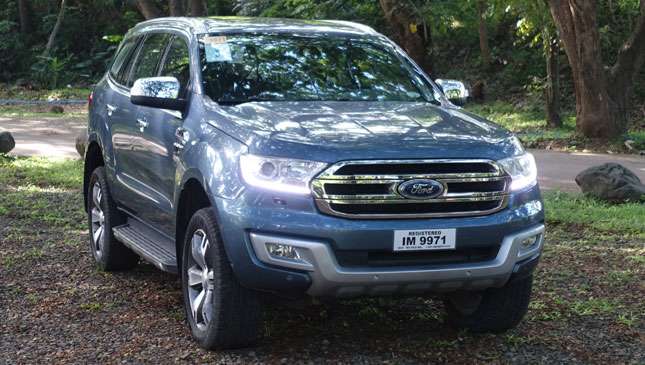 ADVERTISEMENT - CONTINUE READING BELOW ↓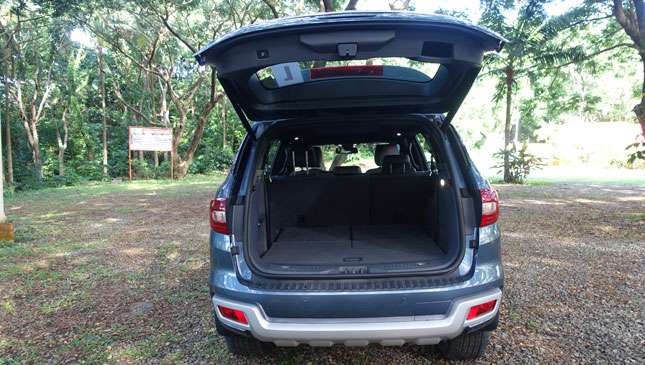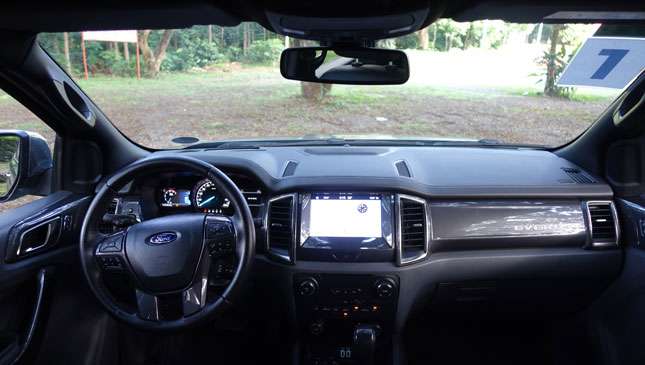 ADVERTISEMENT - CONTINUE READING BELOW ↓