This is the Ford GT40 that won the 24 Hours of Le Mans in 1969. A bit. Actually, not at all. But it's as close a replica as you're ever likely to find, because it's been built as a result of "full access" to the original, race-winning GT40.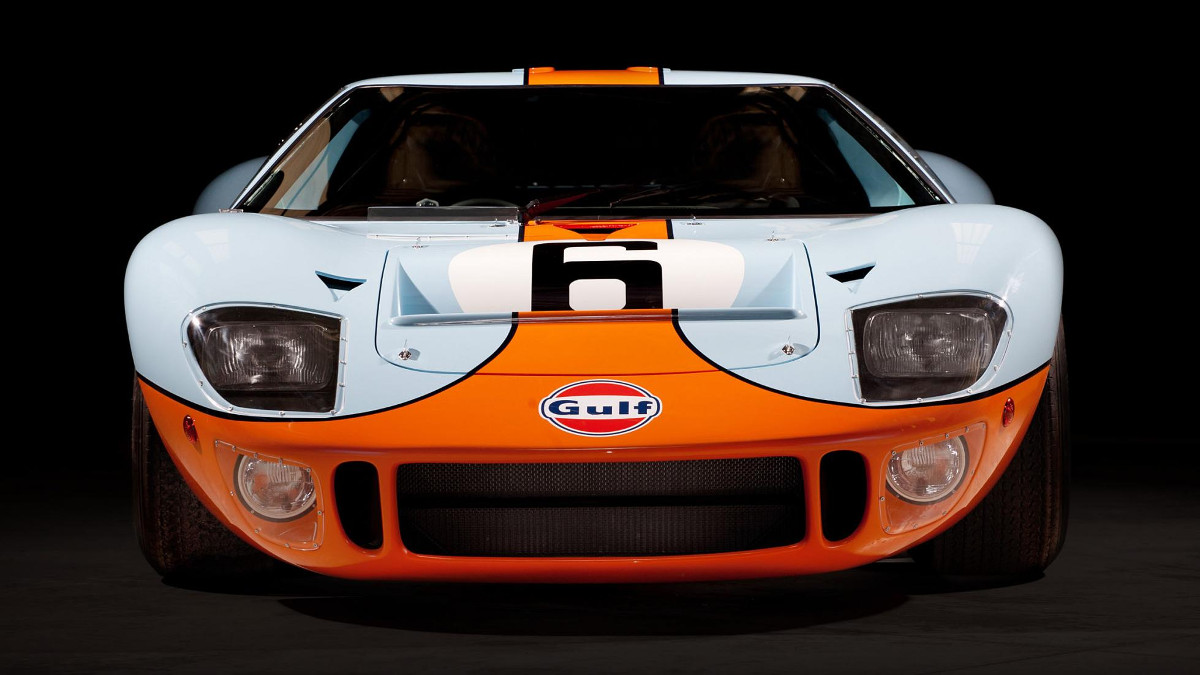 And unlike the original, race-winning GT40, this can be purchased without the requirement of auctioning off, say, a kidney, or other vital organs/possessions you might want to keep hold of.
A company called Superformance—who've done some cool things in the past—along with Safir GT40 and Gulf are building the replica GT40 racers having had a good ol' look at the original. So the 'toolroom copy' cars are recreated "perfectly both aesthetically and mechanically."
Continue reading below ↓
Recommended Videos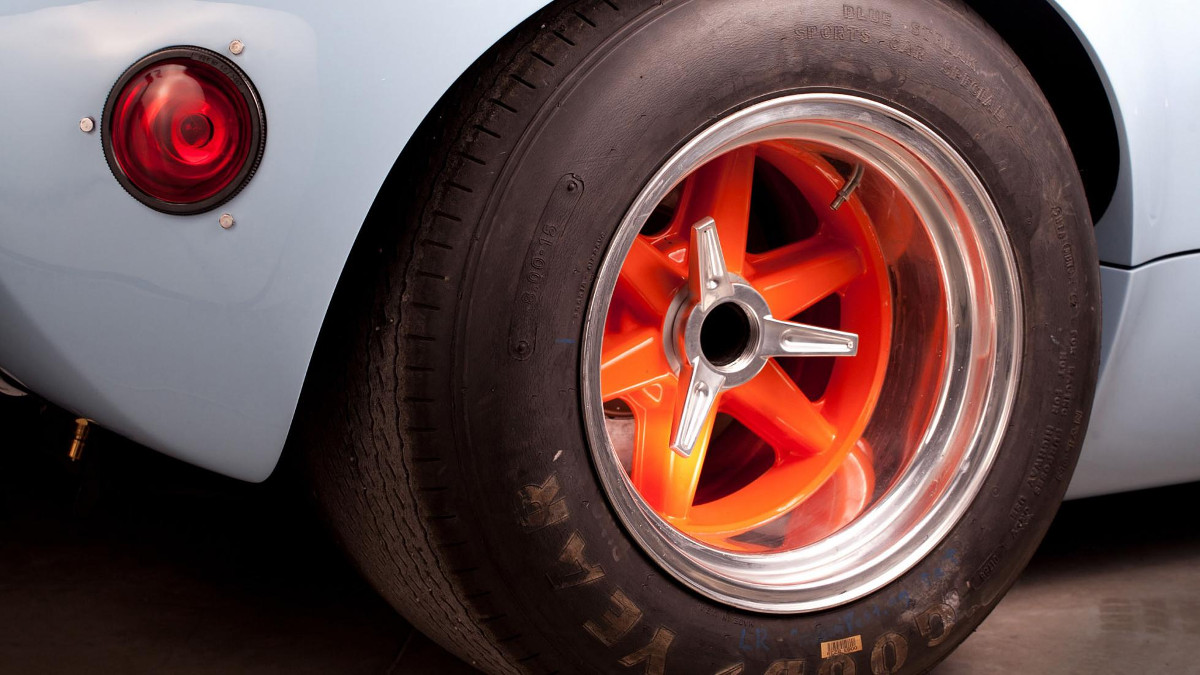 For the sum of £336,000 (around P21.2 million), you can get yours as either a general track-day car or one that is able to compete in historic racing (these get HTP FIA approval). You'll also get a plaque with the names of 25 employees instrumental in the original car's success, and a guitar. Yup, a guitar. Moving on...
There's also another version of the GT40 being offered which is substantially cheaper—£222,000 (roughly P14 million)—that features P/1075's wide body and wheels, Gulf livery, and your choice of either a 5.0-liter Roush Ford V8, or a 7.0-liter unit. There's other stuff like a Quaife RFQ or ZF RBT transaxle, along with actual air-conditioning and the ability to drive it on the road.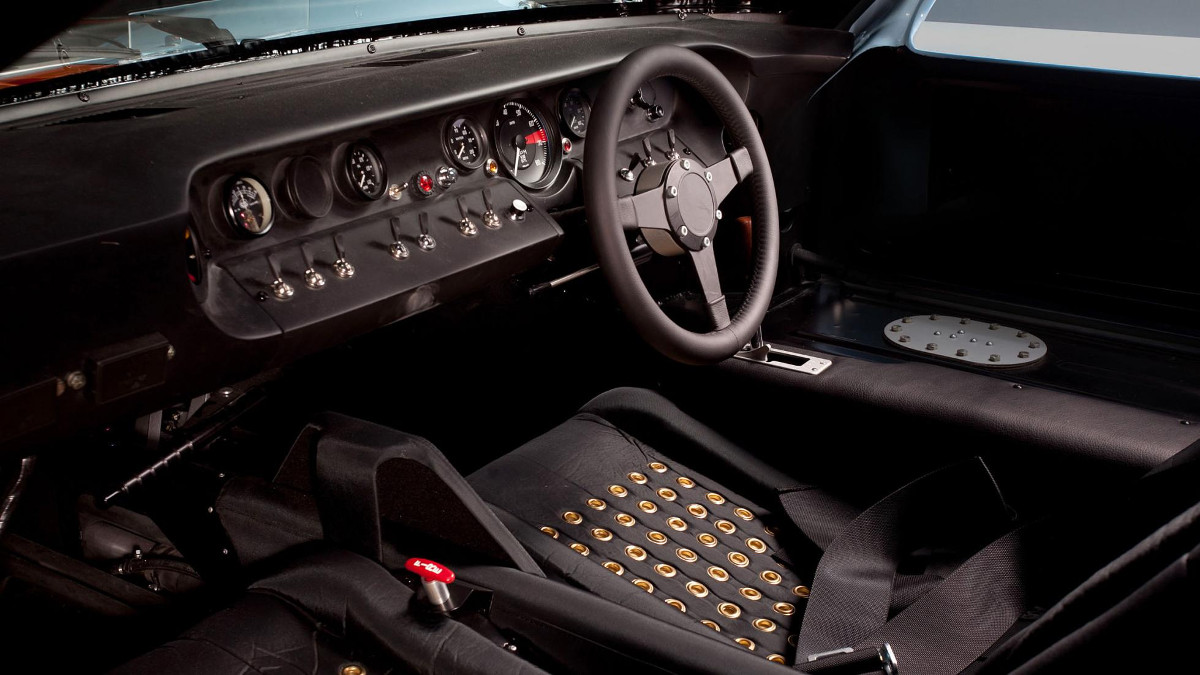 Only 50 units will be built in; in the UK, it will be imported Le Mans Coupes Ltd. Le Mans Coupes boss Oliver Hulme said: "With the much-vaunted Ford v. Ferrari film due out in November, interest in the GT40 is the highest it's been for years, and climbing."
Interest in the GT40, if we're honest, hasn't really waned since it did indeed beat Ferrari all those years ago (50, in fact), but still, these things look superb, don't they?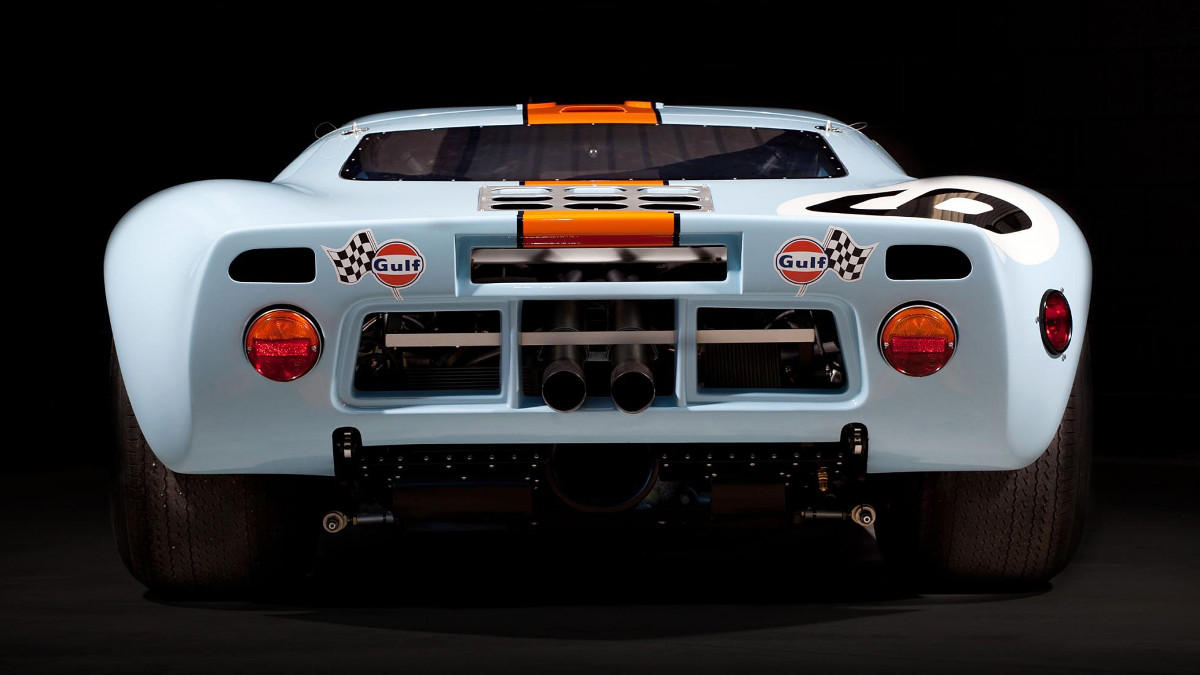 NOTE: This article first appeared on TopGear.com. Minor edits have been made.