The BMW M8: Is it a GT car? Is it a supercar? Is the fastest, most expensive BMW ever made nothing more than a posher M4 with a couple more cylinders? Confusing car, the M8.
German tuners and professional lunatics G-Power have decided they know what the M8 should be: a powerhaus. A land-based road missile that could sneak up on a McLaren 720S and gobble it up in one of its big nostril grilles. Get a load of these tuning packs.
The stage 1 G-Power upgrade simply unlocks the potential of BMW's 4.4-liter bi-turbo V8. As standard, it pumps out 612hp, but a simple software dabble ups that to 720hp and 849Nm. So already, this big, bolshy barge has as much power as a McLaren 720S.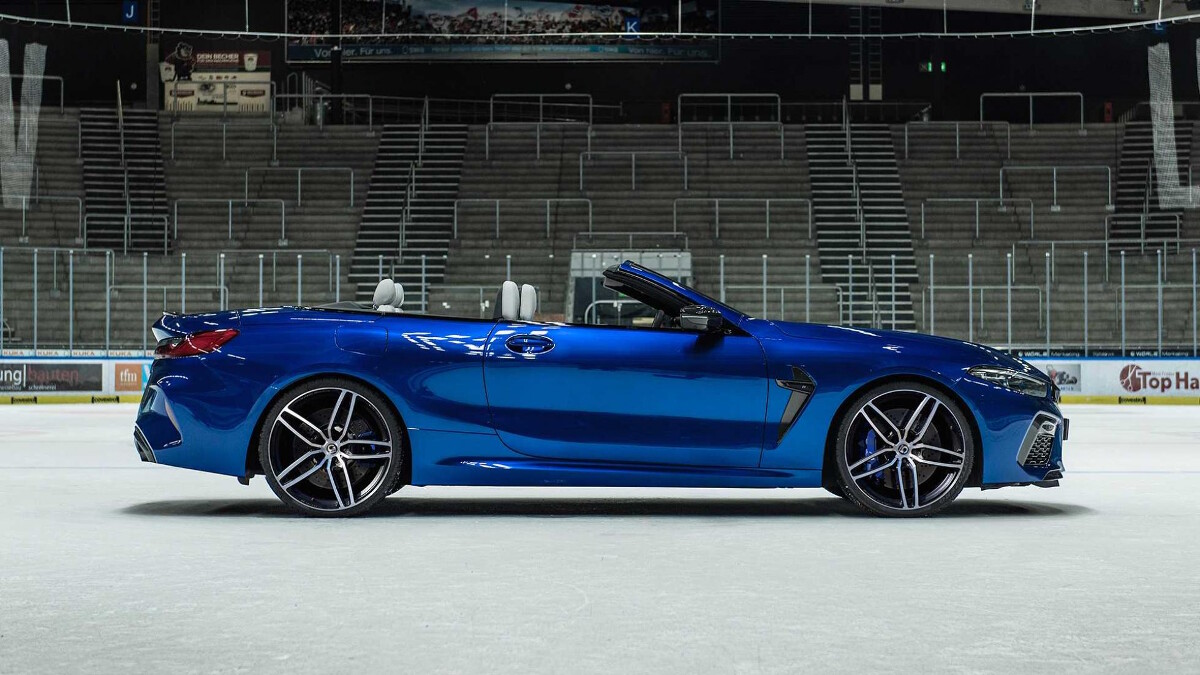 ADVERTISEMENT - CONTINUE READING BELOW ↓
Go for G-Power's stage 2 kit, and thanks to new downpipes and freer-flowing catalytic converters (what emissions regulations, officer?), power is lifted to 770hp and 929Nm. G-Power makes no mention of how the standard eight-speed automatic gearbox deals with such volcanic power. Easy does it...
But of course, the best things come in threes, and the stage 3 kit for the G-Power M8 is full of magic numbers. It unlocks a titanium exhaust, and more boost thanks to bigger turbo compressor wheels. As a result, G-Power is claiming this relatively ordinary-looking BMW coupe—or cabrio, if you prefer—will develop a titanic 820hp and 985Nm. It wasn't so long ago that people though the world had gone mad when BMW launched a V8-powered M3 good for 414hp. Now this beast has twice as much poke.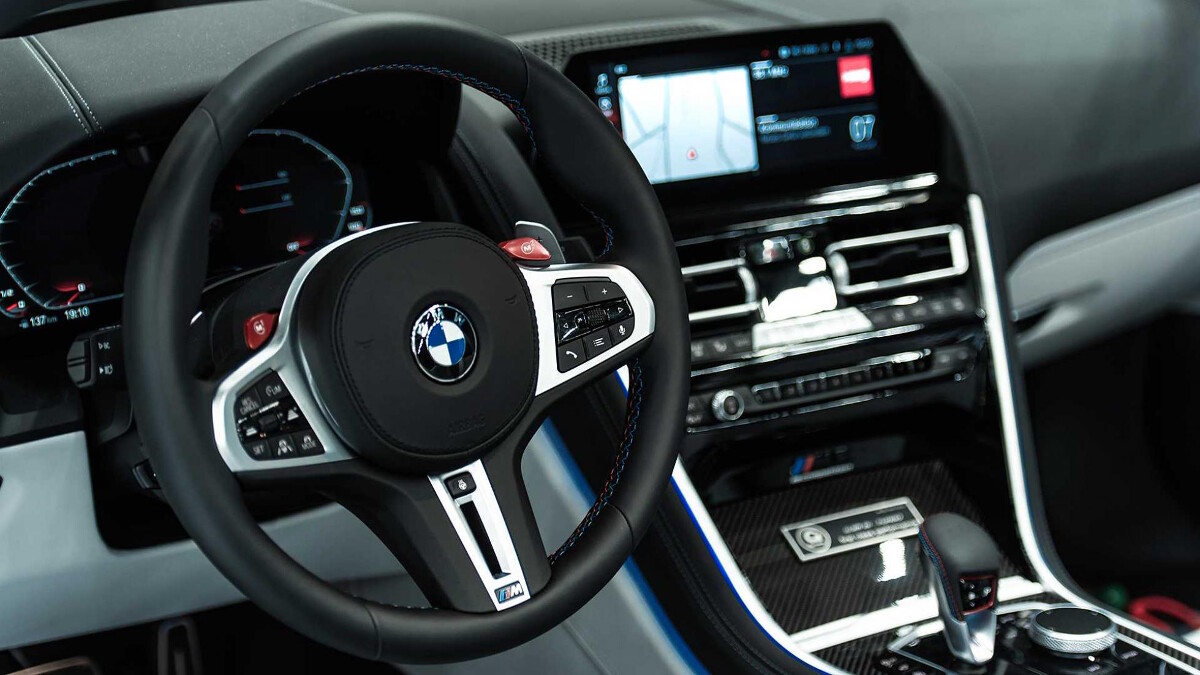 ADVERTISEMENT - CONTINUE READING BELOW ↓
Recommended Videos
We can only assume G-Power has a sense of humor, because it's photographed this truly bonkers car on an ice rink. Perhaps there's a hint there of how much traction it has when you try to deploy all 820hp, in rear-wheel-drive mode.
There's no word on how much the G-Power tuning packs cost, nor how quickly they'll punt the two-ton M8 from 0-100. 'Very,' one presumes. Still, if you want to be in no doubt what kind of car the confusing M8 is, give it to G-Power and they'll turn it into 'a scary one.'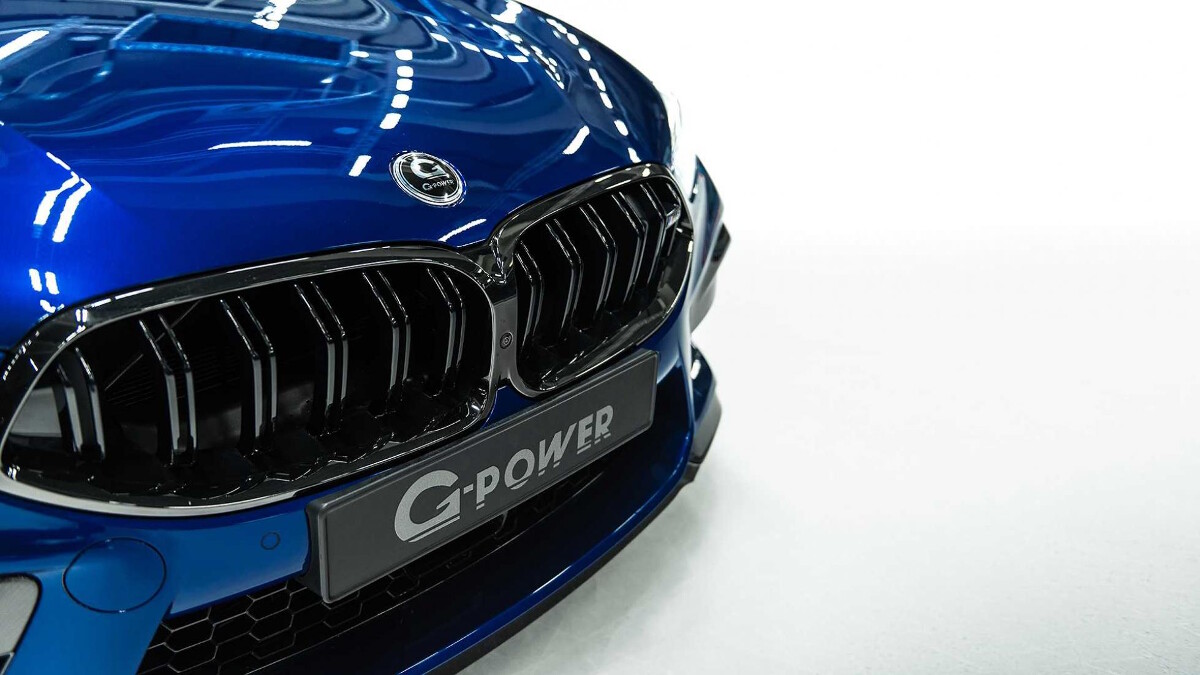 ADVERTISEMENT - CONTINUE READING BELOW ↓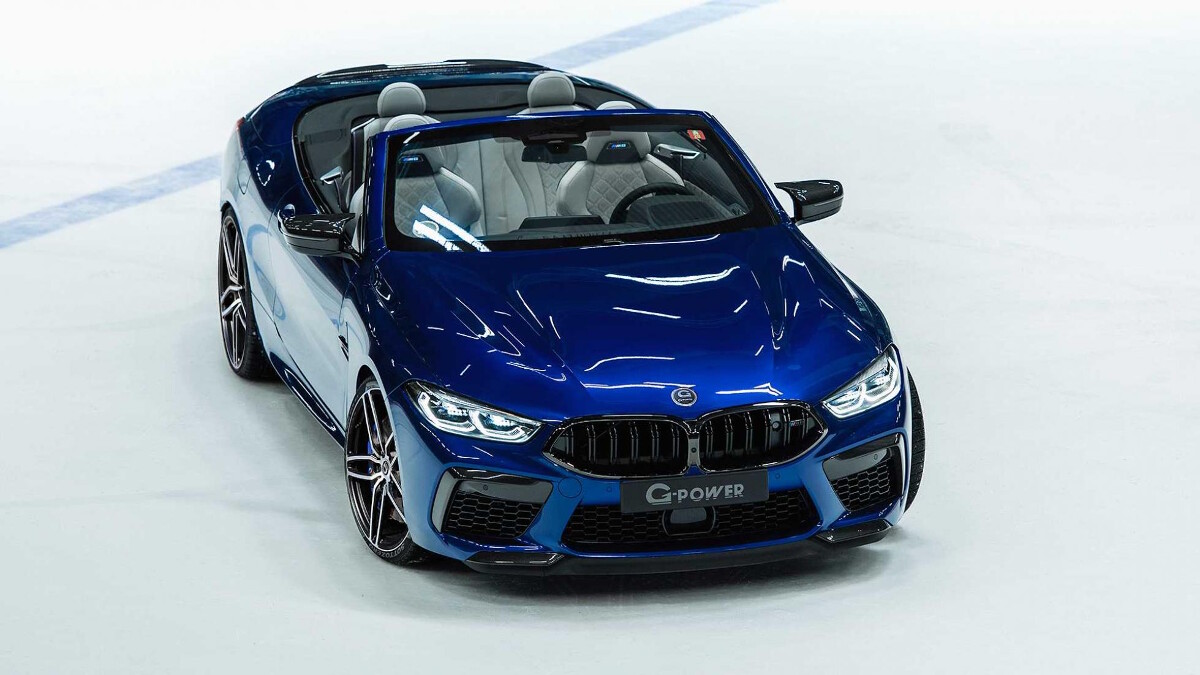 NOTE: This article first appeared on TopGear.com. Minor edits have been made.