This isn't Gordon Murray's new T.50 supercar, but it's a good—if unofficial—look at how the fabled McLaren F1 designer's newest creation might just turn out.
Top Gear enlisted the help of chief renderizer person Andrei Avarvari to put some meat on the bones of the original, official sketch we saw only last month (below). The results, as you can see, reveal something quite special indeed.
"The new car is 30mm wider than the F1 and 18mm longer," Murray told Top Gear, "but it's got more luggage space. We have got 50% easier ingress and egress than the F1, too, thanks to lower structures either side of the driver, instead of those high carbon-fiber rails.
"I don't like cars getting bigger, I don't like no luggage space and I don't like the styling that looks like it's been done for a lap time.
ADVERTISEMENT - CONTINUE READING BELOW ↓
"It's about purity and dynamics," he added.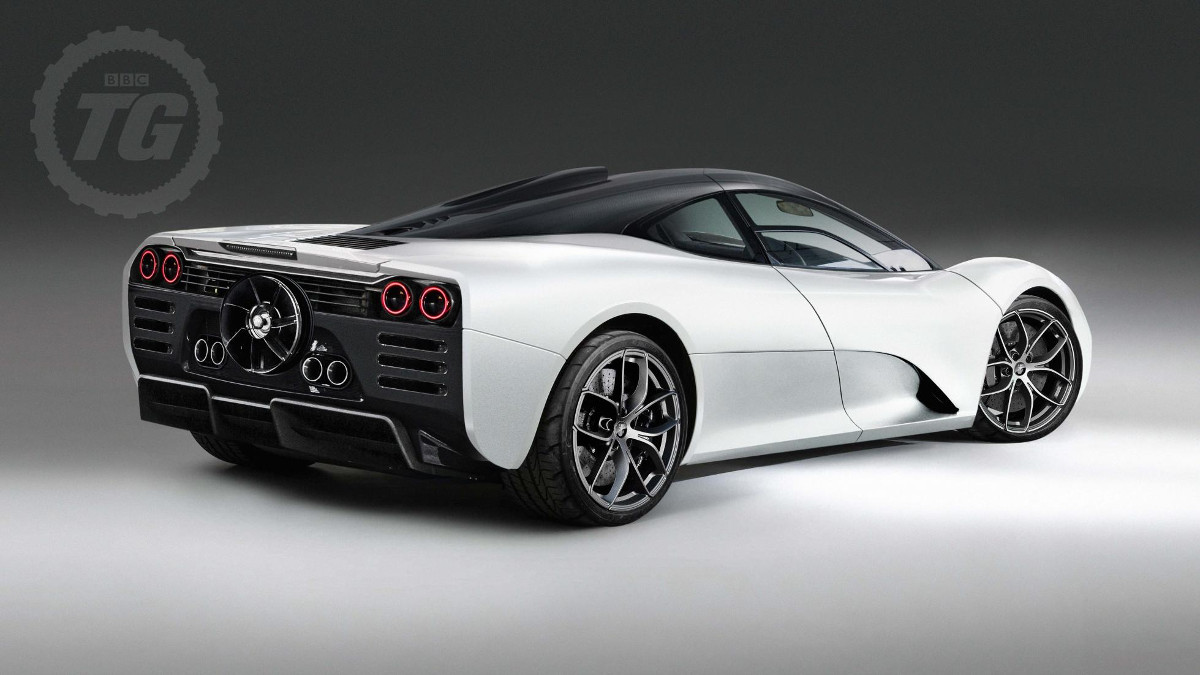 So that's the design bit, then. You, of course, will have your own unique opinion on the looks, but the hardware's solid. There's a 3.9-liter naturally aspirated V12 designed and built by Cosworth, producing 650hp. Murray reckons the roof-scoop ram-air effect should boost that still to 700hp at speed.
And in even better news, that nat-asp V12 revs to 12,100rpm. There's no flywheel; instead, there's a 'plate to react to the clutch loads.' And a manual six-speed gearbox. And rear-wheel drive. Speaking of the rear, you'll have spotted the fan at the back. It's 400mm in diameter, interacting with the top surface of the car and operated by a 48-volt electrical system, not engine power.
The whole car will also weigh less than a ton, be able to seat three people and—as mentioned—their luggage, and cost £2.5 million (around P157.9 million), with just 100 cars planned. Now you can get excited.
ADVERTISEMENT - CONTINUE READING BELOW ↓
Recommended Videos
NOTE: This article first appeared on TopGear.com. Minor edits have been made.