Welcome, Internet, to the Heuliez Intruder Concept. Fantastic, isn't it? It's your lucky day, too, because this thing is currently for sale at DK Engineering. Here are seven reasons you absolutely must buy it:
1) The first is that this thing was way ahead of its time.
French coachbuilder Heuliez unveiled its wild coupe/convertible SUV at the 1996 Paris Motor Show—that's 19 years before we got the Range Rover Evoque convertible.
2) Unlike some of this breed (ahem, T-Roc Cabrio), the Intruder should be properly capable off-road.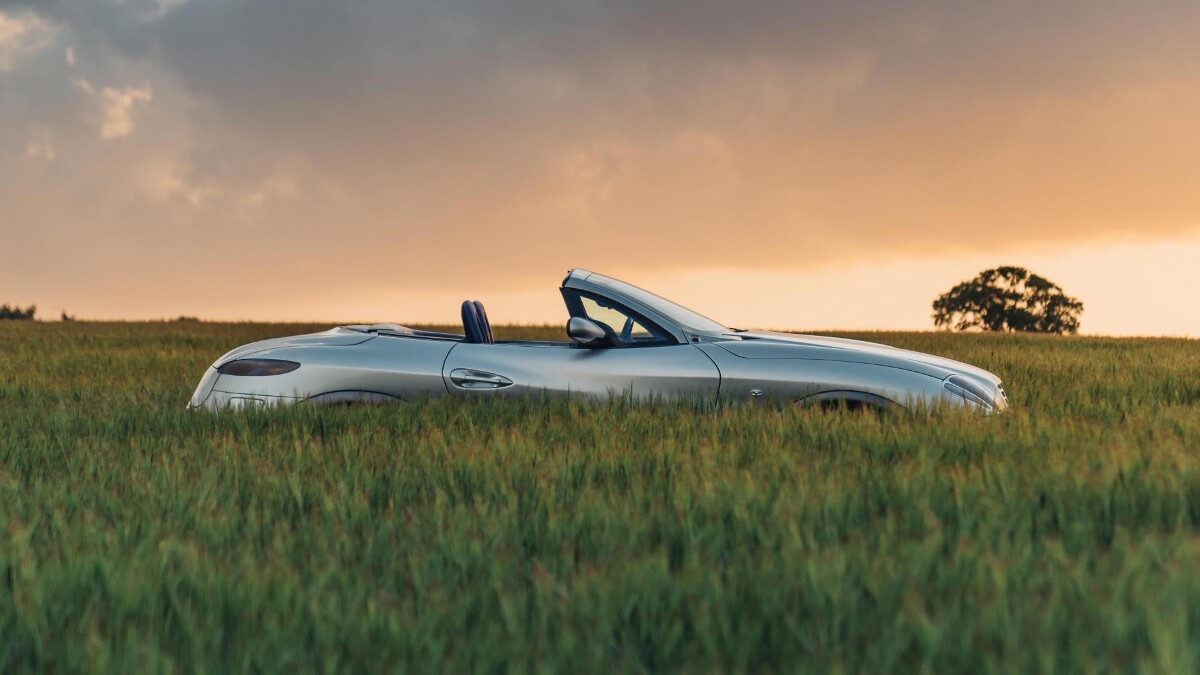 That's because underneath is an original Mercedes-Benz G320, and Heuliez decided to retain the 3.2-liter six-cylinder engine, the four-speed automatic gearbox, the all-wheel drive system and the locking differentials. Strong.
Continue reading below ↓
Recommended Videos
3) And then there are the looks.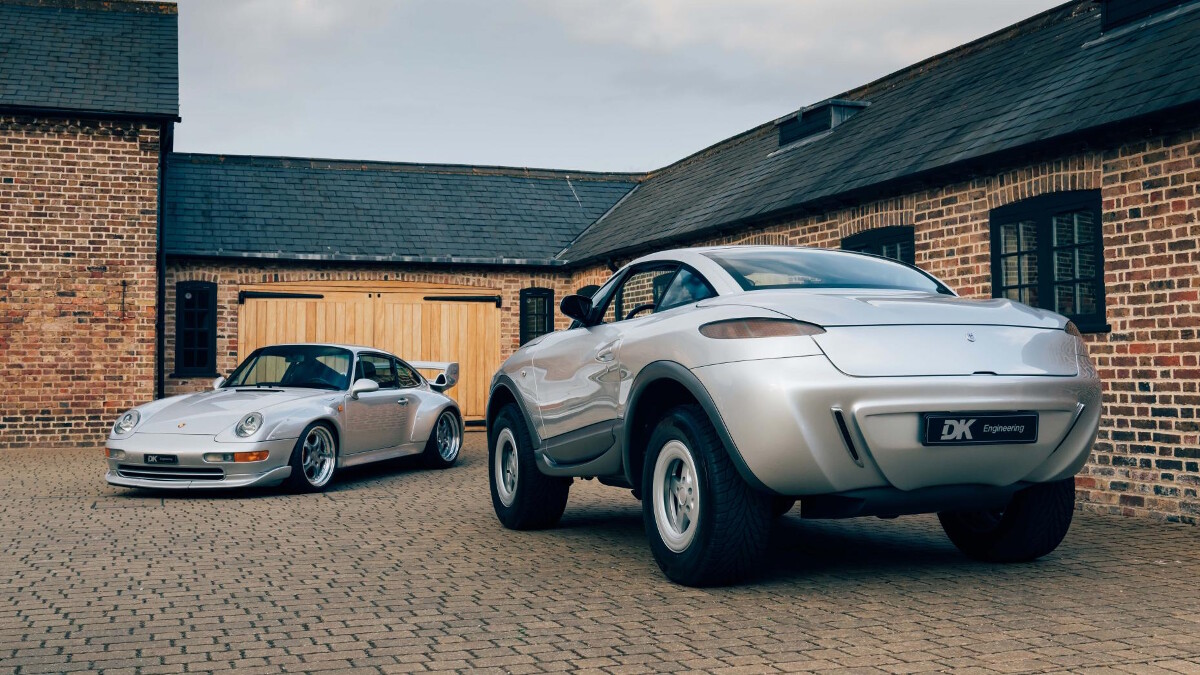 They're, um...interesting, aren't they? Have you guessed what the top half is yet? Yep, it's a first-generation Mercedes-Benz SLK—a car that was only unveiled in Turin four months beforehand.
4) This thing is rare.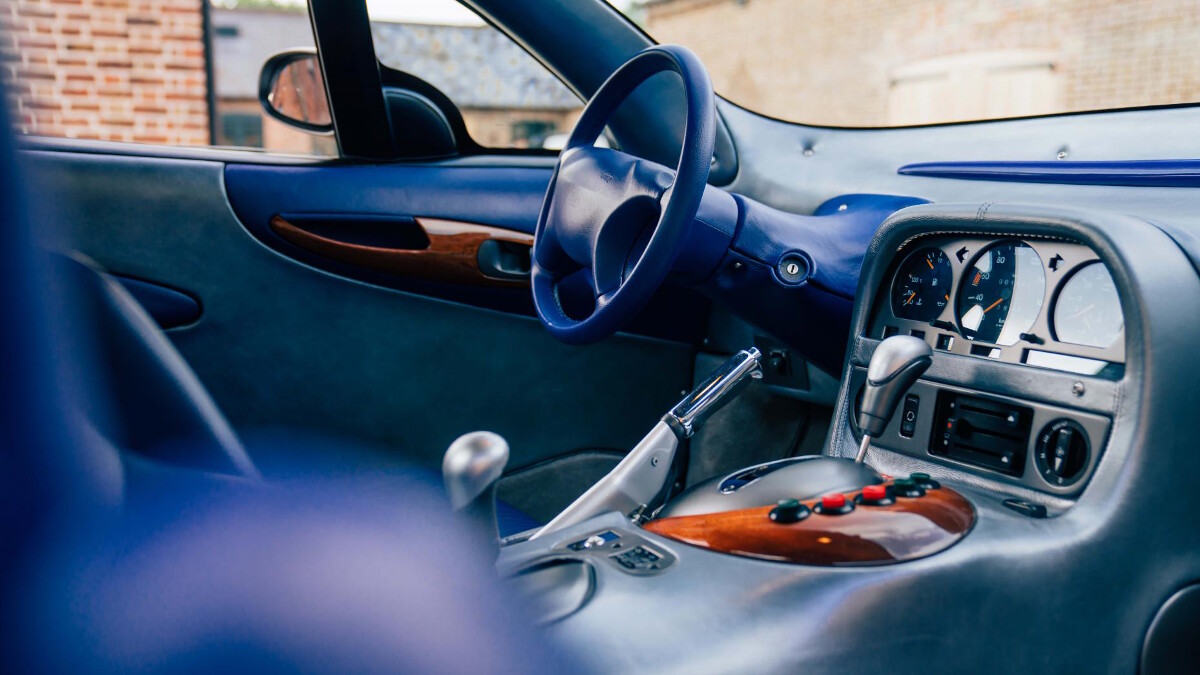 And by that, we mean there's only one in the world. It's been painted in three different liveries since that unveil in 1996, having originally been silver before going white and then red before being returned to silver.
5) It's also an absolute bargain.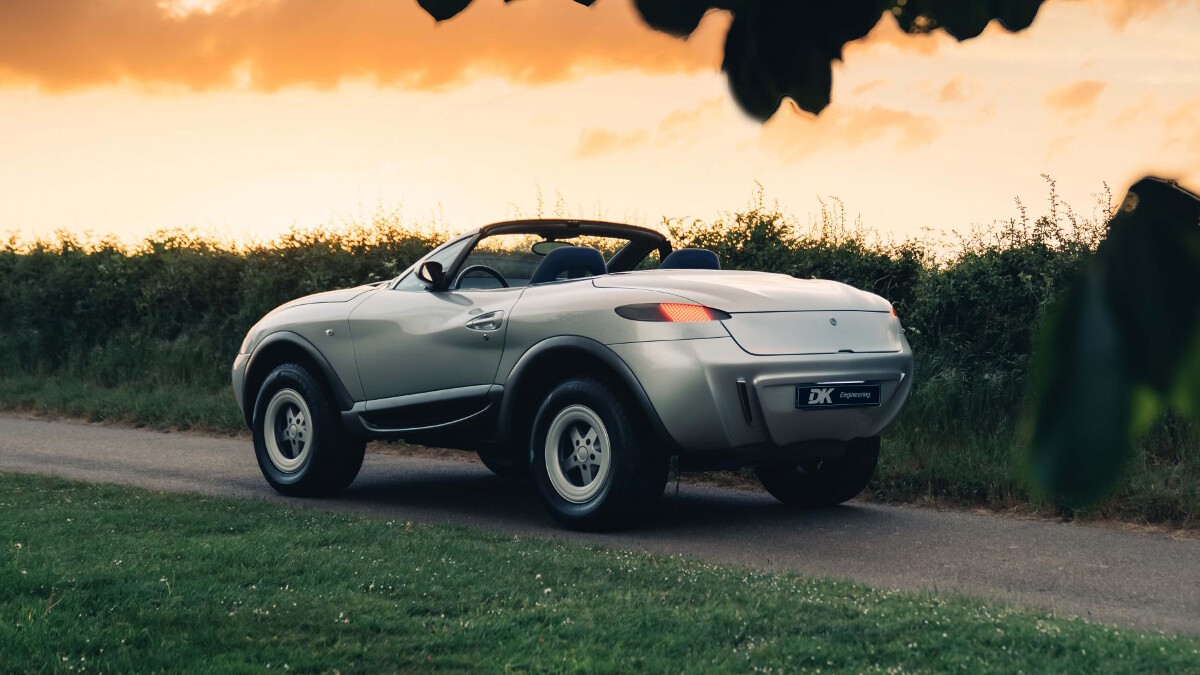 No, really. DK Engineering is only asking for £174,995 (P11 million) for this one-off concept.
6) It's just had a €280,000 (P16.1 million) restoration.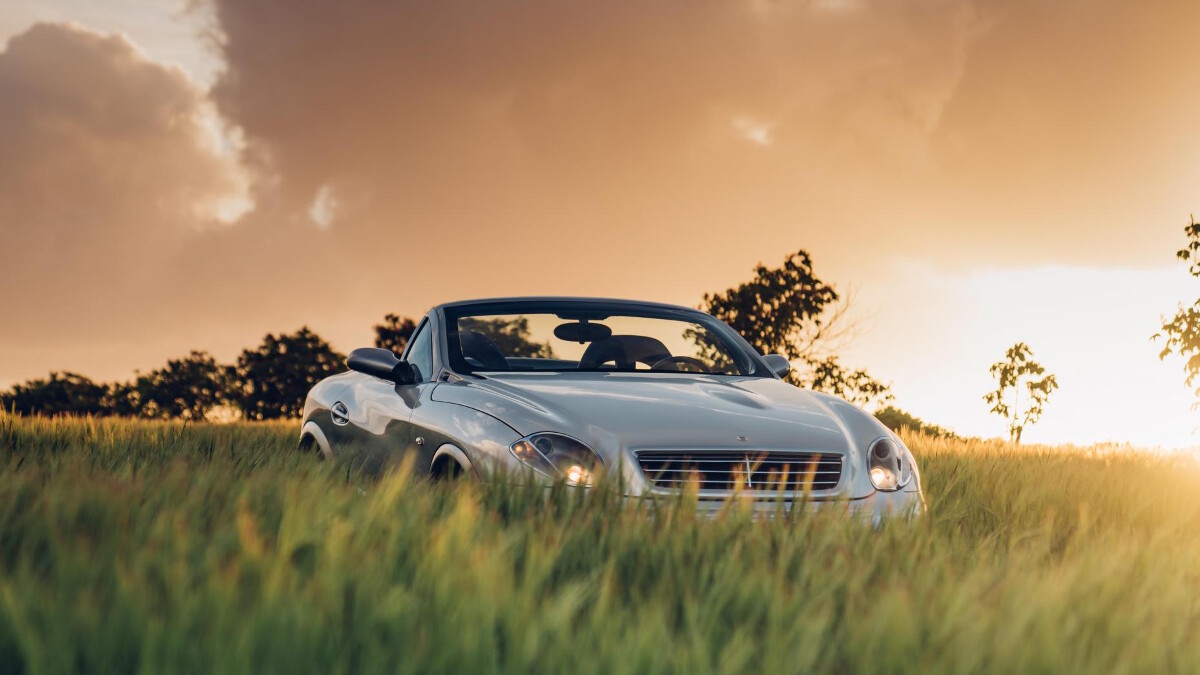 This included a comprehensive overhaul of the engine and the fully-operational folding hardtop roof, despite the Intruder having covered just over 1,600km in its 24-year life.
7) Heuliez has some serious pedigree.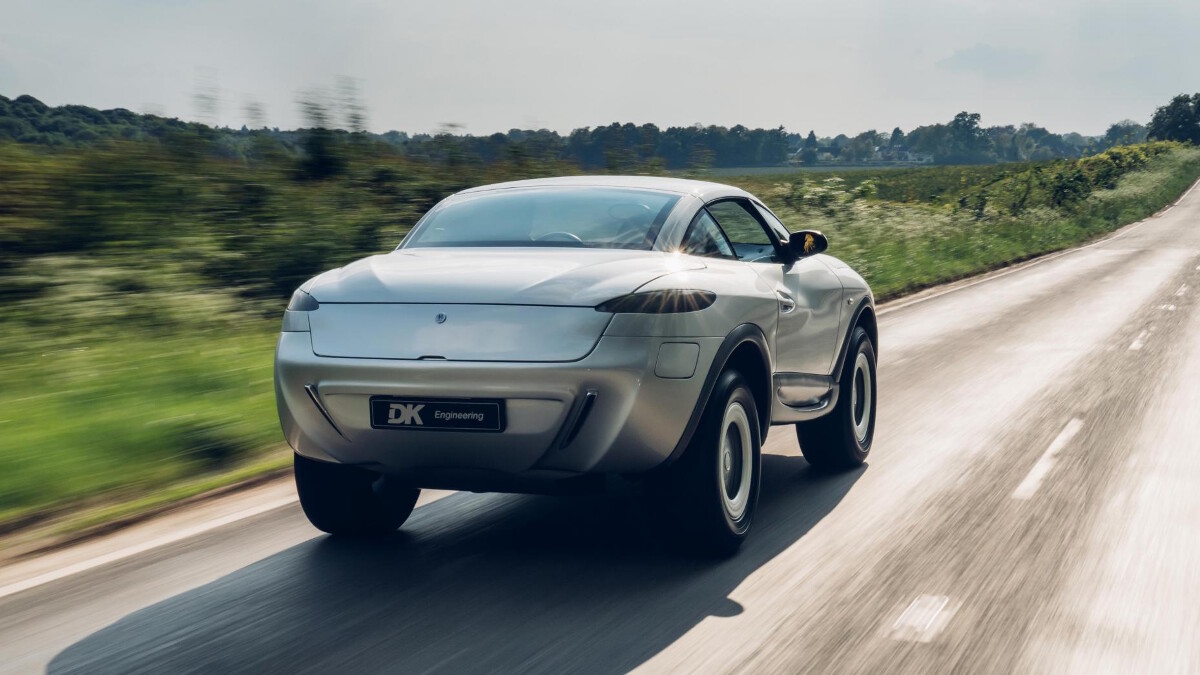 Okay, so it's our final chance to convince you to buy this thing, and we've got an ace up our sleeves. Founded in 1920, Heuliez built the Renault 5 Turbo and the road-going versions of the Peugeot 205 T16. Crikey.
NOTE: This article first appeared on TopGear.com. Minor edits have been made.