In an ideal world, each of us Top Gear PH staffers would have garages that would make Jay Leno blush. They'd be the size of parking lots, and each car would be in immaculate condition. Of course, occupying a slot would be the current-generation Honda Civic Type R, and it would sit there proudly in all its big-winged, turbocharged glory.
But sadly, that's just fantasy. The reality is that not everyone will have enough expendable cash to splurge on a toy like the Type R. The regular Civic sedan is a much more affordable alternative, and it's a fantastic car in its own right. If we had it our way, though (yup, dreaming again), the Civic hatchback would occupy a spot right next to the sedan in local dealerships.
We came across the car yet again at this year's Bangkok International Motor Show, and it's still getting our attention. It's got that Type R look, including the big rear end with its diffuser and faux vents. It even has a wing, albeit a much smaller one. This is the Thai-spec facelifted model in the photos, so it comes with a new front fascia and Honda Sensing features. The 1.5-liter turbo and 1.8-liter i-VTEC engine options remain. Seriously, is the demand for hatchbacks in the Philippines really that small? Oh, hi, Honda Cars Philippines.
ADVERTISEMENT - CONTINUE READING BELOW ↓
Sigh. For now, we can only continue to dream. Check out our photos from Bangkok for a look at the updated Civic hatch.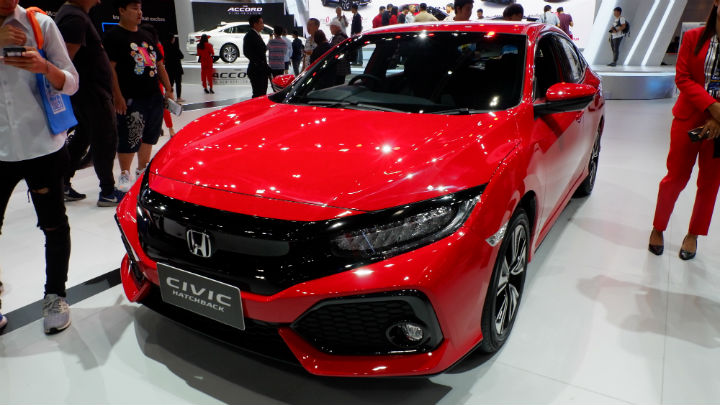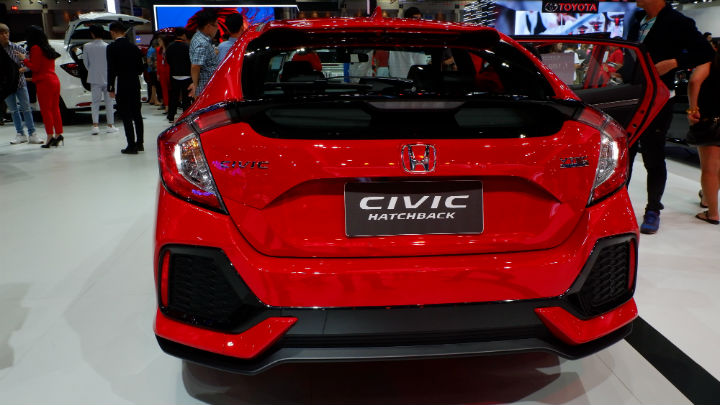 ADVERTISEMENT - CONTINUE READING BELOW ↓
Recommended Videos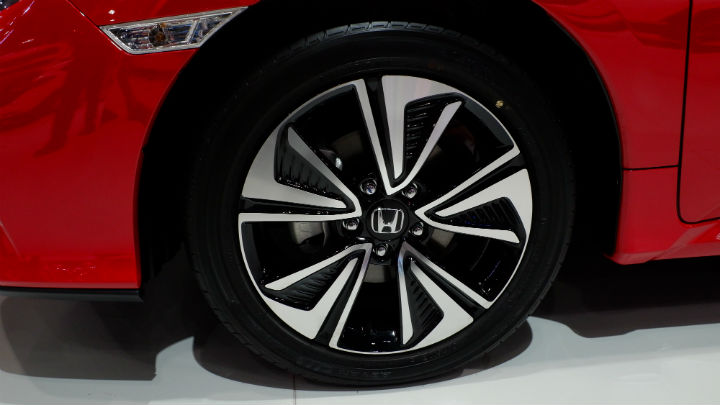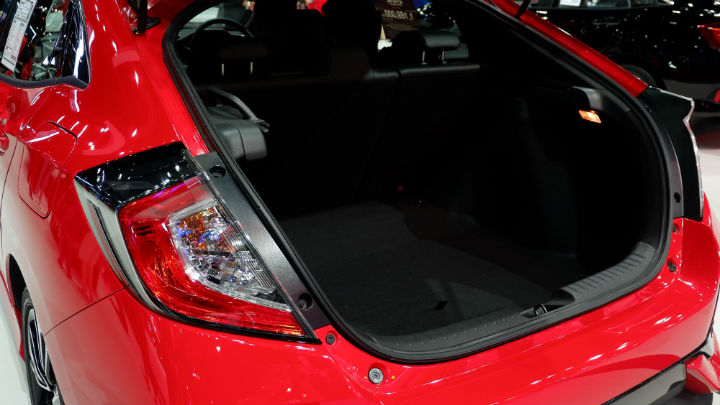 ADVERTISEMENT - CONTINUE READING BELOW ↓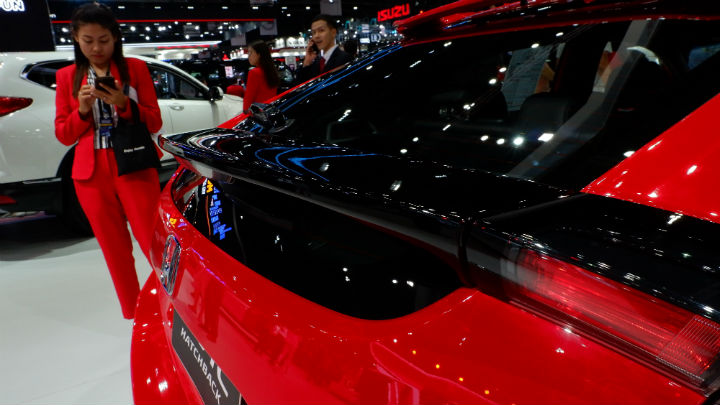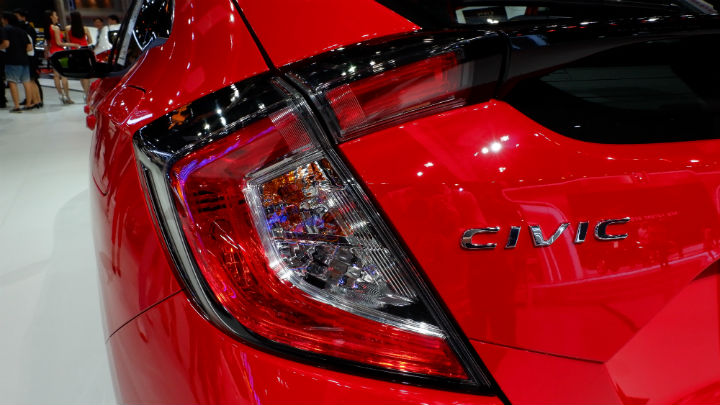 ADVERTISEMENT - CONTINUE READING BELOW ↓