We're no strangers to the Honda HR-V. The subcompact crossover has been in our market for nearly four years, and in that time we've driven it more than a handful of times. Even with the facelift that came out last year, it's still essentially the same car we saw back in 2015. And yet, we continue to be pleasantly surprised whenever we get a chance to drive one. Take the RS variant pictured here, for example. 
Design-wise, we're still impressed with its sporty looks, which surprisingly haven't worn thin over time. You see, automotive design is a balancing act. If your car looks too drab, people will forget about it before they've even seen it. If it looks too edgy, though, then you risk either alienating those with conservative tastes or the design will become passé faster than a viral meme.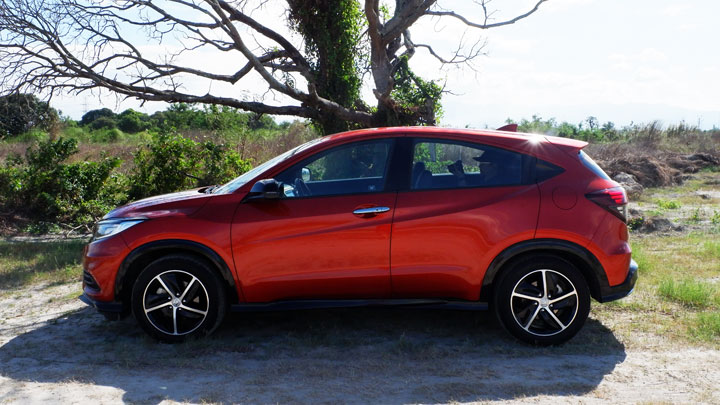 Where the HR-V succeeds is in combining sportiness with a tried-and-tested foundation. This new RS variant features a striking new color (Phoenix Orange), as well as a redesigned honeycomb grille, headlamps, and bumper. These are complemented by the sharp character lines along the side and stylish alloy wheels underneath. It manages to look athletic for its segment without overtly trying to imitate a sports car. We're still not entirely sold on those hidden rear door handles, though. They're seamless, sure, but take some getting used to. 
ADVERTISEMENT - CONTINUE READING BELOW ↓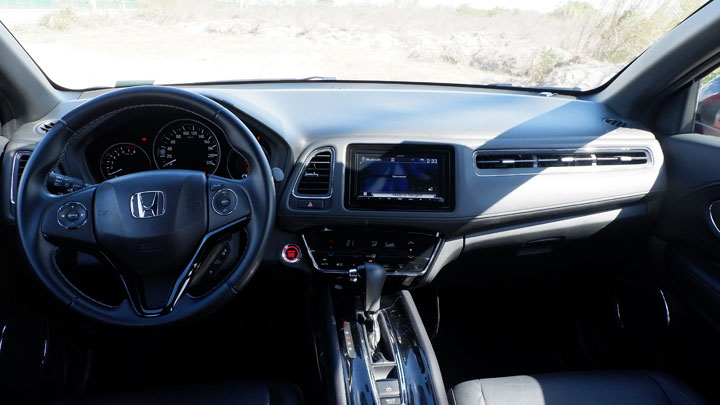 Inside, the stylishness continues. The dash features some nicely placed Piano Black glossy plastics, as does the center console. In the middle is a 7in Kenwood infotainment display. If Honda had elected to use multiple colors, the interior would look pretty flashy. Instead, it made the smart choice of using muted tones, which allow you to appreciate the design without getting tired of it. 
On the road, there are times you're reminded that the HR-V is still a front-wheel-drive crossover—there's a tendency for understeer if you're turning speed is a little quick. But given its segment, it handles quite well. The steering is responsive, while the throttle provides plenty of oomph when you need it. The CVT is also quite smooth. The 1.8-liter i-VTEC (140hp, 172Nm) is fine for daily driving and the occasional sprint, but there's a variant over in Europe with a similar engine to Civic. We'd love to give that a whirl some time. 
ADVERTISEMENT - CONTINUE READING BELOW ↓
Recommended Videos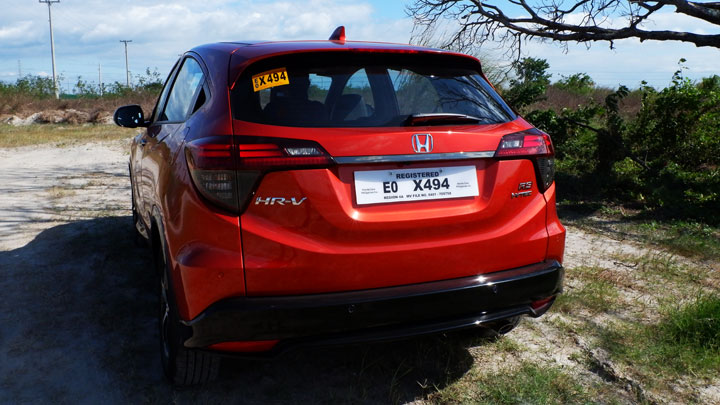 The HR-V offers plenty of upsides. And yet, it still seems to be underrated to the buying public. Is it because of the price? With a starting price of P1,295,000 (P200,000 more if you want the RS), it's significantly pricier than the likes of the Ford EcoSport and Nissan Juke. Still, it's hard to find a crossover that continues to impress even with repeated drives.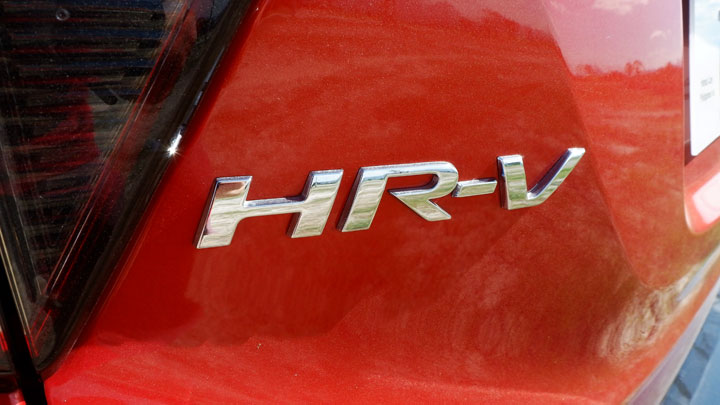 ADVERTISEMENT - CONTINUE READING BELOW ↓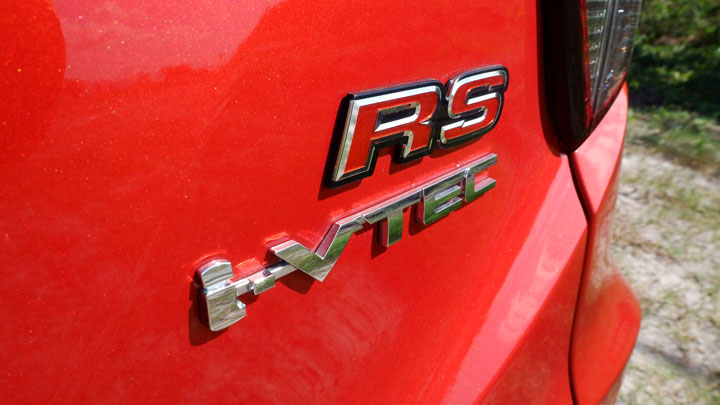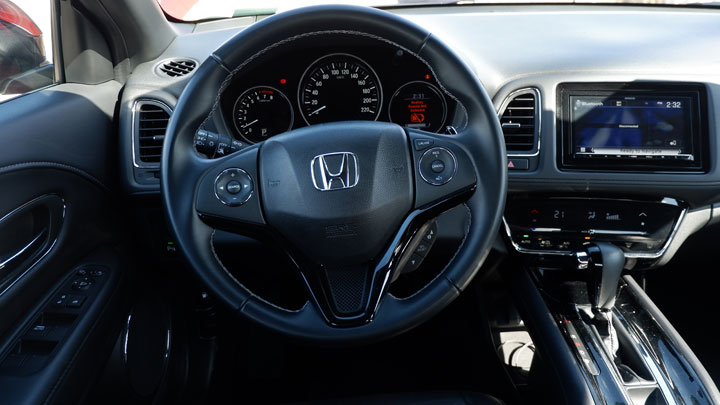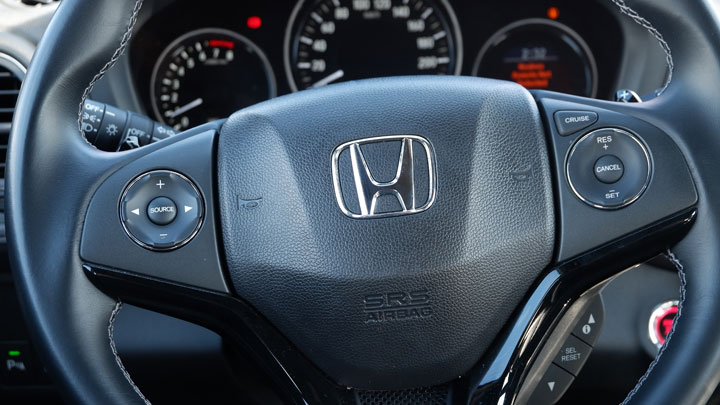 I