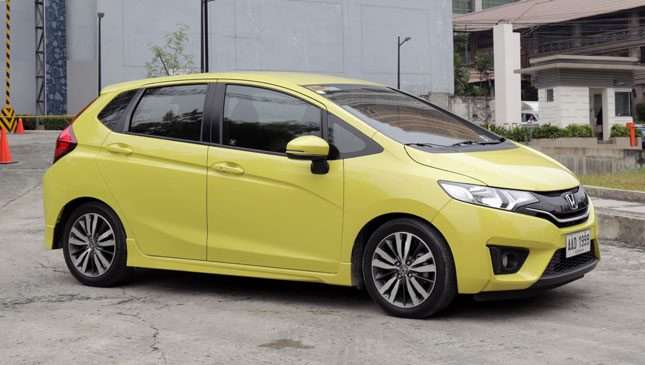 Back in college, a gearhead buddy of mine owned a 2011 Subaru Impreza WRX STI, and it was impressive in every way you can imagine. But his daily driver of choice was a nondescript Honda Jazz, which he absolutely adored. It didn't make any sense to me at the time. How can a guy with a hard-charging rally machine be so enamored by an ordinary hatchback? He raved on and on about how the car was fun yet practical, but I just didn't (or wouldn't) see it.
Fast forward a few years and I found myself driving the latest iteration of Honda's hatchback. Since entering the motoring beat, I've heard veteran colleagues espouse the Jazz's merits like my friend did all those years ago. After a week behind the wheel of the VX CVT variant, I finally understood why this nameplate continues to be popular with car guys.
Continue reading below ↓
Recommended Videos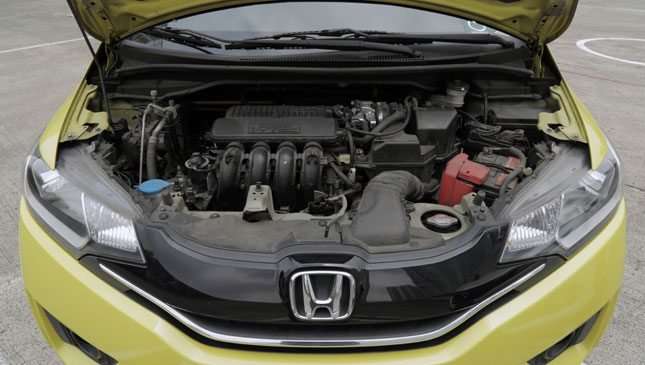 1) The engine packs a punch and is lots of fun
All variants of the current Honda Jazz sport a 1.5-liter i-VTEC engine that does 118hp and 145Nm. It's fine for daily city driving, and lots of fun when the road opens up. Weighing just 1,084kg, the Jazz is very light and can weave in and out of traffic and city obstructions in a hurry. It won't break track records, but it's enough for a bit of playtime on public roads.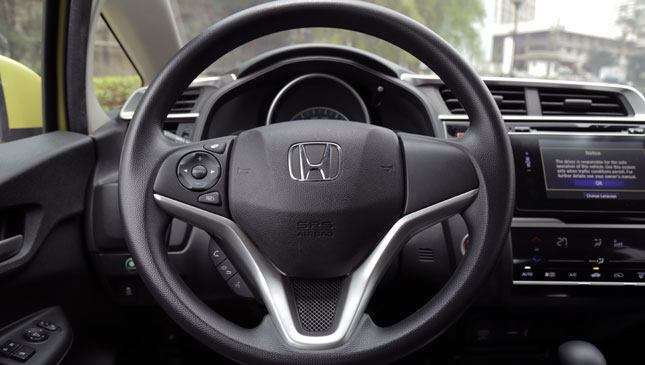 2) It's got smooth handling and plenty of grip
Adding to the fun is the way the car handles. The three-spoke steering wheel is sized just right—big enough that it's easy to keep steady on long drives, and small enough to maneuver in and out of sharp corners. The electronically assisted rack and pinion set-up is responsive and precise. Through corners, the tires grip with enough force to keep you stable inside while giving your driving all the reassurance it needs.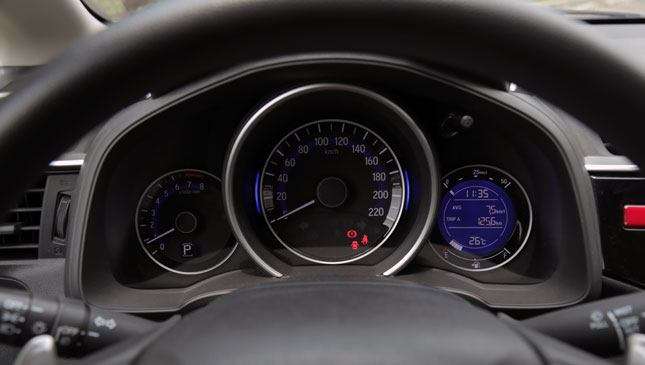 3) Its fuel economy is a big plus
Fun and fuel-efficient? Yep, that's right. When you're not going crazy on the accelerator, you can keep your foot light to get the most out of your fuel. In the city, I managed between 7-10km/L. On a long highway stretch where I averaged about 100kph, the seven-speed CVT helped eke out a whopping 18-20km/L. That's mighty impressive, especially for a car that's as full of life as this one.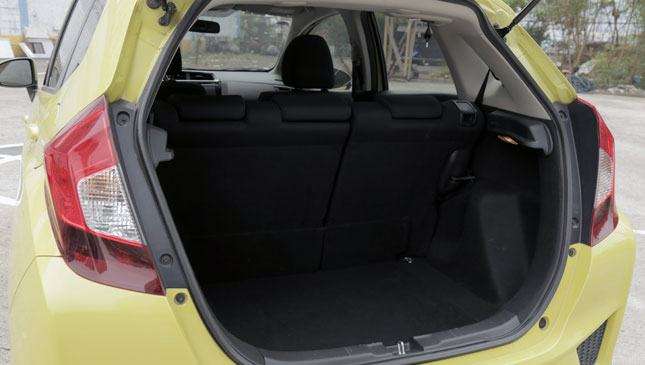 4) There's lots of space
When this Jazz first came out on the market, online managing editor Tracy Carpena and the PR girls of Honda Cars Philippines did an experiment to see how many ways they could configure the seating to fit various items, which demonstrated how multifaceted its storage options are. But even with the seats folded up, the Jazz's cabin has plenty of room. It's a lot more cavernous than it looks on the outside. The trunk, meanwhile, can fit 359L of gear. Practicality and versatility are considerations for car guys, too.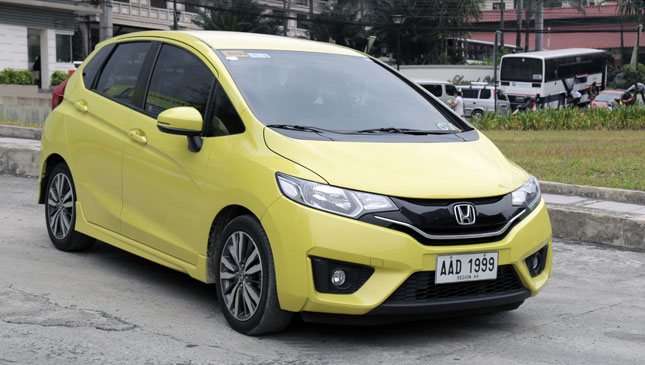 5) An abundance of style
Perhaps the biggest reason why I didn't understand my friend's fondness for the Jazz was the way it looked. At the time, it didn't strike me as having that stylishness that a lot of gearheads lust for. Now that's no longer the case. The current Jazz looks very stylish and stands out from the other humdrum hatchbacks currently in the market. This particular unit came in a striking Attract Yellow Pearl paint job complete with a side skirt. Other things like the alloy wheels and LED bits make for a good-looking, head-turning package.
6) It's an aftermarket darling
True gearheads don't drive their brand-new car to Banawe straight from the showroom. No, the aftermarket parts have already been bought and are ready for fitting even before the bank loan is approved. And when it comes to modifications, Hondas—especially the Civic and Jazz—are peso signs in the eyes of dealers of car parts.