Hyundai calls the Casper a mini SUV, but just like the Suzuki S-Presso, it's basically just a subcompact hatchback. Does it really matter, though? It's quirky, it's got style, and most important, it's affordable. We're simply enamored by it, and judging by how many people bothered to read our story when the hatchback launched, we assume many of you are as well.
To make all of us fall in love with the little Casper all over again, Hyundai recently shared photos of the vehicle dressed as a camper of sorts, and it looks pretty cool. It may not be able to haul a lot of stuff, nor does it have the off-road prowess for extreme overlanding expeditions and whatnot, but you can't deny that this thing looks right at home in the great outdoors.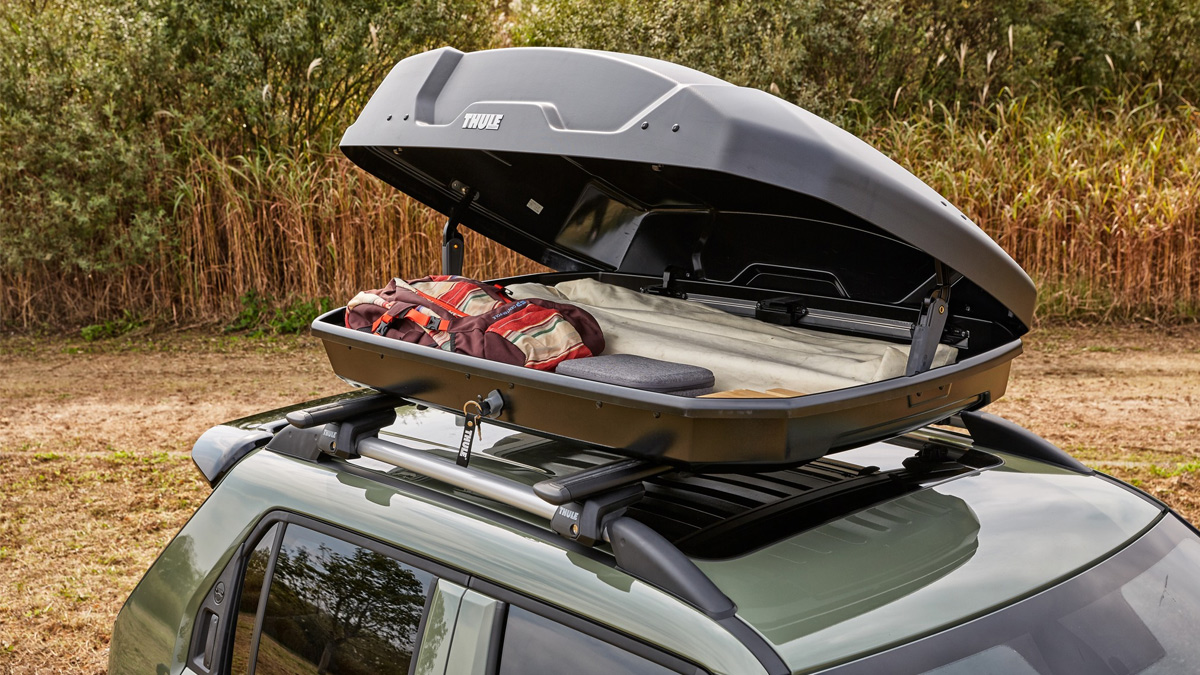 ADVERTISEMENT - CONTINUE READING BELOW ↓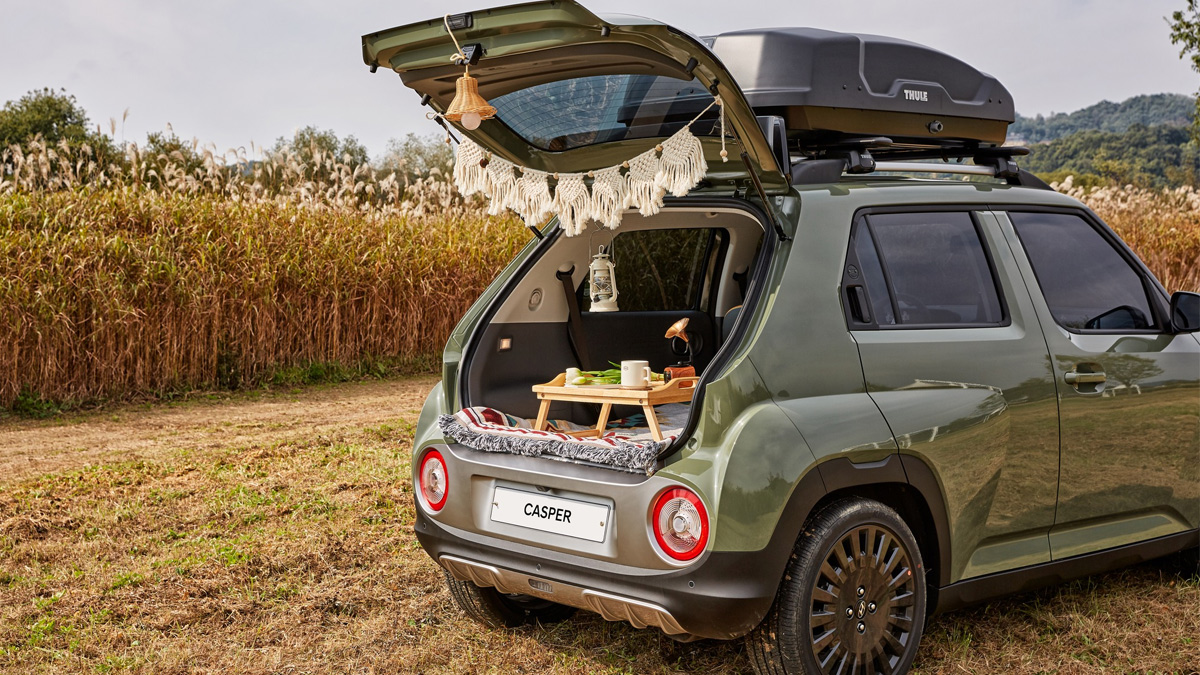 The vehicle now gets a roof rack and a cargo carrier up top. We've no idea just how much load you can put above the Casper, but we reckon it's enough for camping essentials like a tent and some sleeping bags. Hyundai also shows us how to turn the Casper into a mobile diner, something we could make use of in the age of drive-throughs and takeouts.
ADVERTISEMENT - CONTINUE READING BELOW ↓
Recommended Videos
We're sure there are still a lot of ways to modify this car, so this is just the tip of the iceberg. If you were to go to town on the Casper, how would you customize it?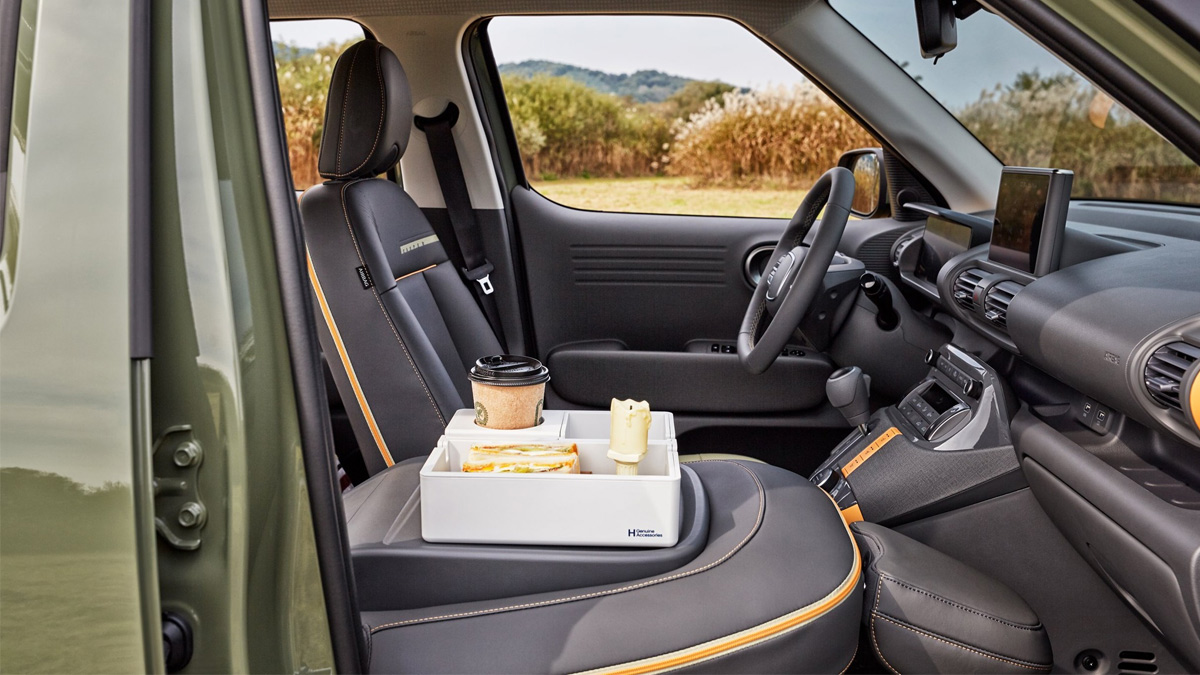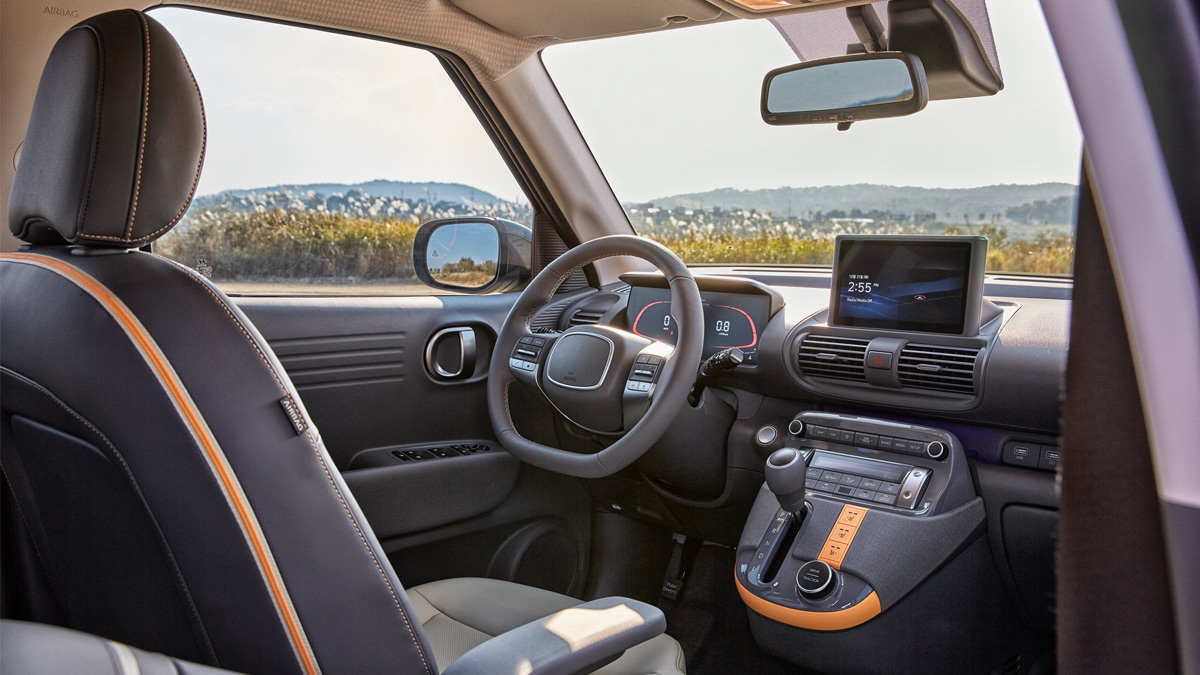 ADVERTISEMENT - CONTINUE READING BELOW ↓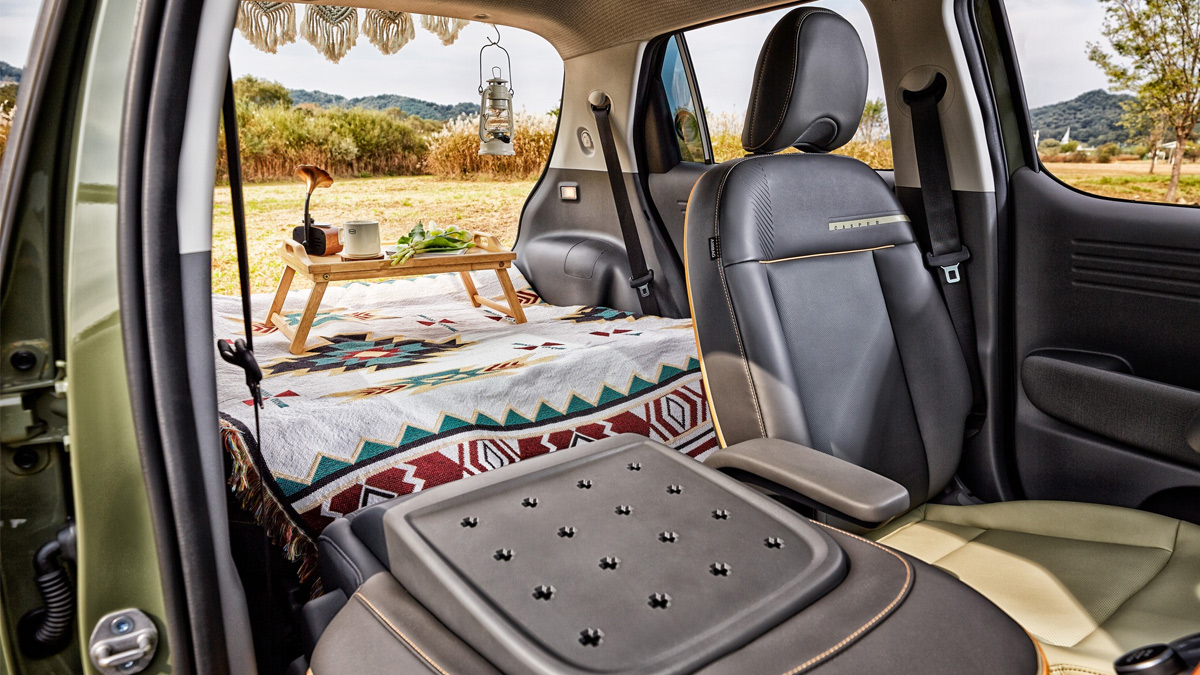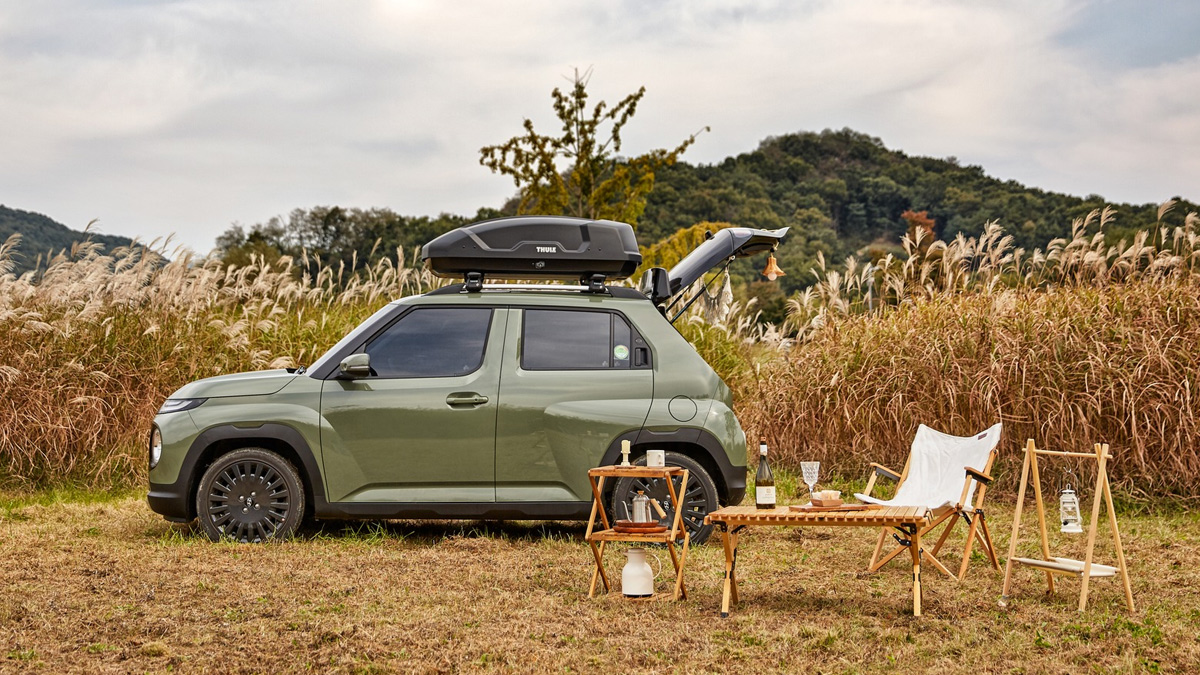 ADVERTISEMENT - CONTINUE READING BELOW ↓