Welcome to Hyundai's idea of an April Fool's Day prank—teasing us with a car we want very much, but no matter how often we ask, it simply will not build. Not cool, guys. Don't be joking about things like this.
The renders up top are the work of Korean designer Yeonjoon Park. Shared by the N Division's official Australian Facebook page on April 1st, it's an entirely speculative take on what a two-seat, rear-drive Hyundai roadster might look like. Park says it would use a six-speed manual transmission, and a 250hp 2.0-liter engine it would presumably share with the i30N. We like it a lot, bar the tacked-on spoiler, and from the comments N is getting on the original post, it looks like you do, too. Reminds us of a beefier Daihatsu Copen, and that's just fine.
Continue reading below ↓
Recommended Videos
It's common knowledge N is working on a bespoke 'halo' car—not another warmed-over version of one of the brand's existing models (like the nevertheless tremendous i30N), but a bespoke, ground-up performance car. We'd legit be pretty pleased if it turned out this was it, though the chances are slim to nonexistent. Boo. Good as the MX-5 is, the world needs more cars like this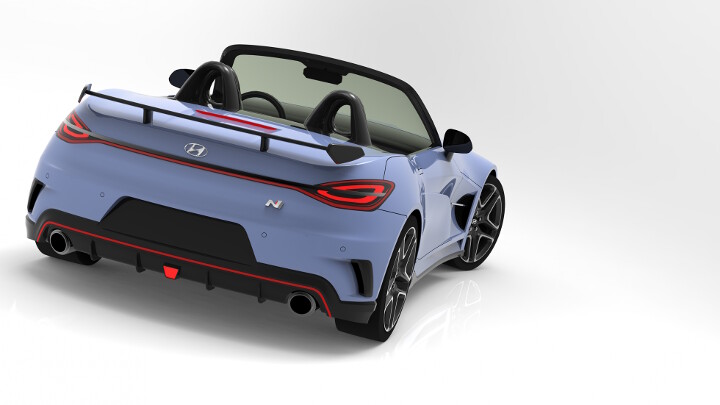 Anyway...what do you think? Should N suck it up, get its credit card out, and give Mazda something to think about?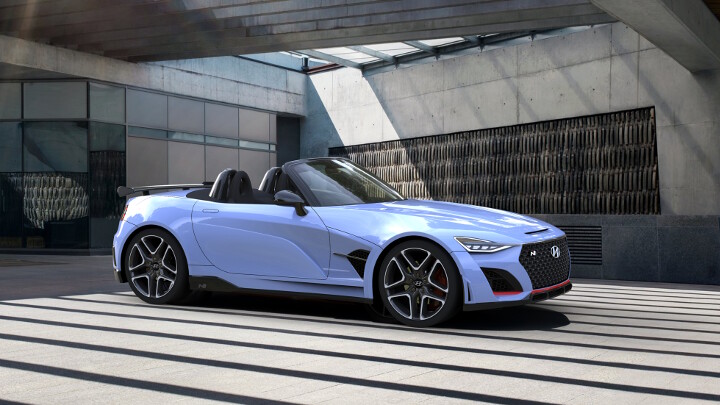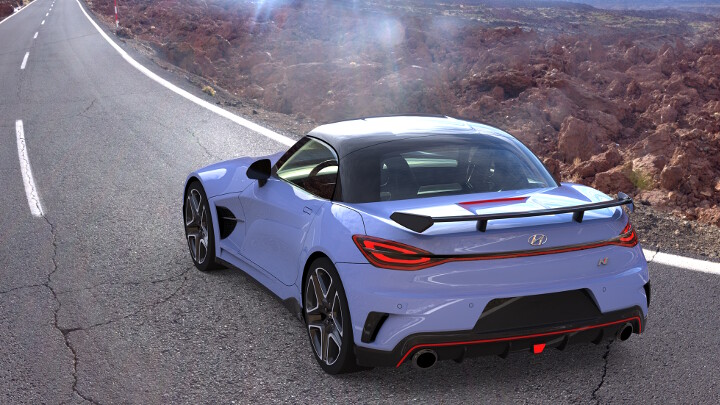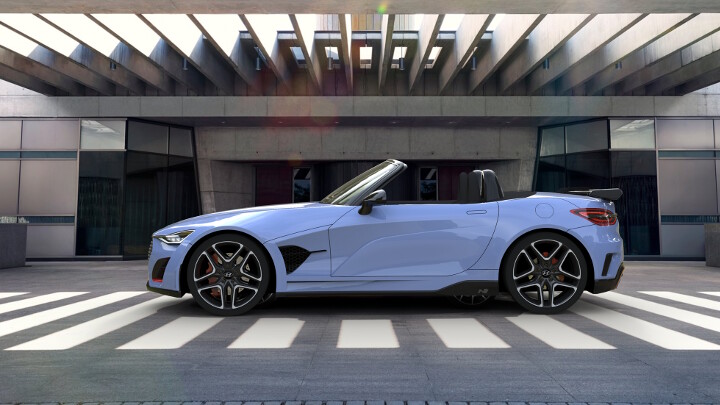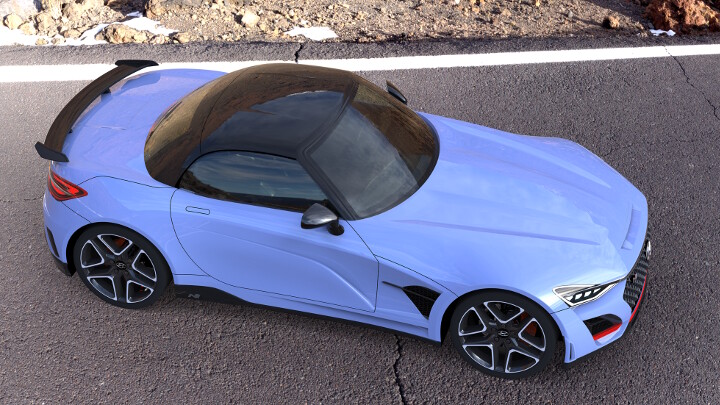 NOTE: This article first appeared on TopGear.com. Minor edits have been made.