A lot of the talk surrounding the all-new Toyota Hiace has been about its new-look exterior—specifically, the decision to reposition the engine and actually give the model a hood. That's nice, but we think the interior deserves special mention, too.
Specifically, we want to give props to what Toyota has done with the model's GL Grandia and GL Grandia Tourer cabins.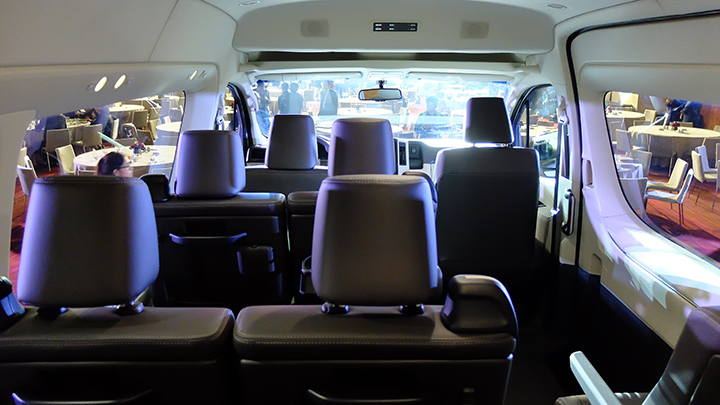 There are more light-colored materials now, giving the interior a cozier vibe than in the preceding model. A handful of components have been given a more modern aesthetic, including the steering wheel and the dashboard, the latter of which gets a slightly more angled position to provide better ergonomics.
Continue reading below ↓
Recommended Videos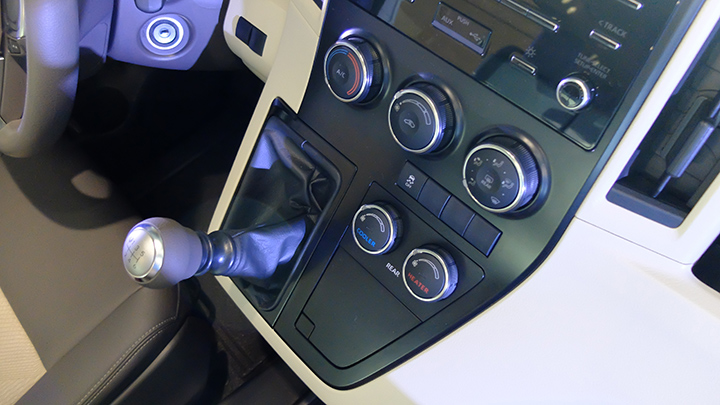 There is a downside, though: We've yet to see a 2019 Grandia with a pair of captain's chairs. On the bright side, the GL Grandia Tourer can fit a total of 14 individuals—that's just one less than the significantly barer Hiace Commuter Deluxe. Rear passengers can also enjoy the convenience of additional USB charging ports. Nice.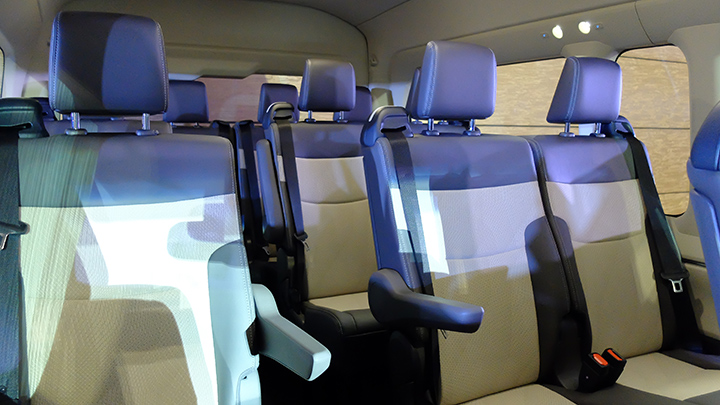 If you're still unaware of the prices of the 2019 Toyota Hiace GL Grandia and GL Grandia Tourer, you can check them out here. For more images of these two variants, simply check out the photos below.
So, what do you think of the all-new Toyota Hiace?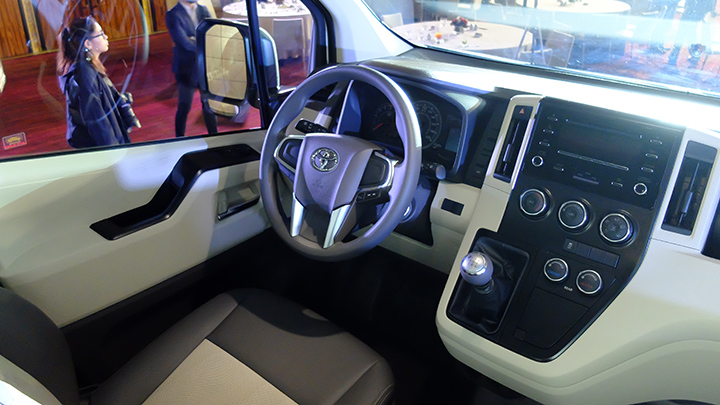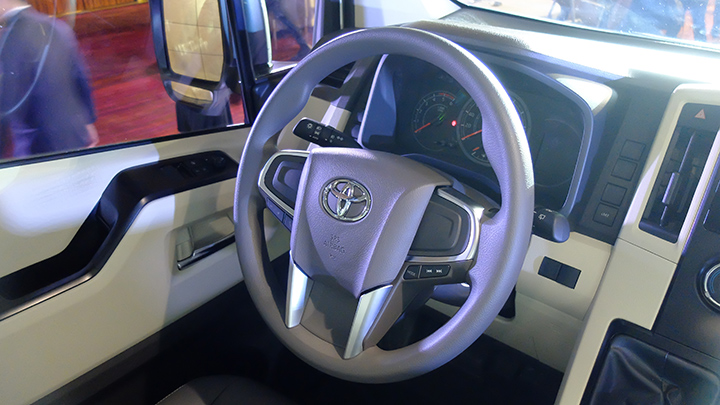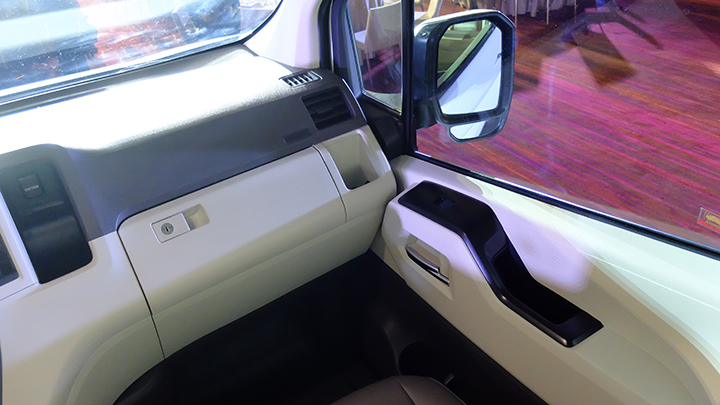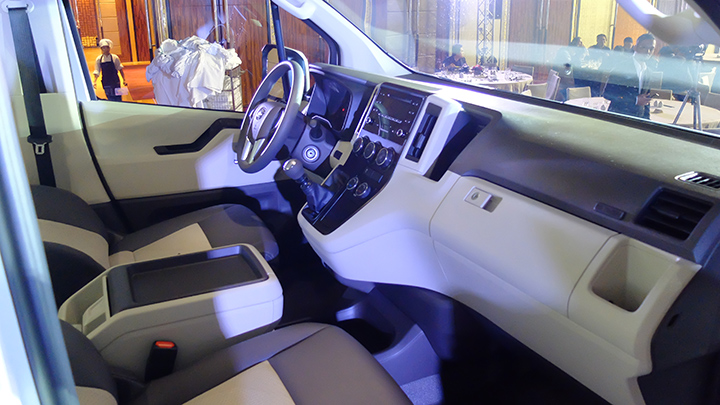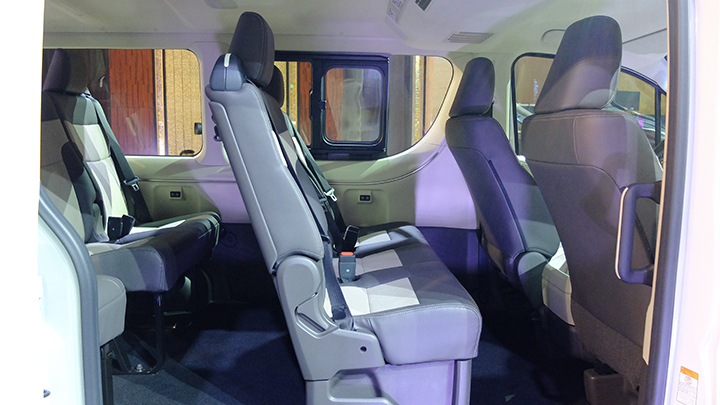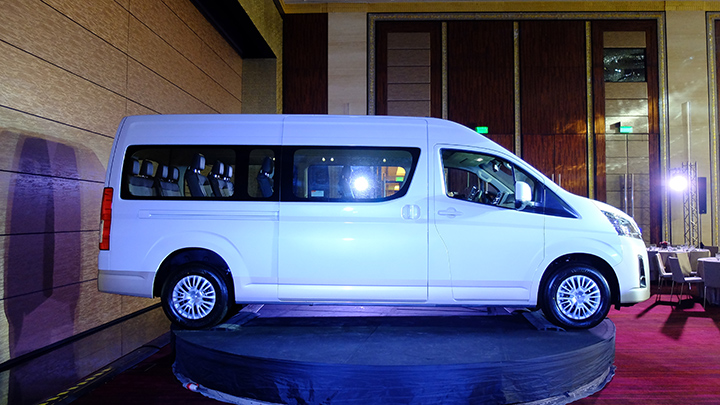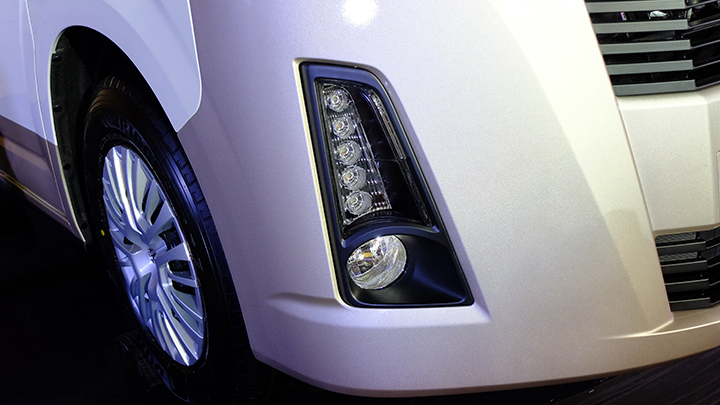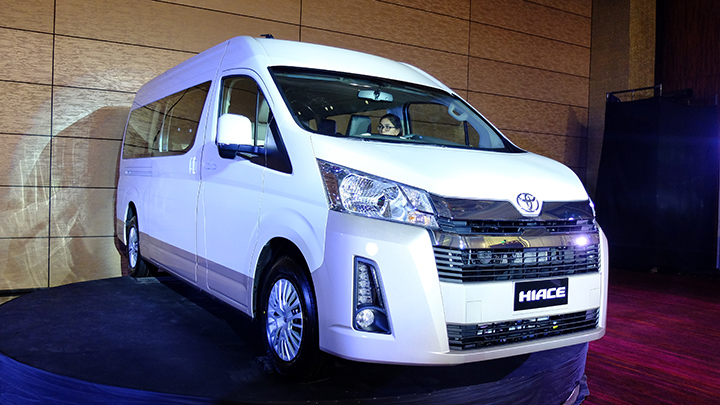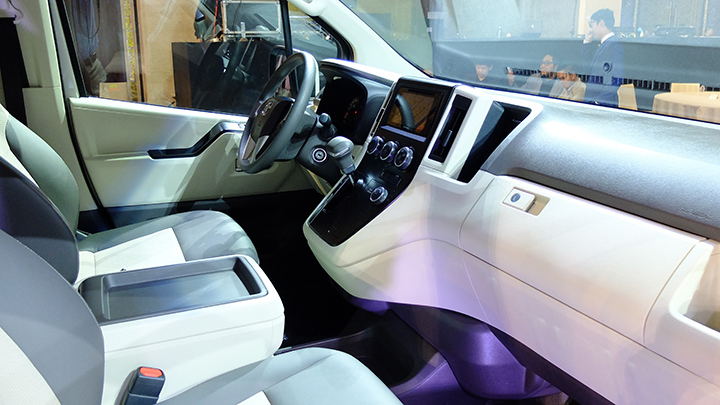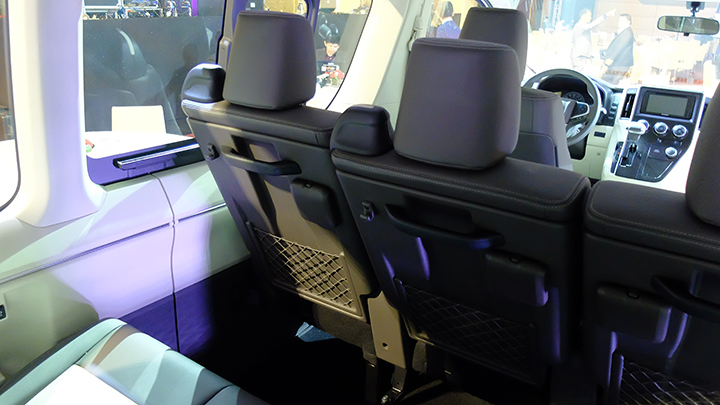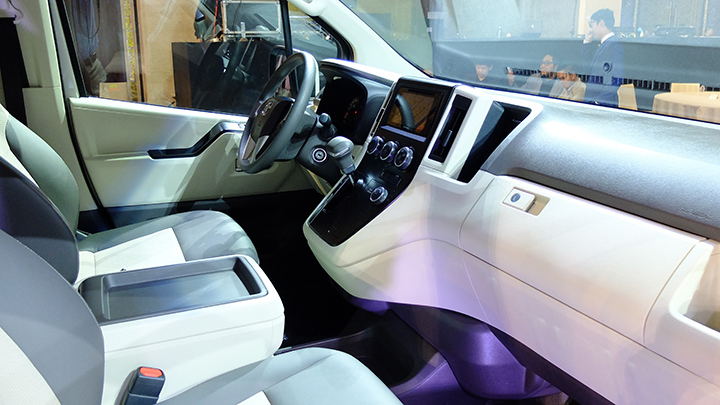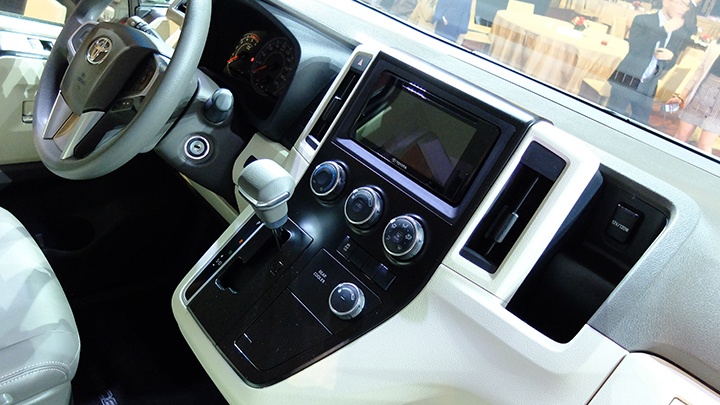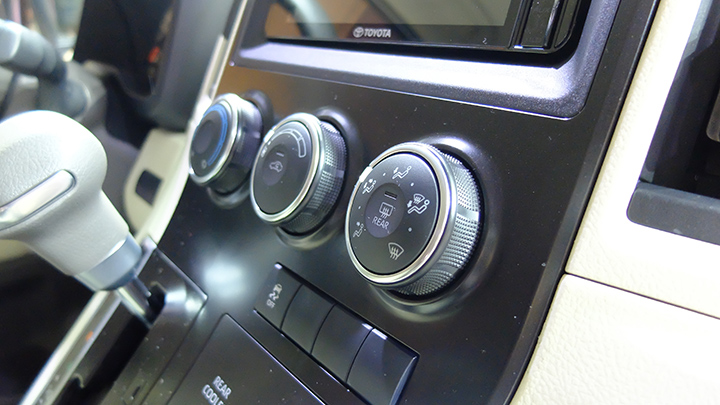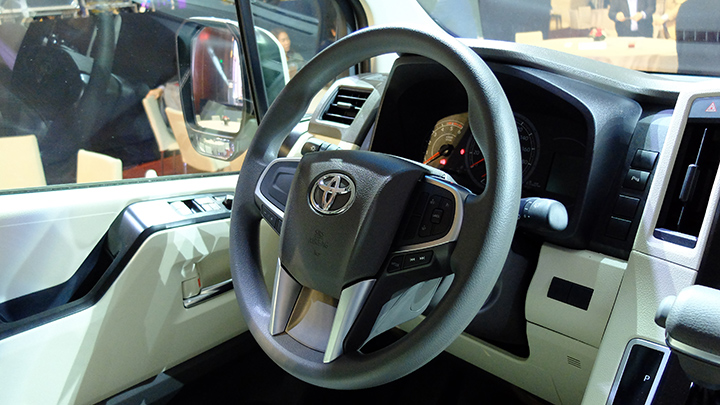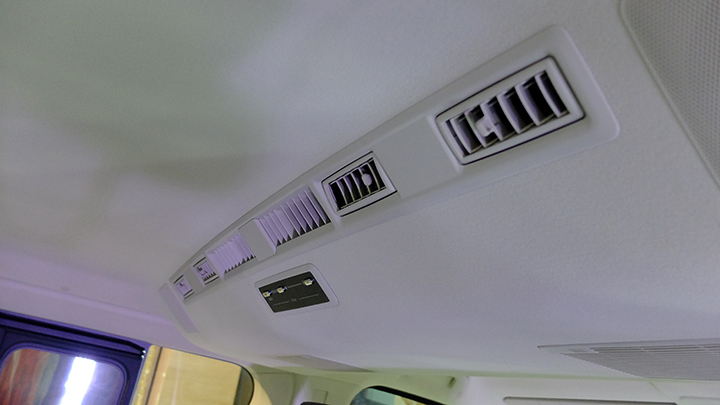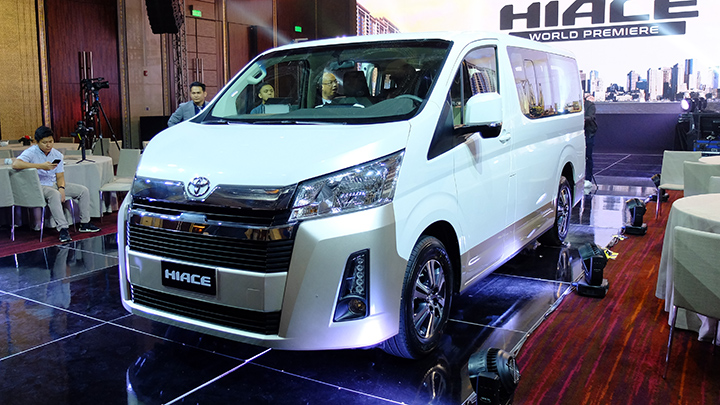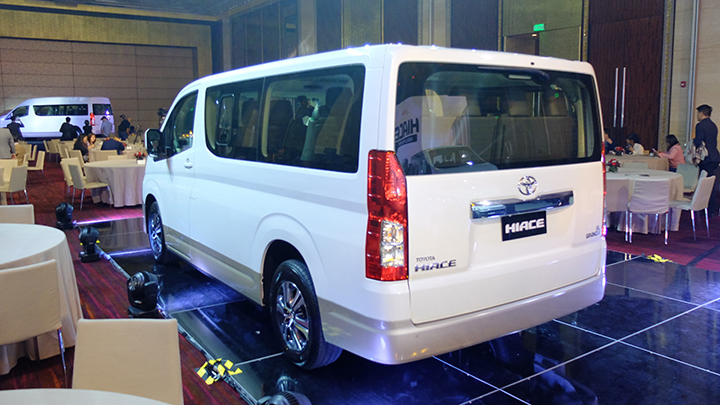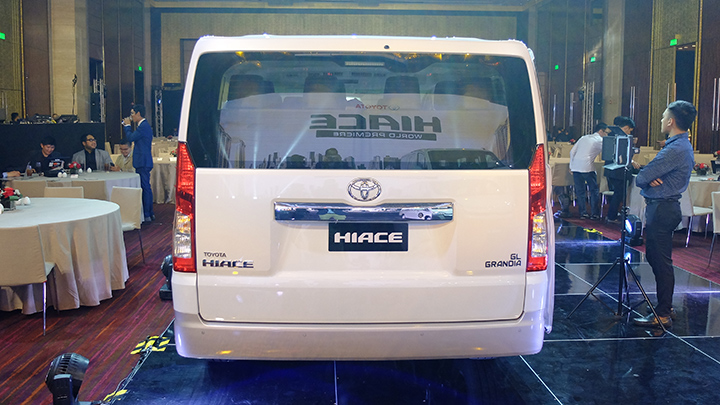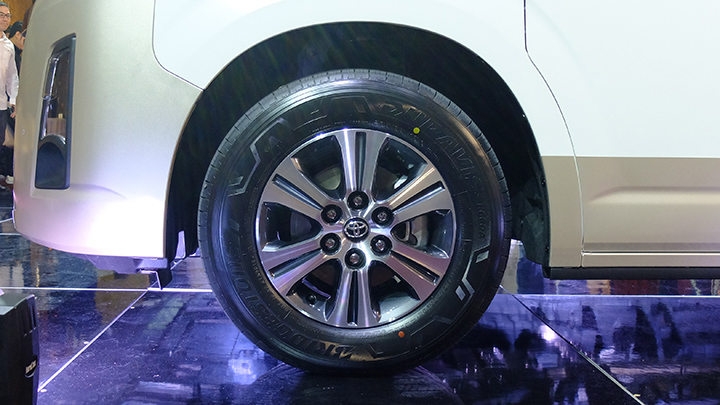 Looking to buy a new car? Visit our Get a Quote page.