There are probably no secrets left regarding the Ford Ranger Raptor's Philippine arrival. The performance pickup truck has made its local debut, dozens of photos have been released on the internet prior to its launch, and the prices and specs are already out.
What's left to say about it? Well, the launch was kickass: It was held in a muddy (not by intention), jumpy plot of soil down in Arca South, and it featured the vehicle putting its bi-turbo diesel engine and Fox-made shock absorbers to good use. It was a treat, and by the end of it everyone had forgotten about the hellish traffic heading to the event.
Aside from that, there's not much else we can share with you guys until we get our hands on an actual unit and perform a proper, hands-on review. You've probably seen plenty of the exterior already—those badass wheels, brutish body kit, and muscular proportions. Based on looks, this beast is easily the most intimidating truck officially available in our market.
ADVERTISEMENT - CONTINUE READING BELOW ↓
If you're still looking for something to overcome your Ranger Raptor hangover, or just simply want to see more of the vehicle, we have a handful of images of the pickup truck taken during the launch last night. Check them out below: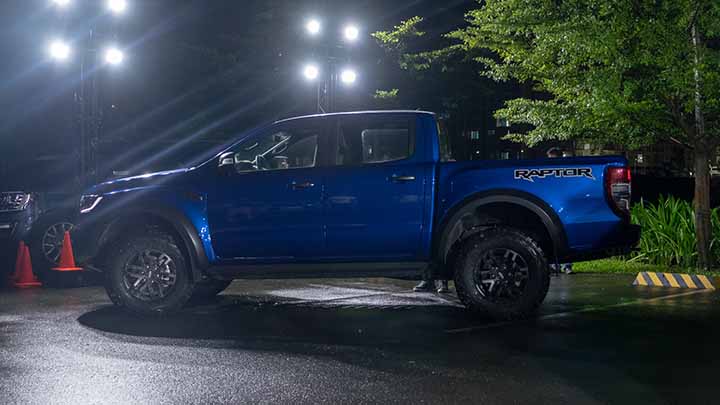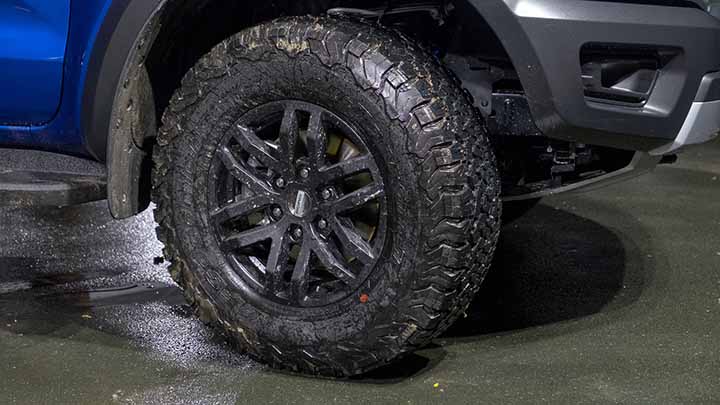 ADVERTISEMENT - CONTINUE READING BELOW ↓
Recommended Videos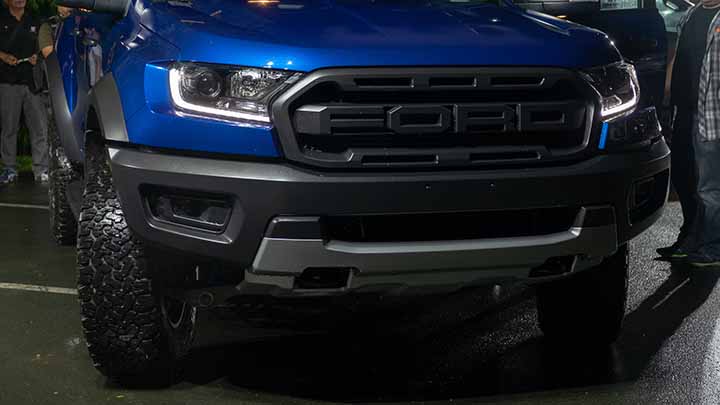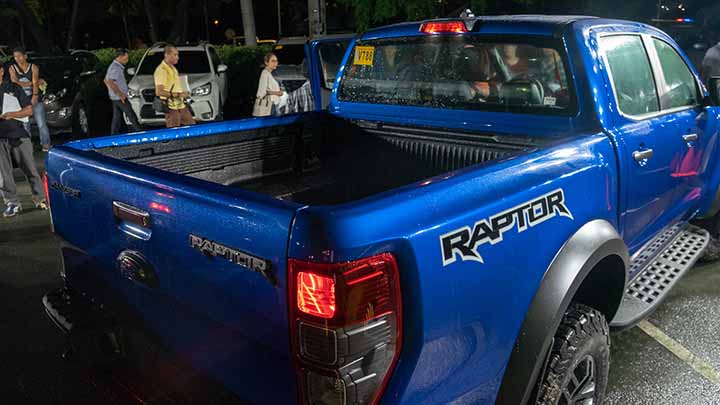 ADVERTISEMENT - CONTINUE READING BELOW ↓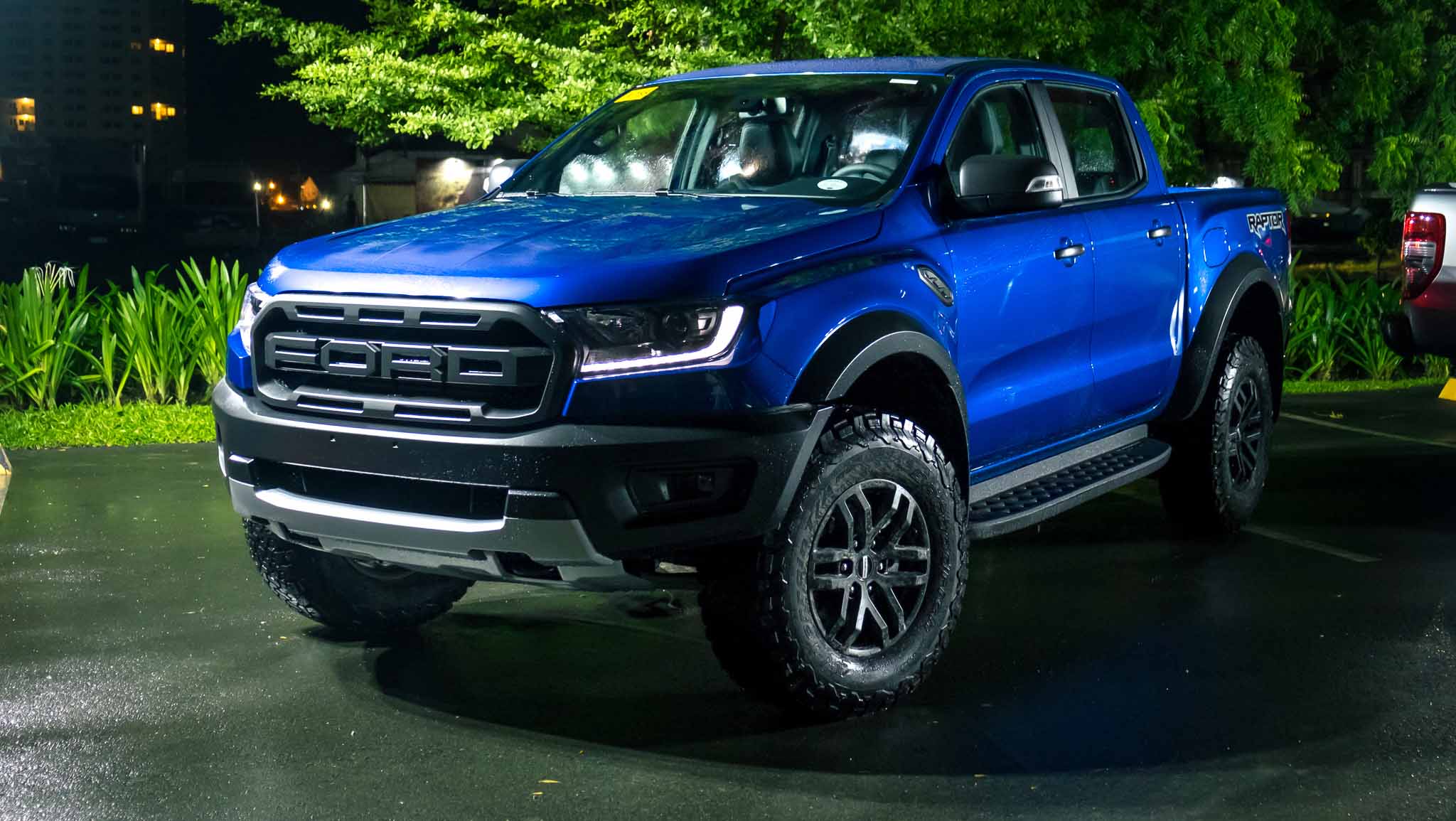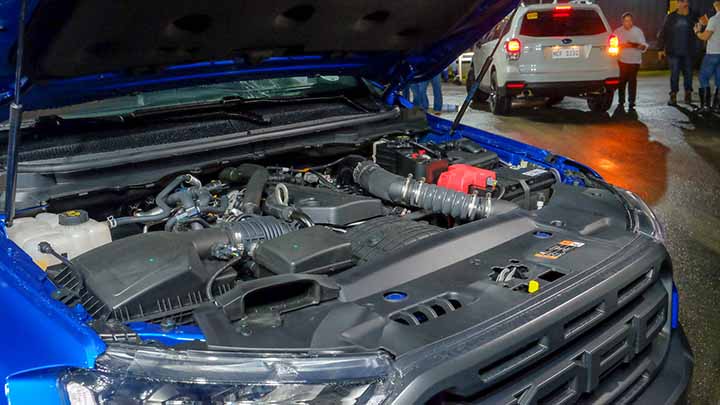 ADVERTISEMENT - CONTINUE READING BELOW ↓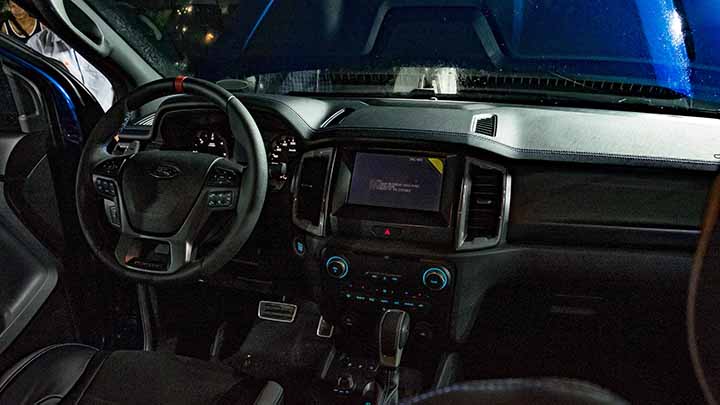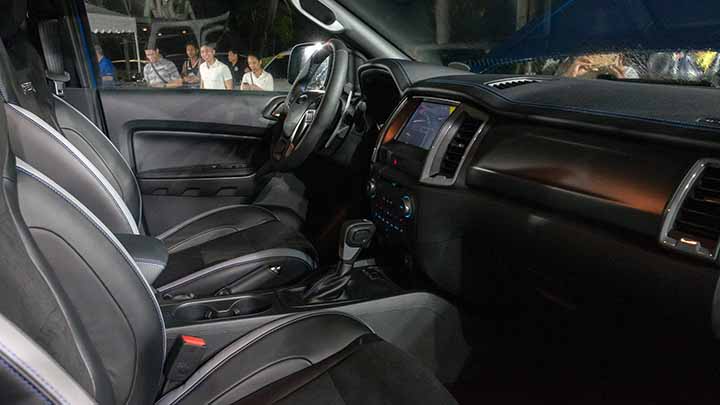 ADVERTISEMENT - CONTINUE READING BELOW ↓