Tough, practical, and ready to take on Metro Manila's pockmarked roads—these are traits that Mitsubishi Motors Philippines (MMPC) would have you believe come with the Xpander Cross's package. Well, we've seen it in the metal and are happy to report the new subcompact SUV looks ready to live up to expectations.
Yes, the vehicle is now in the Philippines. It wasn't launched in spectacular fashion on account of the ongoing COVID-19 scare, but it has arrived nonetheless. Here's everything you need to know about MMPC's latest local offering.
Exterior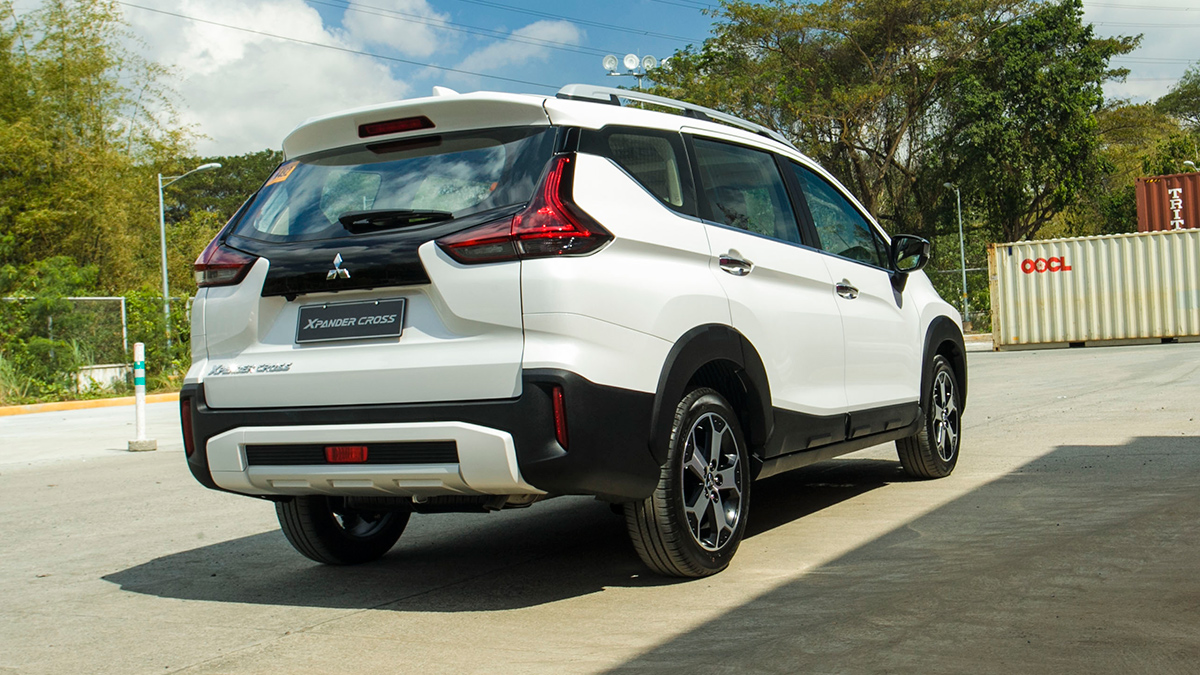 Technically, the most important bit about this vehicle is that it provides 225mm of ground clearance (placing it in SUV territory). Overall, the Xpander Cross measures in at 4,500mm long, 1,800mm wide, and 1,750mm tall—that's about an extra 50mm of width and 25mm of length compared to the non-Cross Xpander.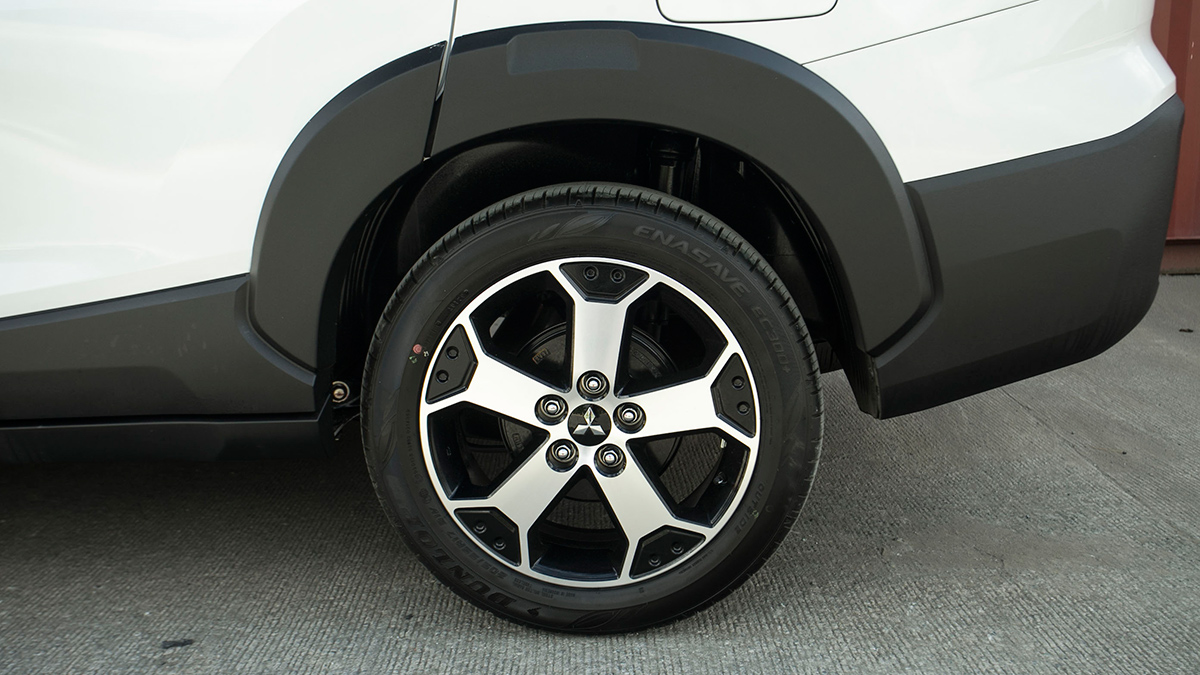 The Japanese carmaker has also added quite a few components to endow its seven-seater with a considerably more rugged appearance. For starters, you'll find tough, plastic black cladding covering the most vulnerable parts of the exterior, protecting the lower-end from minor damage. It also boasts sportier-looking 17-inch wheels, as well as a more macho face featuring squarer proportions and black trim. The new aesthetic will no doubt appeal to customers eyeing a more intimidating demeanor for school runs and trips to the local grocery.
Interior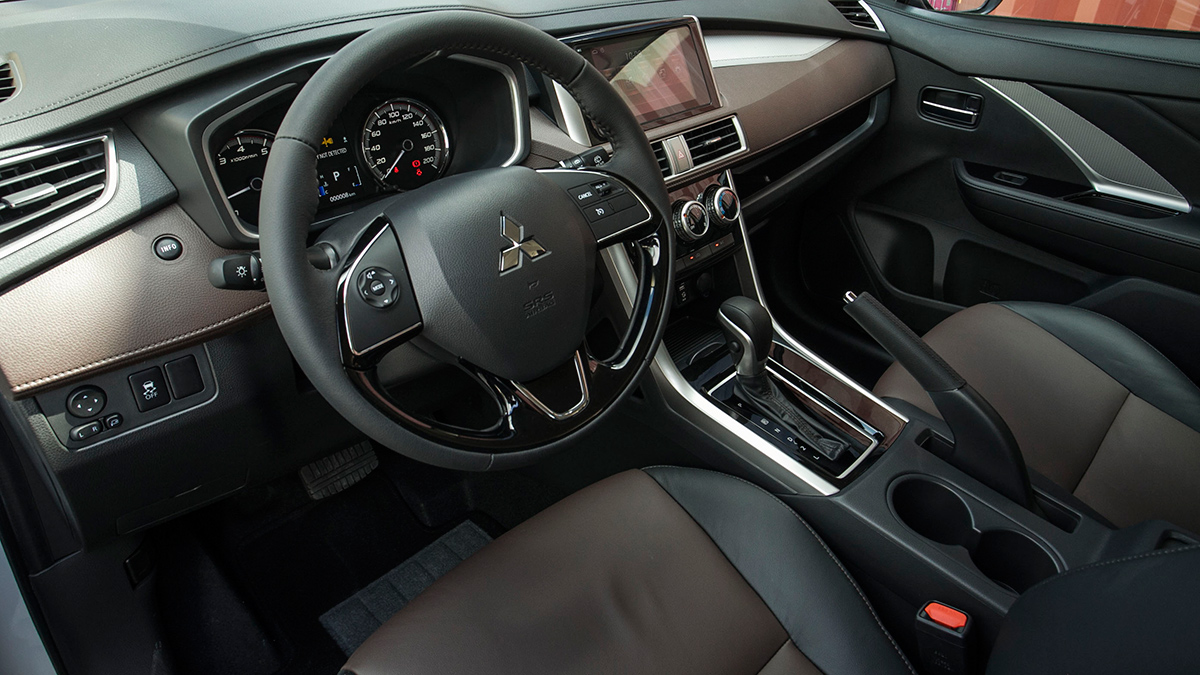 Inside, the Xpander Cross is almost identical to the tamer version of the vehicle. You'll find a modern dark interior with a mix of silver and black plastics. It gets a nice-to-hold steering wheel featuring several controls, and most cabin features are operated via tactile dials and buttons. The rear seats still fold flat, and there's still an A/C mounted overhead to keep rear passengers cool. Oh, and there's still a good amount of space inside, too (save for the third row).
The only visible alterations to the cabin's look are the subcompact SUV's two-tone brown and black leather seats and interior trim.
Engine and Specs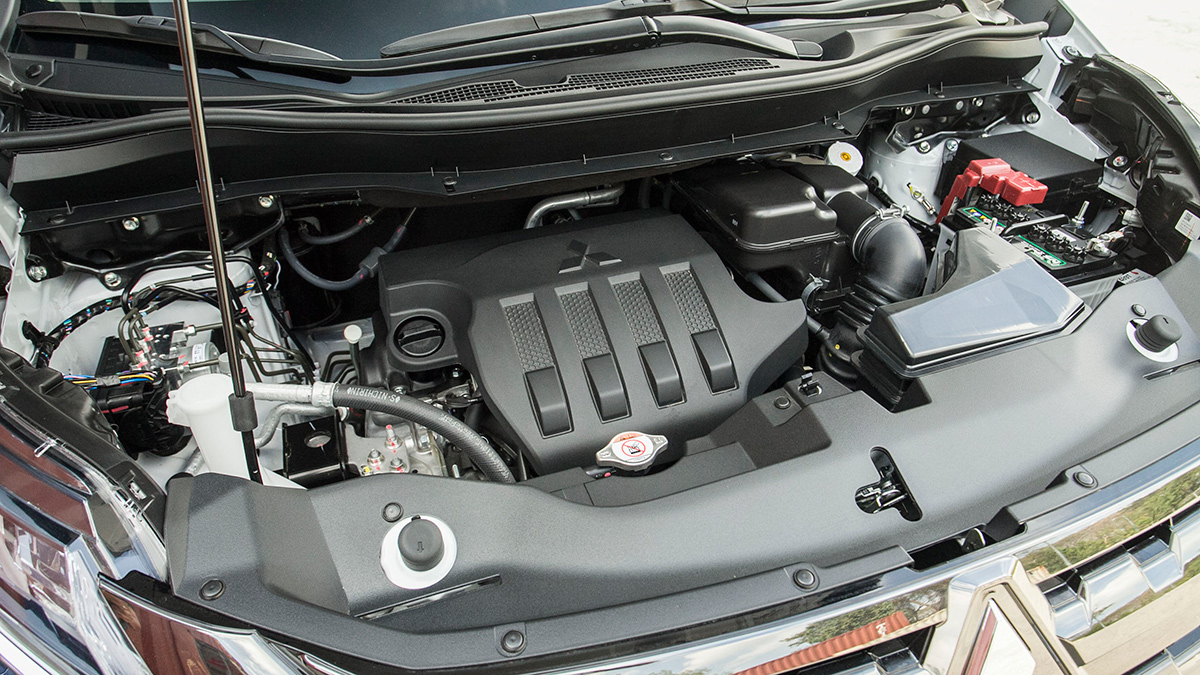 Powering the Xpander Cross is a 1.5-liter four-cylinder DOHC engine with an output of 103hp at 6,000rpm and 141Nm of torque at 4,000rpm, mated to a four-speed automatic transmission. It also comes with a push-to-start ignition system.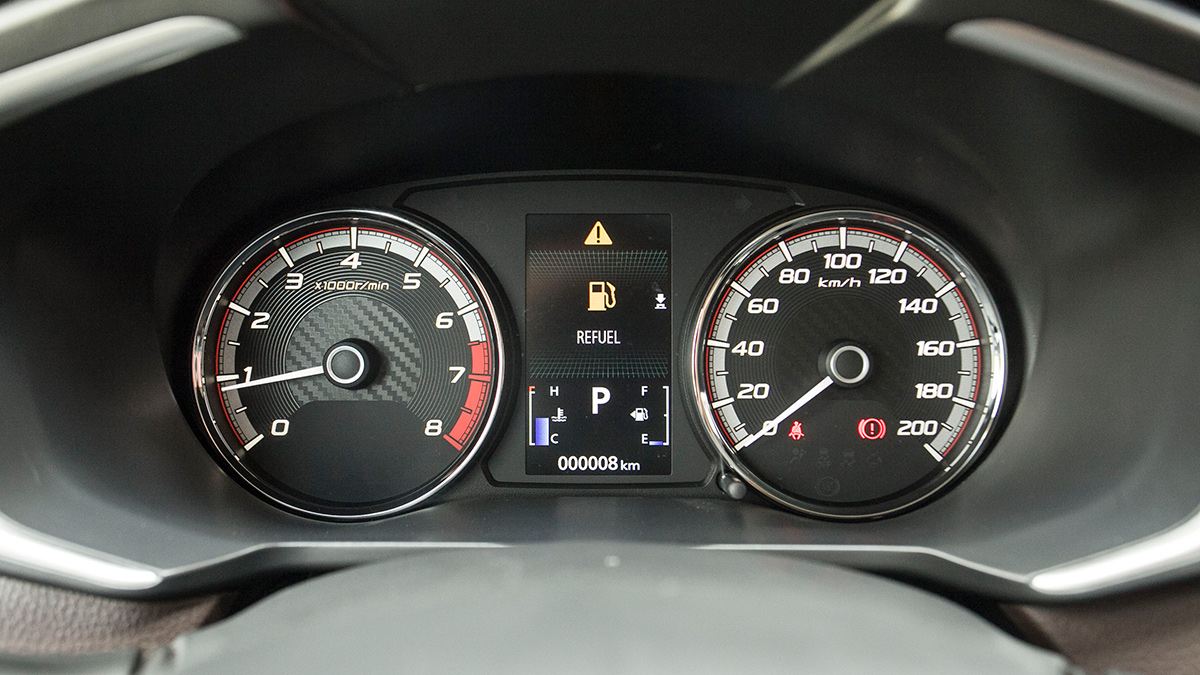 Those are exactly the same figures as the standard, non-Cross version of the vehicle, so don't expect it to perform much differently power-wise. The suspension system is a MacPherson strut and torsion beam setup, and stopping power is handled by 15-inch ventilated discs up front and nine-inch leading and trailing drum brakes at the rear.
Extra features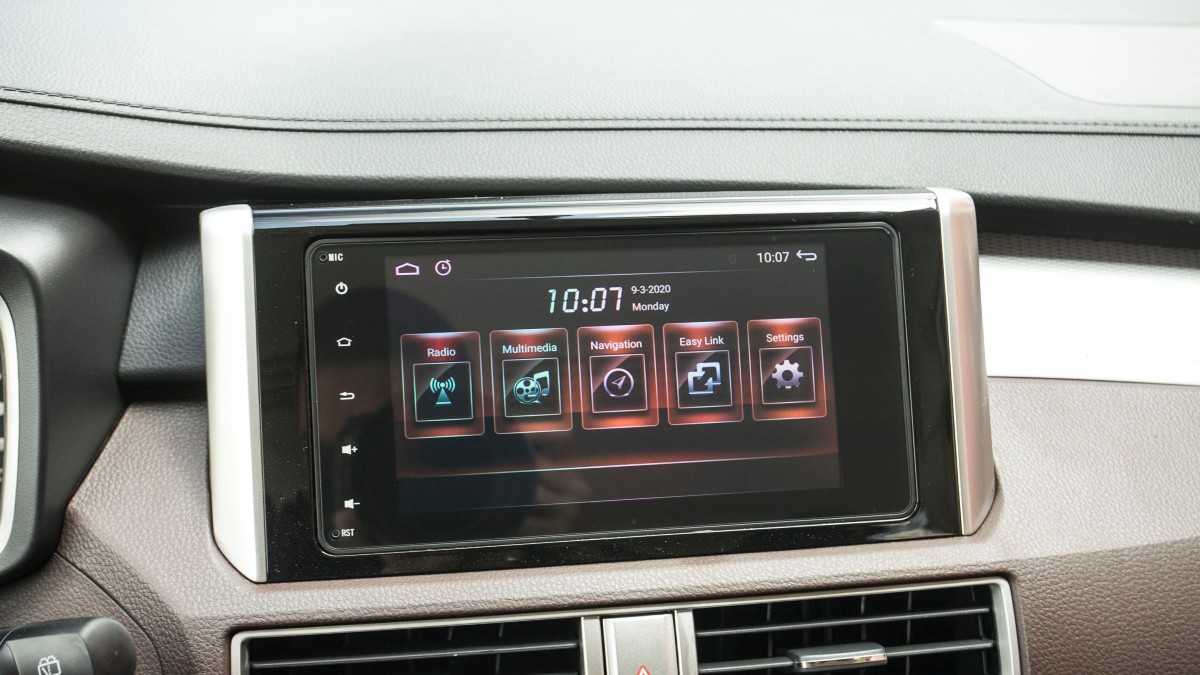 The Xpander Cross now occupies the spot of the former top-spec Xpander GLS Sport. That said, the vehicle gets all the niceties expected of a top-of-the-line offering in this segment.
Features include a seven-inch touchscreen infotainment system (not compatible with Apple CarPlay or Android Auto) paired with a six-speaker sound setup. As mentioned earlier, it also gets ceiling-mounted A/C vents, too.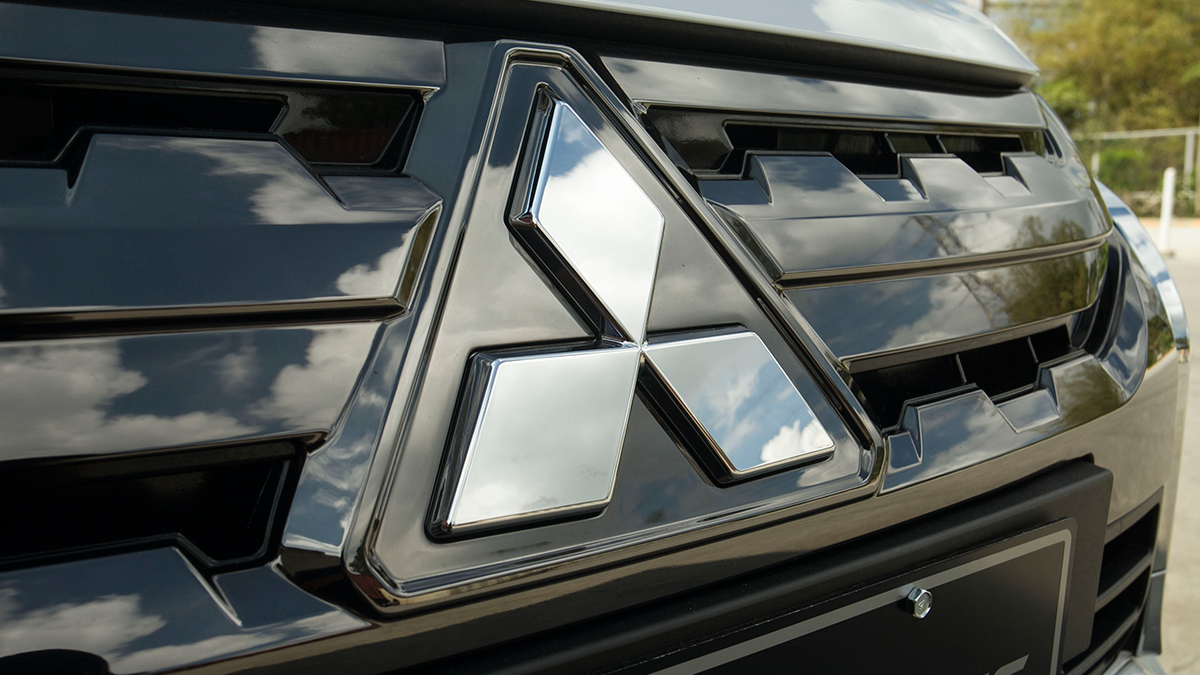 Safety features include Active Stability Control, Traction Control, Hill Start Assist, an information display in the instrument cluster, and a pair of airbags for front passengers. It also boasts cruise control and keyless entry, as well as the aforementioned push-to-start ignition.
Prices and variants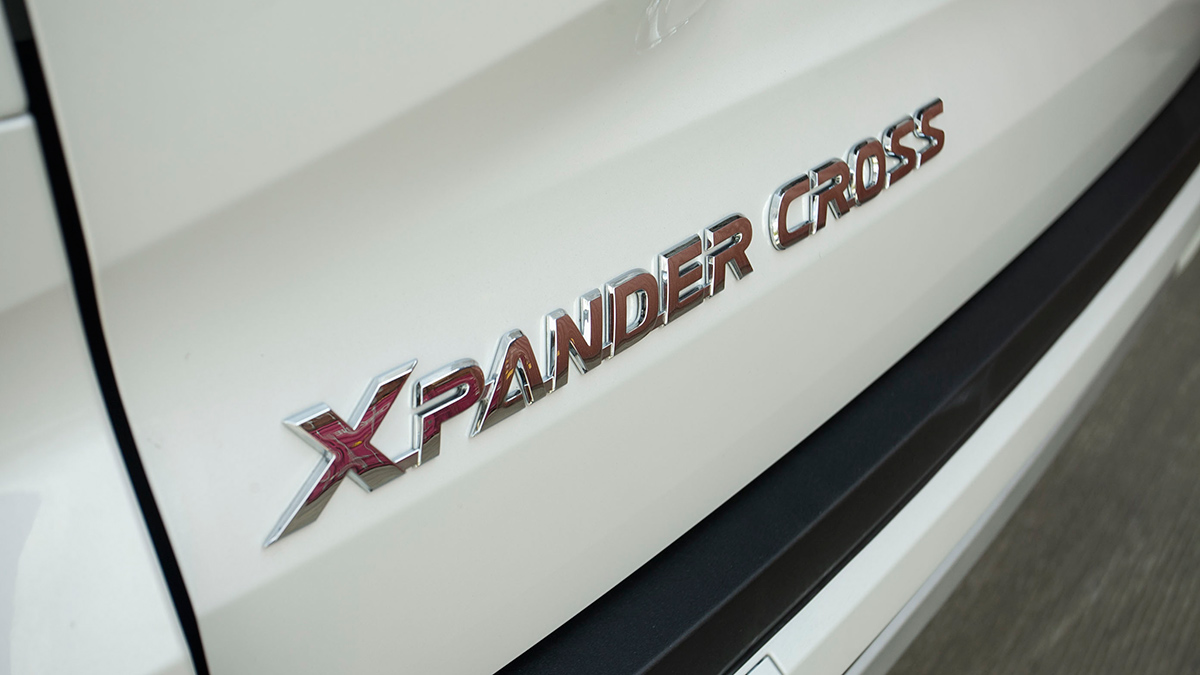 The 2020 Mitsubishi Xpander Cross takes the place of the Xpander GLS Sport in MMPC's stable. That said, it comes with a top-of-the-line asking price, too:
2020 Mitsubishi Xpander Cross
Mitsubishi Xpander Cross - P1,255,000
Do you think some added ground clearance and extra aesthetic bits justify the Xpander Cross's asking price? Let us know what you think in the comments.