The all-new Ertiga has finally been launched, and while most seven-seaters today are going the route of SUV-inspired designs, Suzuki's offering continues to use the traditional MPV styling. The result is a polished, handsome-looking car with a cozy interior.
Outside, the Ertiga wears a new, relatively more premium grille and bolder headlight designs that make the front end appear longer than in the previous generation. The lower fascia also features a more aggressive look. Interestingly, the taillights appear nearly identical to that of the Honda CR-V.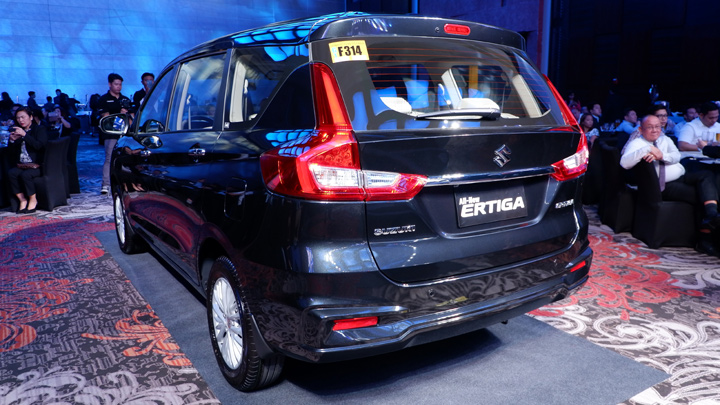 This MPV's interior builds on its predecessor's light color scheme and cozy atmosphere with some faux wood trim. The design of the A/C vents is interesting, giving the impression that they stretch across the length of the dashboard. Controls are logically situated, and the instrument cluster looks much more refined now.
We have to say the setup lends the vehicle a much more professional vibe compared with its predecessor. The photos below will give you a better impression of the car's new look. By the way, in case you missed the prices of this MPV, you can check them out here.
ADVERTISEMENT - CONTINUE READING BELOW ↓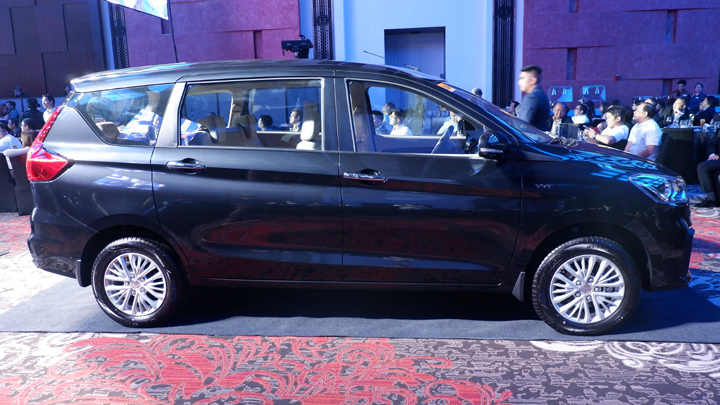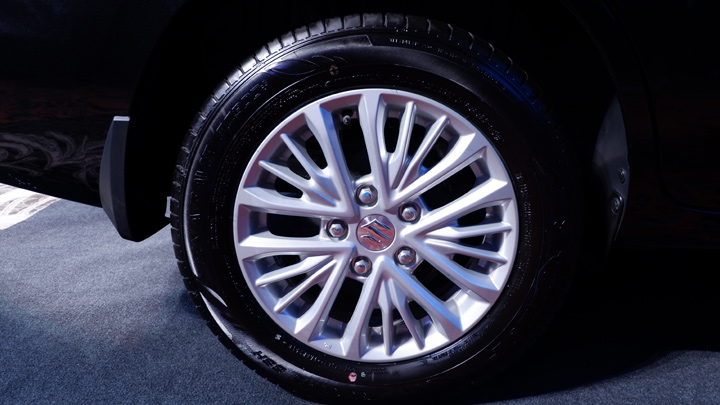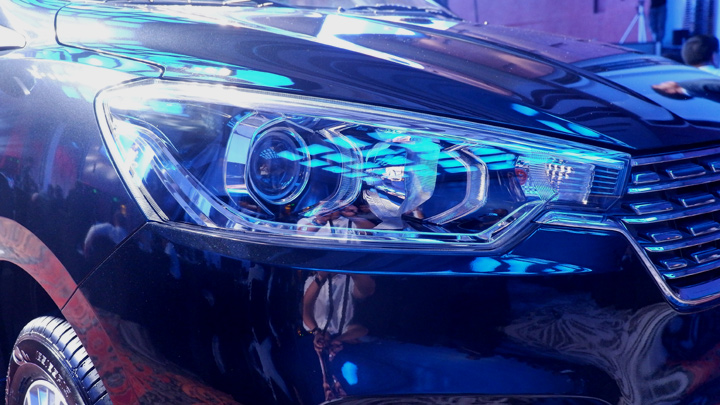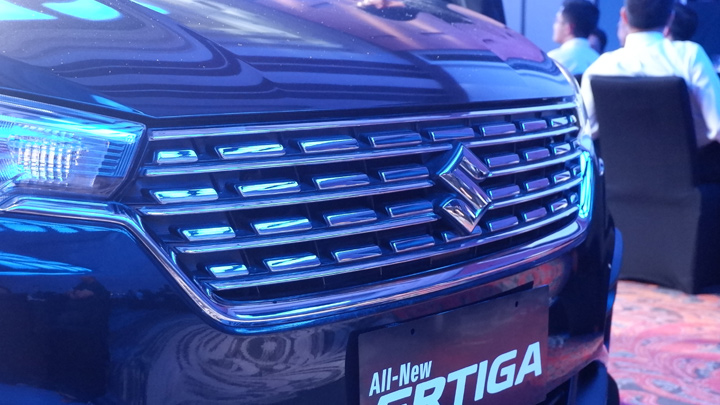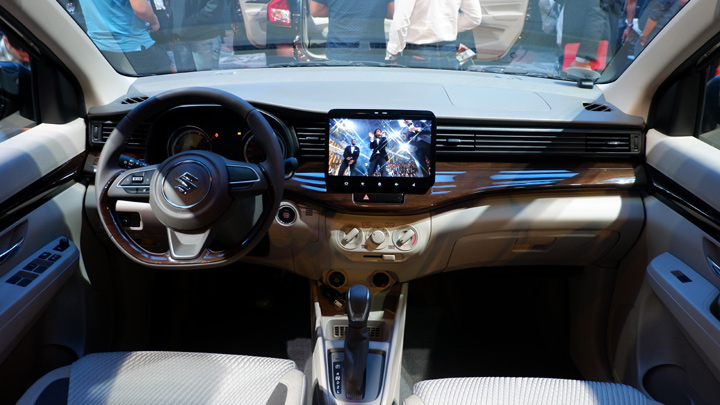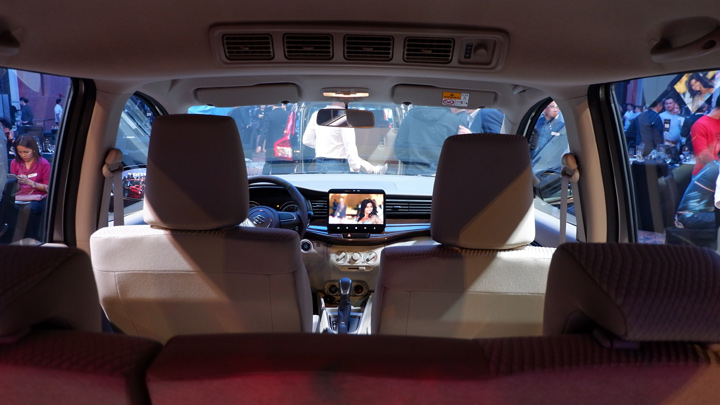 ADVERTISEMENT - CONTINUE READING BELOW ↓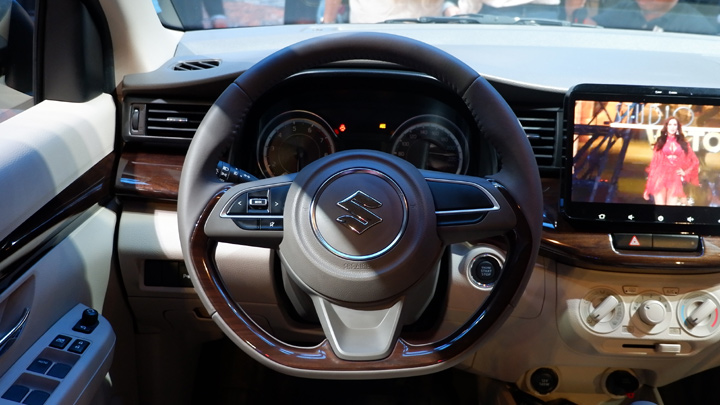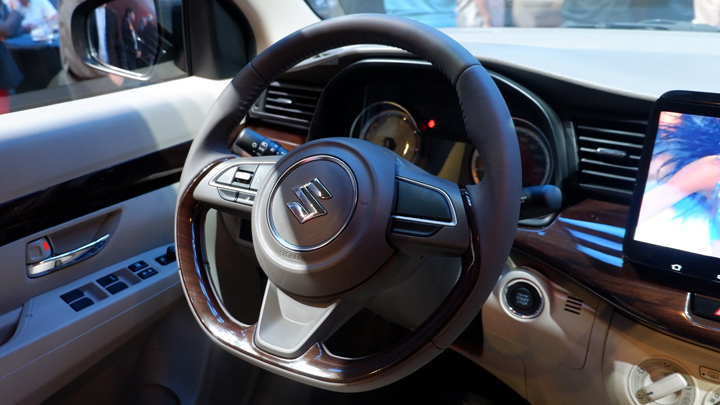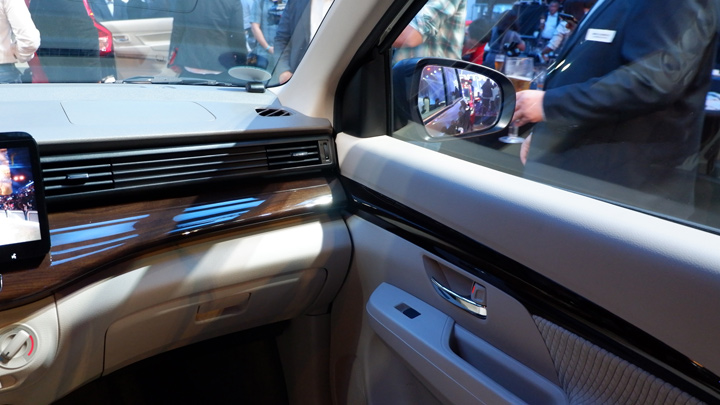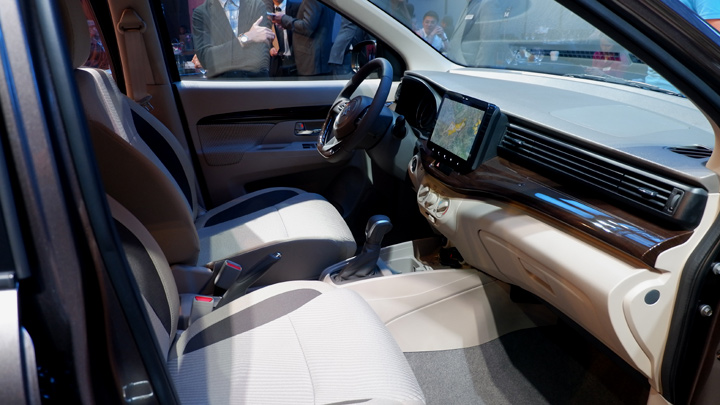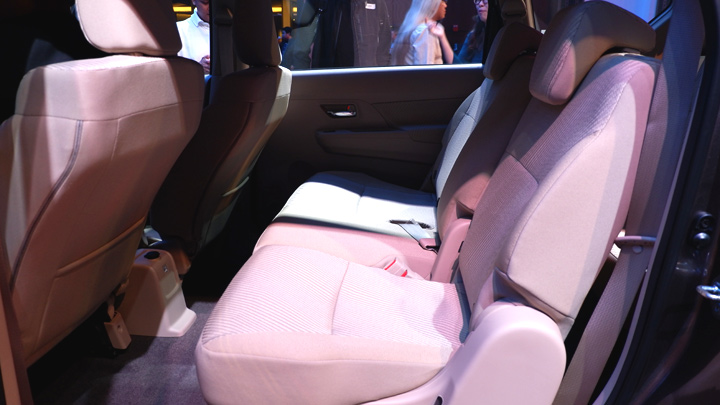 ADVERTISEMENT - CONTINUE READING BELOW ↓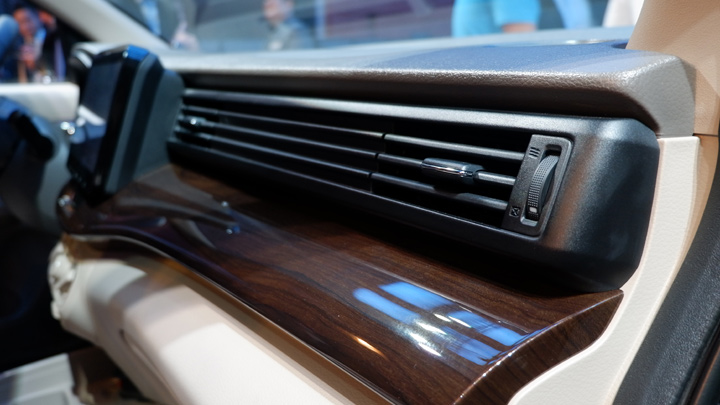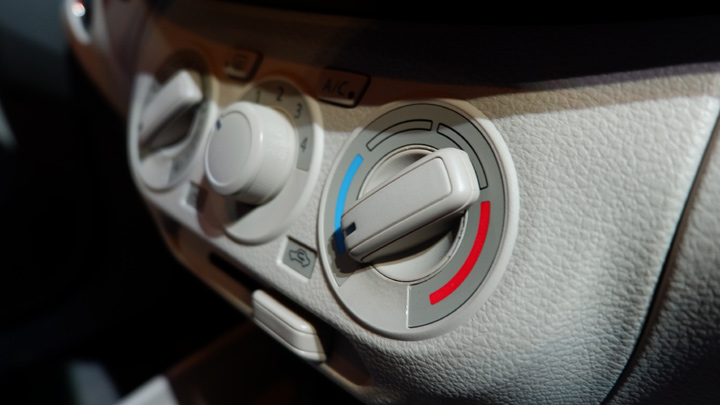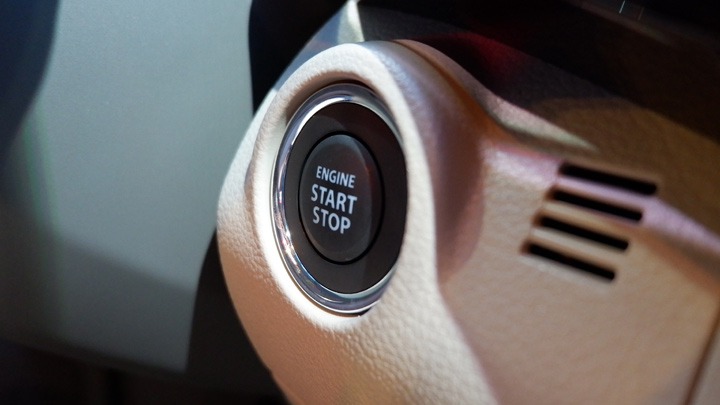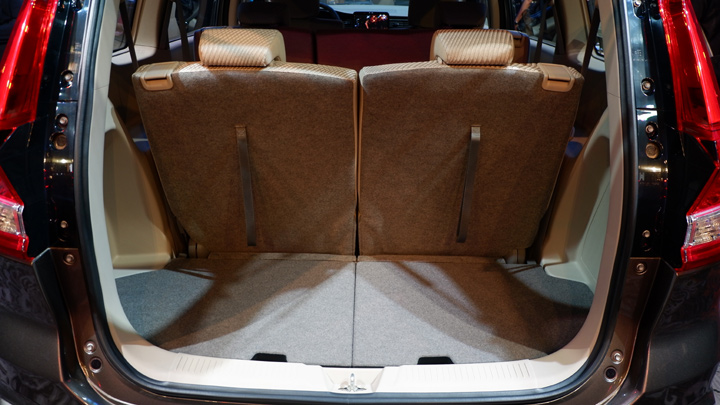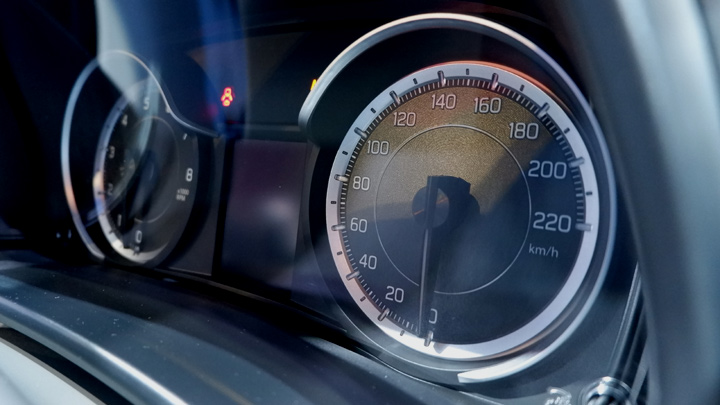 ADVERTISEMENT - CONTINUE READING BELOW ↓