Another day, another armored car. What is the world coming to?
Luckily, here at Top Gear, armored cars make us rather excited. There's nothing like a militarized options list to spice up a configurator. Recently, we've seen the Volvo XC90, the BMW X5, and the current-gen Range Rover get the bulletproof treatment—but Canadian company INKAS may have just topped the lot.
That's because, as you'll have noticed, this is a fully-armored Bentley Bentayga. Oh yes—the monster Bentley has, in INKAS's own words, become "an armored fortress to ensure the safety and security of yourself and your loved ones."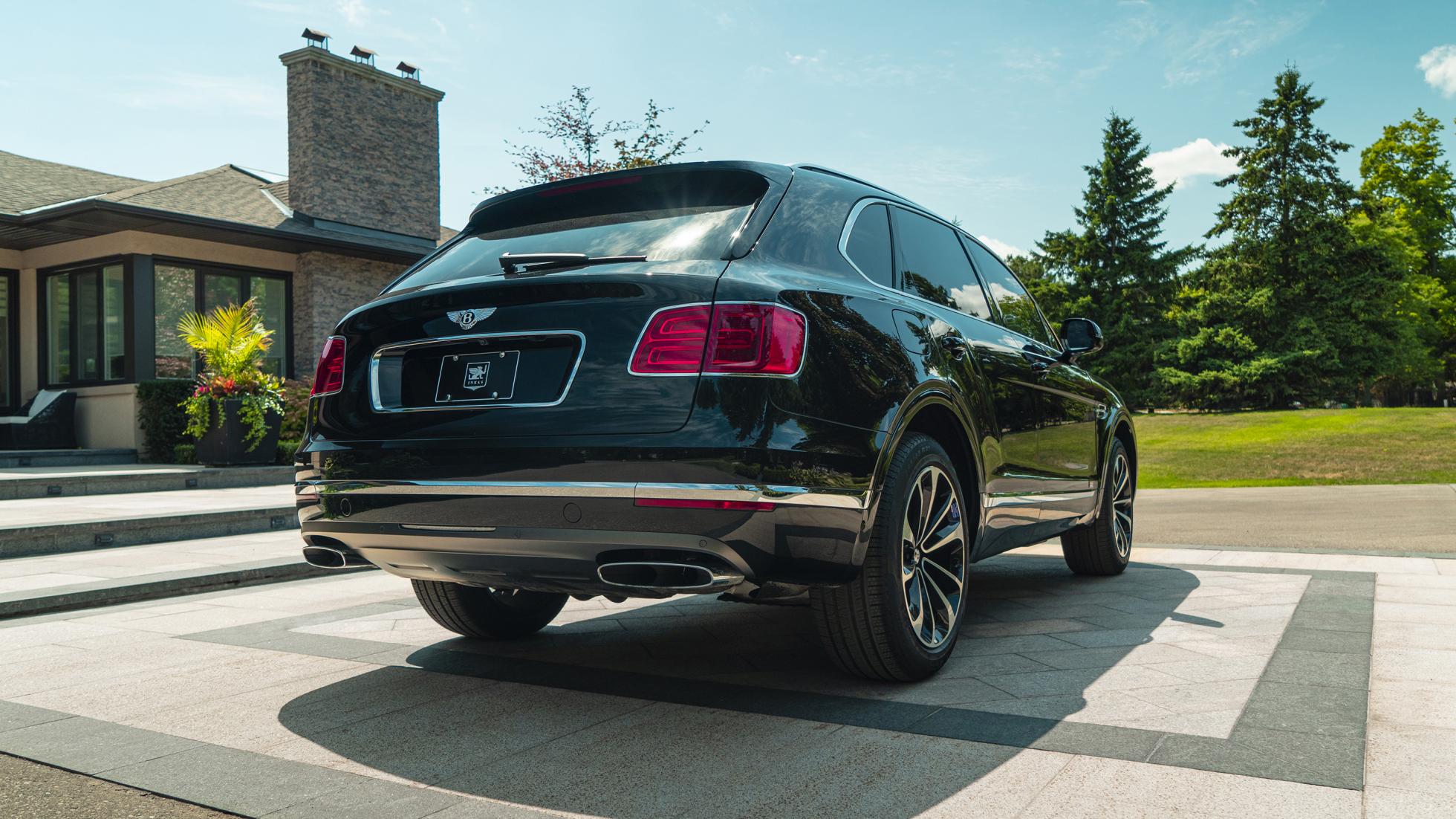 Continue reading below ↓
Recommended Videos
It's got the usual 360-degree, floor-to-roof coverage of bulletproof protection designed to stop high-power rifles such as AK-47s and AR-10s (when did that stop surprising us?), and its under-floor armor will deflect the explosions from at least two DM51 grenades at a time. INKAS says that this complies to CEN 1063 BR6 ballistic standards, although if we're honest, we've completely lost track of what these mean.
Elsewhere, there's additional ballistic protection for the fuel, battery, and ECU compartments, as well as emergency lights mounted behind the grille as well as a siren/PA system. The options also include a smokescreen system and—one of our personal favorites—electrified door handles. Shocky.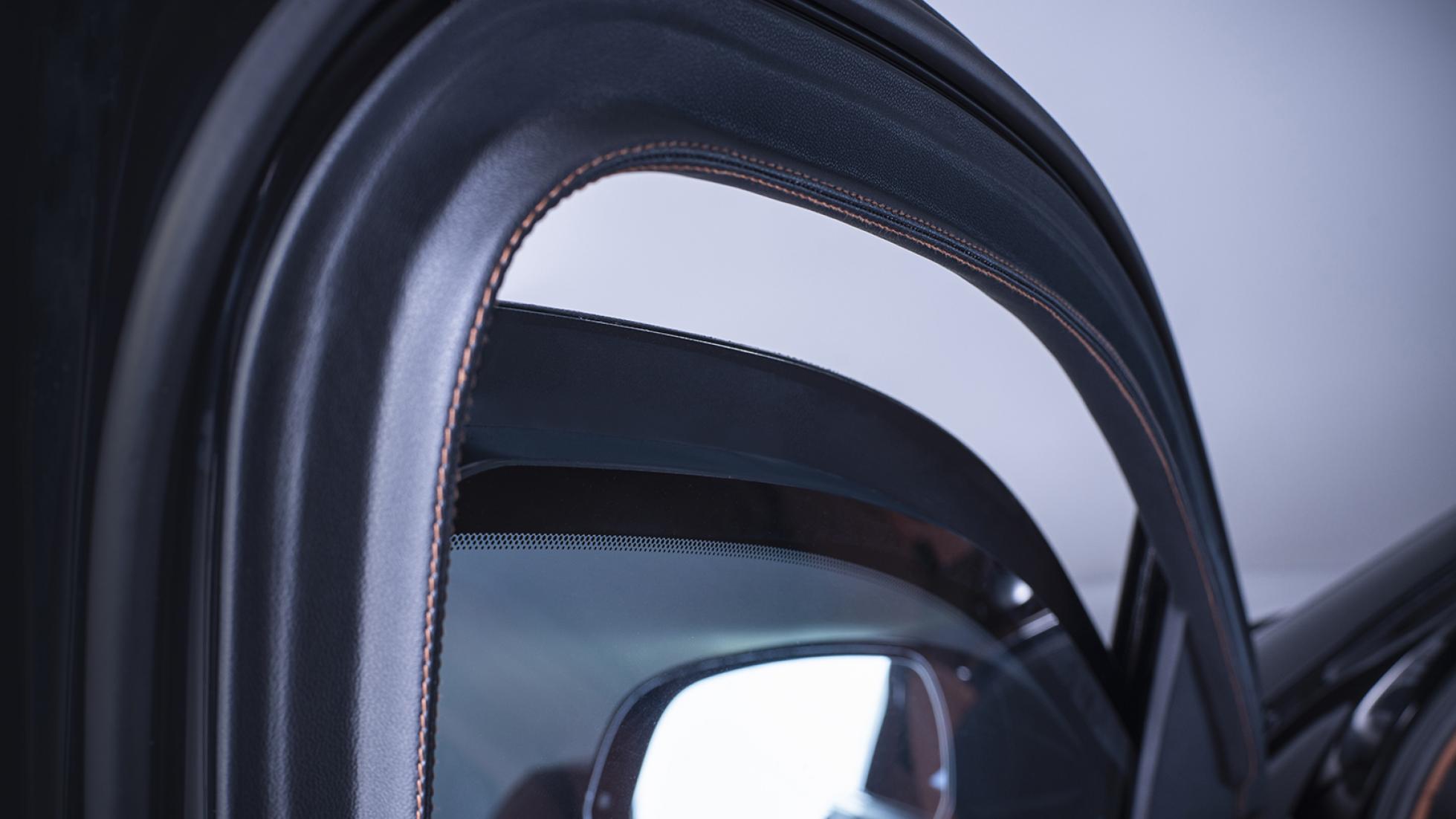 There haven't been too many mechanical changes made to the big Brit, but INKAS has reworked the suspension and will sell you an optional heavy-duty brake system to deal with the extra weight. Please spec this.
Under the hood is that classic 6.0-liter W12 engine—still putting out a stonking 600hp and 898Nm of torque. No change there, then. One option you can't get from Bentley, though, is a set of 'heavy-duty wheels.' They aren't pictured here, but we hope they're steelies. Now there's something we'd love to see.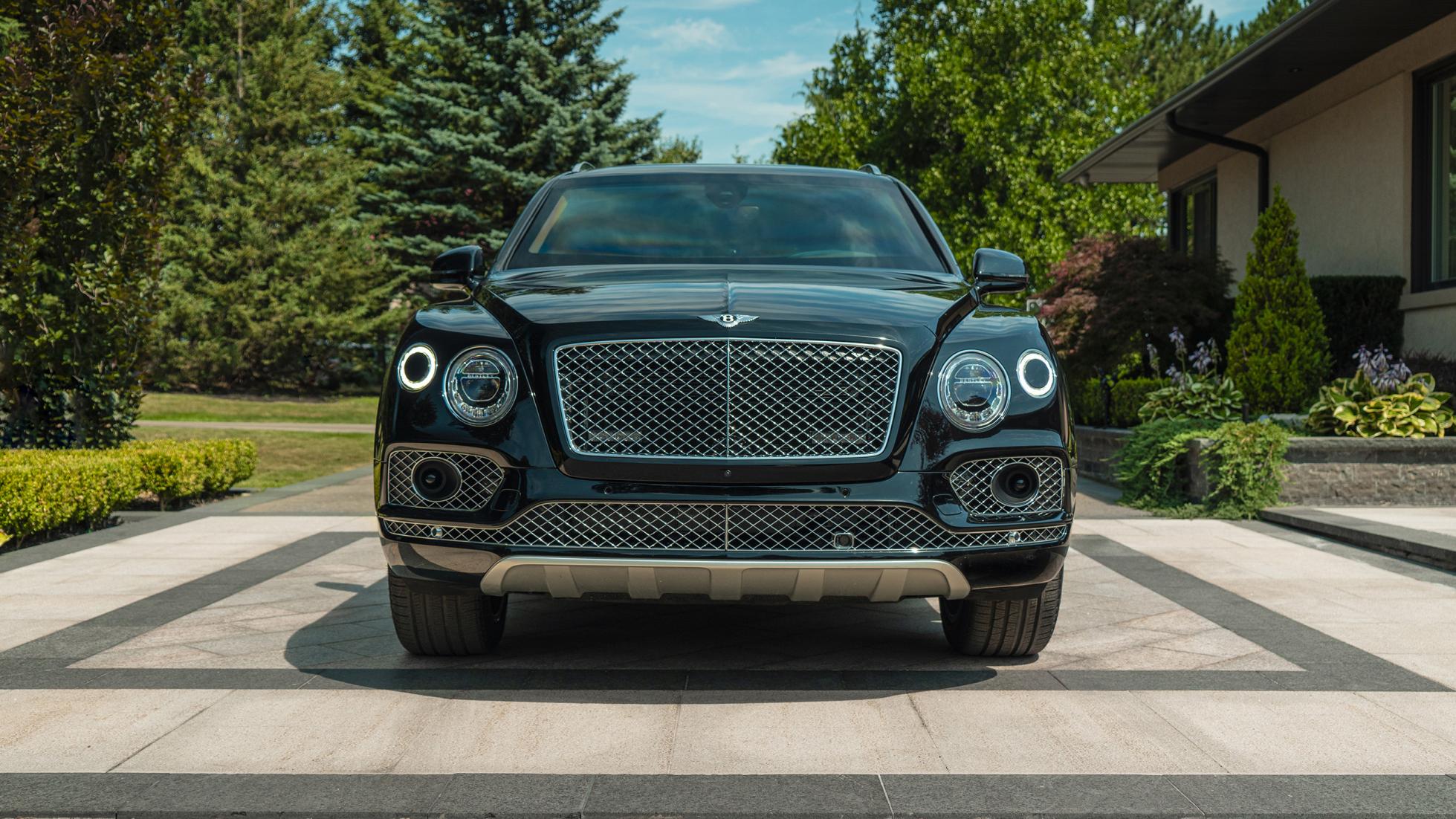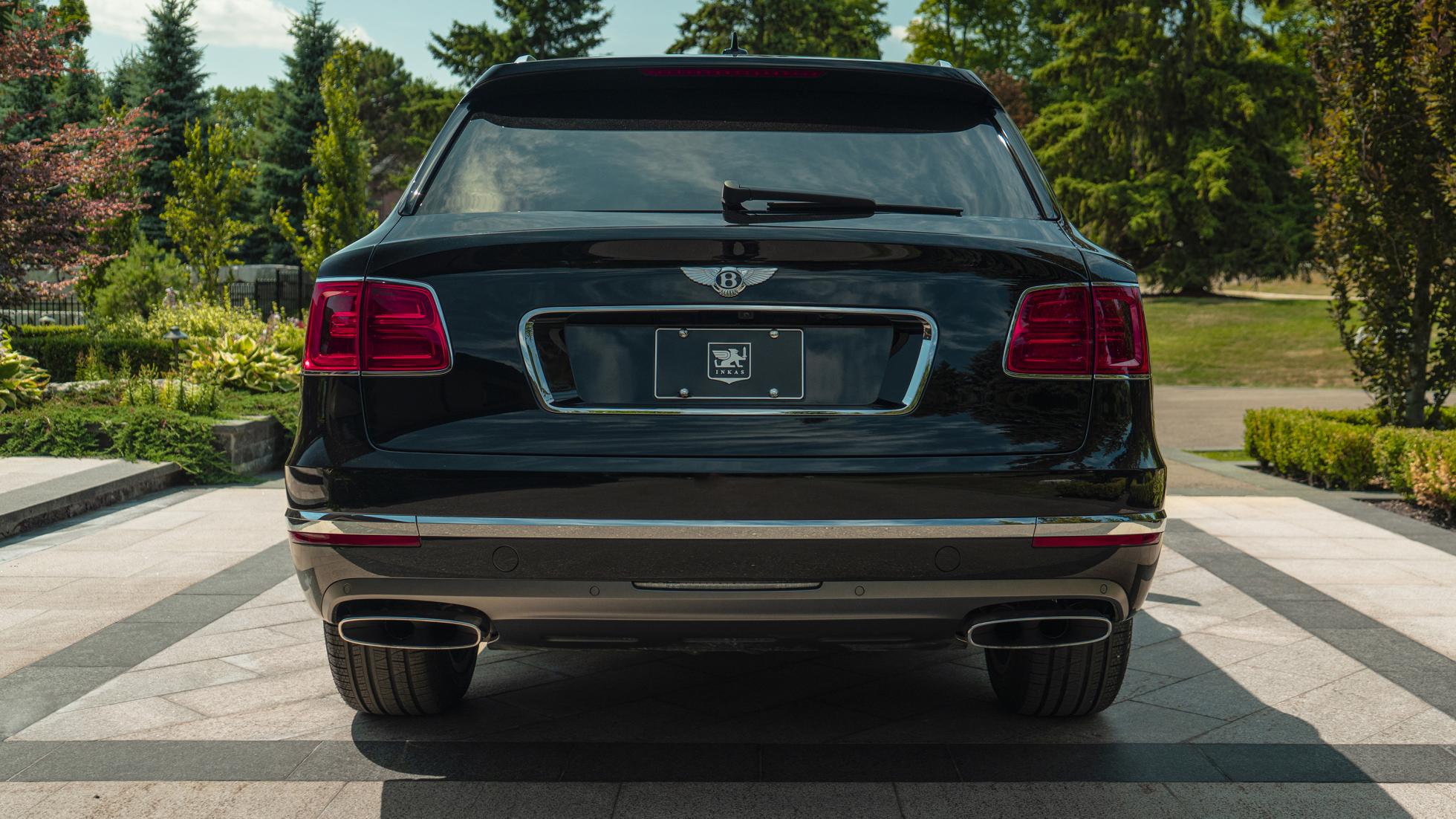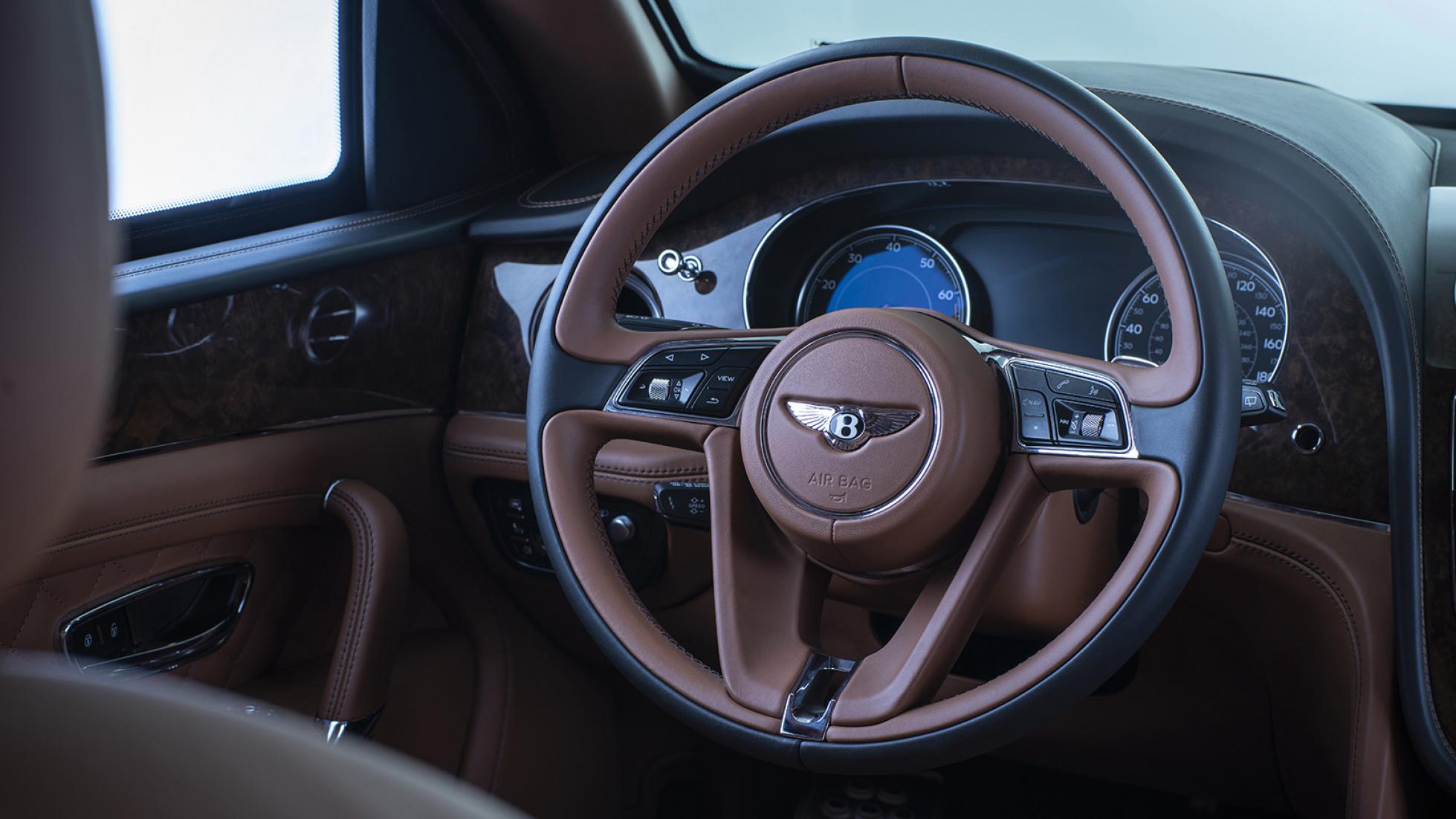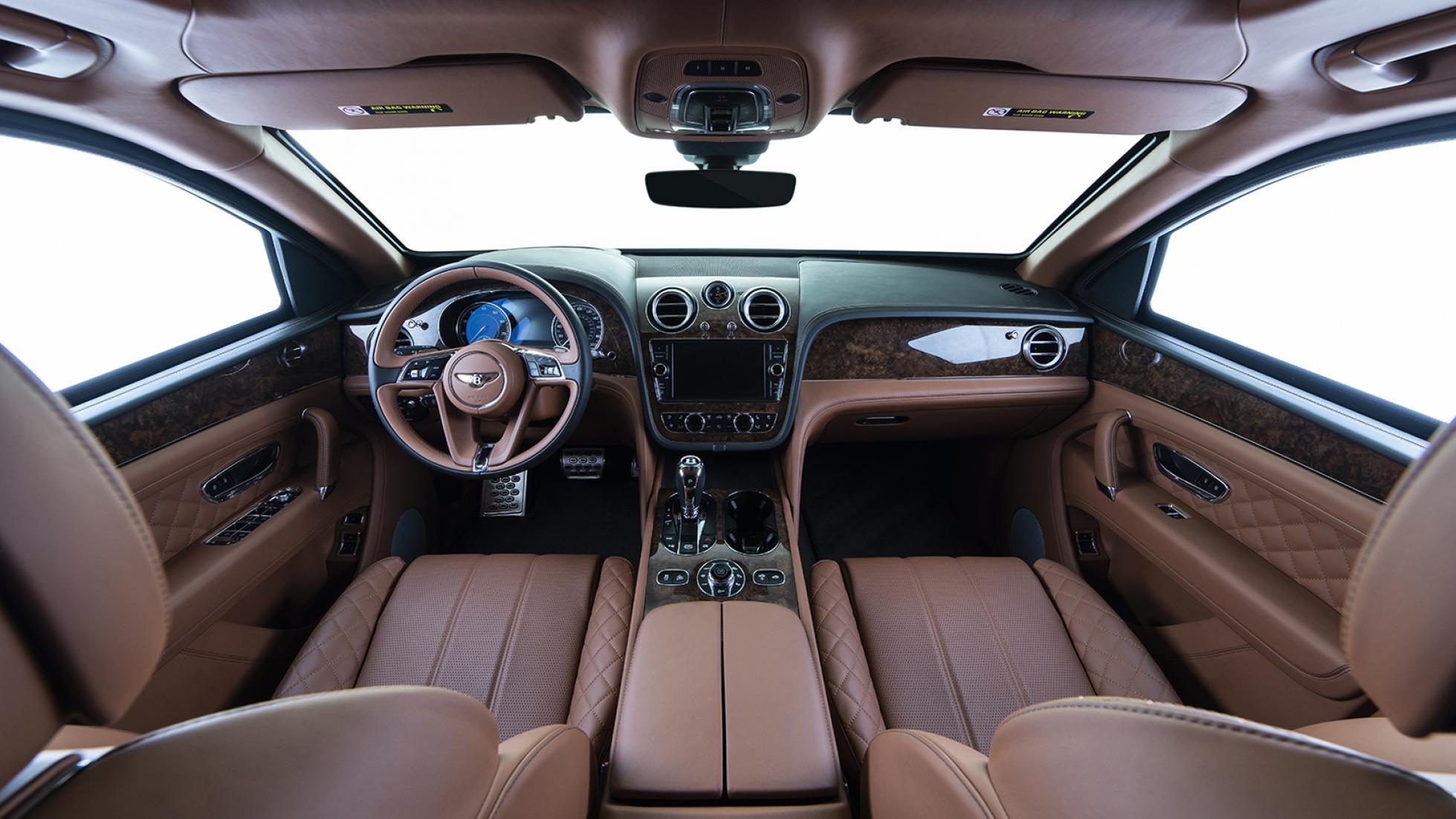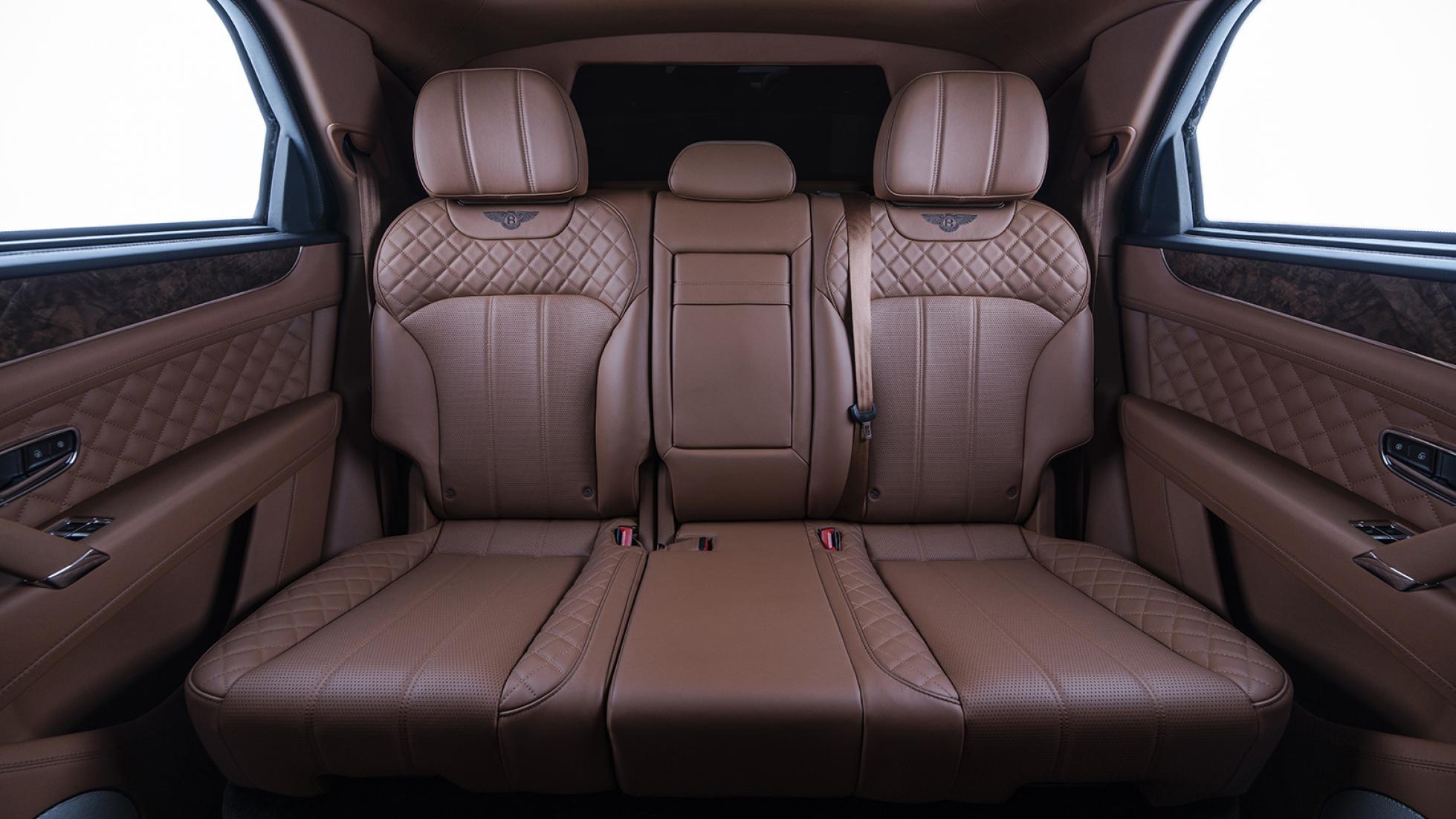 NOTE: This article first appeared on TopGear.com. Minor edits have been made.