Jaguar knows how to design a pretty car, and even a handsome EV—the I-Pace is a looker, says us, and who'd dare disagree? But Jag's young team of designers has outdone itself here. This is the Vision Gran Turismo Coupe and well...rawr, eh? A classically low, long-nosed, svelte-hipped sports car if ever there was one.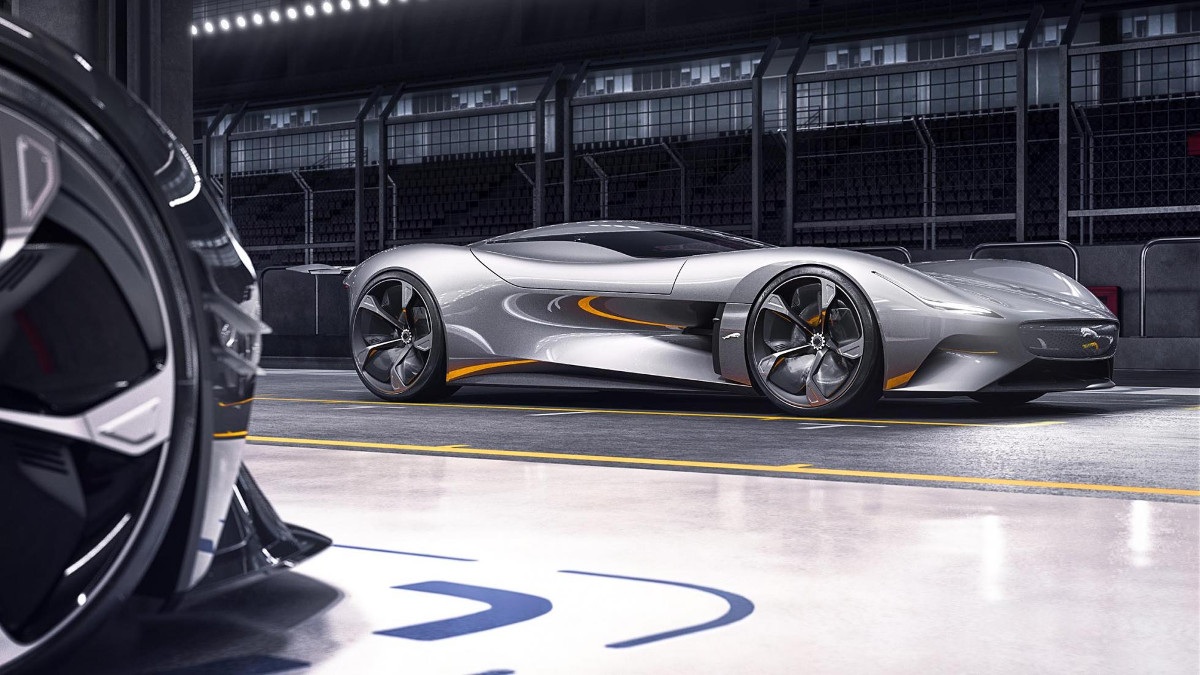 The spec has a few highlights, too. Firstly, it's electric, but it can make a noise like a D-Type thanks to a recording made of an original race car—see the photos below. We're told "its race-spec 3.8-liter XK engine provides a unique layer, manipulated and woven into a futuristic and distinctive electric soundtrack." R-r-r-r-remix, anyone?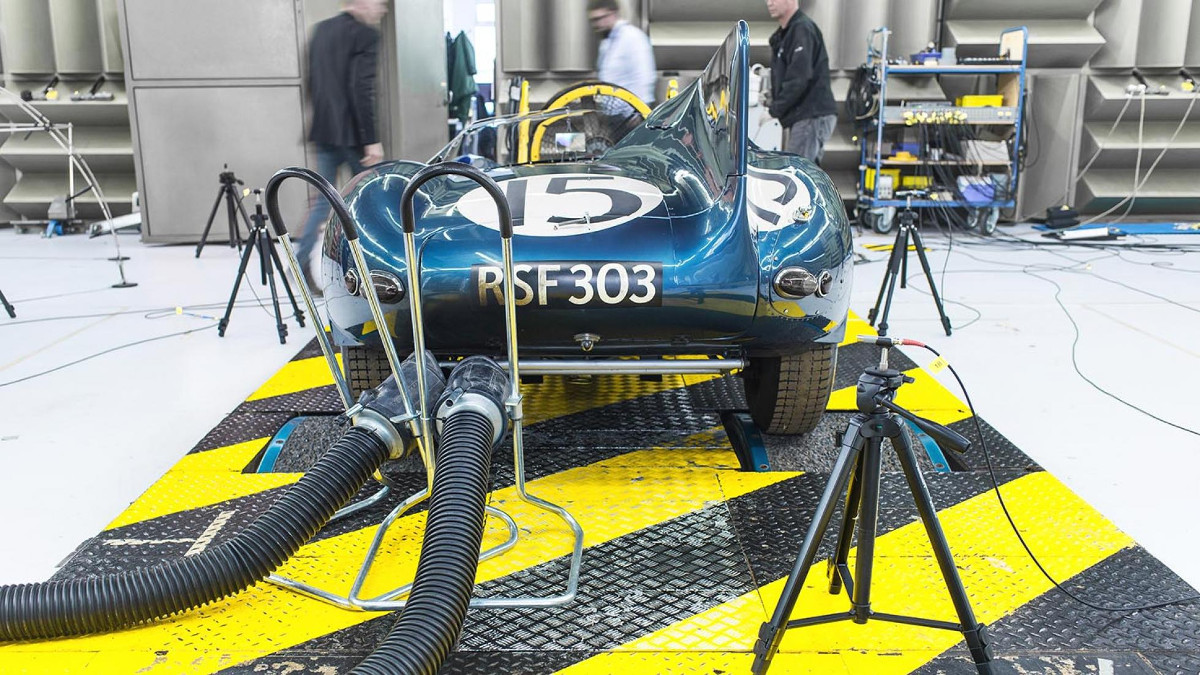 ADVERTISEMENT - CONTINUE READING BELOW ↓
So, the noise is fake, but the power is prodigious. Twin rear motors and a third powering the front axle combine for 1,020hp. Jaguar says the VGTC is good for 0-60mph (0-97kph) in 2sec, and it'll scythe on to 322kph.
Jaguar says it's made of carbon fiber and aluminum alloys, but this is also a bit...synthetic. It's actually made from imagination and pixels. See, this car doesn't exist. It's not the new F-Type—it's a playable download in Gran Turismo. It's what Jaguar's designers would have us all driving if Ready Player One actually became real-life. How else would a massive EV sporting a huge active rear wing weigh only 1,400kg?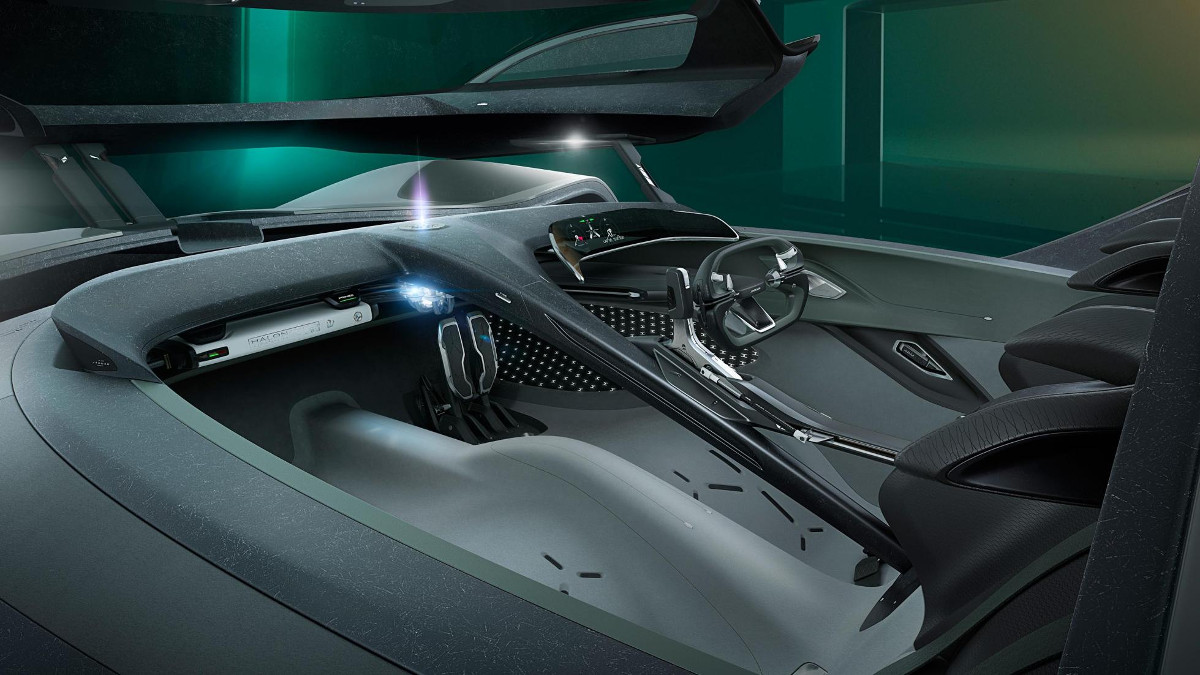 And so, this is where the features become even more detached from reality. Take the interior, apparently inspired by old Le Mans cars. Really? We don't remember Ecurie Ecosse popping up in Star Wars. Jaguar points out "the augmented-reality digital side glass for enhanced vision either side of the car; the glass being able to highlight danger and obstacles, therefore increasing driver perception." Yep, glass is digital now.
ADVERTISEMENT - CONTINUE READING BELOW ↓
Recommended Videos
You'll be able to play the Jaguar VGTC in Gran Turismo Sport from November 2019. Some of these online races can last hours. Wonder what the range is like?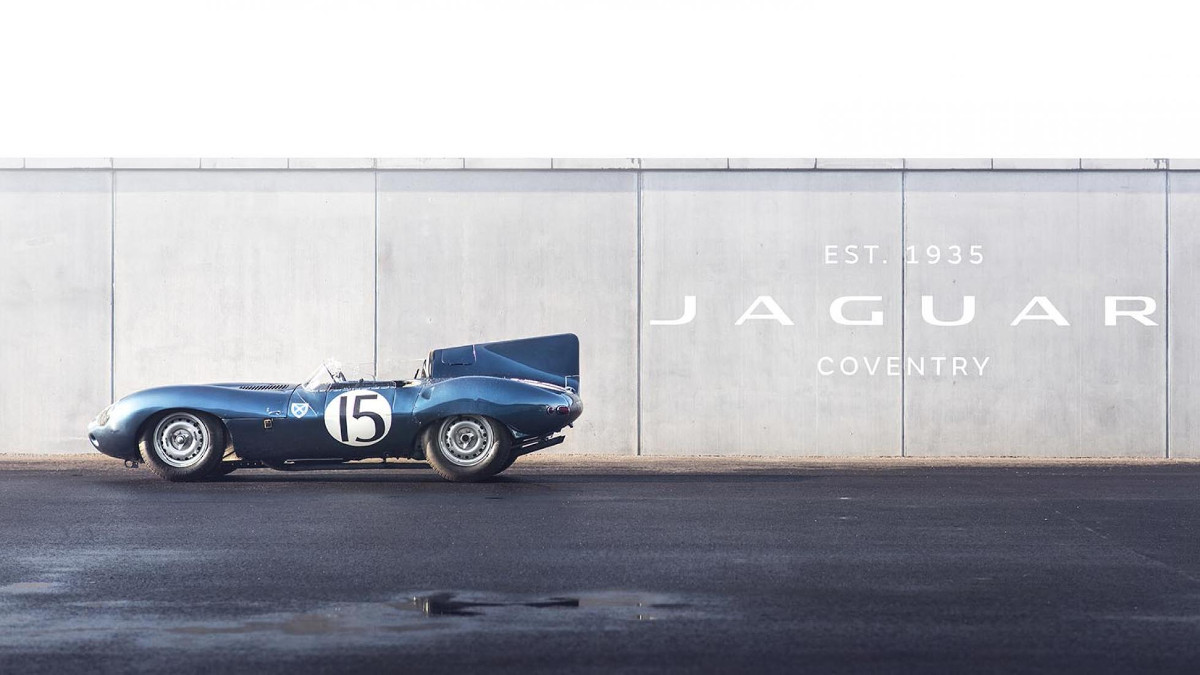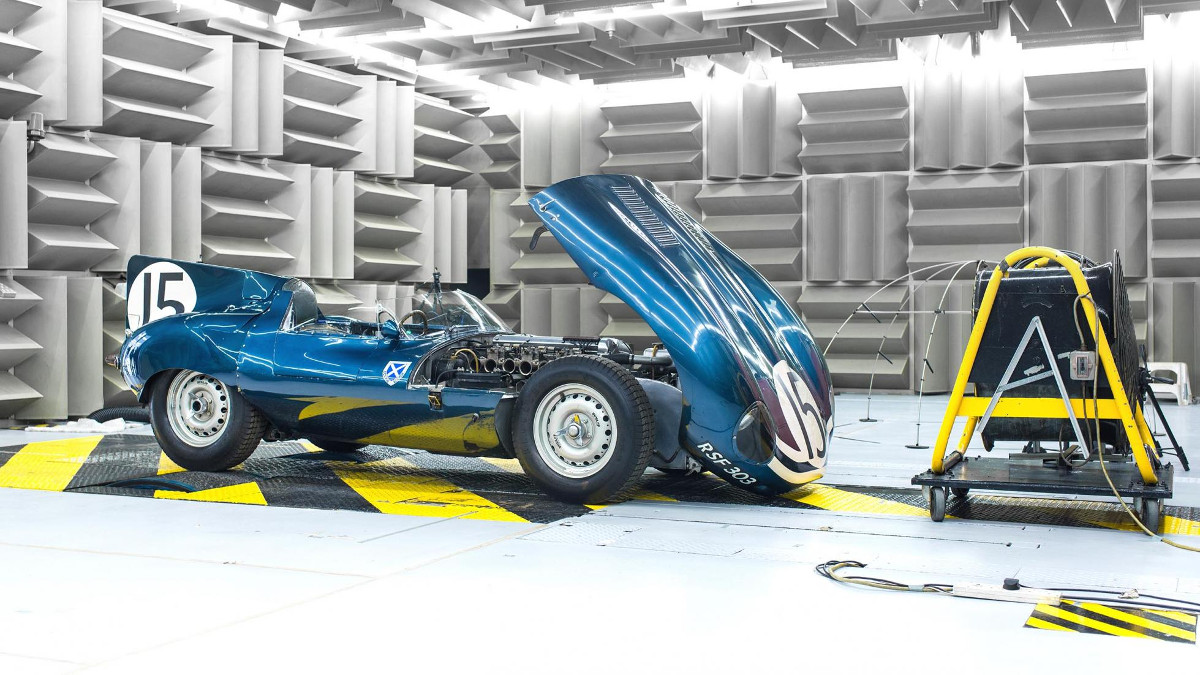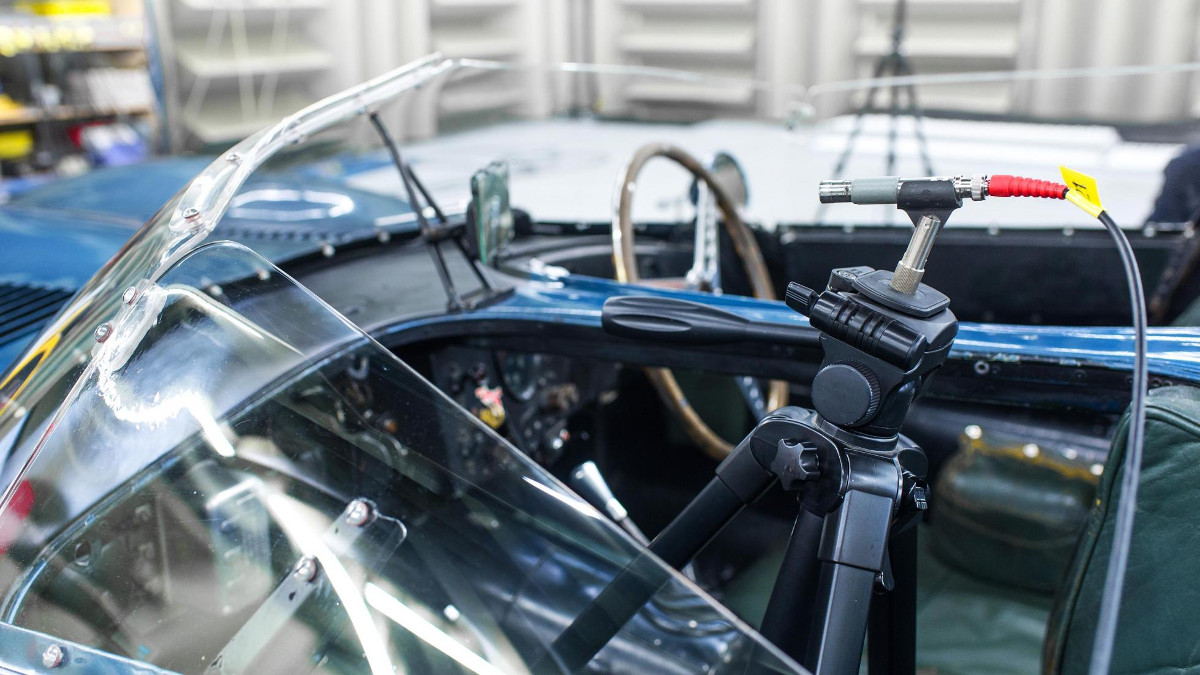 ADVERTISEMENT - CONTINUE READING BELOW ↓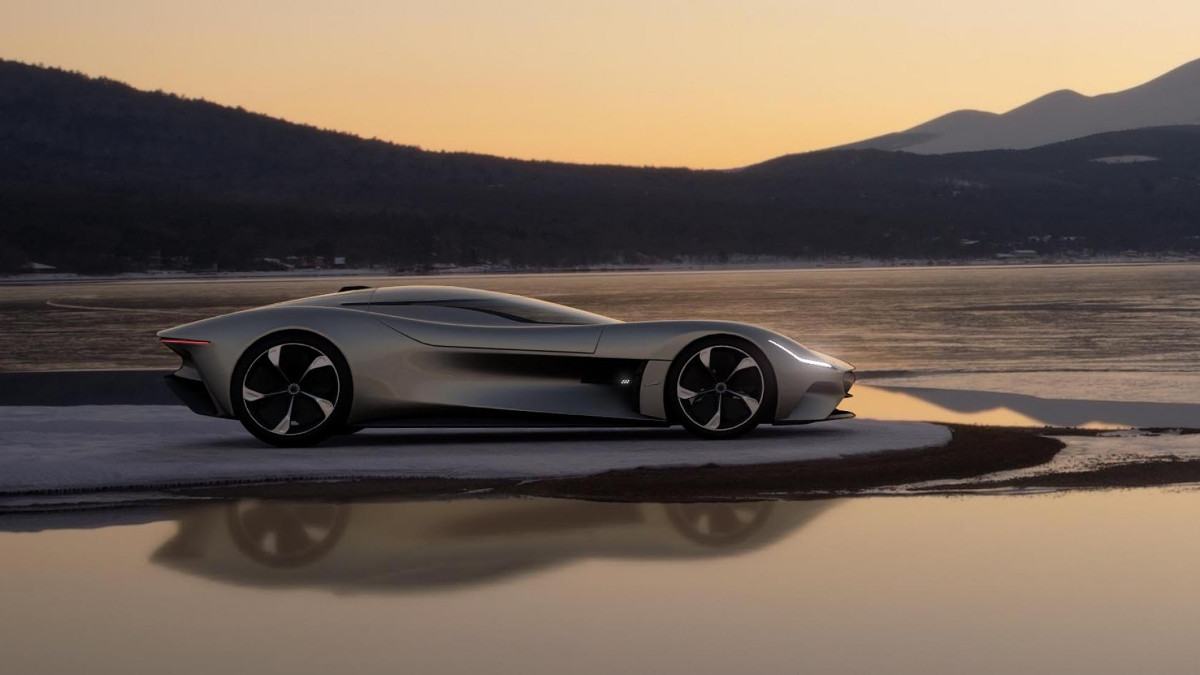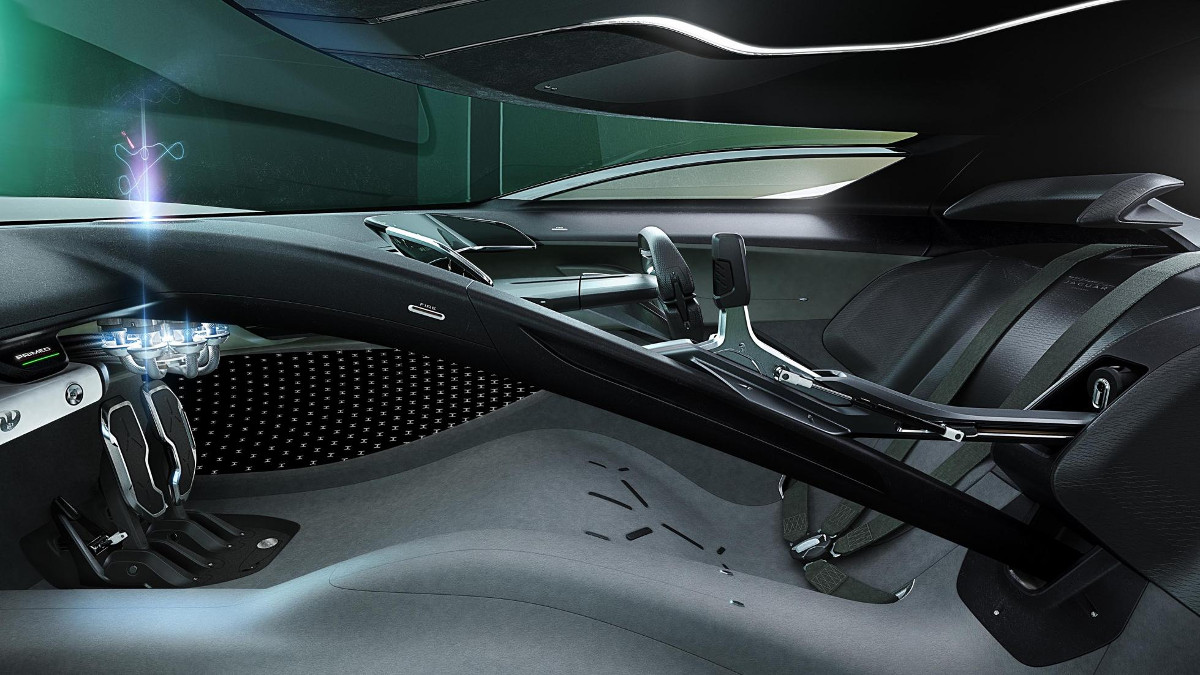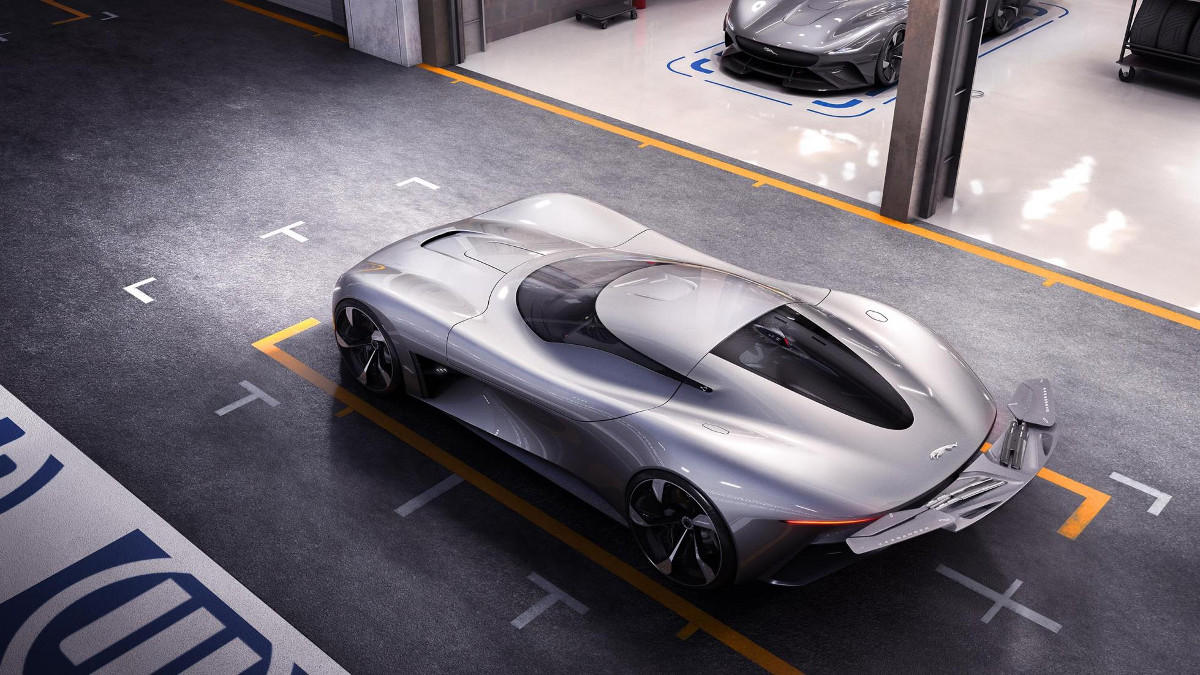 NOTE: This article first appeared on TopGear.com. Minor edits have been made.