What exactly is lag? Glad you asked. Lag is that glorious hiatus between when you squeeze the throttle and when the car lunges forward like it's just been electrocuted. Ooh, the...anti...ci...pation. It's exhilarating. But, at times, also quite scary.
So, here are five tales of the laggiest cars we've ever tested.
1) Ferrari F40
Jason Barlow: When Karim Said agreed to let Top Gear borrow four of his Ferraris for our LaFerrari bloodline feature, there were no warnings or swathes of paperwork. There was just one tiny thing: "Don't misbehave in the F40." Serious drivers rate the F40 because it will rip your head off if it senses for a nanosecond that you don't know what you're doing. It's also not much good at low-speed faffing, which means you're immediately into the drop zone, whose parameters are strictly governed by the F40's twin turbos and their brutal way with boost. But as hard as Ferrari and Porsche and everyone else have worked to banish lag, the truth is the F40's explosive accelerative rush is one of the things we love most about it.
ADVERTISEMENT - CONTINUE READING BELOW ↓
2) BMW 2002 Turbo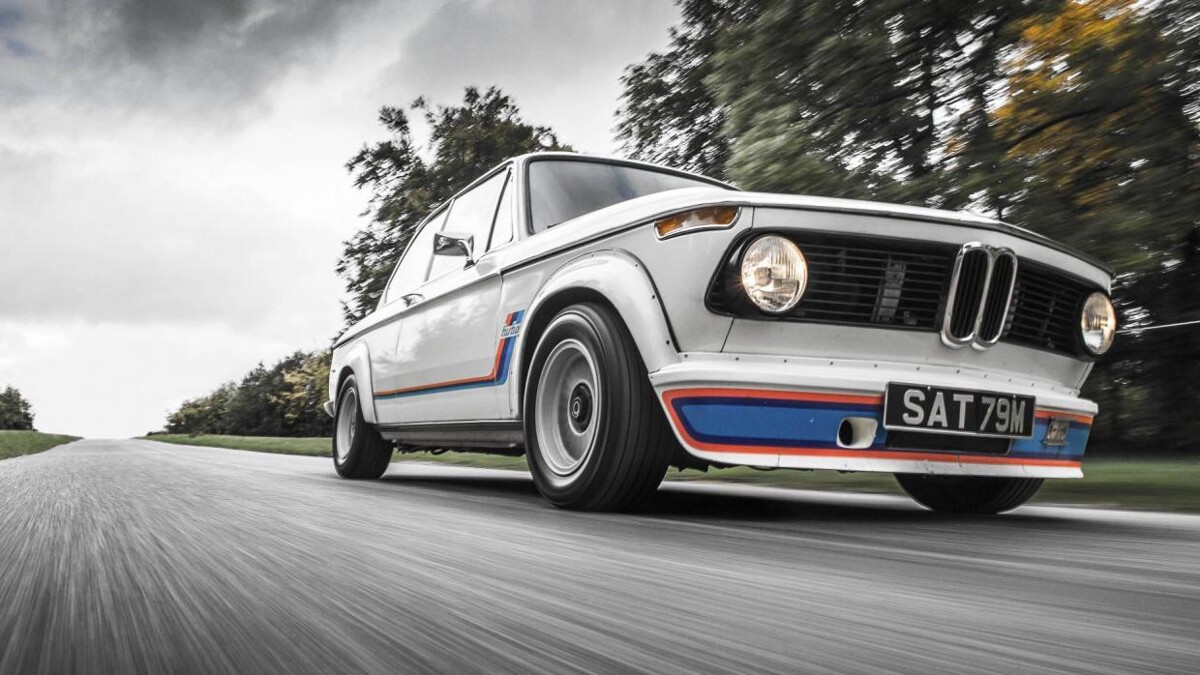 Jack Rix: A low drone turns to a buzz with an intensifying hiss as the turbo spools, then at 4,000rpm—the delivery point for peak torque of 234Nm—you get the hit of the whole fruit. Windows down to make the most of the rasping peashooter exhaust, there's a smack of forward momentum comparable with that of a modern warm hatch. With a lack of insulation from the outside world, though, the 2002 Turbo feels a heck of a lot faster than that. What builds confidence is the power curve: It's more of a smooth bulge than an abrupt onslaught. And then it clicks—just bury the throttle before the apex so the turbo is primed at the exit. Intimidation clears the way for elation, and I'm hustling along at unruly speeds.
3) Audi RS2
Ollie Kew: The Audi RS2 Avant is a turbo-lag hero, its Porsche-fettled 2.2-liter 20-valve, five-cylinder engine developing 406Nm ft at 3,000rpm. Most current engines have already been at max boost for 1,500rpm by the time they spin past three grand. The RS2's 311hp sucker-punch wasn't on tap until 6,500rpm. As a result, the RS2 is two cars: There's the RS2 below 3,000rpm, which is a docile, creaky wagon within which you pootle along, and there's the RS2 above 3,000rpm, which seems to exist only in the bullet-time scene from The Matrix. It wants to spin all four wheels in the dry. It wants to get you from 0-60mph (97kph) in 4.8sec. Apparently, this thing did 0-30mph (48kph) quicker than a McLaren F1 back in the day. And it had space for five.
4) Moby Dick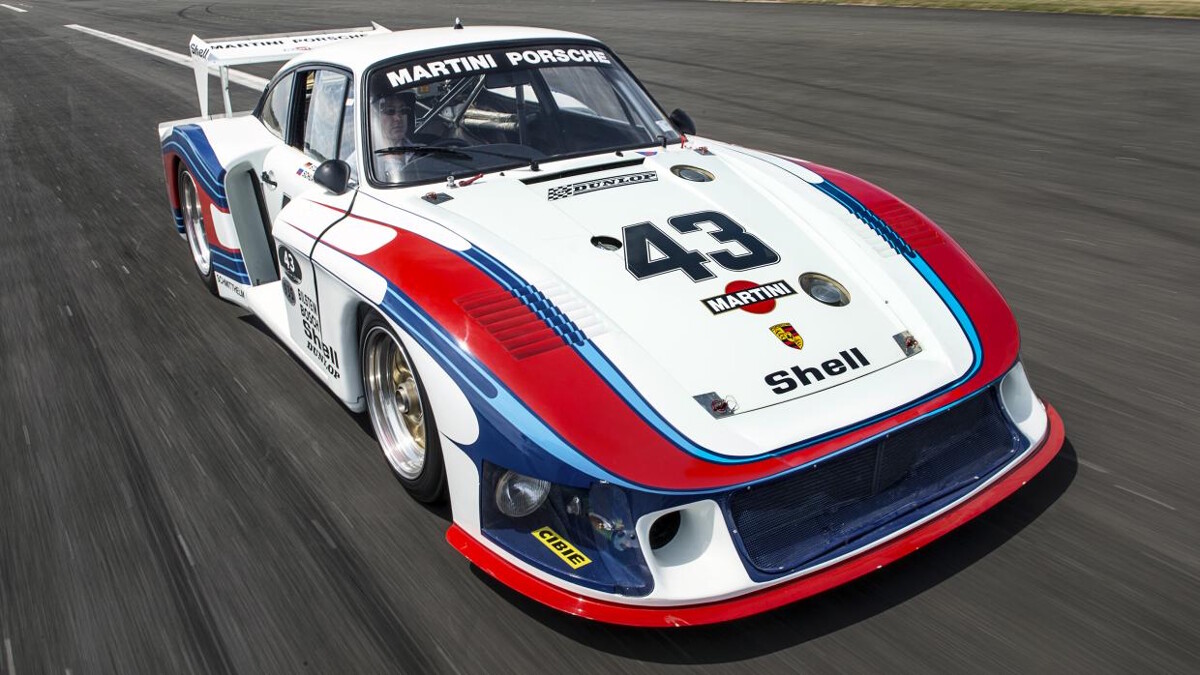 Ollie Marriage: First, a faint whistle, like the distant approach of a steam train. It's steady, becoming more insistent and high-pitched, moving toward old frantic stove kettle, then there's a tone change, the note drops an octave, gains growl and menace as suck turns to blow. Now it's like you're a pea strapped to the spout of that kettle: You feel the pressure build, the whole car tenses and then...erupts. And off you shoot, half expecting the bodywork to peel away around you. To this day, Moby Dick remains the most powerful Porsche 911 ever built, its 845hp from a 3.2-liter twin-turbo flat-six hitting 367kph at Le Mans in 1978. And the process I've just described? Reading speed matches real time. Now that's lag.
ADVERTISEMENT - CONTINUE READING BELOW ↓
5) B Engineering Edonis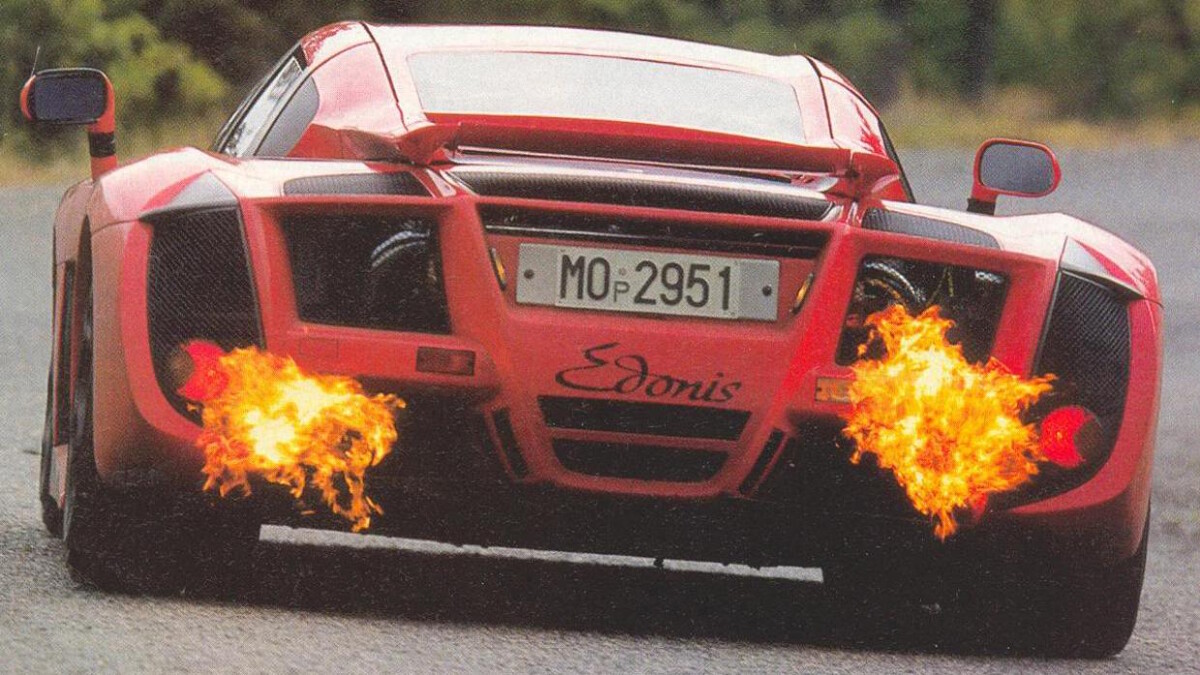 Paul Horrell: A posse who'd worked on the 4WD quad-turbo Bugatti EB110 decided to make something more pure out of it. For 'pure,' read 'terrifying.' By unbolting the four small lag-reducing puffers and replacing with two all-or-nothing monsters, they took power from a then-vast 555hp to a then-unheard-of 700hp. For luck, they disconnected the front drive. It broke the original Bugatti gearbox. Damn near broke me, too. Naff-all happened below 3,500. Above that, it sure would boost. But first...the lag. A lengthy premonition of a storm looming. Then it'd hit like a freight train, a dam-busting force. They'd set it up for Nardo, and here I was dodging Piaggio Apes on Modenese lanes.
NOTE: This article first appeared on TopGear.com. Minor edits have been made.