If you thought the Lamborghini Urus couldn't get any shoutier, my oh my, were you wrong. Take a look at this one. It's been modified by German tuner Manhart to produce 801hp and 979Nm of torque—a whole 160hp and 131Nm more than what the 4.0-liter twin-turbo V8 gives as standard. Crucially, it now outguns the Jeep Trackhawk.
The power bump comes courtesy of beefier turbos, a reinforced eight-speed automatic transmission, and a freer-breathing exhaust, plus an ECU remap to make everything work together as it should.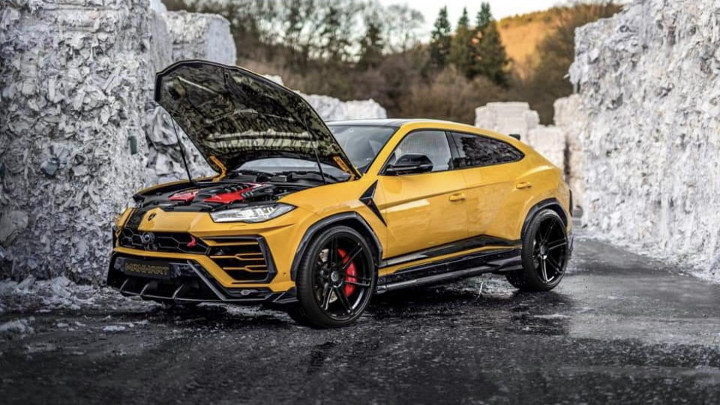 Performance? Brisk, no doubt. The standard Urus already does 0-100kph in 3.6sec, so this one ought to do it in a little over 3sec. That's outrageous in a car that weighs 2.2 tons.
Continue reading below ↓
Recommended Videos
To make sure people know this isn't just another Urus, Manhart has added wider wheel arches, intricate bumpers front and rear, and incredibly large wheels. And a stripe, which we can confirm gives a measurable improvement in performance all by itself*. The end result is not subtle, to say the least.
No word on pricing, but expect to pay a substantial sum of money over and above what you've already spent on the base car. Performance comes at a price.
*This may not be true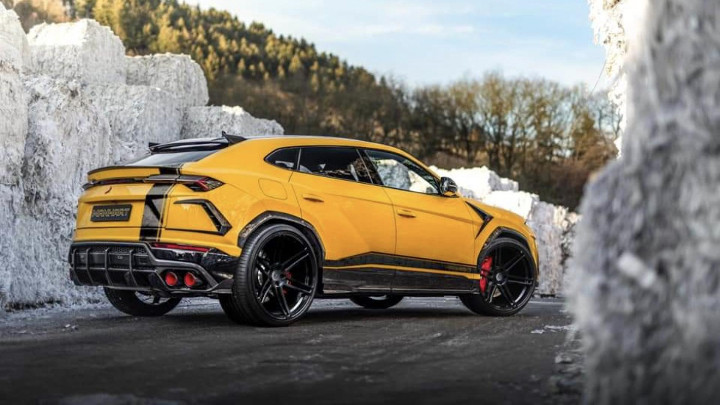 NOTE: This article first appeared on TopGear.com. Minor edits have been made.