The DBX isn't even out yet, but already, Lumma Design—you know, one of those mad German tuners like Novitec or Mansory—has had its way with Aston Martin's first SUV.
Lumma will only ever build 20 'VLR AM' kits, which will be available toward the end of this year for an undisclosed sum (read: lots). It doesn't say whether the kit includes any mechanical upgrades, but given the DBX uses the same 4.0-liter twin-turbo V8 as the Vantage and most AMG Mercs, we know there's more to be had than the standard 542hp.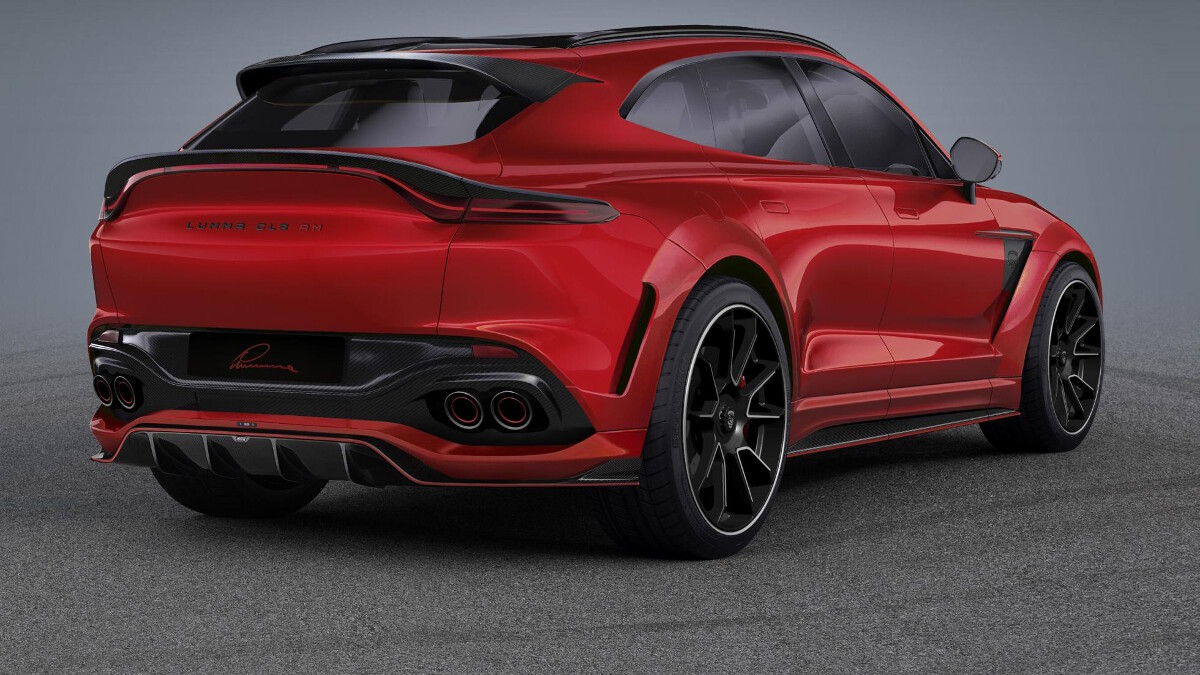 Continue reading below ↓
Recommended Videos
As for looks, "carbon as far as the eye can see," says the tuner. Not unlike Aston's own Q-spec DBX, Lumma's CLR AM is dripping with the stuff. You get fat wheel arches hiding "center-lock-look" wheels, much more aggressive, substantial front and rear bumpers and side skirts than on the standard model, as well as new spoilers and a diffuser.
Though Lumma hasn't supplied pics, we're told the interior is a carbon-fest, too, with an "ergonomically optimized steering wheel," carbon pedals, and trim.
Aston needs to sell a load of DBXs to keep itself going, meaning all being well, you'll see loads of these luxo-barges around. Is Lumma's kit a decent way of setting yourself apart from the crowd? In a word, no. No, it is not.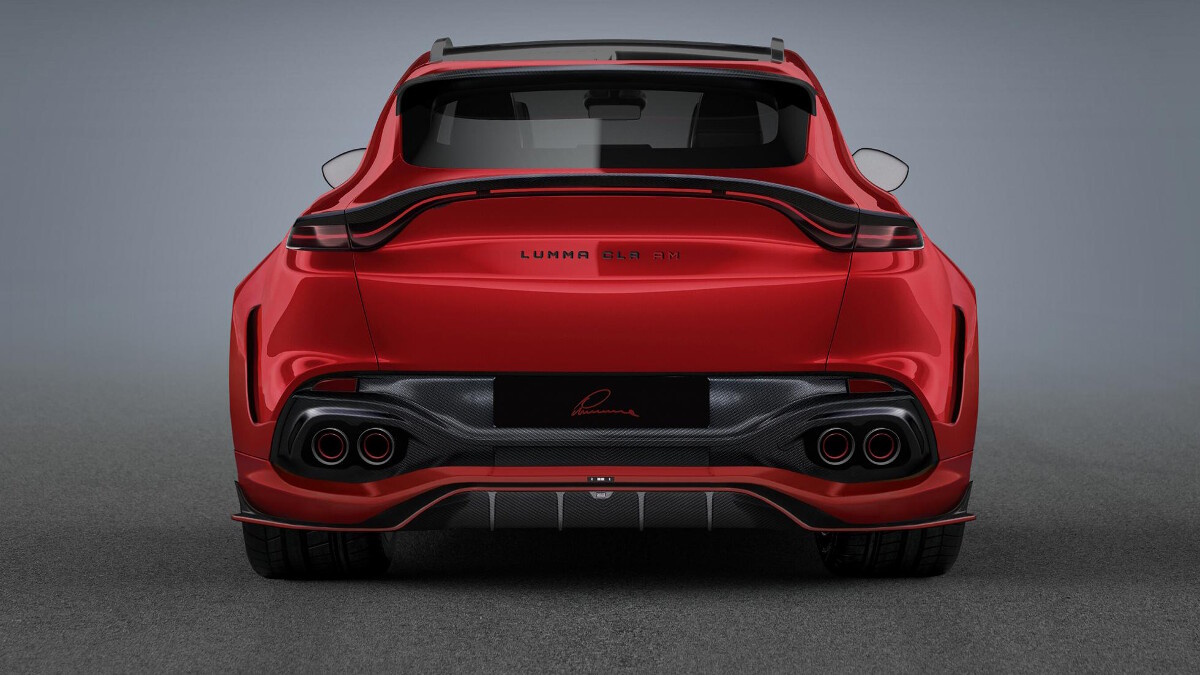 NOTE: This article first appeared on TopGear.com. Minor edits have been made.