"Wait, has the 2022 Formula 1 season started already?" That's a big no. Actually, make it three.
No, this photo isn't from a practice or a pre-season testing session. That's just 2021 World Champion Max Verstappen taking out Red Bull Racing's F1 car out for a spin in Austria. No, that's not the new car he'll be driving next season, either, although the unit in the photos is already wearing Verstappen's new number—more on that later. Lastly, no—that's most definitely not a new Austrian Grand Prix track. They'll still be racing in Spielberg (Red Bull Ring) in 2022.
Verstappen here was simply enjoying himself at a driving exhibition hosted by the GP Ice Race circuit at Zell am See Airport. He drove alongside Austrian ice speedway star and former European Ice Racing champion Franky Zorn.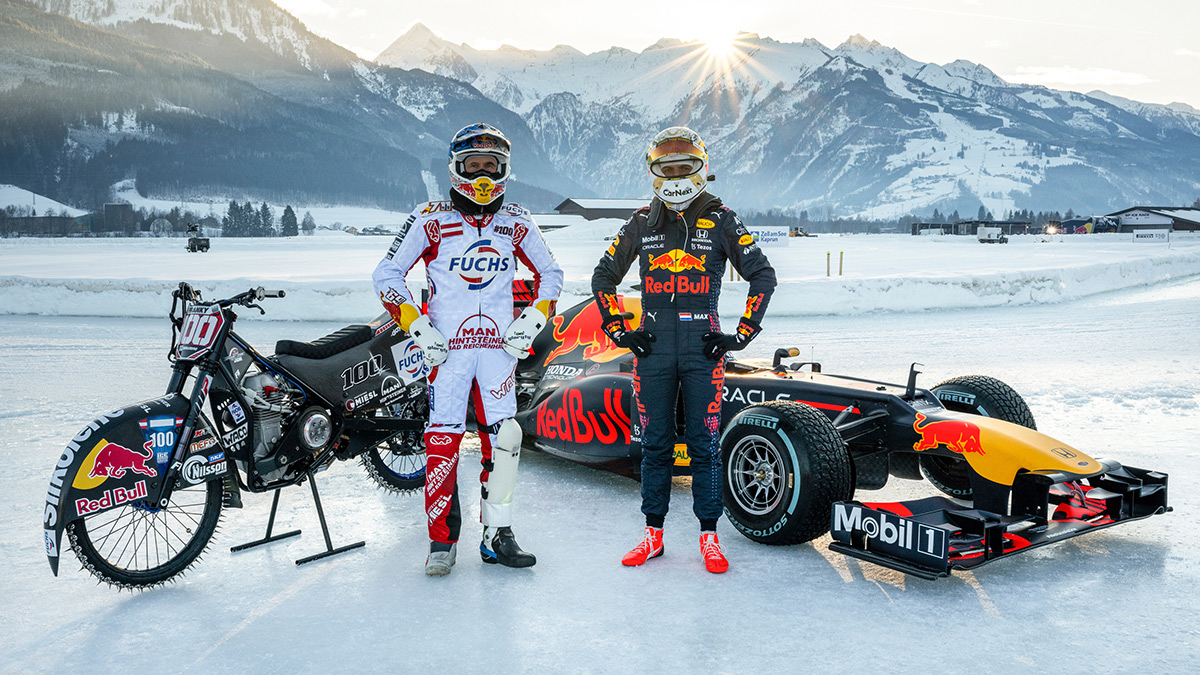 ADVERTISEMENT - CONTINUE READING BELOW ↓
This quick run through the ice was Verstappen's first time to drive an F1 car in such conditions. Coincidentally, it was also his first time back behind the wheel of a race car since his championship win back in December. 
"This was my first time on the ice with a Formula One car and I've been really looking forward to it," said Verstappen. "It was very interesting and it's quite slippery, so you have to be careful. Everything is very cold, including the brakes, and racing cars are obviously not designed to drive on the ice, which makes it even more difficult, but it was a lot of fun."
As mentioned, Verstappen will be running number 1 next season, which is apparently the first time it will be used on the grid since Sebastian Vettel's 2014 season. "How many times do you get the opportunity to swap numbers? And number one is the best number out there, so for me, it was very straightforward to pick it," he quipped. "Hopefully, number 33 doesn't come back next year."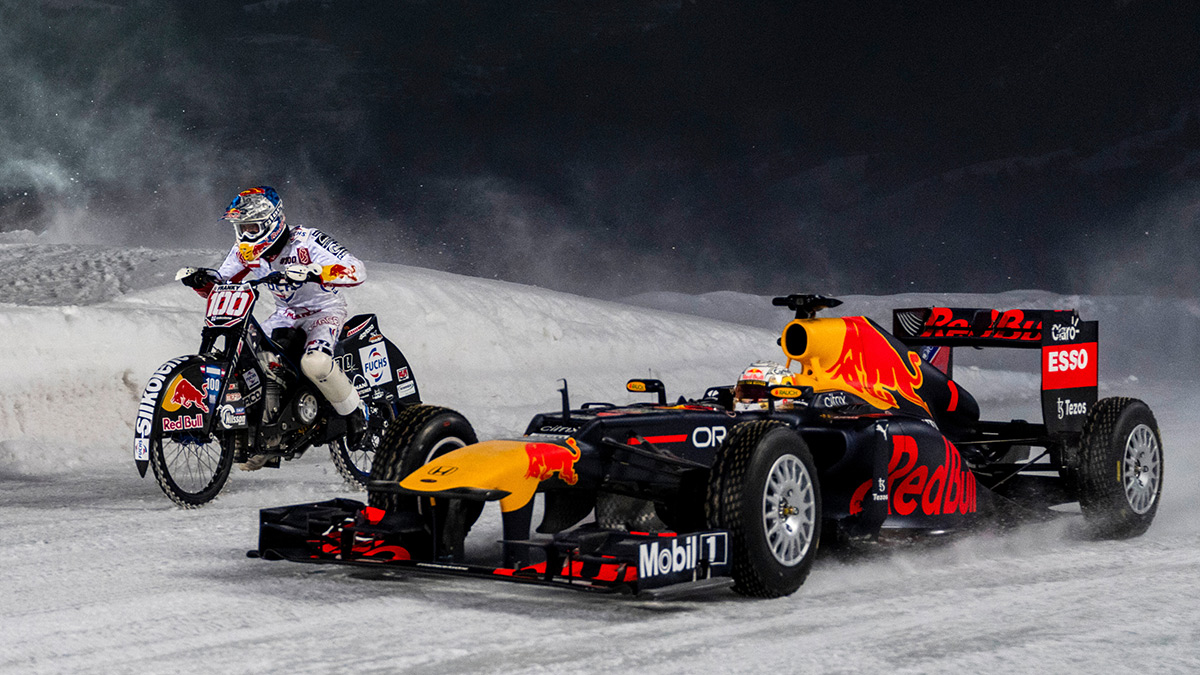 ADVERTISEMENT - CONTINUE READING BELOW ↓
Recommended Videos
There appears to have been no flat-out runs done or lap times recorded during the exhibition. It was simply a 'warm-up' drive for the reigning champion. And what a cold warm-up it was.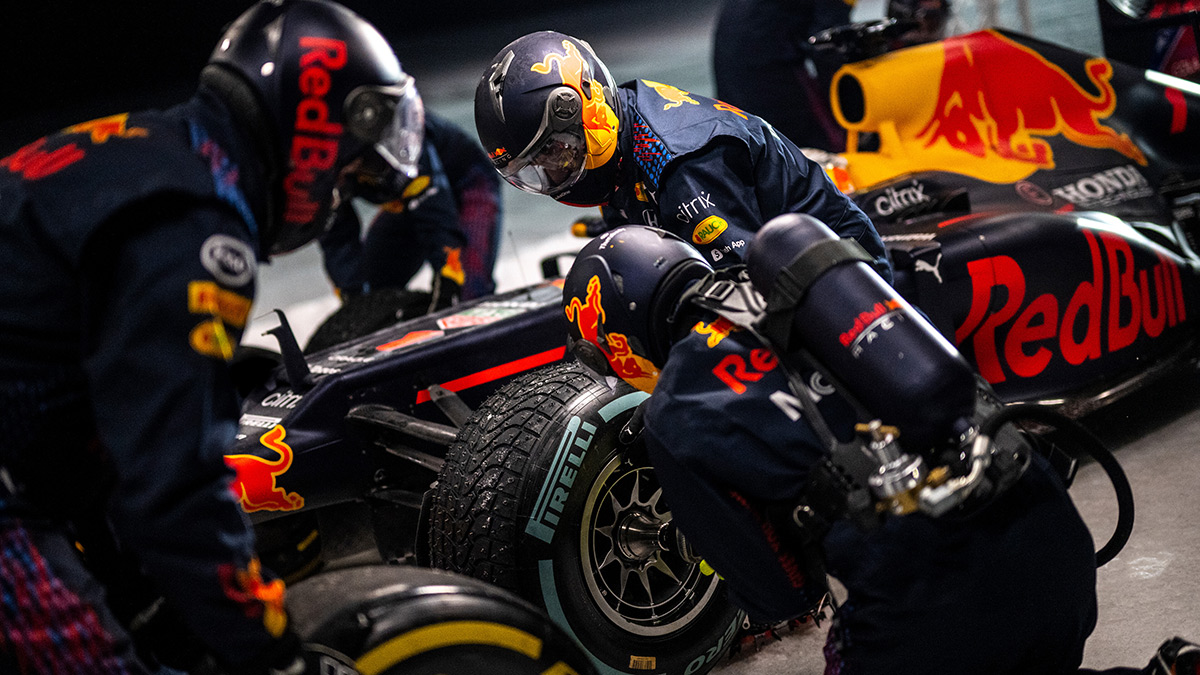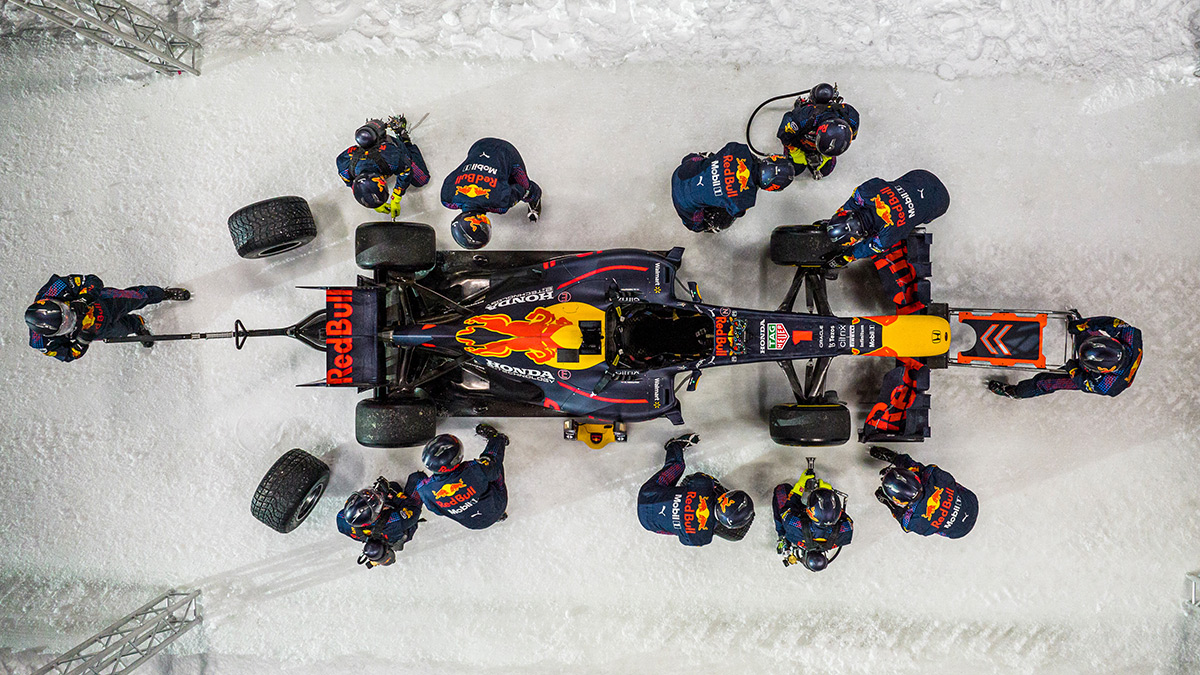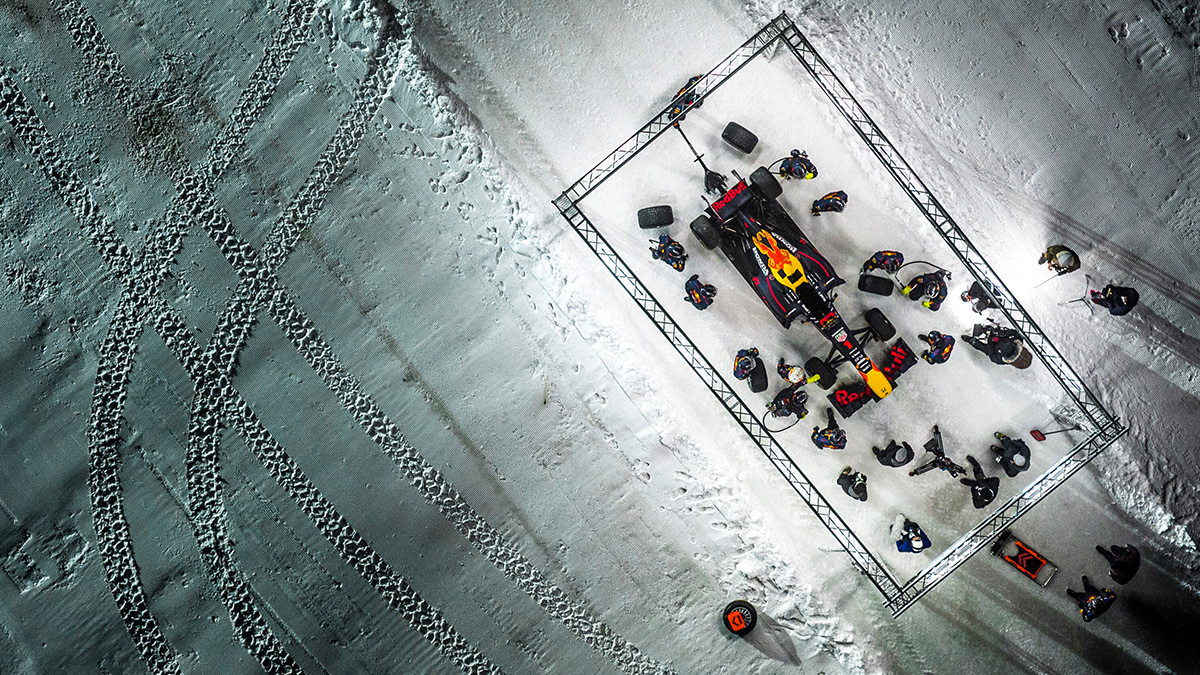 ADVERTISEMENT - CONTINUE READING BELOW ↓