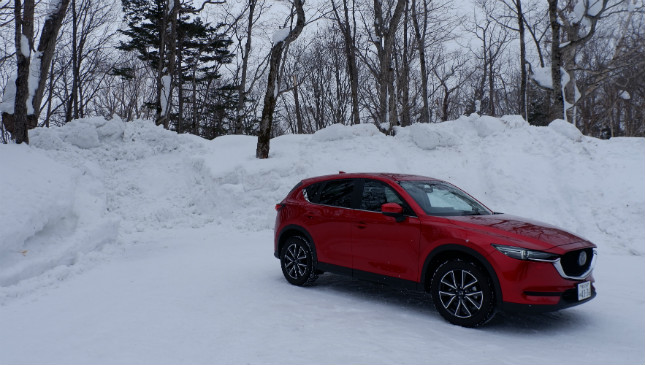 We can't avoid swerving jeepneys and deal with potholes day in and day out. We have no choice since we live in Metro Manila. But driving on snow is a different task, and one that we can't claim to be experts at. But even if we're newbies, we can honestly say that it's a hell of a lot of fun.
We got to experience this recently when Mazda Philippines invited us to see the Kenbuchi Proving Ground in Hokkaido, Japan. The vast expanse stretches 4,700,000 square meters and is normally open to public access. But for a few months each year, when the snowfall is at its heaviest, Mazda uses the facility exclusively to test out its latest vehicles and technology. Its many experiments include exercises for braking, handling, and the effectiveness of various safety features.
Continue reading below ↓
Recommended Videos
Admittedly, we were pretty jealous of the people working there. We had just flown from sweltering Manila and met a bunch of guys who skid around in snow for a living. Thankfully, we were able to try it out for ourselves as well—albeit with a lot less skill and grace than the Mazda team. While the people at Kenbuch are serious engineers/drivers/product planners, we couldn't help feel as if we were enjoying a gigantic winter playground.
Check out the photos here for a look at Mazda's snowy proving grounds. After our experience, we can attest to the amount of effort the carmaker puts in to maximize the driving experience.