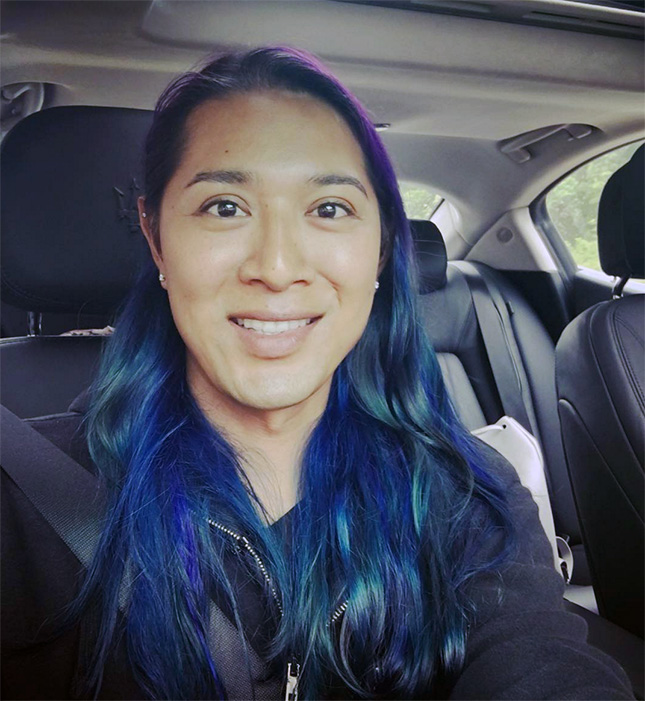 The person you see above is Car Porn Racing founder Ian King, an automotive enthusiast whose cars have been making us drool for years. He has officially come out as Angelina Mead King through an Instagram account that is surely now getting a lot of views. He is, in his words, a "trans woman." The name is also a nod to his wife Joey Mead King, whom he describes as his "rock and number one supporter." The two got married in Los Angeles in 2011.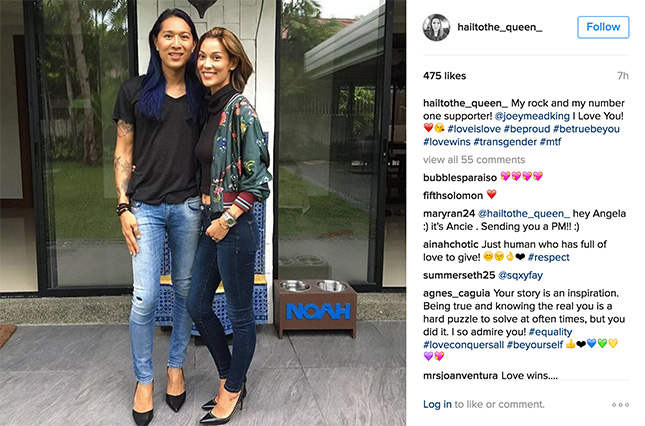 ADVERTISEMENT - CONTINUE READING BELOW ↓
While I consider Ian to be a close friend to Top Gear Philippines--he and his aftermarket creations have been a regular subject of our print and digital stories--I only learned about Angelina through this Instagram post Ian shared on June 29, in which he said: "Sometimes the King is a Woman."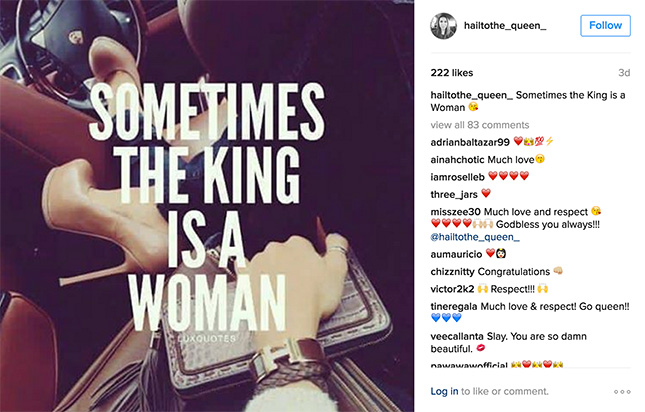 ADVERTISEMENT - CONTINUE READING BELOW ↓
Recommended Videos
Some people on our editorial staff initially thought it was an elaborate prank. Or perhaps a fake Instagram account made by a hater. Ian maintained an official Instagram account called "hailtothe_king," so another one dubbed "hailtothe_queen_" would easily look suspicious.
But as it turns out, the second account had been up for years, with the very first photo posted on September 30, 2012. "I have been struggling with this for years, and coming out and being true to myself makes me feel like a stronger person," Ian shared with TopGear.com.ph.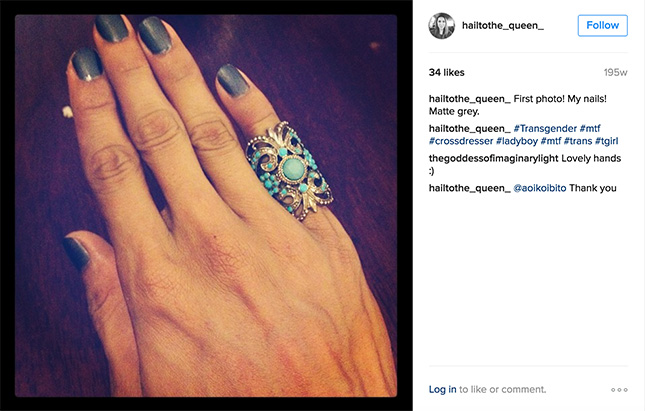 ADVERTISEMENT - CONTINUE READING BELOW ↓
I also had to verify the story through our common friend Marc Soong, who is a dear friend of Ian's and who also supports his coming out. When Marc confirmed it, I asked him to tell Ian I wanted to report the whole thing. Ian's reply: "I'm down. I just won't read the comments." To which Marc responded: "This will reach millions. Yes?"
What Ian said touched us: "Scary but laban. The car world is my world."
Marc, for his part, only had one request: "Please make the story as awesome as possible. Ian is a beautiful human being."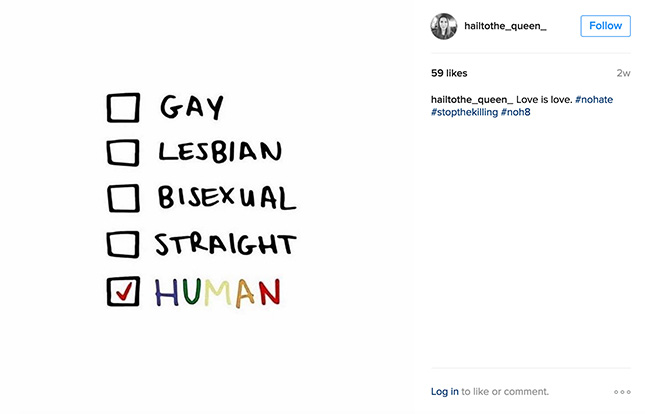 ADVERTISEMENT - CONTINUE READING BELOW ↓
Indeed, he (or she) is. I first met Ian many years ago during a drifting event sponsored by Goodyear in Malaysia. He immediately struck me as an alpha male. So much so that I was hesitant to talk to him. He had the aura of a rock star--a bad boy out to break women's hearts. Little did I know that Ian was a gentle soul loved by many.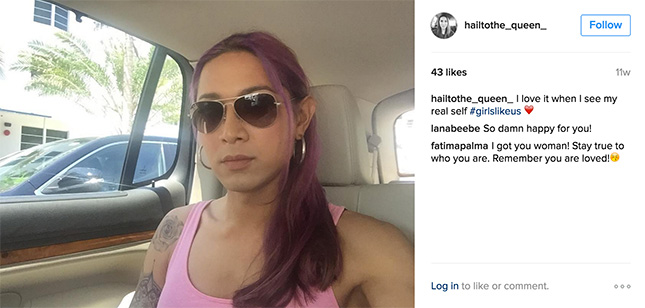 ADVERTISEMENT - CONTINUE READING BELOW ↓
Asked for a statement he would like to issue to his fellow car nuts reading TopGear.com.ph, Ian wrote: "We only have one life to live, and we should all try and live it as authentic as possible. I would like to thank everyone for the love and support that I have been receiving. I never thought in my wildest dreams that this would become a reality for me. I will always keep bringing innovation to the car community in the months to come!"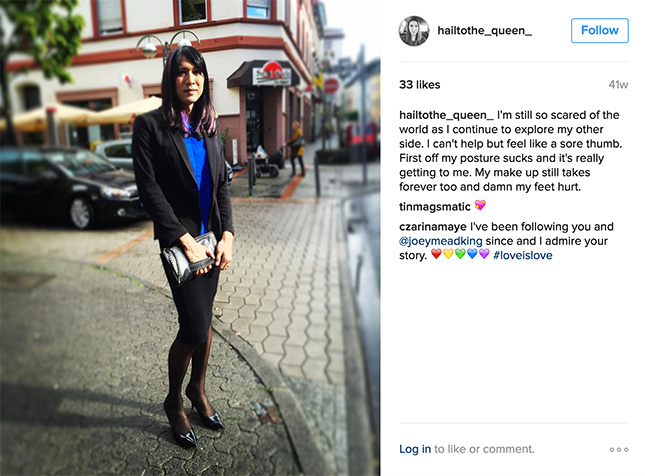 ADVERTISEMENT - CONTINUE READING BELOW ↓
We salute and support Angelina Mead King. May we all continue striving for a world in which we will no longer fear reading social-media comments on the choices and decisions we make. We are all human beings, after all.
And in the words of Marc Soong: "At the end of the day, we have a common ground, which is the love of cars."
Nothing but love here. See you around, Angelina!
Photos from Angelina Mead King's Instagram account