Fuel prices just keep going up, and at this point, we're sure a lot of you are starting to look at alternatives that can help you ditch your cars entirely.
Of course, the first transport alternative that comes to mind would be motorcycles. With these two-wheelers, you'll spend a lot less on gasoline than you would with a car. As a bonus, you can also get from point A to point B faster, so you also save a lot of time in the long run. So if you're thinking about making the switch, we're here to help you out.
The most fuel-efficient motorcycles in the Philippines
We've listed here some of the most fuel-efficient scooters and underbones in our market right now. All of these are economical small-displacement bikes that would make for ideal transport solutions in Metro Manila, so you won't see any expressway-legal models here.
Take note, however, that all of the figures listed here are based on manufacturer-provided data. We intended to have the trio of Honda, Yamaha, and Kawasaki here, but unfortunately, Yamaha Motor Philippines doesn't publish its motorcycles' fuel-consumption figures online. Anyway, read on below to learn more.
Continue reading below ↓
Recommended Videos
1) Honda Click 125i
Price: P77,900
Engine displacement: 125cc
Power: 11hp @ 8,500rpm
Torque: 10.8Nm @ 5,000rpm
Fuel tank: 5.5L
Fuel consumption: 53km/L
2) Honda TMX125 Alpha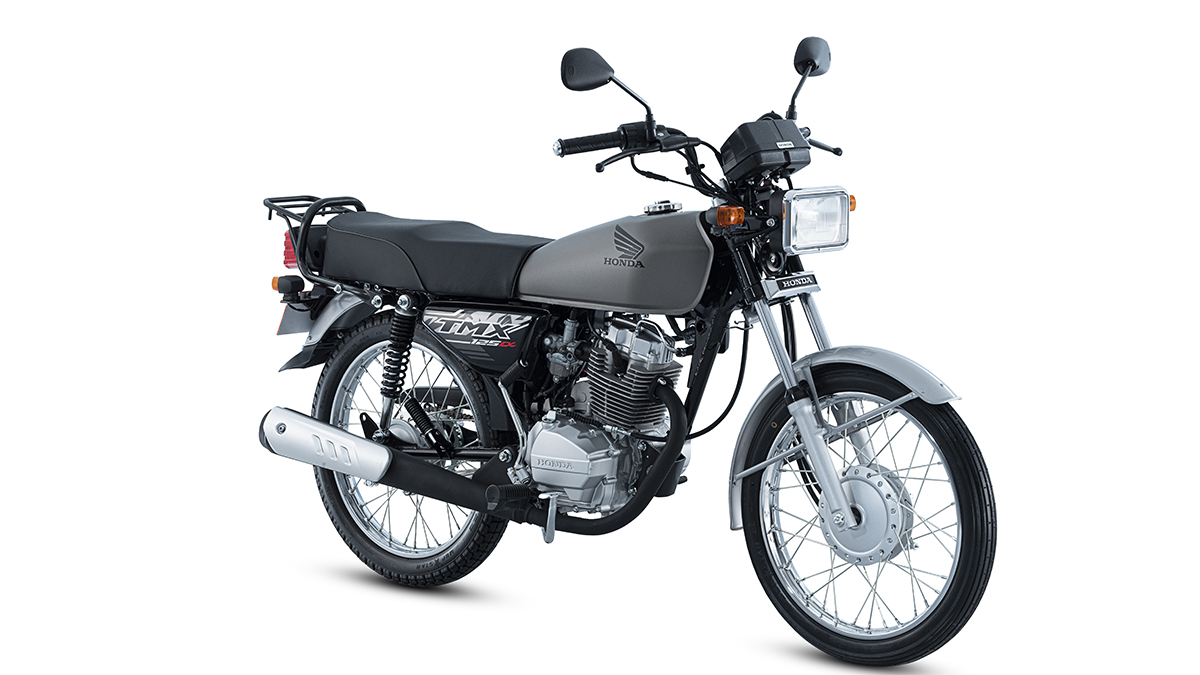 Price: P51,990
Engine displacement: 125cc
Power: 7.16hp @ 8,000rpm
Torque: 9.1Nm @ 6,500rpm
Fuel tank: 5.5L
Fuel consumption: 62.5km/L (at 45kph)
3) Honda Dio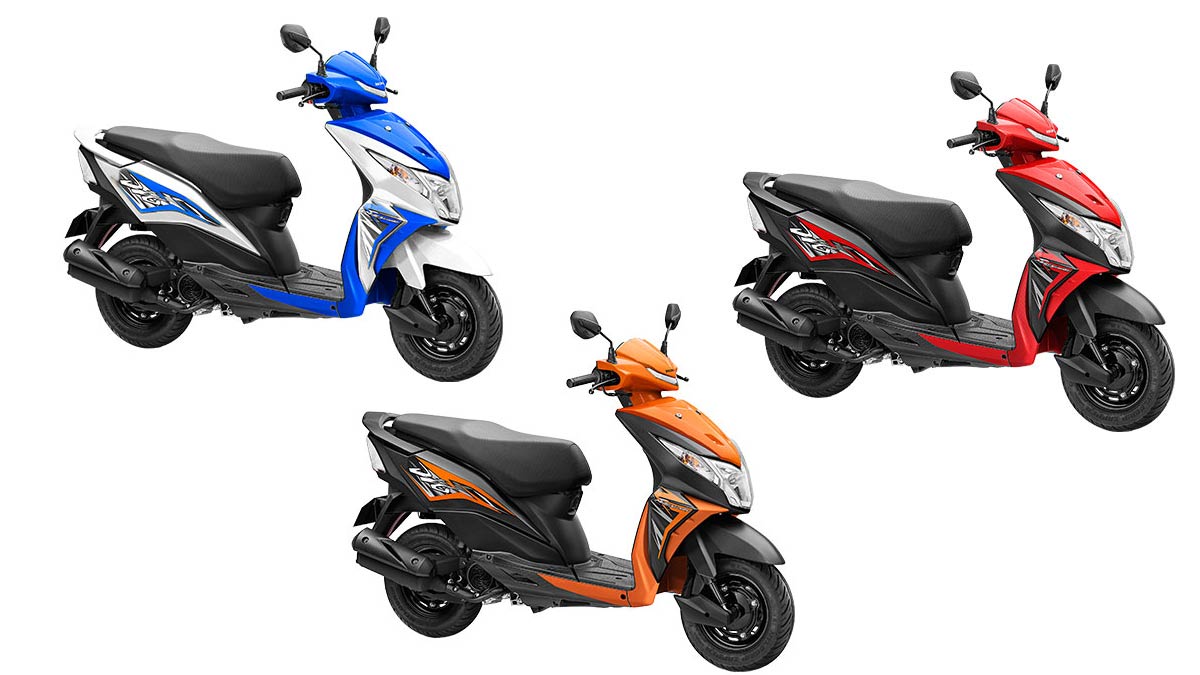 Price: P57,500
Engine displacement: 109cc
Power: 7.9hp @ 7,500rpm
Torque: 8.9Nm @ 5,000rpm
Fuel tank: 5.3L
Fuel consumption: 58.3km/L
ALSO READ:
9 Fuel-saving tips for motorists amid rising pump prices
DOE encourages work-from-home, four-day workweek schemes in light of high fuel prices
4) Honda Genio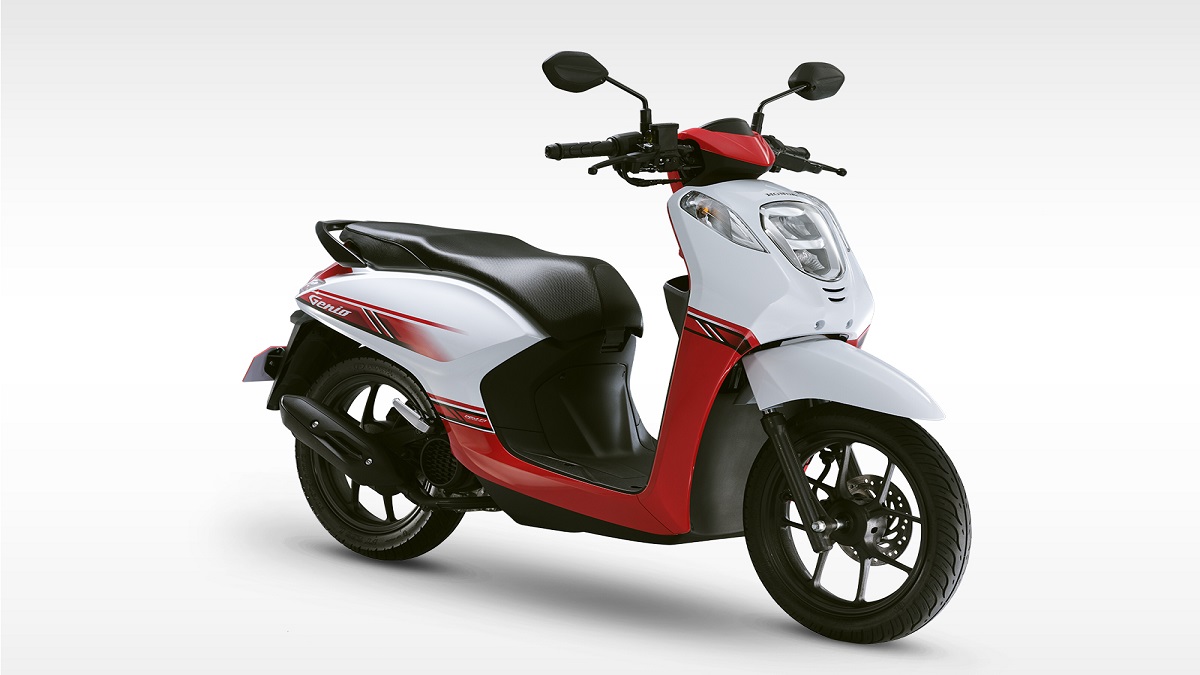 Price: P72,900
Engine displacement: 110cc
Power: 8.85hp @ 7,500rpm
Torque: 9.3Nm @ 5,500rpm
Fuel tank: 4.2L
Fuel consumption: 59.1km/L
5) Honda Beat Street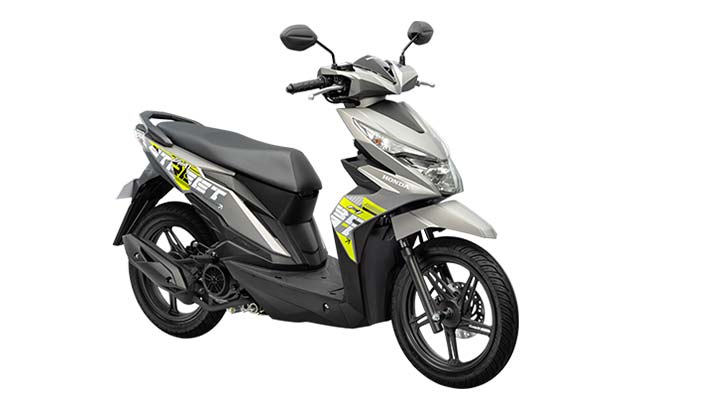 Price: 67,400
Engine displacement: 108cc
Power: 8.69hp @ 7,500rpm
Torque: 9.21Nm @ 6,000rpm
Fuel tank: 4L
Fuel consumption: 63.7km/L
6) Suzuki Raider R150 fI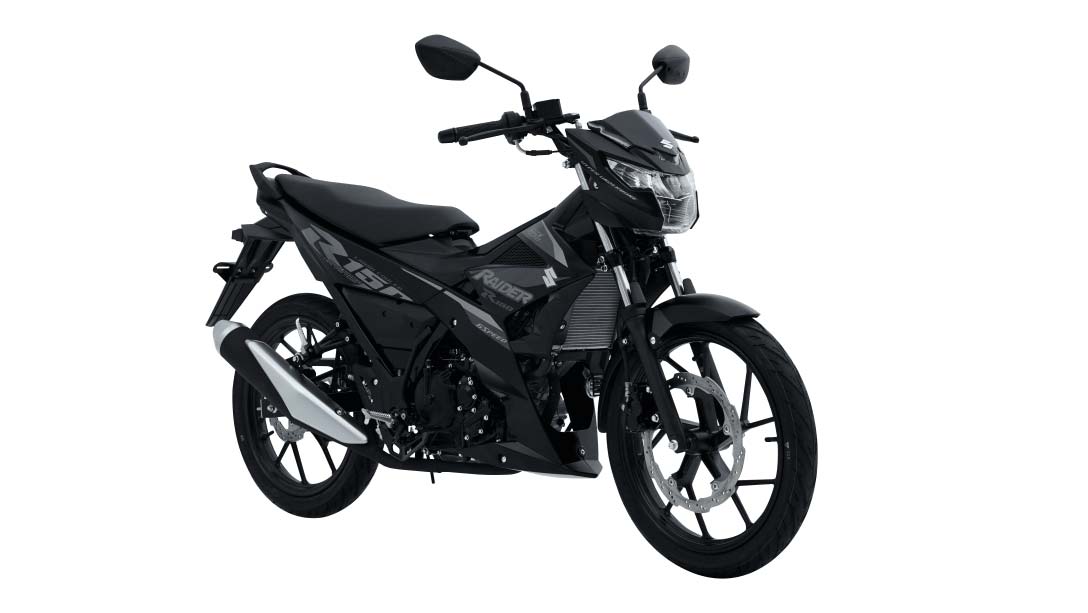 Price: P109,900
Engine displacement: 147.3cc
Power: 18.24hp @ 10,000rpm
Torque: 13.98Nm @ 8,500rpm
Fuel tank: 4L
Fuel consumption: 50km/L
7) Suzuki Burgman Street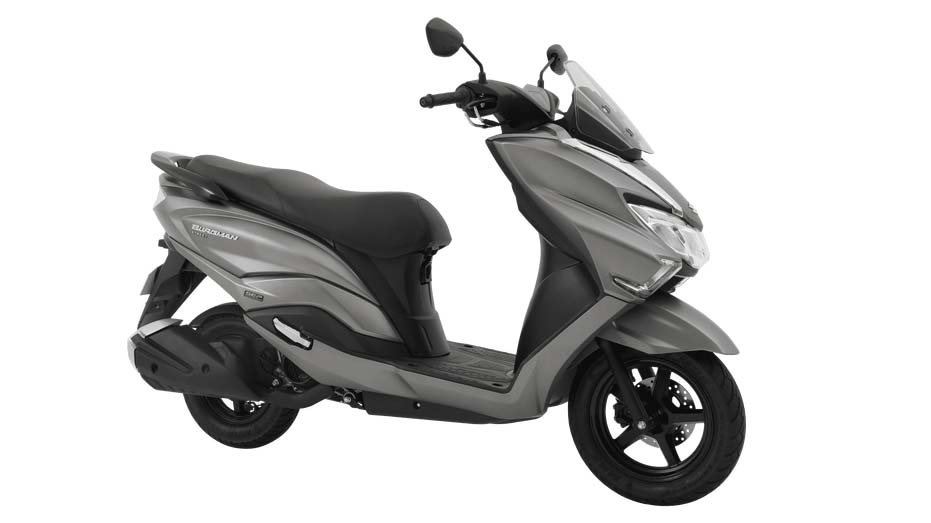 Price: P78,900
Engine displacement: 124cc
Power: 8.58hp @ 7,000rpm
Torque: 10.2Nm @ 5,000rpm
Fuel tank: 5.6L
Fuel consumption: 53.5km/L
8) Suzuki Raider J Crossover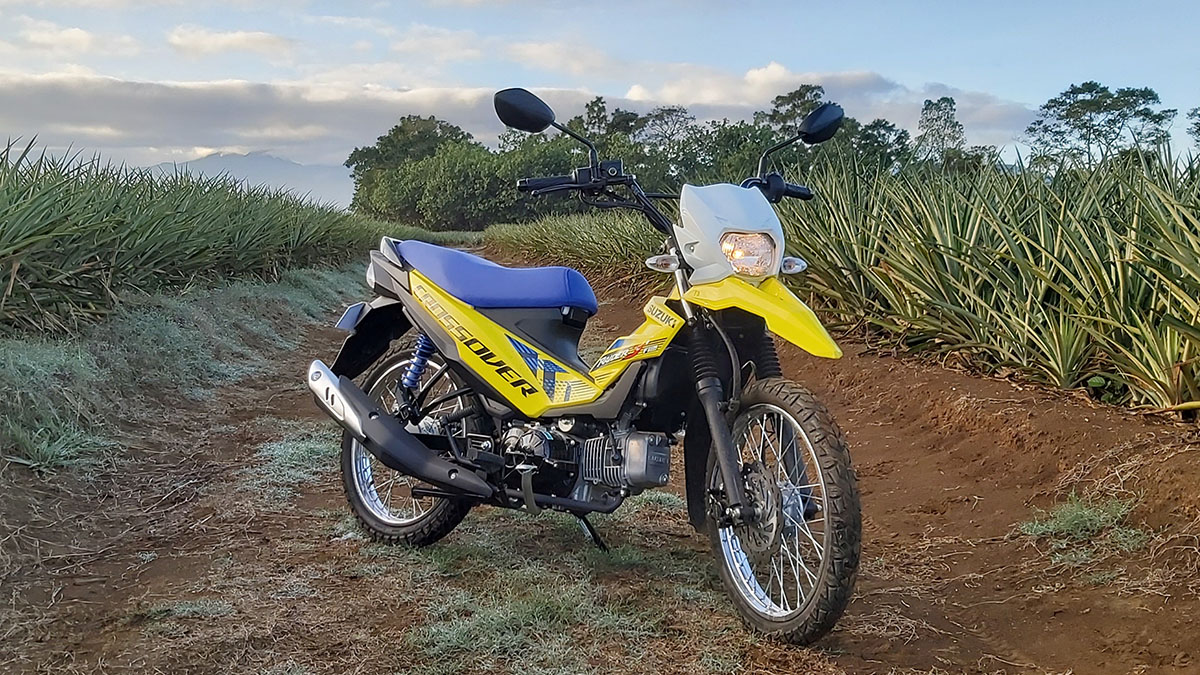 Price: P63,900
Engine displacement: 113cc
Power: 9.12hp @ 7,500rpm
Torque: 9Nm @ 6,500rpm
Fuel tank: 4L
Fuel consumption: 65.65km/L
Top Gear Philippines is now on Quento! Click here to download the app and enjoy more articles and videos from Top Gear Philippines and your favorite websites.