When you buy a brand-new car in the Philippines, its initial motor vehicle registration—which the dealership usually processes for you—is good for three years. After that, renewing the registration with the Land Transportation Office (LTO) becomes an annual affair, with the schedule based on the vehicle's license plate number.
Working out the month in which you should make the yearly trek to the LTO is straightforward, but that's not all there is to knowing the deadline. Within the month your registration is due for renewal, you only have a one-week period to get all the requirements sorted and filed—otherwise, late registration fees kick in, or you could be slapped with a P10,000 fine if caught driving with an unregistered vehicle.
ALSO READ:
Driving an unregistered vehicle? Here are the fines and penalties
LTO registration validity for plate numbers ending in 3 extended until April 30
To know when your car registration is due for renewal, look at these digits on your license plate number.
1) The last digit corresponds to the month you need to have your registration renewed.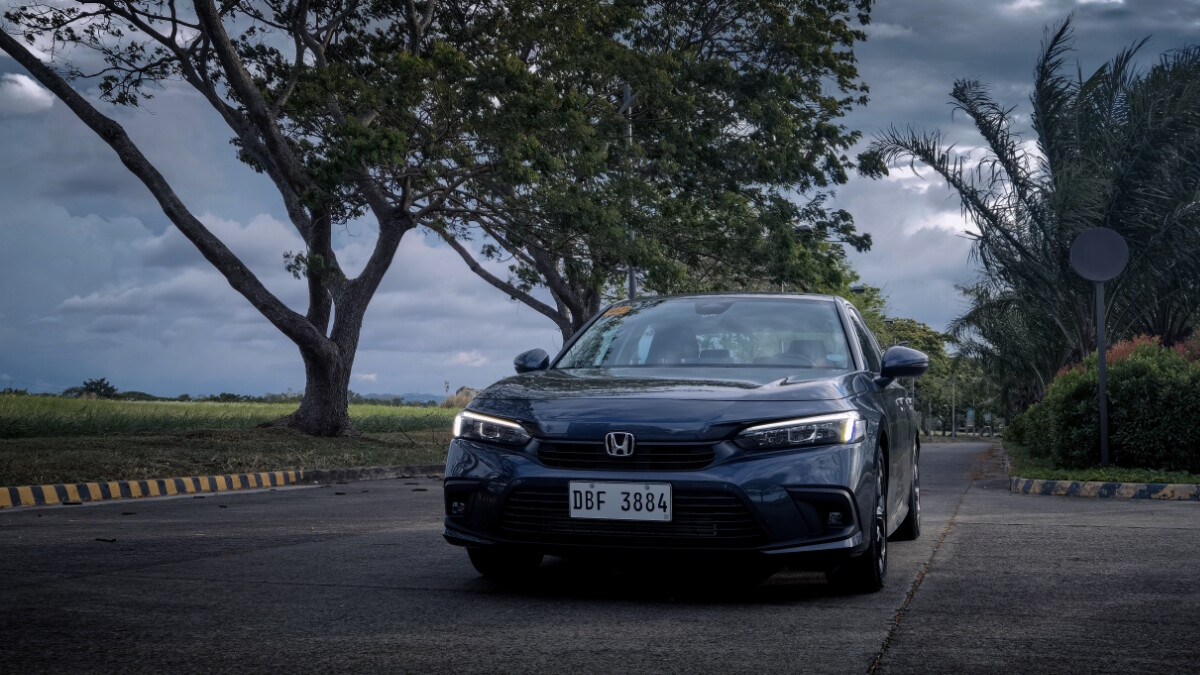 This is the easy part—the numbers 1 to 0 simply correspond to the months January to October. If your plate number ends in 4, as in our Civic test unit above (do check out our review, while you're at it), you should renew its registration in April.
1 – January
2 – February
3 – March
4 – April
5 – May
6 – June
7 – July
8 – August
9 – September
0 – October
2) The second to the last digit determines the week you need to have your registration renewed.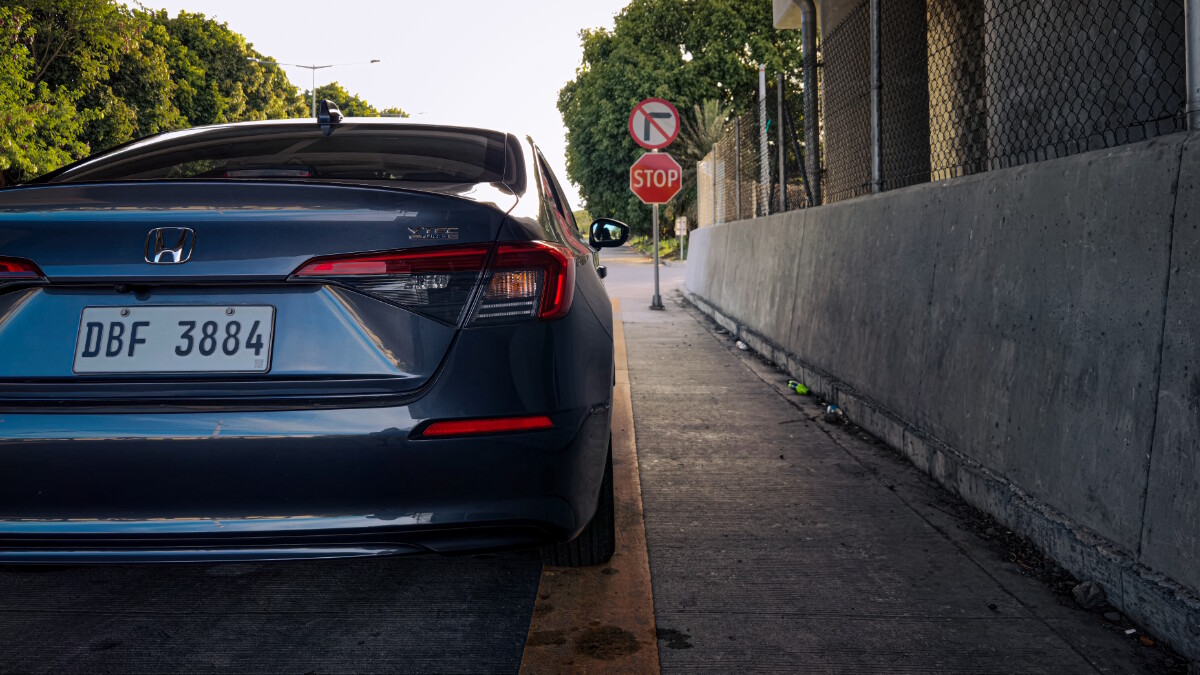 Look at the digit immediately to the left of the last one. This tells you the exact week you should be renewing your car registration.
1, 2, 3 – 1st to 7th of the month (first week)
4, 5, 6 – 8th to 14th of the month (second week)
7, 8 – 15th to 21st of the month (third week)
9, 0 – 22nd to the last day of the month (fourth week)
So again, in the above example, because the license plate number is DBF 3884, you can renew the registration on any working day from April 15th to 21st. Emphasis on working day, so if your renewal days include a long weekend, you have a shorter period of time to get things done.
ALSO READ:
Here's your essential guide to the LTO's online portal
Miss your registration week and you automatically get a late registration fee of P200 tacked on to your renewal fees. For renewal beyond the registration month but not more than 12 months past that, your penalty is 50% of the motor vehicle user's charge (MVUC). Renewal costs add up the longer your car remains unregistered—in this feature, we break down how much you'll spend if you don't renew for three years.
If you want to make the process as quick and easy as possible, make sure you prepare all the requirements—you'll find them here—well in advance. Make sure you settle any traffic violation fines, too, because if you have unpaid fines on record, you won't be able to renew your registration.
For our comprehensive guide on LTO motor vehicle registration, click here.