En route to the Philippines' first-ever Olympic gold, Hidilyn Diaz lifted a total of 224kg, which is now an Olympic record. The last of the lifts she completed was a 127kg clean and jerk—another Olympic record. That's a lot of weight to lift, and consider that the person who accomplished the feat stands 4'11" tall and weighs 58kg.
You may recall that we recently made a just-for-fun list of things we would buy with Diaz's winnings (which has ballooned to north of P50 million the last time we checked). After that, we started to think about other motoring-related things that weigh around 127kg.
Obviously, cars are out of the question. So instead, we made a list of motorcycles with curb or dry weights (CW or DW) that are around 127kg. In theory, Diaz should be able to bear their weight, but obviously, these aren't exactly barbell-shaped, so we don't expect to see her hoisting one of these over her head anytime soon. Though that would be cool to see.
ADVERTISEMENT - CONTINUE READING BELOW ↓
1) Yamaha Mio Aerox S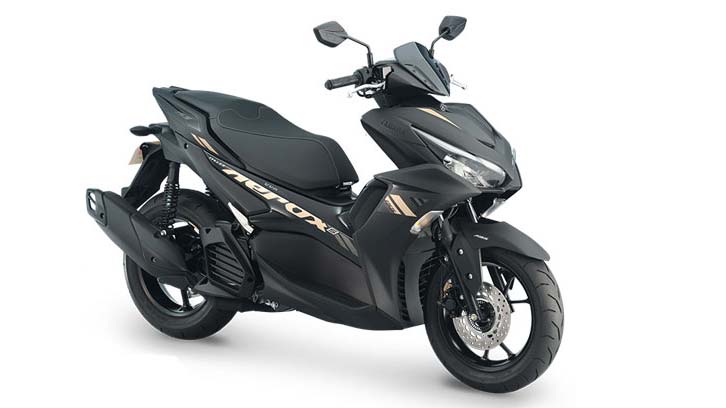 Yamaha's popular scooter is the heaviest on this list. At 124kg (CW), it's just three kilos shy of Diaz's record-setting lift. 
2) Yamaha YTX 125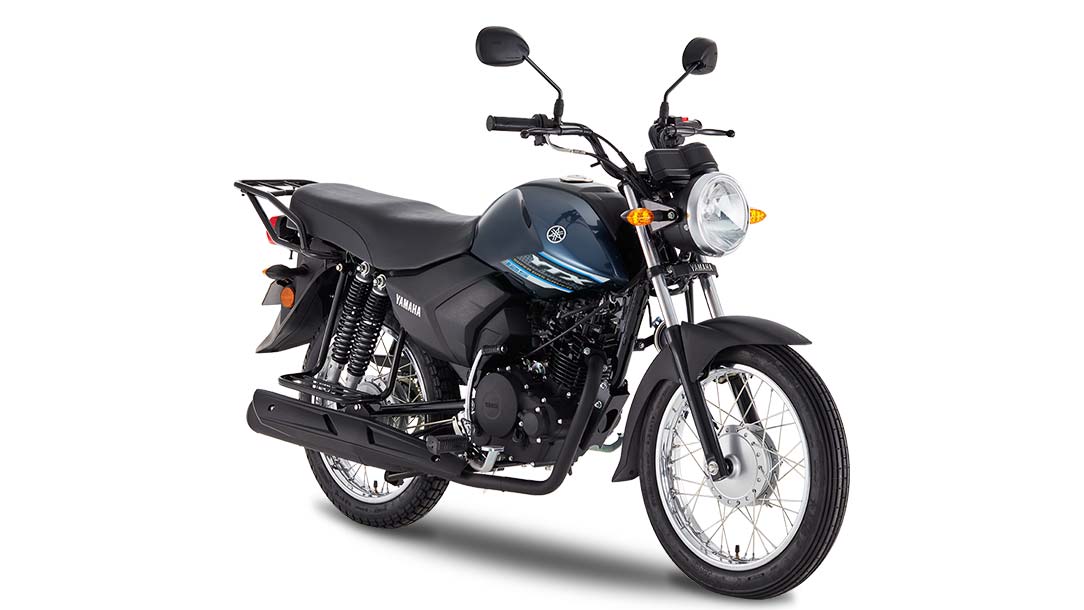 ADVERTISEMENT - CONTINUE READING BELOW ↓
Recommended Videos
As bulky as this workhorse may look, it's surprisingly 10kg lighter than the Aerox S, weighing in at just 114kg (CW). Its 125cc engine is significantly smaller, after all.
3) Suzuki Burgman Street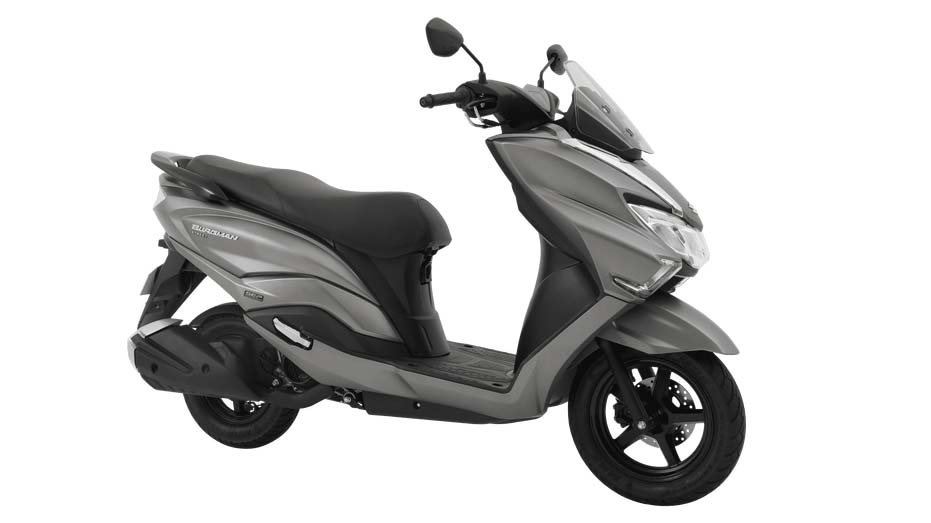 We'd put the Suzuki Burgman 400 here, but we're still trying to be realistic here (really, we are). That's why we've selected the Burgman Street, its little sibling weighing at just 110kg.
ADVERTISEMENT - CONTINUE READING BELOW ↓
4) Suzuki Raider R150 FI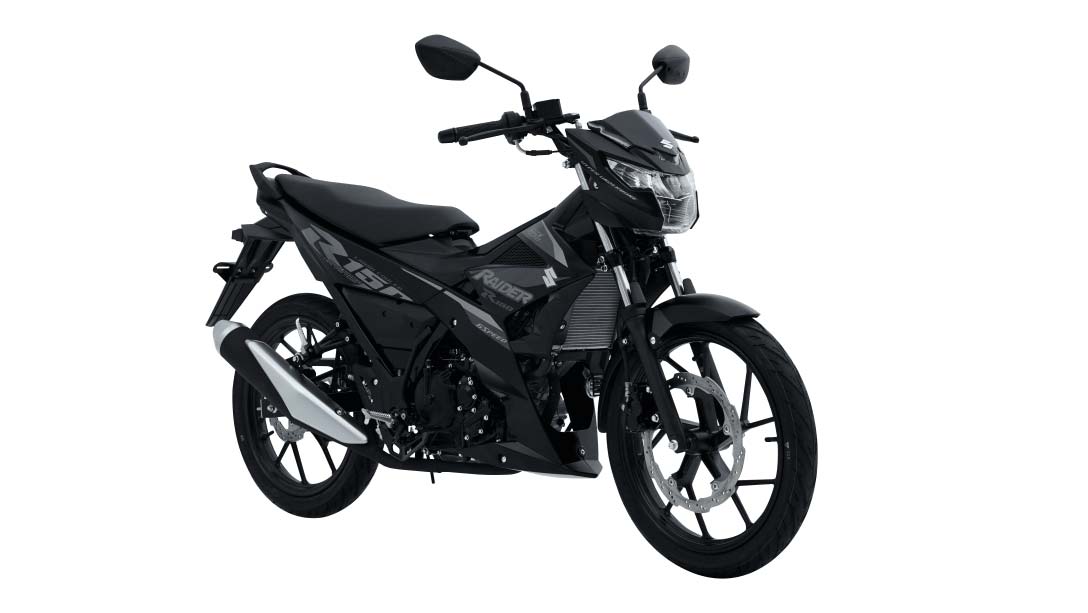 If Diaz were to give motorcycle lifting a go (we're 99% sure there's no such thing), she should try hoisting the king of underbones. We doubt 109kg (DW) should be a breeze for her.
5) Kymco Like 125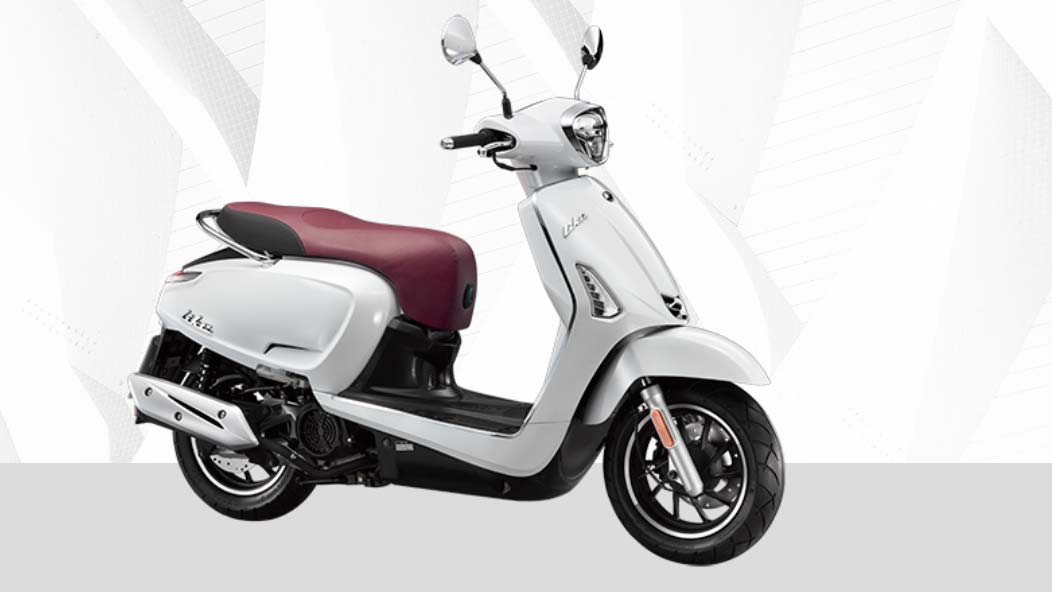 ADVERTISEMENT - CONTINUE READING BELOW ↓
Vespas are too damn heavy, but because we want a retro-styled scooter on this list, here's something that's close enough. The Like 125 weighs in at just 115kg (CW), making it the second-lightest bike here.
6) Honda TMX 125 Alpha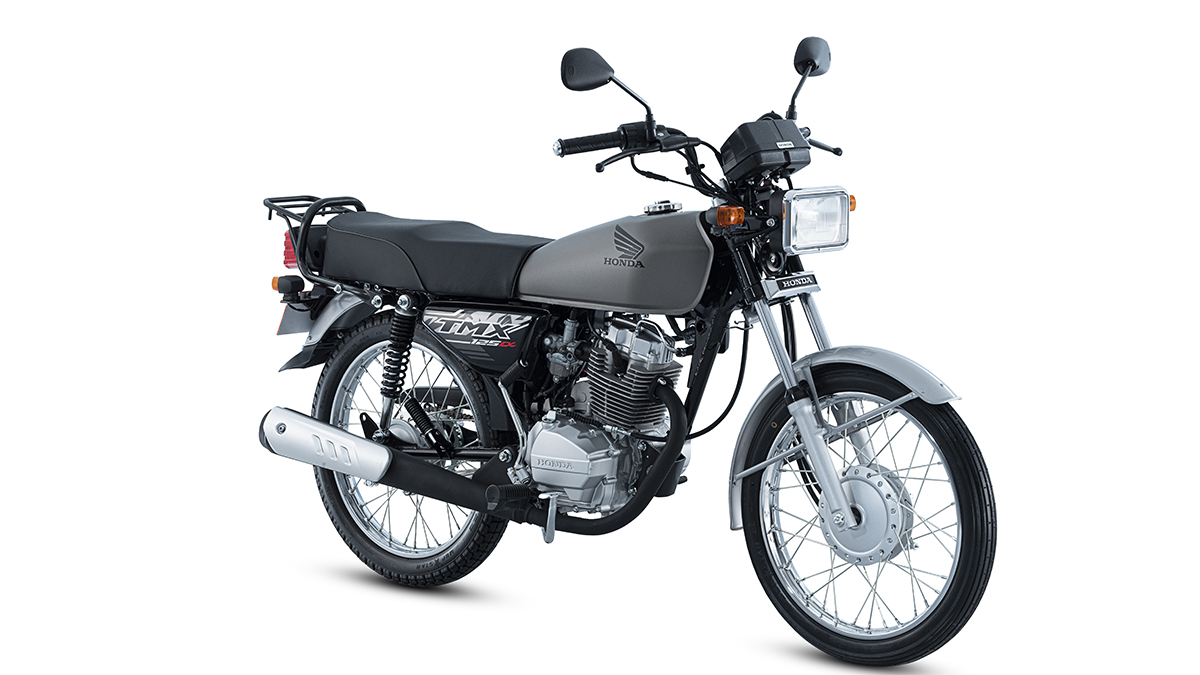 We included a Yamaha workhorse, so it's only fitting we added a Honda workhorse, too. The utilitarian TMX 125 Alpha weighs just 113kg (CW), and if that's too much of a cakewalk for Diaz, she could try lifting the bigger 121kg (DW) TMX Supremo instead.
ADVERTISEMENT - CONTINUE READING BELOW ↓
7) Honda Click 150i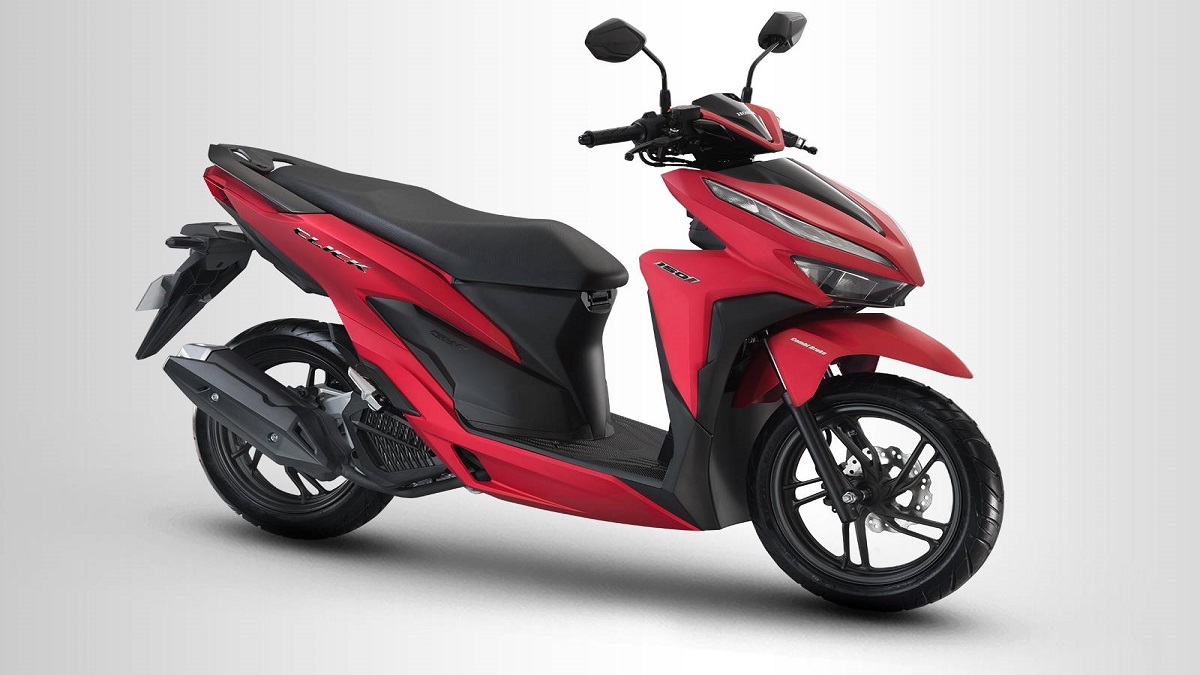 Lastly, we've added what is arguably Honda's most popular nameplate right now. And to match the Mio Aerox S, we've chosen the Click 150i. This one, however, only weighs 113kg, making it much lighter than the Aerox.