There are a handful of car shows you can watch on demand right now. There are shows on restoration, custom builds, and flipping cars. Personally, I've watched a lot of them over the last few years, but to say I've become a big fan of them would be a bit of a stretch.
I've grown accustomed to seeing cool builds featured in run-of-the-mill productions, and I've always set my expectations low because of that. That's why when I was tasked to check out Netflix's Car Masters: Rust to Riches, I wasn't all that excited.
The show's second season just premiered back in March, but I didn't really bother seeing even just a second of it—proof that I'm not really into these things despite the gearhead that I am. Now, two seasons and 16 episodes later, it's safe to say that Car Masters shattered my expectations.
ADVERTISEMENT - CONTINUE READING BELOW ↓
The show wasn't anything I thought it would be, but in the best way possible. For starters, I thought it was about mere restorations and making money off of them, which wasn't the case.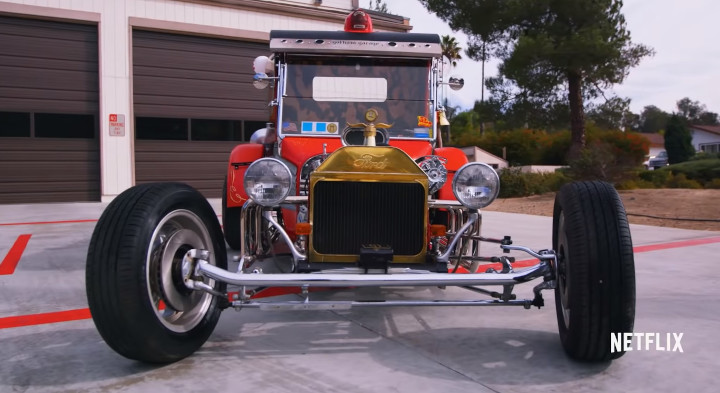 Yes, it revolves mainly around rust buckets and bringing them back to life, but Gotham Garage—the star of the show—is built on a business model of trading up from low-value project cars to six-figure builds to cash in on. This means it wasn't just about the three-step process of buying, restoring, and selling.
ADVERTISEMENT - CONTINUE READING BELOW ↓
Recommended Videos
That in itself also meant that there was a story to follow in Car Masters, something we don't get from shows on regular television and their standalone episodes. It has that storyline element that'll reel you in and keep you wondering what'll happen in the next one.
Another good thing about Car Masters is that it doesn't resort to the typical 'before and after' shots—it also shows viewers a good amount of the process of how the extraordinary builds came to be. You see, with these restorations, restomods, and custom projects, the intricacies in between are almost always the most interesting parts, not the finished products.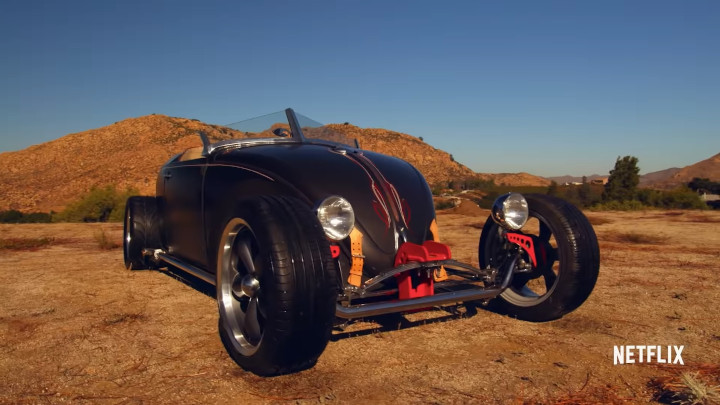 ADVERTISEMENT - CONTINUE READING BELOW ↓
Builds take anywhere from weeks to months to complete, so it's virtually impossible to fit so much into 40-minute episodes, but this particular series has found a way to give you just enough of that.
And with the right amount of details on the builds, the show also gets that feeling of authenticity. You actually see the crew working on the cars themselves, and you'll get a glimpse of all the ups and downs along the way. Of course, it still needs some flourishes to make it good television, but overall, Car Masters maintains that natural vibe among the crew.
Speaking of the crew, the people are also what makes the show worth seeing. The Gotham Garage crew is composed of Mark, Shawn, Tony, Constance, and Caveman—all of whom are automotive experts in their own rights. The five make one hell of a team and seeing all the builds that they've completed over the course of two seasons, it seems like the sky's the limit for them.
ADVERTISEMENT - CONTINUE READING BELOW ↓
Gotham Garage is known for building exceptional hot rods and roadsters with monstrous muscle car engines inside of them. That being said, the guys are good at building pretty much everything else, too. (Warning: spoilers ahead)
The crew can do kit cars, custom motorcycles, vintage one-seat racers, six-wheeled monster minivans, and even EVs. But perhaps the projects that stand out the most are the biggest ones: the "six-figure builds" that Gotham Garage aims for. Both the Lincoln Futura (with the COE truck) from Season 1 and the Plymouth XNR from Season 2 were, for lack of a better word, breathtaking.
While the team didn't see a big payday with the XNR after donating the replica to the Petersen Automotive Museum, the end of the second season showed that there were even bigger things to come for Mark and his crew. We're just hoping Season 3 does become a reality soon.
ADVERTISEMENT - CONTINUE READING BELOW ↓
Now, we won't be doing the cars that rolled out of Gotham Garage justice if we went into detail about each one. We'll just let the rest of the pictures do the talking. If you haven't seen Car Masters: Rust to Riches yet and we can't convince you enough to do so, maybe the following photos will. Enjoy.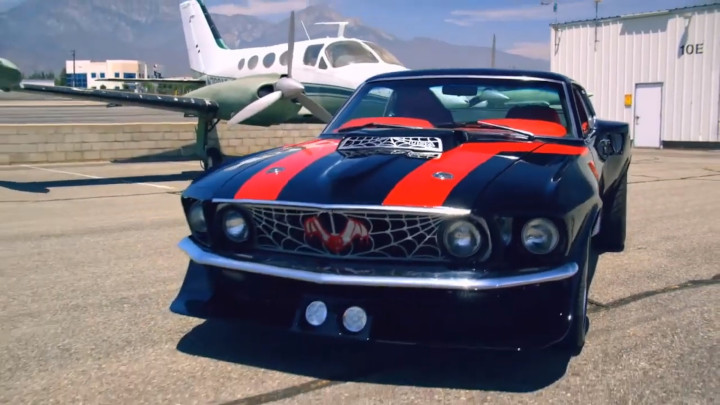 ADVERTISEMENT - CONTINUE READING BELOW ↓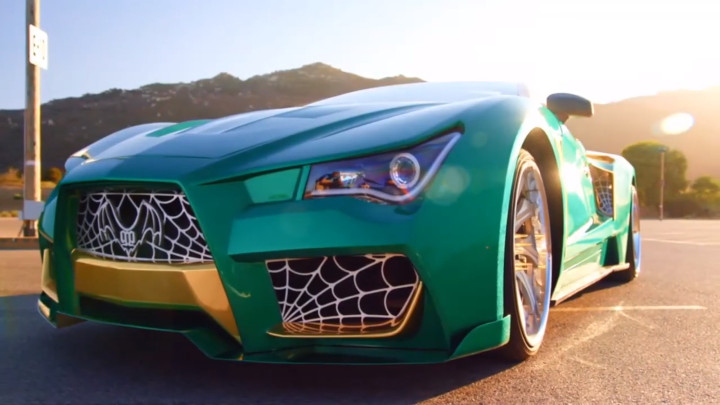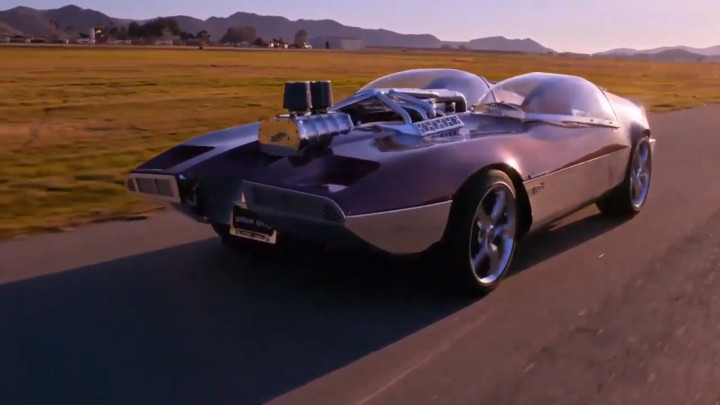 ADVERTISEMENT - CONTINUE READING BELOW ↓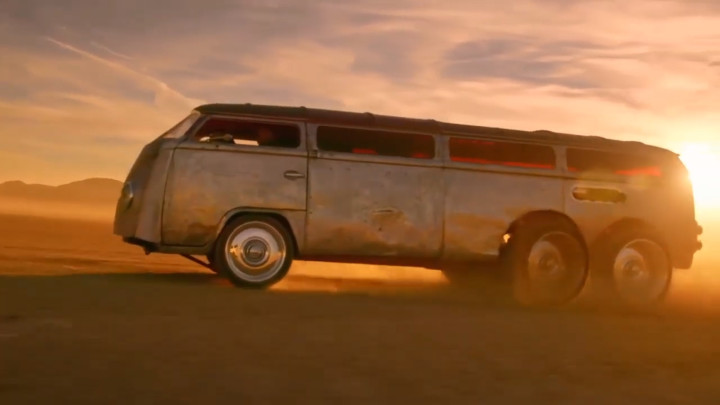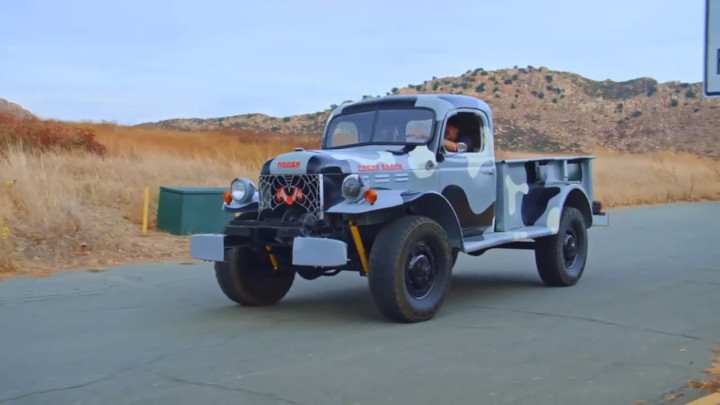 ADVERTISEMENT - CONTINUE READING BELOW ↓