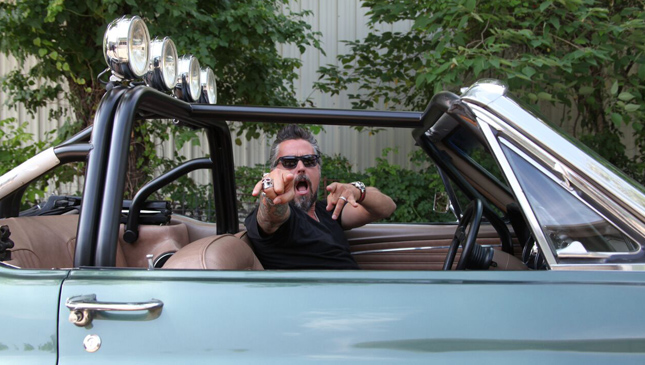 While we're still feeling a little forlorn over the airing of the final Top Gear episode with the famous trio, let's not forget that there are still other motoring shows out there. They may not be as fun as the show we've come to love, but they don't have to be. All they have to do is let us relax and have a laugh.
One good example of an entertaining TV show is premiering tomorrow on the DMAX channel. It's called Fast N' Loud: Demolition Theater, and it's hosted by Richard Rawlings and Aaron Kaufman. The duo gained fame from their original show, simply called Fast N' Loud, where they restored run-down cars in their Gas Monkey Garage, and sell them for a profit.
In Demolition Theater, Rawlings and Kaufman watch motoring accidents and crashes from all over the Internet, and give colorful commentaries and reactions to what's happening. It's like watching the best fails on YouTube with your funny pals in the room.
ADVERTISEMENT - CONTINUE READING BELOW ↓
Thanks to the efforts of a local PR agency, we were able to send some questions to Rawlings via a phone interview, and the agency transcribed the host's answers for us.
On his worst car accident
"You know what, I've been very fortunate in that department, and I haven't had too many, but I did: I was a passenger in a car that flipped over on the freeway about 20, maybe 25 years ago. And it was a pretty bad accident, and the car flipped side over side about two to three times. I ended up getting away very lucky. I wasn't too badly hurt and I healed pretty fast."
On whether he watches the videos for the first time on camera
"Oh, yes. You know what, I actually asked that I don't get to see them beforehand. I get a little description so that I know what's coming. But no, I really am viewing those for the first time when you see me on the couch."
ADVERTISEMENT - CONTINUE READING BELOW ↓
Recommended Videos
On what he wants to say to the viewers
"I think that my message that I have to deliver is, you know, do what you enjoy and--I don't know how to put it into words--you know, basically you can do anything you want. And so you might as well do what you enjoy."
You can tune in tomorrow, July 10, 8pm , on the DMAX channel on cable TV, to see more of Rawlings and his friends. Being some beer and popcorn, and you already have a great Friday night.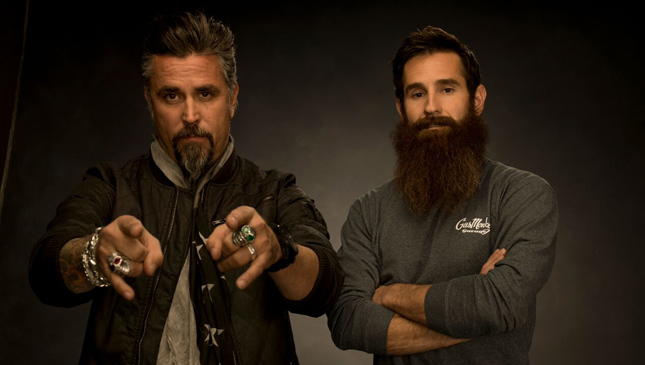 ADVERTISEMENT - CONTINUE READING BELOW ↓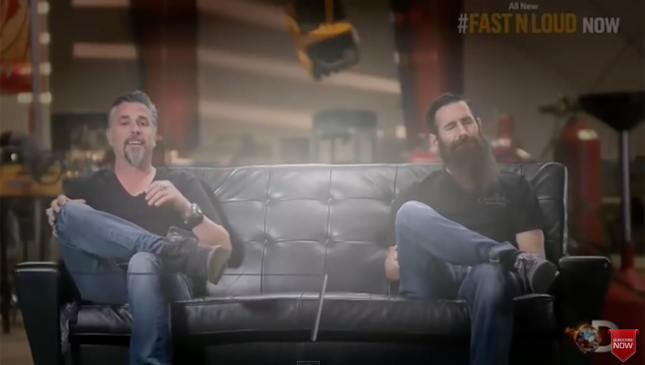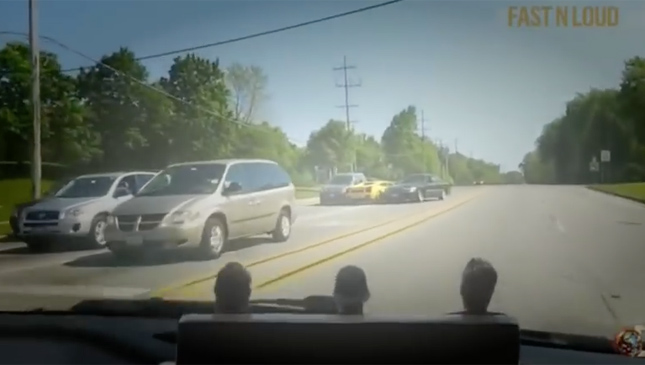 ADVERTISEMENT - CONTINUE READING BELOW ↓